We Heal as One against Covid-19. Click here to know how Science Park is doing its part in helping underprivileged Filipino families.
See All Announcements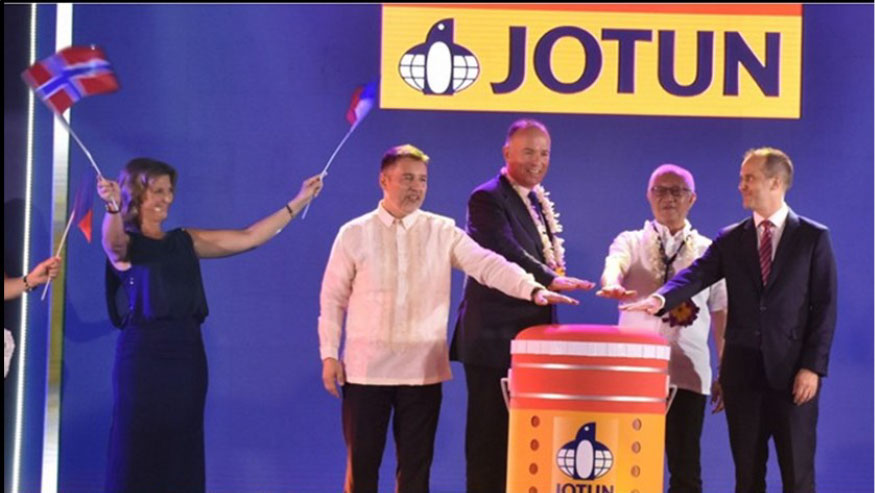 October 09, 2018
From left to right: Princess Martha Louise of Norway, Jotun Philippines Gen. Manager and
Got Questions?
Receive exclusive information or a personalized quote by clicking here.