We Heal as One against Covid-19. Click here to know how Science Park is doing its part in helping underprivileged Filipino families.
See All Announcements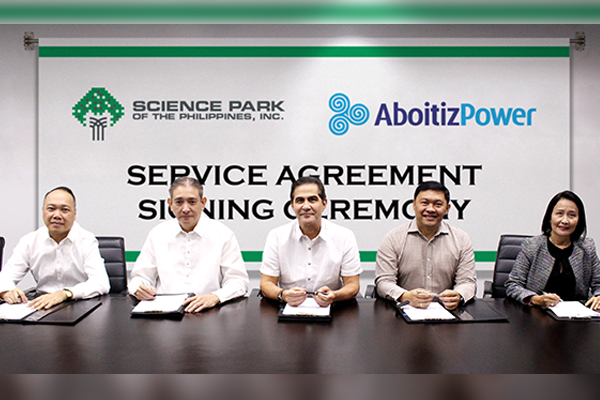 January 08, 2019
Science Park of the Philippines, Inc., one of the country's leading industrial estate developers,
Got Questions?
Receive exclusive information or a personalized quote by clicking here.