What are the advantages of data centers relocating to industrial parks?
Easy to access location

Stable network connectivity 

Natural disaster management systems 
Data centers are physical facilities used for disseminating data and the storage of IT equipment. These are typically composed of routers, switches, cooling systems, cybersecurity systems, and servers. Data centers are an integral part of any business as they make cloud computing, data storage, data security, networking, and more possible. But what many companies fail to recognize is the performance of data centers is highly influenced by their location. Data center location can impact latency, connectivity, security, and access to a skilled labor pool. In this article, we discuss further the distinct advantages of data centers relocating to industrial parks. 
Global demand for data centers has exponentially increased over the past decade due to the increase in utilization of data-intensive applications, cloud technology, and social media in daily activities. In the Philippines, the demand for data centers has been growing as well due to e-commerce and digital subscriptions. As a result, companies like Alibaba and ePLDT are set to put up data centers in the Philippines. 
There are many options for data center locations, however, industrial parks offer more benefits for these specialized infrastructures. Industrial parks are zoned areas built for industrial development. These commonly house facilities like warehouses, manufacturing firms and distribution centers. However, what most business owners don't know is that industrial parks are also equipped with different amenities that support and improve data center operations. 
Science Park of the Philippines (SPPI) is one of the most reputable industrial estate developer in the Philippines. Our latest world-class industrial park, ​​the Light Industry & Science Park IV (LISP IV), is fully equipped to handle large-scale data center developments with features like reliable power, multiple internet connectivity, and natural disaster management systems.
Continue reading on to learn more about the advantages of data centers relocating to industrial parks.
Easy To Access Location
When your servers or any other IT equipment has bugs and other errors, your dedicated server admins must be able to fix them quickly to minimize operational downtime. ​​According to a study, the cost of a single data center downtime is about 5,600 dollars per minute. This cost is due to various factors cause as data loss, productivity losses, legal repercussions, revenue loss, and long-term consequences on trust and reputation among key stakeholders. For this reason, it is crucial to have an easily accessible data center location. 
Fortunately, most industrial parks have a strategic location. Take SPPI's LISP IV for example. This industrial park in the Philippines are surrounded by major highways. Your servers admins can easily head to your designated data center in LISP IV through the South Luzon Expressway (SLEX) and  Southern Tagalog Arterial Road (STAR) Tollway to resolve issues.  
Stable Network Connectivity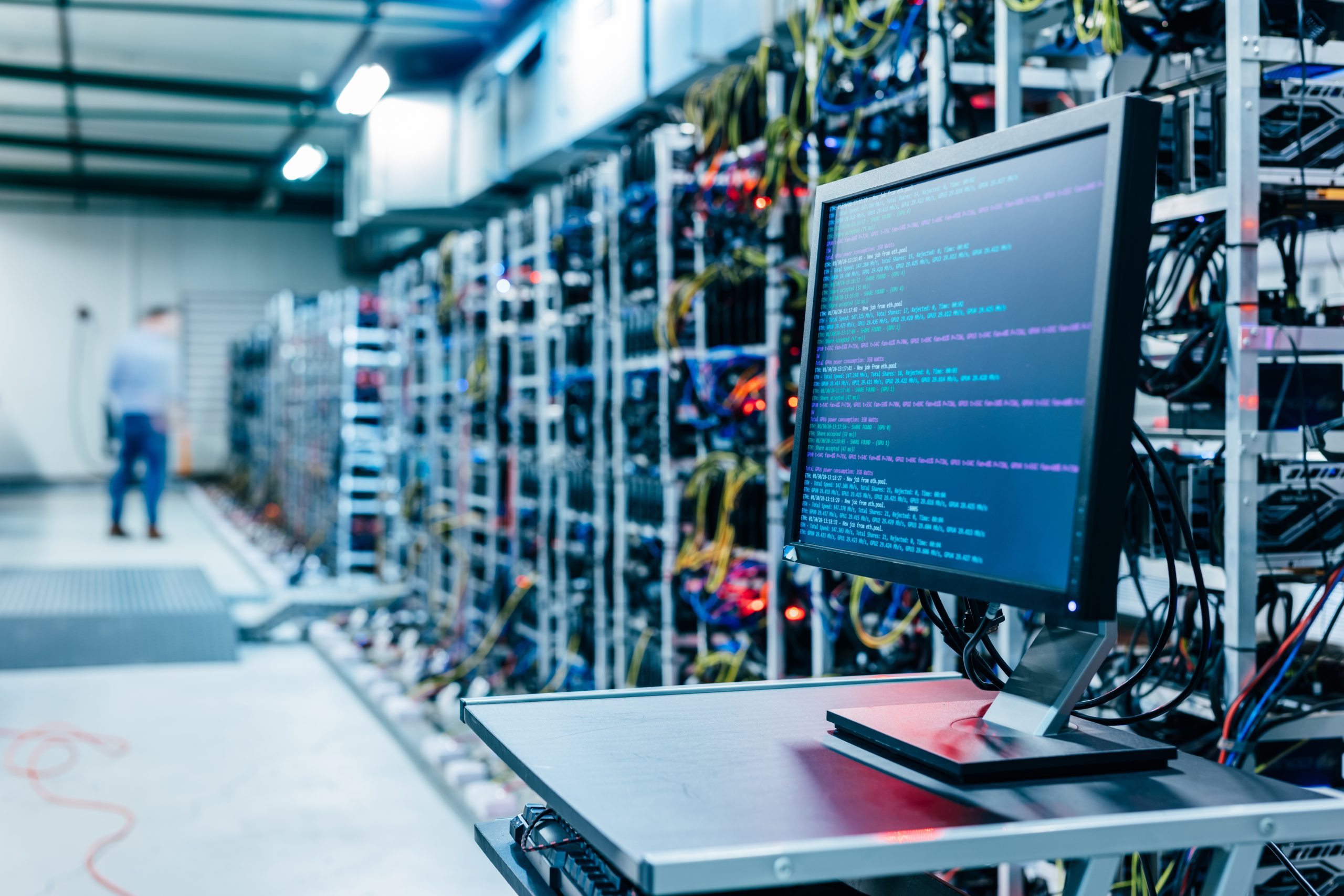 Perhaps one of the most important factors to consider when choosing a data center location is the access to a stable network connectivity. 
In the past, a delay of several milliseconds would not be a problem when computing data. Today, however, companies need to compute huge amounts of data to support their user's needs and maintain a competitive edge on the market. 
According to a study, delays of more than 10 seconds loses user attention. In addition, consumers have more and more options when on the internet. Without proper access to connectivity, companies will fail to deliver services and ultimately lead to customer trust and loss of profit. These are just some of the reasons to focus on a data center location's access to a stable network connectivity. 
A large-scale data center should have at least 2 network providers. This way, you will be offered stable connectivity and continuous up-time. Relocating your data center in an industrial park like the LISP IV can help ensure your operations remain efficient. LISP IV have multiple internet providers such as PLDT, Globe, and other major telcos. 
Natural Disaster Management Systems
Choosing a data center location that is prone to natural disasters is a hazard that can cost long-term power outages, operational downtime, IT equipment damage, and revenue loss. While natural disasters cannot be predicted, you can consider choosing a data center location that is less susceptible to damage due to storms and earthquakes.  SPPI's LISP industrial park is designed to withstand the worst recorded flooding in the Malvar, Batangas area in the last 100 years. It is also located in a low natural disaster risk area. For example, the industrial park is far away from the Philippine Fault System.
Key Takeaway
If you are business owner with a data center, you would do well with choosing a location that meets your daily IT needs. In this article, we've rounded up the advantages of data centers relocating to industrial parks. Be able to avoid operational downtime and have an competitive edge in the market by moving to an industrial park! 
If you're looking for a well-equipped data center location in the Philippines, contact Science Park of The Philippines. We are one of the most reputable industrial estate developers in the country with industrial parks that can accommodate large-scale data center developments. Click here to contact us!