What are the benefits of ESG to my company?
Mitigates environmental impact

Offers competitive advantages

Boosts stock liquidity

Delivers greater shareholder returns

More likely to attract and retain top talent

Builds a loyal customer base

Decreases risk, increases resilience
Environmental, social, and governance (ESG) strategies should be a top concern for any company — regardless of its size or industry. While there was a time when ESG was a "nice to have" concept, it's a necessity in today's rapidly changing business climate. 
Your business's attention and dedication to ESG issues are now critical to long-term competitive success. Here is a closer look at the benefits of ESG strategies, and what they can do to help you achieve sustainable long-term growth. 
Mitigates environmental impact

Environmental sustainability is now a pressing concern for everyone, and people are calling for businesses to reduce their environmental impact. 
Announcing that your company plans to reduce waste, or perhaps be carbon neutral may sound good — but it's a massive undertaking that involves countless moving parts, and requires significant investment.
By taking ESG goals, and translating them into clear, actionable plans for your business, you can make continual progress towards your sustainability goals. 
ESG strategies can help goals like reducing carbon emissions, sourcing ethically produced materials, and smart management of water and electricity be attainable. This is possible through a broad range of metrics captured, aggregated, and considered in ESG reporting.
With the right ESG strategy, your businesses can better shape your response to the climate crisis and build both experience and reputation for good stewardship.
Offers competitive advantages
ESG not only helps your company better adapt to changing environmental concerns but also socioeconomic conditions. Thus, you are better positioned to spot strategic opportunities and meet competitive challenges. 
Included in an ESG strategy are efforts to improve what social impact your business has, and how you take care of stakeholders.
Following ESG can help you enhance the diversity of your teams, establish equitable labor practices, provide job opportunities and stimulate economic growth, and create programs that give back to the community. These, combined with environmentally sustainable policies, help to strengthen your company's brand. 
Thus, embedding ESG in how you run your business can help you gain a competitive advantage over your competitors.
Boosts stock liquidity
Both individual and institutional investors are increasingly looking for organizations that proactively embed ESG in how they govern and operate their business. Sustainable investments are, without a doubt, growing at double-digit rates — according to recent studies.
Driving this shift in investment practices are a new generation of investors — primarily made up of millennials and Gen Z. In 2020, they contributed $51.1 billion to sustainable development, which is a drastic increase compared to the $5 billion average just years before. 
Investment research firms such as Sustainalytics have adopted new indices, which evaluate and rank companies based on ESG criteria in comparison to their industry counterparts. Many investment firms also incorporate ESG evaluations in their portfolio assessments. These indicate that the trend will continue to lean in favor of companies that have strong ESG programs. 
Delivers greater shareholder returns
Smart investors know it's the long game that matters. If your business aims to provide short-term returns at the expense of the environment or society, it will only harm your performance over time. 
Your shareholder's interests are better met when you commit ESG — because, with these metrics, you're dedicated to long-term value creation. When you have sustainable practices in place, you have greater potential for generating returns over time. 
This is proven by a Harvard Business School study, which reviewed 2,000 companies over the course of two decades. This study found that those who improved on ESG issues within that period ended up outperforming their competitors. 
More likely to attract and retain top talent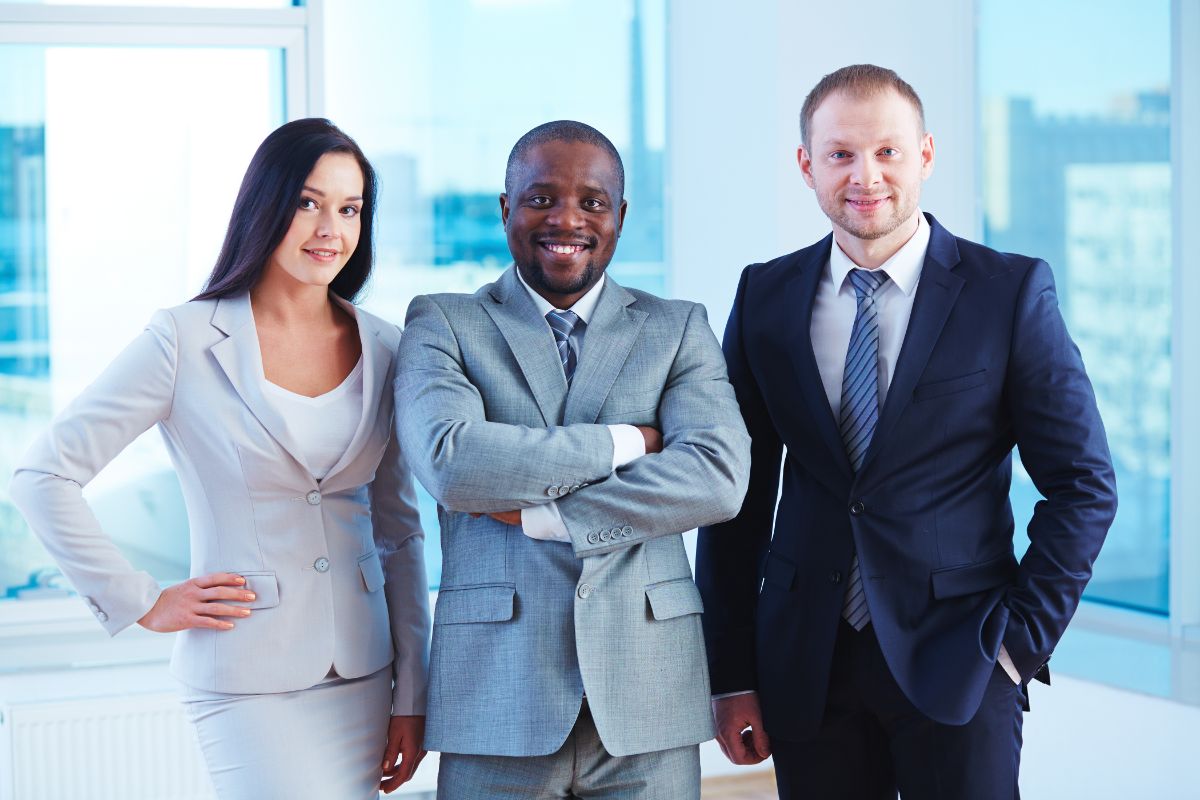 Attracting and retaining quality talent is a top priority for any business — especially nowadays with the radical shifts in the labor market. Employees now push for competitive pay, flexible schedules, and beneficial programs. More and more people are looking to work with companies with strong values, and where they can contribute to the greater good.
ESG strategies can help establish just that. Your ESG initiatives can improve your corporate culture, and employee engagement, and reshape the way that you interact with your workforce. Such initiatives include supporting equity and inclusion, providing competitive benefits, facilitating mentoring programs, assisting with professional development, and much more.
Builds a loyal customer base
The impact of the growing eco-friendly consumer market cannot be overlooked. People nowadays look for sustainable, ethical brands. This is in part, based on the company's ESG priorities and reputation. A recent study showed that a majority are coming out of the pandemic with reimagined behaviors and values as consumers.
What this means is that people are forgoing brands that don't align with ESG concerns, and are willing to pay more to buy from companies that do. So, ESG efforts can do a lot to attract new customers, and help your business build a strong reputation and brand loyalty.
Decreases risk, increases resilience
Companies with strong ESG practices are not only more resilient in times of hardship, but they also face fewer problems, to begin with. This is because an ESG strategy lays down a framework that proactively addresses any ESG-related threats, thereby reducing incidence risk. 
With a strong ESG strategy, you can mitigate risk and have a much lower incidence rate of fraud, litigation, customer attrition, and revenue shortfalls. 
Key Takeaway
The benefits of ESG strategies go beyond appeasing investors — they can provide invaluable advantages for your company in terms of long-term growth, a stronger corporate brand, and much more. 
To realize the full benefit of a proactive ESG strategy, it's important to adhere to the best practices. We at Science Park of the Philippines (SPPI) can help you strengthen your company's ESG program through our master-planned industrial parks. Message us to learn more.