Mixed-used developments have become a trend in the real estate industry during recent years. For a good reason, mixed-used developments refer to urban areas that blend residential, commercial, and industrial properties in one location. Mixed-use developments can range from a single building to an entire city zone. Continue reading  this article to learn more about the benefits of mixed-use developments during COVID-19.   
There has been an ongoing debate about whether mixed-use developments will still be as popular real estate properties as before the pandemic. Many say that there has been a shift to spending more time indoor spaces instead of the outdoors. However, as life moves closer to home, mixed-used developments prove to be the most ideal properties to be living in or investing in right now. Mixed-use development offers various benefits for residents, investors, business owners, and the economy as a whole even during the COVID-19 pandemic. Read on! 
Self-Sustaining Communities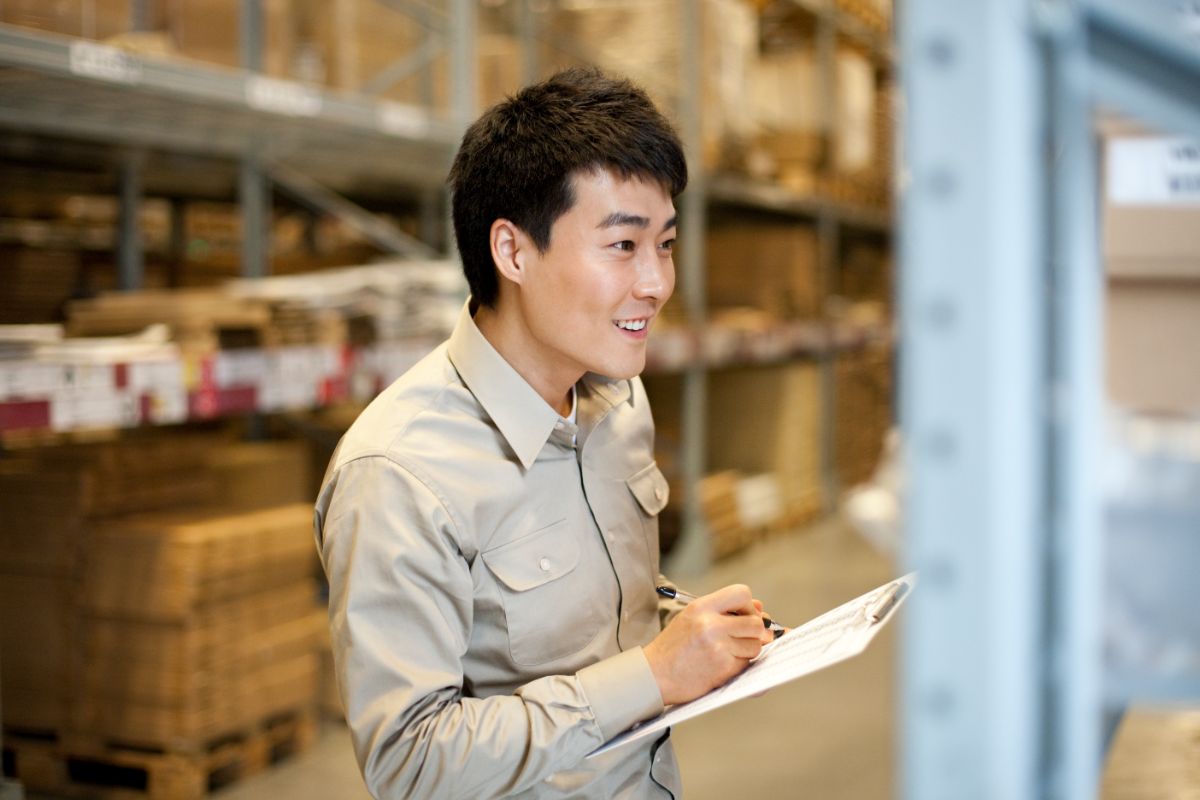 Mixed-used developments are self-sustaining communities that are designed to cater to the specific needs of the demographics in the area. In this urban zone, there are homes, shopping malls, schools, office complexes, service stations, restaurants, banks, hospitals, industrial firms, and more. 
Mixed-used developments are beneficial for residents who want to lead a convenient live-work-play lifestyle. Given their integrated community design, mixed-use developments allow residents to never travel far and wide to get to work and other commercial hubs. During the COVID-19 pandemic, living nearby essential establishments is seen as a perk.      
Boosts The Economy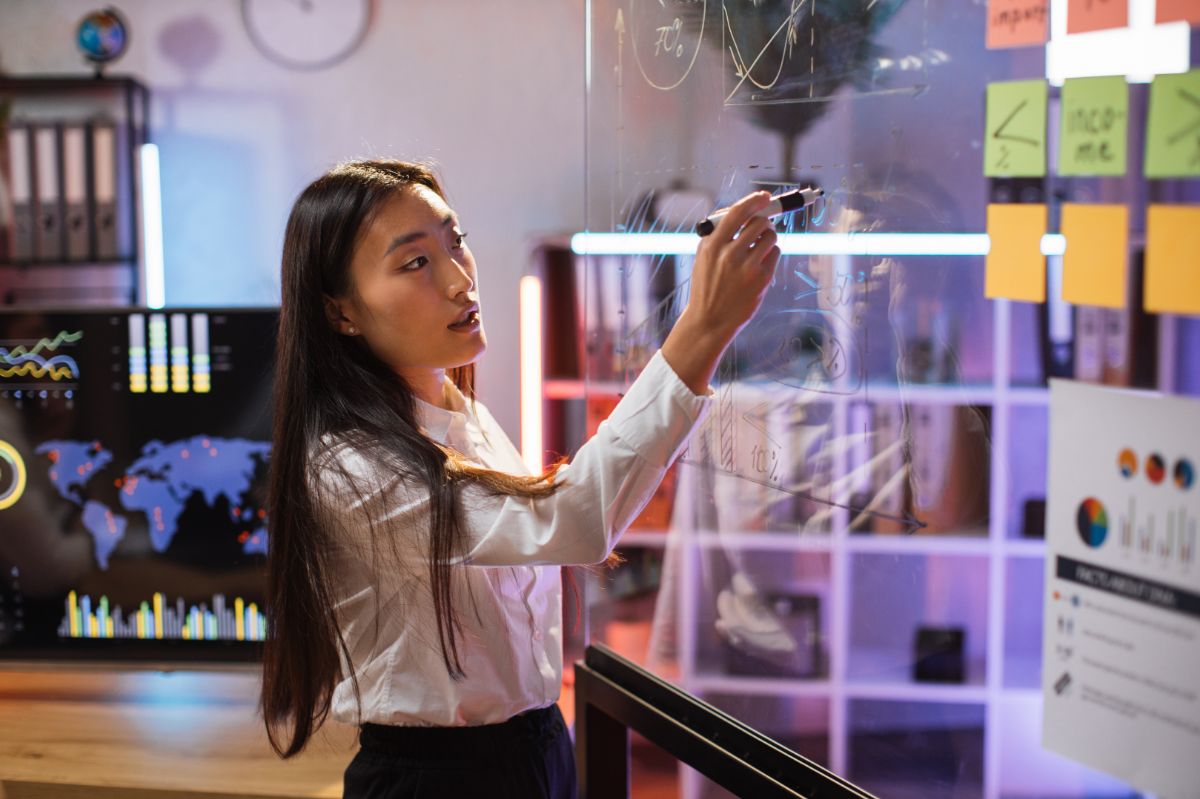 During the COVID-19, economies took a major hit at an unprecedented rate. The pandemic resulted in supply chain disruptions, financial market losses, overwhelmed healthcare systems, shifted consumer spending patterns, and mass job losses. Fortunately, mixed-use developments present several opportunities for local economies to recover. 
First, mixed-use developments increase foot traffic to local businesses. What is so appealing about these areas is their proximity and convenience. These attract more foot traffic compares to stand-alone malls, stores, and restaurants. Residents, visitors, and employees can walk around the shops in mixed-used developments and increase spending in the area. 
Second, mixed-used developments encourage investment inflows. Mixed-used developments are considered attractive and safe investment choices because there are a variety of properties in the area with increased values. The presence of industrial  and commercial establishments drives up demand. Investors can diversify their portfolios better and open up more income streams by investing. This is further supported by longer-term leases from commercial and industrial tenants, which provide greater investment stability and returns over time.   
Take the Light Industry & Science Park IV (LISP IV) by Science Park of the Philippines Inc. as an example. This industrial park in Batangas is part of a mixed-use master-planned development called the Malvar Cybergreen, which is why it is complemented by commercial, institutional and residential areas. This drives land values in the area. The industrial park is also categorized as a Special Economic Zone by the Philippine Economic Zone Authority (PEZA). Aside from investing in a self-sustaining   land in the Malvar Cybergreen, investors can also invest in the industrial park to take advantage of non-fiscal and fiscal incentives. 
Lastly, as more investments come in, mixed-used developments can create more jobs. Ultimately, job creation can help boost the economy — a need to recover from the negative impacts of the COVID-19. 
Promotes Sustainable Use Of Resources
During the COVID-19, there is a pressing need to protect ecosystems. Clean water is needed by societies to maintain proper hygiene, while greeneries and trees need to be protected to help provide better air quality. Fortunately, mixed-used developments promote sustainable use of resources. These projects are designed to be eco-friendly and reduce carbon footprint. 
Mixed-use developments promote efficient use of land and infrastructure. Its integrated community design helps preserve the original environmental element of the area. Furthermore, mixed-use developments reduce dependency on carbon-emitting vehicles and air pollution. As multiple destinations are in one location, residents, employees, and visitors can simply walk around.     
Today, many mixed-used developments also repurpose old buildings, which promote sustainability. In mixed-use developments, there are often facilities for proper waste management, sewage treatment, rainwater management, and even solar power. 
Take the LISP IV located in Malvar, Batangas  by Science Park of the Philippines Inc. as an example. About 35% of the original landscape was preserved. By building sustainable industrial parks that are part of mixed-use developments, SPPI was awarded the "Green, Healthy, Smart and Sustainable Ecozone Award" by the PEZA. Some of the sustainable efforts of SPPI in their industrial parks include waste mitigation, wastewater treatment, natural resource conservation, renewable energy use, and the maintenance of open green spaces.  
Key Takeaway
In this article, we've listed the benefits of mixed-use developments during COVID-19. Interested in investing in a mixed-use development in the Philippines? Get in touch with Science Park of the Philippines by clicking here!