What are the benefits of sustainable industrialization?
Safeguards the environment 

A critical source of growth

Creates economic diversification 
The industrial revolution has undoubtedly impacted how people live and how businesses operate today. However, the adverse social and ecological effects of 200 years of industrialization have also threatened economies worldwide. Many are asking whether societies can still maintain the same living standards without worrying about humanitarian issues in the future. This is where the benefits of sustainable industrialization come into the picture. 
Sustainable industrialization refers to the transformation process towards a desirable industrialized economy characterized by wealth generation, rapid social development, and environmentally sound manufacturing all at the same time. 
When all stakeholders (e.g., private sectors, civil society, multinational establishments, all countries) fail to practice sustainable industrialization, numerous issues can arise, including social inequality and continued environmental degradation. Now that industrial activities of countries across the world are disrupted due to the outbreak of COVID-19, there is more significant pressure to adopt sustainable industrialization in hopes of protecting scarce environmental resources and recovering economies. 
Aligning your business with sustainable industrialization offers a ripple effect of advantages. Continue reading on to learn more about these. 
Safeguards The Environment

Climate change, habitat destruction, the continuous exploitation of natural resources (e.g. water, soil, plants, etc.) have drastic negative implications to health, wellbeing, and livelihood. All these factors undermine the ability of economies and businesses to build long-term resilience and growth.
One of the requirements for an economy to develop is improved natural resource efficiency. Unfortunately, the issue of climate change has already been affecting ecosystems. During the COVID-19 crisis, the depletion of clean water is a specific growing concern across the globe as it plays a key role in hygiene and sanitation. Through sustainable industrialization actions, businesses can implement policies that overcome the pressing challenge of depleting natural resources.    
Take the sustainable initiative of the Science Park Of The Philippines as an example. Among all its industrial parks, there are wastewater management systems that recycle water for manufacturing operations. In addition, the wastewater management systems harvest renewable energy through chemical processes.     
It's clear that at its core, sustainable industrialization helps create roadmaps for green supply chains. This can come in the form of eliminating waste, minimizing emissions, and using renewable energy. Green businesses not only contribute to environmentally sound manufacturing but also rapid social development. 
A Critical Source Of Growth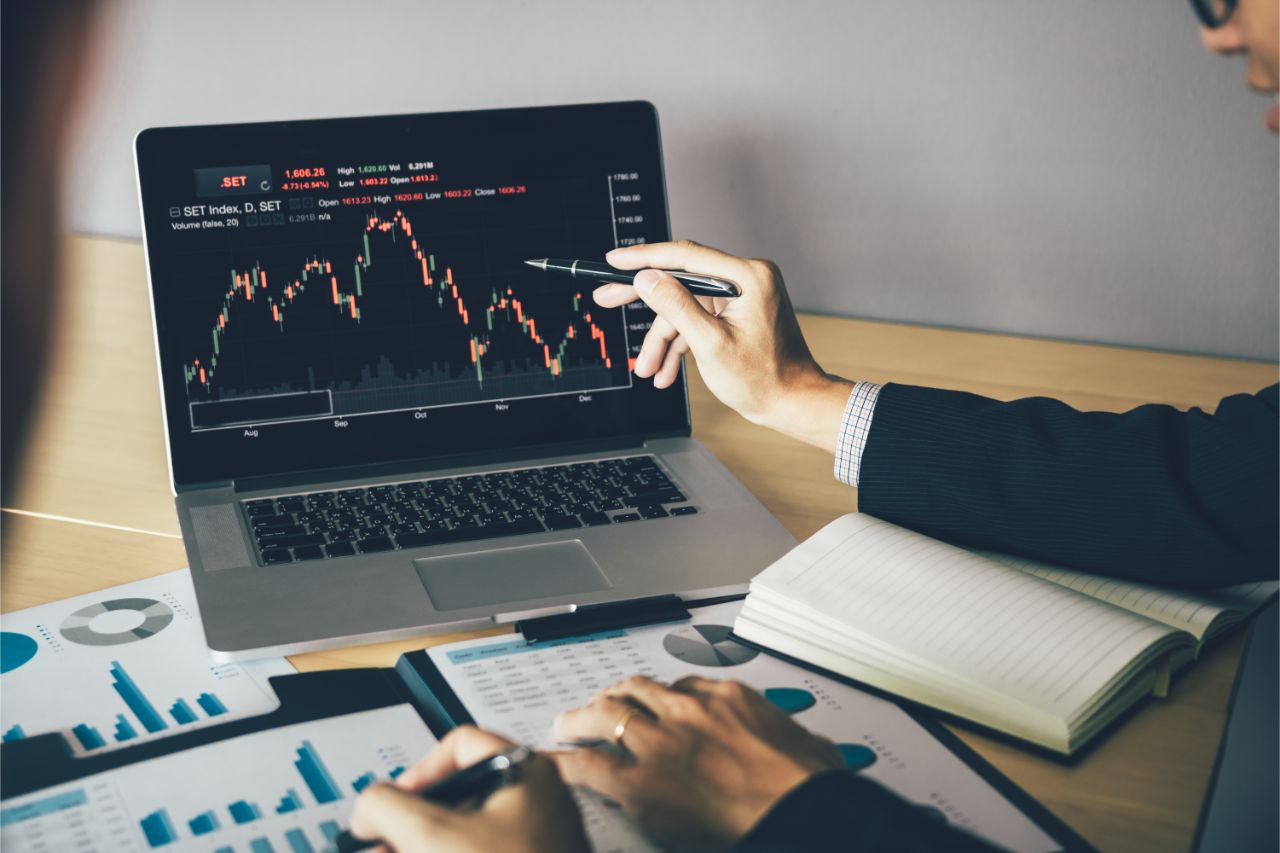 The physical changes caused by climate change will have substantial effects on economies and, therefore, businesses and citizens. Keep in mind that the consequences of climate change will affect agricultural productivity, poverty, mortality rates, energy use, natural disasters, and even crime. Climate change also affects capital accumulation, which reduces economic growth. As a result, environmental issues from industrialization are continuously raising concerns. 
Over the following decades, there is uncertainty about the extent of how immense climate change can impact economies. Implementing sustainable industrialization policies will positively affect the total carbon emissions of societies and businesses. In turn, this will result in significant economic growth characterized by business productivity, job creation, and attracting more foreign direct investments. 
Creates Economic Diversification

By definition, economic diversification is defined as the shift towards an economy that has multiple income sources from a range of sectors. It aims to transition away from single production and trade commodities as a source of revenue. 
A lack of economic diversification makes a country vulnerable to market fluctuations that undermine long-term economic growth. For example, least developed countries that are highly dependent on oil-exporting alone have reduced potential for long-term economic growth. The Philippines heavily relies on agriculture for social equity, natural resource base sustainability, food security, and even global competitiveness. In particular, it is challenging for the country to develop because of sector-specific shocks such as depleting natural resources and sudden price increases. Fortunately, sustainable industrialization is a beneficial solution as it is the seedbed for economic diversification. 
In the context of sustainable industrialization, it safeguards economies in the face of depleting natural resources and vulnerable markets. It imparts a powerful message that today's industrial activities should not be at the expense of the future. In the context of trade capacity boosting programs, sustainable industrialization helps developing countries by enhancing the quality of their local products, mainly through improved sustainable technologies such as renewable energy. Nowadays, international markets conform to sustainability standards.  
Through sustainable industrialization, an economy's value chain benefits from global trade productivity, job creation, and foreign direct investment that are low-emission and more climate-resilient. These promote more income sources, making them a base for economic diversification and growth. Economic diversification is needed more than ever in an era plagued by COVID-19 impacts such as high unemployment rates and disrupted supply chains.   
Key Takeawa

In this article, we've rounded up some of the benefits of sustainable industrialization. By taking proactive solutions to adopt sustainable industrialization, businesses can become "green" without sacrificing profitability and economic growth.