What are the best locations for industrial park investment in the Philippines?
Batangas
Cebu
Laguna
Clark, Pampanga
There has been a rise in foreign investors choosing to build their businesses through industrial parks. From start-up companies to light and medium industries, companies believe that the best locations for industrial park investment in the Philippines will place their ventures into good hands. Investors have expressed their happiness regarding the growth of their corporations not only because of the excellent output it provides but also of the additional benefits that come with it.
Industrial parks not only provide growth to businesses, but they also offer significant advancement with regards to social, technical, and residential services to align with the goal of your company. In addition to that, it has improved the productivity and manufacturing of goods and services through transportation, water, electricity, and drainage systems that are given in one specific zone. Looking to grow your business in the Philippines? To deliver you nothing but the best for your entrepreneurial journey, here are the best locations for industrial park investments in the country.
Batangas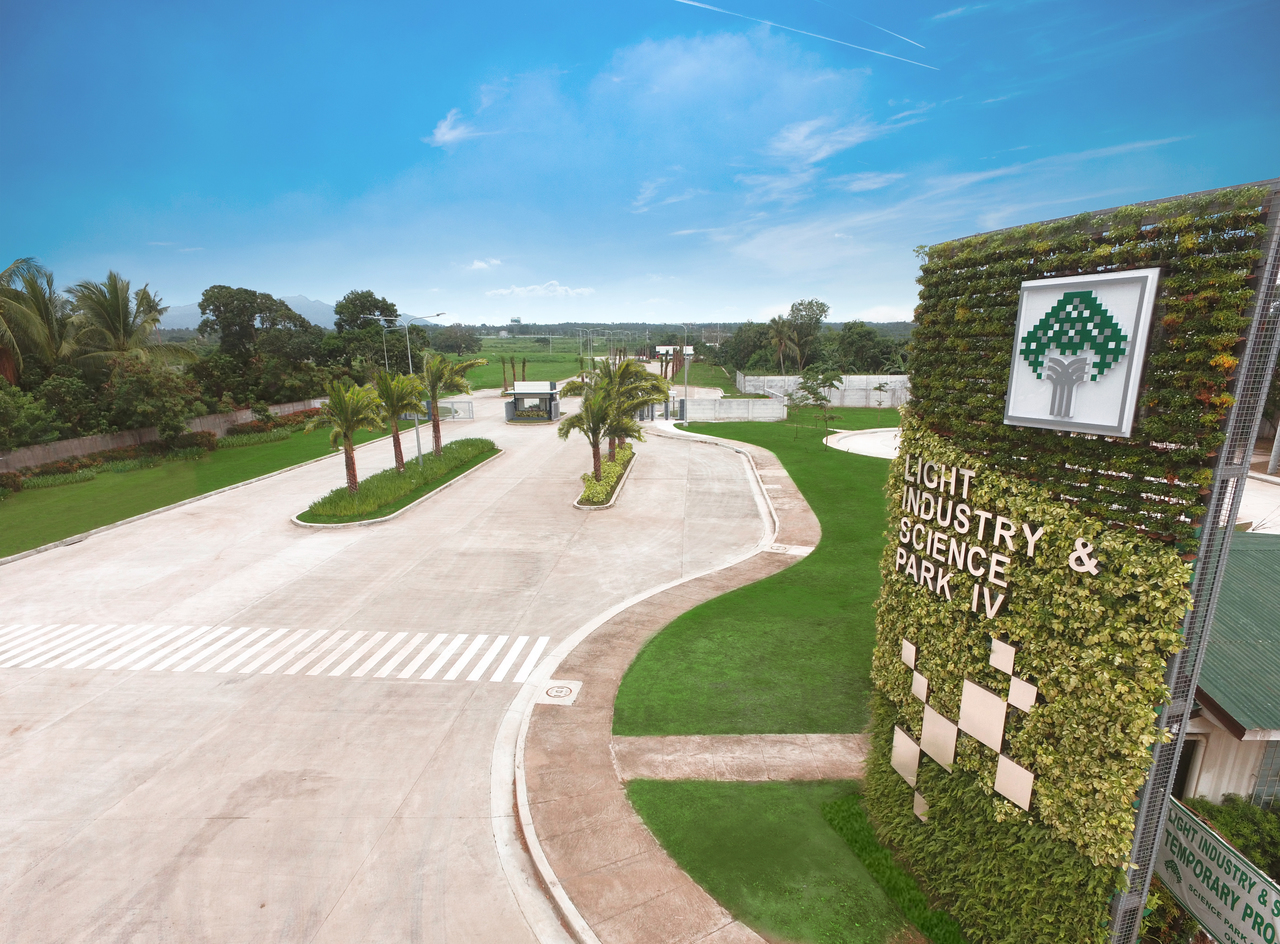 Batangas is a province in the Philippines famous for its well-known beaches and diving spots. You'd be surprised to know that many investors are keen on starting up their businesses in this area because it has a competitive standpoint over others. What are the goals you have for your business? You will surely discover something that will cater to and accommodate all your needs.
Batangas is known for its business-friendly city government. This area and its community equally values and understands the needs for investors. They maintain a coherent vision with economic and investment growth and are capable of managing investment policies. An additional advantage of this city is its locational advantage given its proximity to Metro Manila and adjoining provincial cities.
In addition to that, there are also easy access roads to travel to the city and there has been news that other improvements are lined up in the plans to further decongest high-traffic areas. Furthermore, Batangas has made extensive, well-established industrial infrastructure projects achievable. Its community is dependable, accommodating, and hospitable, which makes Batangueños great service providers for businesses.
Lastly, Batangas has a sophisticated infrastructure with transportation hubs, ports, intra-city road networks, communication facilities, and great power and water supply.
Cebu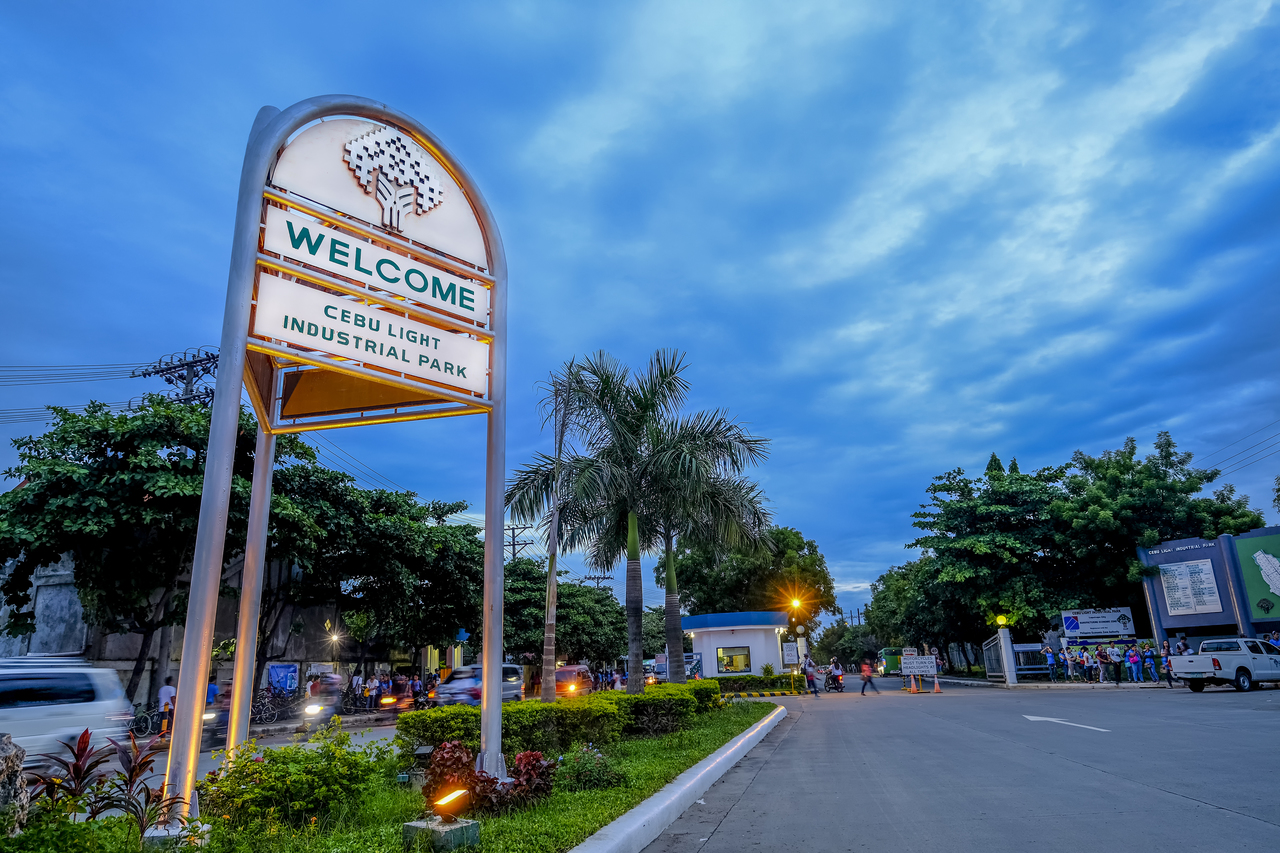 Locating your business around the proximity of Metro Manila has its perks. However, your business success is not only limited to this area. Cebu City, located in the south-central Philippines, has become one of the leading investment destinations in the country. It has been named one of the most prosperous destinations in the country with its growing economy.
Cebu can be attractive to foreign investors because the moment you step into its airport, you are surrounded by promising and lavish amenities. But that is just a fraction of its most considerable advantages. For your business, you will have a fuss-free experience when it comes to getting employees in this city. It is wealthy with natural resources, it also offers great opportunities for shipping investments due to its well-established ports and smooth roads for long business routes.
Industrial parks in Cebu such as the Cebu Light Industrial Park by Science Park of the Philippines have expressed their satisfaction with this city. This is due to the presence of waste water treatment plants, stable power supplies, dependable water supply, professional on-ground management, and other convenient facilities.
Laguna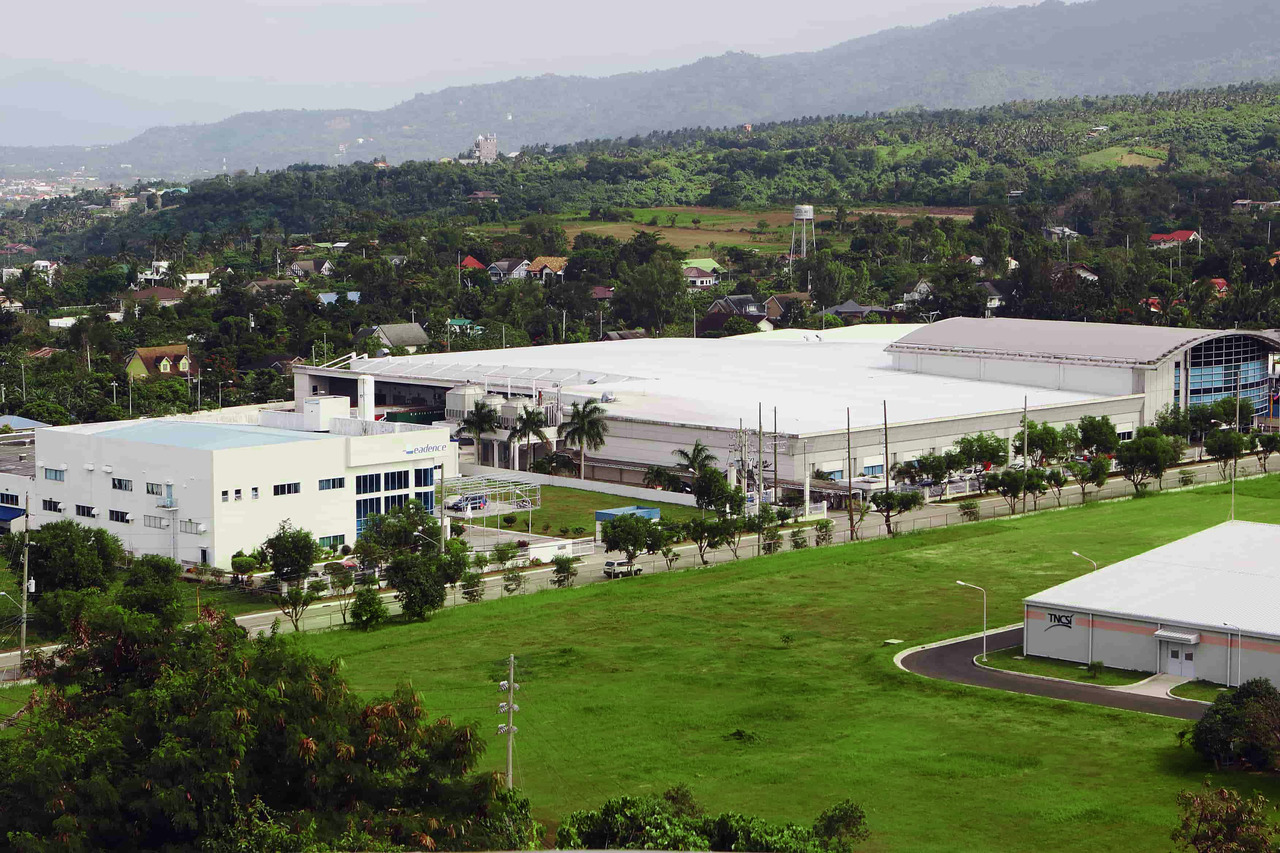 This city is home to manufacturing companies and major corporations for ample reason. Laguna has been developed for subdivisions, homes, but also for businesses. Depending on your mode of transportation, it doesn't take more than 2 hours to arrive at the city of Laguna from Metro Manila. One of the leading edges that Laguna offers is its agriculture. They possess high-value crop production and post-harvest facilities. They offer only the latest and greatest techniques for agricultural development. Another important benefit you can enjoy from Laguna is that when you start up your business in this community, you will be a part of their emerging and developing city.
Clark, Pampanga

One of the rising cities in the South is Clark, Pampanga. It is comprehended to be the best big thing and a hot location investment for foreign investors because of its strategic location. It is located in the heart of Pampanga, which allows its locators to benefit immensely from the city's greatest competitive standpoint – its fiber optics connection. It is fast and responsive, which means communication will be the least of your worries. In addition to that, emerging with this rapidly evolving city will give you additional benefits such as low pollution levels, favorable tax structures, and low traffic congestion.
Key Takeaway
If you are eyeing an industrial park investment in the Philippines, it would be a key advantage to know the best areas to place your investments in. This is so that you can maximize its benefits and develop better and more rapid growth for your business. Click here to learn more about how Science Park in the Philippines can help you with your industrial park concerns and investment plans!