What are the effects of COVID-19 on manufacturing?
The need for new technological adoptions 

Health protocols established

Travel and supply chain disruptions

Shifting demand levels 
It has been more than two years since the coronavirus outbreak. Quarantines and lockdowns were implemented to that effect, impacting some of the world's major industries, including manufacturing. This had caused severe operational and financial consequences. 
While COVID-19 is no longer in its incipient stages, manufacturers are still focusing on risk management and contingency solutions, workforce health protocols, and ways of exploring growth opportunities, all at the same time. 
In this blog, we'll examine the current effects of the COVID-19 on manufacturing, and how key players can respond accordingly. 
The Need For New Technological Adoptions 
Companies that failed to analyze shifting supply-demand scenarios suffered significantly. COVID-19 has revealed the risks associated with outdated manufacturing technology systems such as dwindling stocks and disrupted vendor relationships. To build manufacturing resilience, new technology should be adopted to fulfill a range of functions. 
Big data analytics, robotics, cloud computing, and automation can easily offer companies support when it comes to completing demand-supply scenario analysis, labor scheduling, enabling remote work capabilities, and network analysis. 
For example, your company can invest in RFID scanners for faster and more accurate inventory management. In the same way, your company can invest in cloud applications for remote staff during the pandemic. 
Manufacturing companies that can adopt new digital systems will be able to remain agile and respond more quickly to COVID-related disruptions. 
Health Protocols Established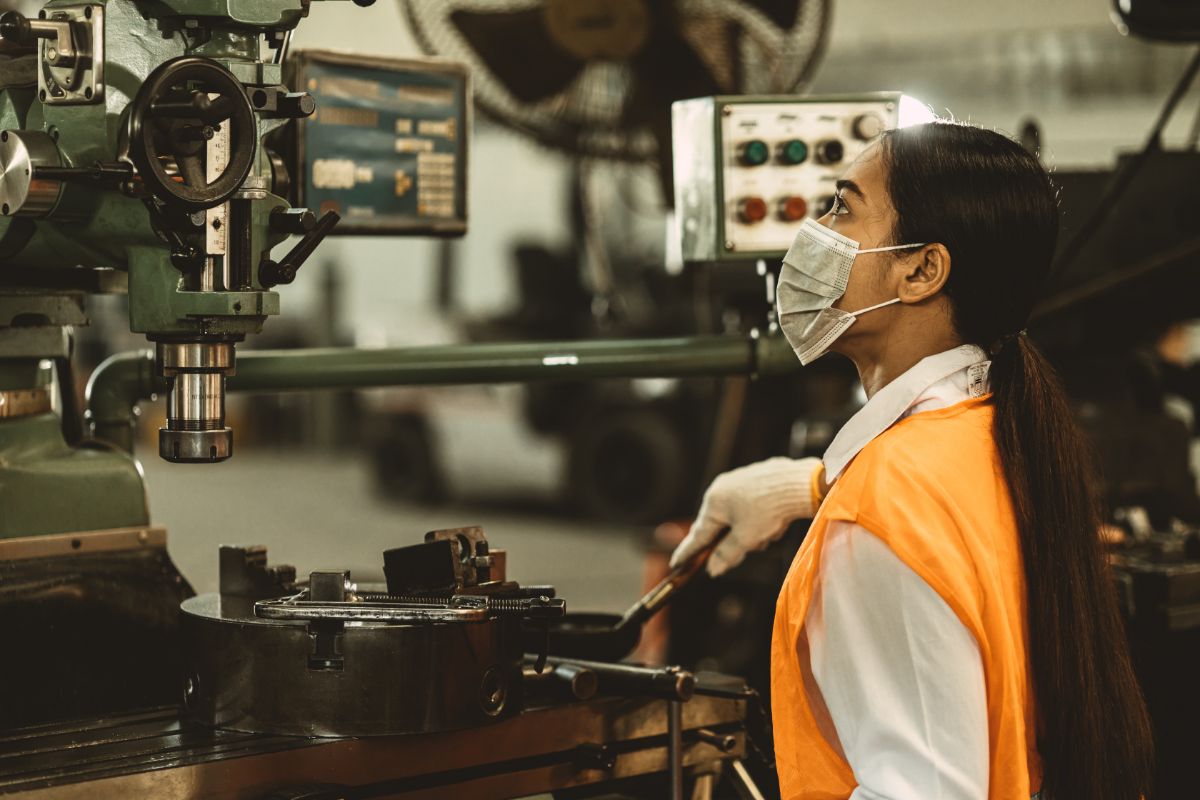 In the Philippines, local government and health experts called for the implementation of health protocols in return-to-business settings.
Manufacturing companies face significant operational challenges because staff cannot take their work to the safety of their homes. It was also declared by the Department of Trade and Industry (DTI) that businesses that fall under manufacturing, retail, and services shall remain in operation subject to health protocols. Manufacturing plant leaders responded to this by revisiting policies for workplace health and safety to ensure operations run smoothly despite the health crisis.
Travel and Supply Chain Disruptions
Statistics have shown that around 94% of Fortune 1000 companies are experiencing supply chain disruptions due to COVID-19. The pandemic had caused significant challenges with raw material procurement and end-product deliveries. 
At the onset of the pandemic, there was an ongoing shortage of truck drivers. Normal air shipments were taking more weeks to accomplish. Container shortages and port congestion made deliveries slower but more costly. There was a need to improve supply chain logistics after COVID. As a result, manufacturing companies constantly faced the risk of goods being produced in lower quantities and delivered to consumers late. 
Many manufacturing companies have taken steps to boost their supply chain resiliency by adopting digitization. Data analytics can provide end-to-end supply chain visibility, while artificial intelligence can automate several routine supply chain tasks to further minimize human interaction and the spread of the COVID-19. 
Shifting Demand Levels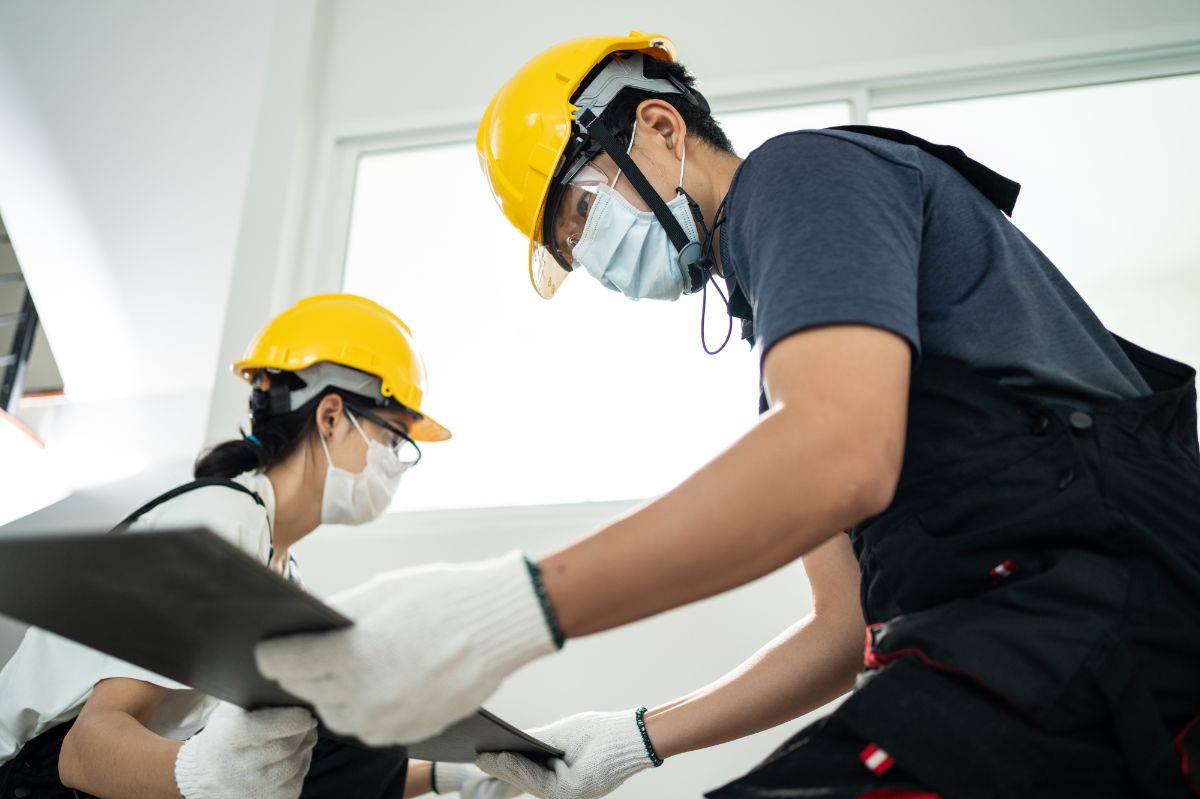 The COVID-19 pandemic completely shifted long-standing consumer habits around the world. Some manufactured products were considered non-essential and business owners had to suspend operations because of falling demand. Other products that were categorized as essential experienced a sharp increase in demand and manufacturers struggled to keep up with it. 
In response, affected companies planned on how they can increase product output. Proper supply chain management was practiced while protecting essential manpower became the top priority.
For manufacturers that needed to adapt to the shifting consumer demand during the COVID-19, relocating to an industrial park proved to be a wise choice. 
Industrial parks are specialized facilities with complete and integrated amenities that help locators boost productivity, safety, and efficiency. 
Science Park of the Philippines is a reputable developer of industrial parks in the country. Some of our amenities include reliable energy supplies, large-volume water supply, wastewater treatment facilities, private road networks, telecommunication services, on-ground management teams, security and natural disaster resilience planning, and freight forwarding. All these can help support manufacturing operations during demand shifts. 
Key Takeaway
There's no doubt that the effects of COVID-19 on manufacturing operations are drastic. The pandemic has tested the resilience and flexibility of manufacturing leaders globally, as they continue to maintain essential operations. But following the rollout of vaccines and the recovery of local economies, the future outlook for the manufacturing industry is promising.  
Click here to inquire about how industrial parks developed by Science Park of the Philippines can offer your manufacturing business.