What are the factors to consider in choosing an industrial site location?
Site accessibility and leasing cost
Utilities and amenities
Local workforce
Despite rapid technological developments, there will always be a need for a brick-and-mortar presence. This is especially true for businesses that fall under the light and medium industry, where goods are produced, inventories are organized, and end products are distributed daily. Undoubtedly, there are many factors to consider in choosing an industrial site location.
Choosing the right site location is crucial for any business. Your site location will affect your market impact, earning potential, operating expenses, and more. Likewise, your choice of an industrial site for your manufacturing plant, for example, site location can also restrict how you accomplish day-to-day operations and jeopardize your future business growth, altogether it prevents you from generating enough revenue.
To make sure you get the most out of your initial business investment, here are the three key factors to consider when choosing an industrial site location.
Site Accessibility and Leasing Cost
Does your business heavily rely on logistics? If yes, you must consider choosing a site location that is easily accessible.
Particularly, you should check for good transport links such as main roads and motorways. This is an especially important consideration for food manufacturing businesses that need to receive fresh, raw ingredients and deliver products to distributors or end consumers. Most food ingredients and products are perishable. Therefore, these need to be delivered on time with the help of good transport links.
Choosing an accessible site location ensures your daily operations won't be hindered by poor transport links.
Site leasing and rental prices are often steeper in more commercialized, higher-density areas. In the Philippines, Metro Manila is notorious not only for having high leasing and rental prices but also for traffic-congested roads, which can hamper business income opportunities and productivity. This is why industrial parks in the Philippines that are strategically located outside Metro Manila are gaining popularity.
Industrial parks are zoned areas that are dedicated for industrial use and development, rather than residential or commercial use. These sprawling areas are typically the site of manufacturing facilities, warehouses, distribution centers, and data centers. Industrial parks are strategically located to ensure locators' operations are efficient.
Science Park of the Philippines' Hermosa Ecozone Industrial Park is a 162-hectare industrial park in the province of Bataan. Its immediate expansion is 20 hectares and there is an allocation of 153 hectares for the next phase. This industrial park is near the Subic Bay Freeport Zone in Zambales and Clark Special Economic Zone in Pampanga. The places are connected via a spur road to the Dinalupihan Interchange of the Subic-Clark-Tarlac Expressway (SCTEx).
In general, the Hermosa Ecozone Industrial Park allows easy access to the Subic International Seaport and Clark Diosdado Macapagal International Airport. As a result, it becomes more convenient for businesses to export and import goods.
Another industrial park developed by the Science Park of the Philippines pays close attention to site location accessibility. The Light Industry & Science Park IV has a total land area of 212 hectares located in a township project in Malvar, Batangas called Malvar Cybergreen. 232 hectares are allocated for industrial estates (LISP IV South and North), 42 hectares are allocated for residential areas (Pueblo de Oro Townscapes), and 5 hectares are allocated for commercial areas.
The industrial park is strategically located near the Malvar Exit of the Southern Tagalog Arterial Road (STAR). Meaning it will be convenient and cost-efficient to travel to and from Metro Manila for daily operation travel needs.
An accessible site location is also the key to a convenient employee commute. Employees are one of the greatest assets of a company. Choosing a site location that is accessible is a critical factor in upping your company's recruitment, particularly when highly skilled employees are looking for jobs and need to evaluate the pros and cons of each. The location is attractive for applicants who prioritize getting to work and going home conveniently.
Utilities and Amenities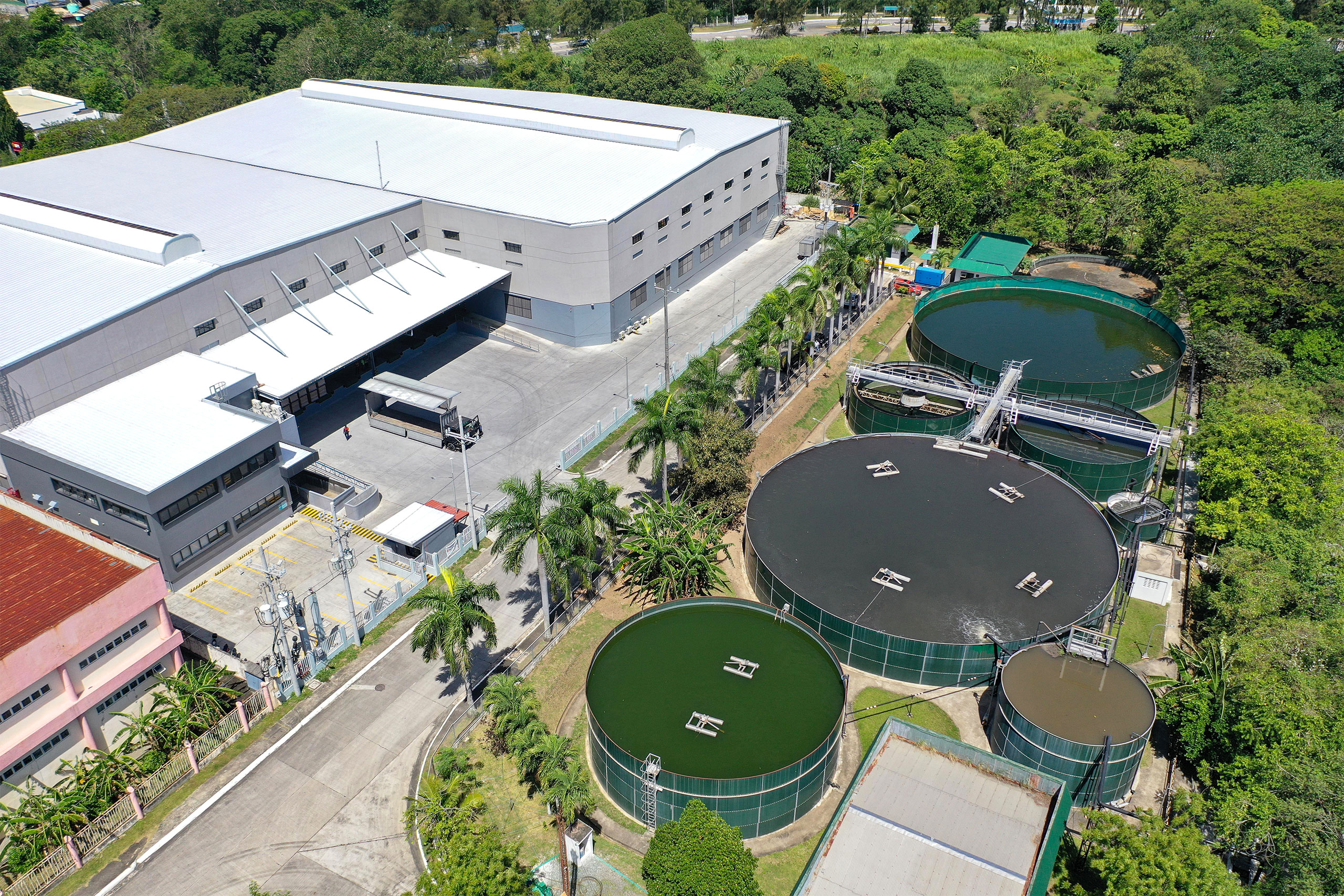 A good site location is equipped with the utilities and amenities you need to do business. Opting for the wrong site location could lead to disrupted operations and less earning potential.
These are some of the factors to consider:
Reliable energy supply
Reliable water supply
Telecommunication and network services
Emergency systems
At Science Park of the Philippines, the industrial parks are master-planned with complete amenities to help site locators prosper and thrive. Here are some of the amenities and services our industrial parks offer:
Reliable electric grids
Communications cable
Large-volume water supply distribution and centralized wastewater treatment systems
24/7 security and fire protection solutions
Natural disaster protection systems (e.g. innovative drainage and stormwater system)
Freight forwarding
Local Workforce
Consider the workforce in site location. Can the local workforce fulfill your operational needs? Additionally, if your day-to-day operations heavily rely on skilled labor, it would be best to choose a site location that could easily attract them. This applies to manufacturing companies that typically need 250 or more people for operations.
As stated earlier, employees are important business assets. Without them, operations will not be productive. That's why companies must never settle on a site location that is not attractive to the labor market.
Key Takeaway
While a perfect location industrial site will be different for every business, covering these crucial factors to consider in site location will surely provide an advantage to daily operations.
If you're looking for an industrial site location that can keep your business on track for future success, choose the industrial parks of Science Park of the Philippines. Learn about the industrial parks by clicking here.