What are the global sustainability trends in 2023 to look out for?
Better transparency and increased regulation
Improve delivery services to reduce carbon footprint
Sustainable, fair workplaces
Ethical supply chain
Purchasing or reusing second-hand products
With increasing concern over the fragile state of our planet and the need for individuals and businesses to take action, it is important to stay informed about developments in sustainability. As we look ahead to 2023, there is growing curiosity about what changes may be in store. This article explores the global sustainability trends in 2023.
Is it finally time to shift our purchasing habits? Will companies further implement sustainability practices? Will we be using more electric vehicles this year? By staying up-to-date on these trends, you'll likely take proactive steps to protect our environment. Read on to learn more.
Better transparency and increased regulation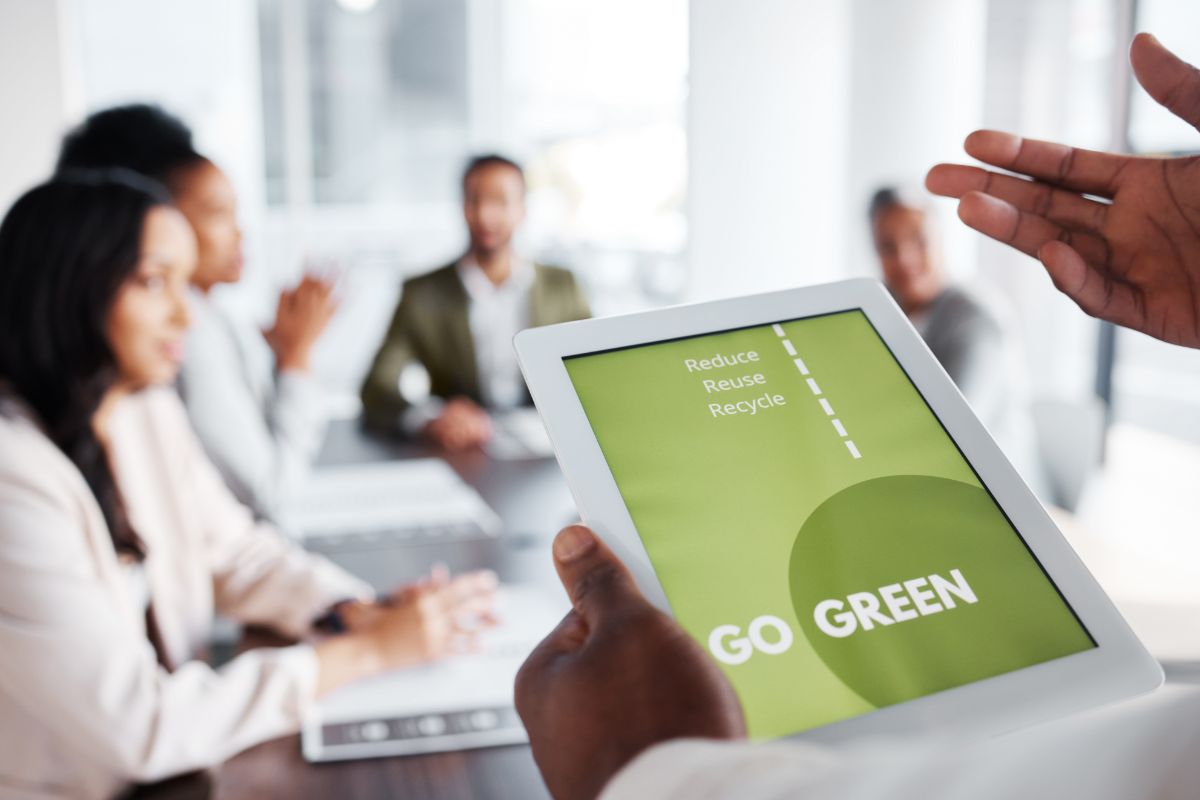 As a response to growing consumer interest in product transparency, brands are making efforts to let the public and investors know about their different sustainability practices.
To support this effort, the Philippine Action Plan for Sustainable Consumption and Production (PAP4SCP) has been implemented as a guiding framework for promoting sustainable behavior and practices across various business sectors. This helps to encourage Filipino consumers to seek out companies that offer eco-friendly goods and services towards more sustainable responsible practices.
It's guided by specific target outcomes, which categorize policies and actions into four key areas: policy and regulation; research and development, innovation, and technology; infrastructure; and promotion and education — designed to encourage the integration of safe environmental practices into the market.
Improve delivery services to reduce carbon footprint
During the pandemic, the surge in online sales resulted in increased carbon emissions from delivery vehicles. This has prompted industry leaders to explore more environmentally-friendly delivery methods, making it a key trend in sustainability for 2023.
In line with this trend, GrabFood has taken proactive steps toward greater environmental sustainability. In 2019, the company launched a campaign encouraging consumers to opt for no single-use plastic cutlery for all GrabFood orders. This initiative was part of their long-term plan to reduce plastic waste by 2030 and was done in partnership with the World Wide Fund of Nature (WWF). By advocating for a reduction in the use of single-use plastic, GrabFood is committing to reducing its environmental footprint across its operations.
Sustainable, fair workplaces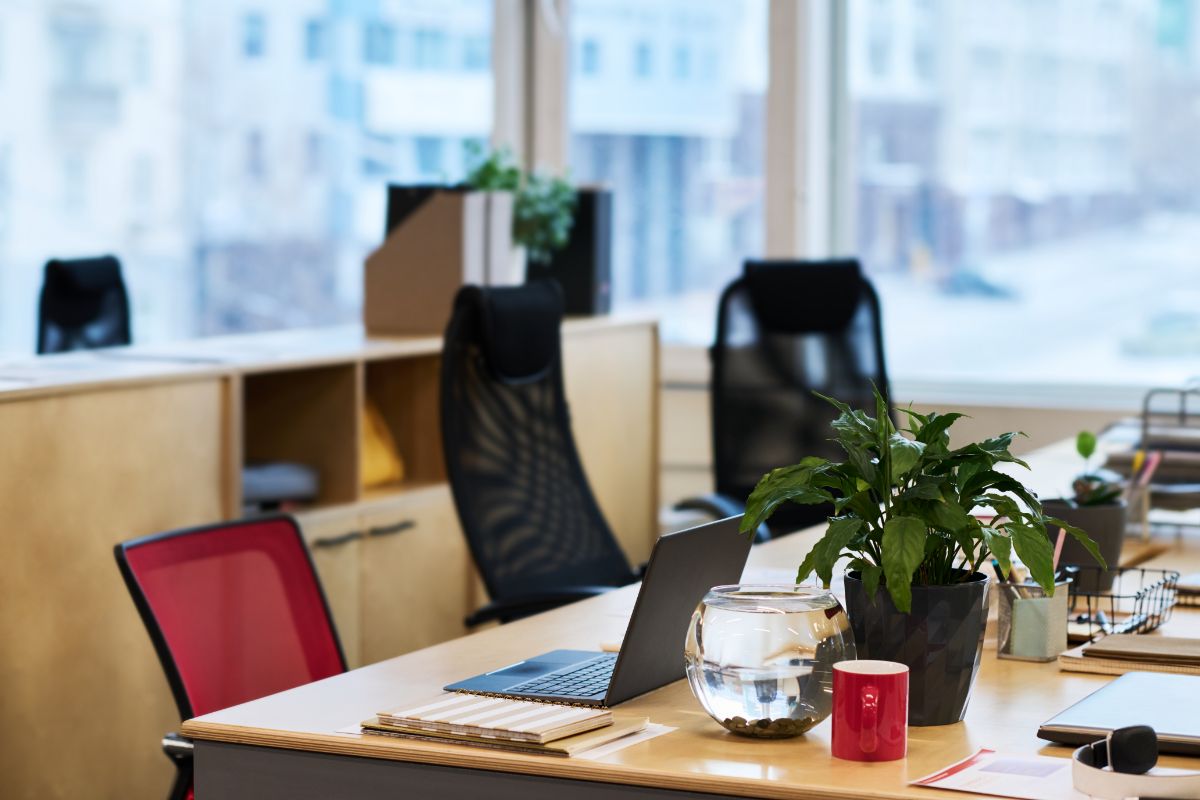 To meet sustainability regulations, companies are examining the operations of their workplaces and the impact they have on their communities. An increasing number of Filipino companies are dedicated to creating a safe, fair, and healthy work environment for their employees. One of them is Procter & Gamble (P&G).
In 2023, P&G makes sure that their workspace adapts well to the hybrid work set-up. The company makes sure that its employees also feel comfortable and engaged in their own space. They design their spaces with nature in mind to maximize daylight in the office. Their interior designs also make sure to incorporate as much furniture that features natural materials as possible too.
Ethical Supply Chain
In 2023, it is becoming increasingly important for companies to ensure that their partners, suppliers, and vendors follow ethical standards related to environmental sourcing, stewardship, and worker conditions. This shift towards an ethical supply chain is a crucial aspect of the ongoing trend toward sustainability in business.
In line with this, Epson has committed to achieving 14 Sustainable Development Goals (SDGs) that shape the company. They've created initiatives for a sustainable society including their supply chain. They do their best to build relationships worldwide while still maintaining high ethical standards.
Purchasing Or Reusing Second-hand Products
Last but not the least, the trend toward the utilization of second-hand products and materials has been steadily growing in recent years. This growth can be attributed to 2023. It's due to the reduction in environmental impact associated with the production and delivery of new products, as well as the cost-saving opportunities it presents to consumers of clothing, furniture, packaging, and other materials we use daily.
Key Takeaway
As brands shift their focus towards sustainability, they need to be aware of the latest global sustainability trends in 2023 and incorporate them into their practices. Failure to prioritize sustainability may result in falling behind in the competitive market.
If you're looking for sustainable industrial parks in the Philippines to start your business, contact Science Park of The Philippines (SPPI) today. We are the foremost developer of eco-friendly industrial parks in the country with the outstanding initiatives, resources, and infrastructure you need to get it right.