How do you choose a good data center location?
Stable connectivity for continuous up-time

Access to a redundant power supply

Proximity to workforce talent 

Reduced risk from natural disasters 

Security
Information is the world's most valuable resource. And today, most information is stored inside a data center. By definition, a data center is a physical facility that makes computing possible through a range of enterprise-grade servers, routers, and switches. It is the place where data are stored, processed, and disseminated to users. But with so many options, knowing how to choose a data center location that will safely store all the information you have can be challenging.     
Global demand for data centers has been increasing drastically during this decade due to the increased use of cloud technology and "information-intensive" applications for day-to-day business activities. Here in the Philippines, the young and continuously growing population is also pushing the demand for data centers following the continued use of streaming and cloud services, online shopping, online transactions, and broadband subscription. 
What many companies fail to remember is that the performance of data centers is strongly influenced by their environment. With so many factors to keep in mind such as storage, security, and connectivity, it's essential that your business chooses the right data center location. This is also the key to avoiding unstable connections and unplanned operation downtime. Below are some of the factors to consider to ensure you choose the right data center location for your business. 
Stable Connectivity For Continuous Up-Time

Possibly one of the most important considerations when choosing a data center location is access to stable connectivity. As a rule of thumb, a good location choice is one that has at least 2 network providers. This way, you are offered reliable connectivity and continuous up-time. In this case, up-time is referred to as the time when your data center is fully functioning and available.  
This is why choosing the Light Industry & Science Park IV in Malvar, Batangas of Science Park Of The Philippines (SPPI) as your data center location can help ensure your operations remain productive and efficient. SPPI partnered with the two major network providers in the country, PLDT and Globe, to provide business locators with multiple fiber-optic connections. Despite network congestion, you can rest assured that your lightning-fast connection will be not affected in any way. We usually recommend companies with large-scale data centers to opt for two fiber-optic network providers. 
Access To A Redundant Power Supply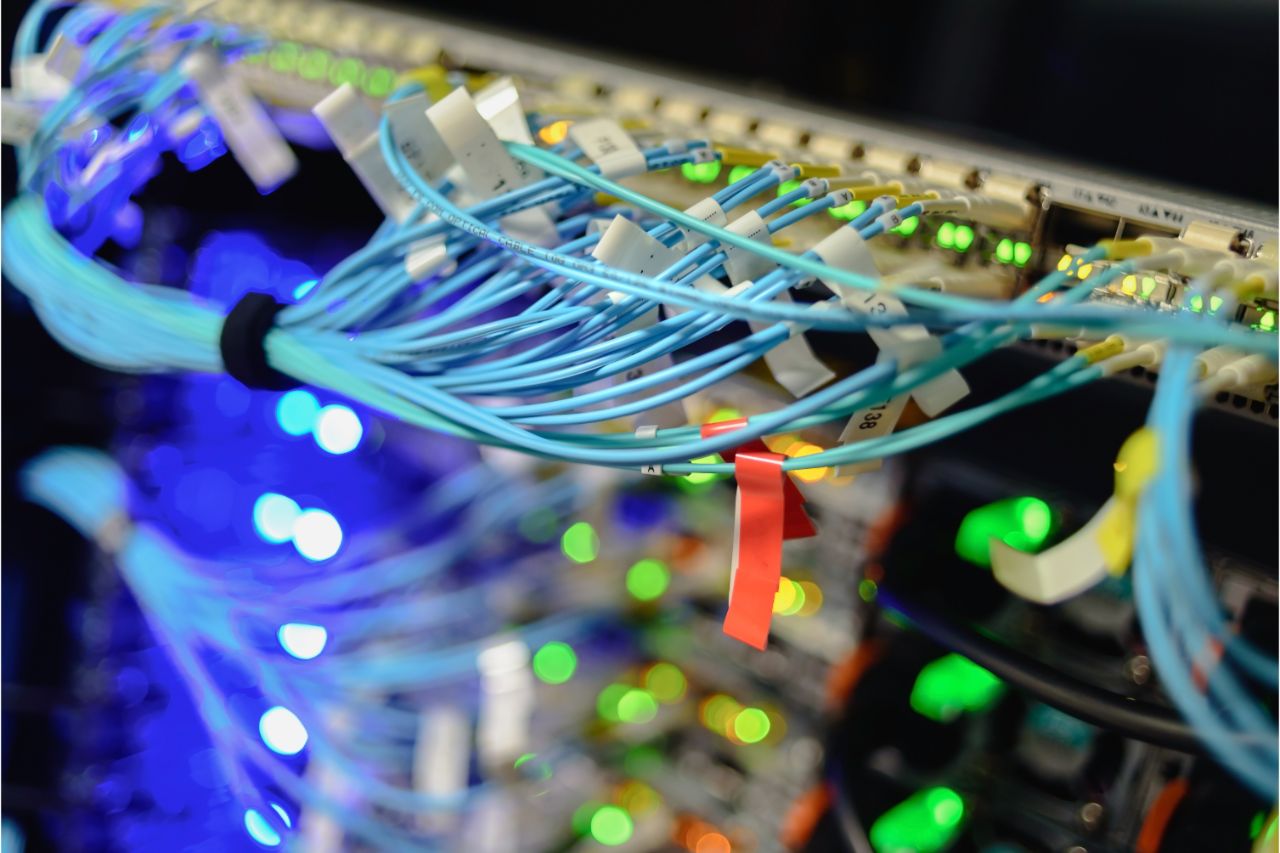 One of the main ways to claim continuous data center uptime is by having a redundant power supply that operates using two or more energy sources. If it so happens that a power outage occurs, the other energy source can be used to provide power to the establishment, avoiding operational downtime. 
At SPPI, power substations are located inside our industrial parks with capacities reaching up to 166 megawatts, and 34,500 volts distribution systems that are independent from outside lines.  Such independent energy infrastructure helps protect the industrial park locators from power quality concerns affecting nearby communities. 
Proximity To Workforce Talent

It should go without saying that company owners are provided utmost peace of mind in having the ability to access their data center easily. Operating data centers requires a team of highly skilled, technically adept staff. In the case that a human error or cyberattacks occur, your staff should be able to reach the data center with ease.
Consider choosing a data center location that is attractive for a labor pool with a technical skill set. 
Choosing an industrial park by SPPI as your location would make it easier to manage your data center physically. Aside from the industrial parks being located strategically near business hubs and expressway exits, the amenities provided are also directed to attract employees. SPPI industrial parks are equipped with amenities like shuttle services, top-grade cleanliness, security systems, and nearby conveniences like banks, hospitals, restaurants, and commercial outlets.    
Reduced Risk From Natural Disasters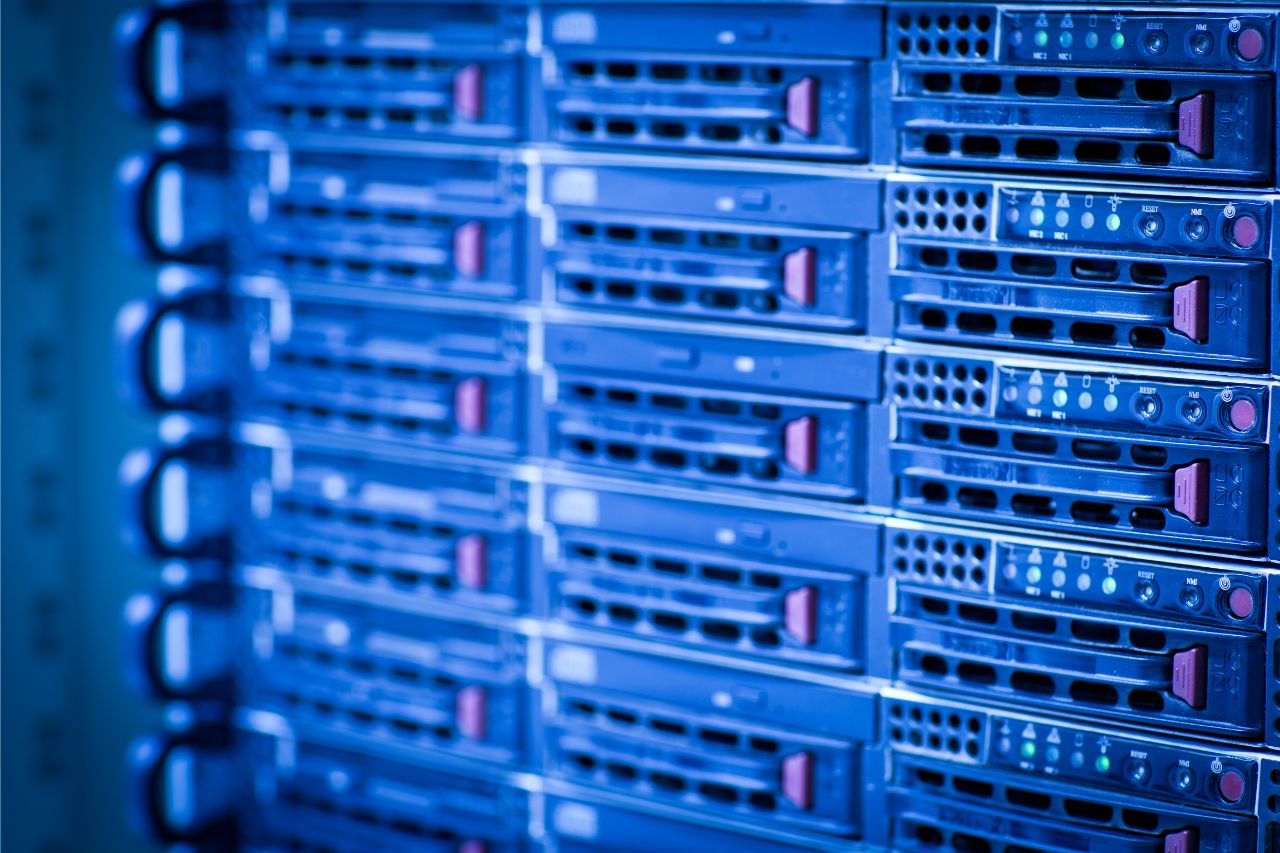 The Philippines is located along the typhoon belt in the Western Pacific Ocean, which is why the country experiences an average of 20 typhoons annually. In addition, the country is also situated in the Pacific Ring of Fire, making it prone to earthquakes and volcano eruptions. Sea-level rise, landslides, storm surges, flooding, and drought are commonly occurring as well.
As a business owner with a data center, choosing a location that is prone to natural disasters is not something you can afford. Natural disasters can cause extended periods of power outages and even destroy entire virtual infrastructures, leading to losing data and other tech assets.  
While natural disasters cannot be predicted, you can consider choosing an area that is less susceptible to these. Remember that you should also take the location's risk management capabilities. For instance, SPPI industrial parks have stormwater management systems in place and fire brigade teams that keep damages to servers to a minimum.The on-ground management team also provides opportunities for training locators' fire response teams on what to do during emergencies and natural disasters.  
Security

It's crucial that your data center is located in a place with enhanced security systems. Data is an asset that you need to protect not just digitally, but physically as well. Make sure your data center prevents unauthorized access to the servers and routers. You can choose a location like SPPI industrial parks which have provisions for CCTV cameras, security-manned gates to manage authorized personnel, and guards making regular rounds.   
Key Takeaway

Knowing how to choose a data center location that meets your company's needs is crucial. The wrong location could result in problems like interrupted connectivity, security breaches, and even damaged virtual infrastructures.  
If you're looking for a state-of-the-art data center located in the Philippines, choose Science Park of The Philippines. As a world-class industrial estate development, our industrial parks are fully equipped to accommodate large-scale data center developments with provisions for reliable power, multiple fiber optic connectivities, expert flood protection systems, and more. Click here to contact us!