How do industrial parks attract talent?
Prime address for multinational and reputable companies

Accessible location 

Provides locators with recruitment assistance

Top-notch amenities 
For any company, attracting and retaining skilled workers is essential. However, this can be a  challenging task. The labor market is highly competitive with highly-skilled employees demanding better job opportunities and companies trying to best set themselves apart. Without the right people in your team, day-to-day operations would be inefficient. Fortunately, one of the most notable benefits of industrial parks is their ability to attract talent. In this article, we discuss how industrial parks attract talent. 
Prime address for multinational and reputable companies
Industrial parks are the prime address for multinational and reputable companies. Multinational and reputable companies are naturally attractive to job seekers because they offer endless opportunities for career growth and personal development — major considerations for today's highly skilled workers. It should go without saying that multinational and reputable companies tend to have more resources for training and have clear-cut procedures for promotions. As a result, industrial parks have become the ideal workplace for job-seekers. 
If you want to boost your applicant rate, consider relocating to an industrial park that houses reputable and multinational companies. For example, industrial parks developed by Science Park of the Philippines (SPPI) are home to Fortune 500 companies:
Procter & Gamble

Nexperia 

STMicroelectronics

H.B. Fuller

First Sumiden Circuits Inc.

Continental Temic Electronics Phils
Accessible location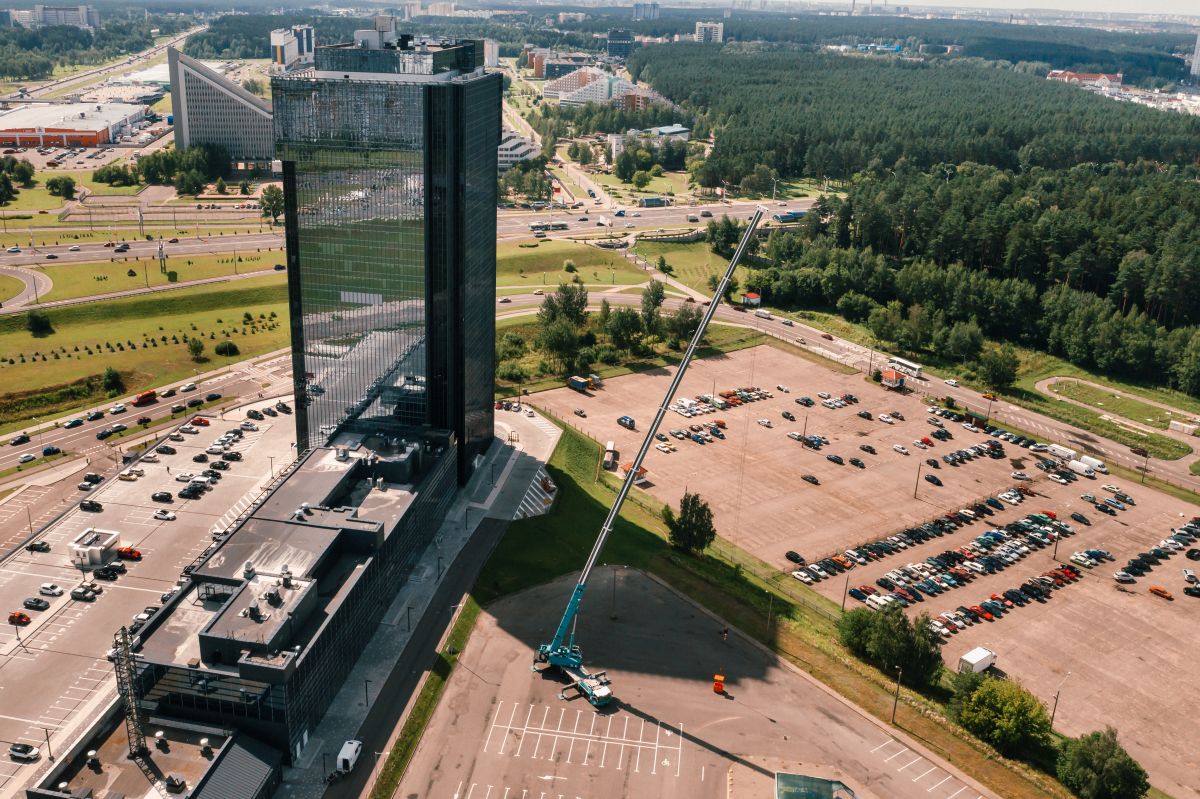 While some candidates are willing to move far from home just to apply to a company, others are not. In the Philippines, with the rising fuel prices, work-from-home setups rising in popularity, and worsening traffic conditions, job applicants prioritize companies that are easy to get to and from. You will have to consider if your company's location is accessible. This will attract and benefit workers, allowing them to work and come home more easily. This is the key to achieving better work-life balance quality for many employees. 
Choosing an industrial park as your company's site is crucial as its accessible location attracts talent. An industrial park like the Light Industry & Science Park IV of Science Park Of The Philippines (SPPI) can help ensure you hire more workers to make your day-to-day operations more productive. This industrial park in Batangas is strategically located near major highways such as the President Jose P. Laurel Highway in Malvar and the Southern Tagalog Arterial Road (STAR) Tollway. 
Provides locators with recruitment assistance
Industrial park developers can provide their locators with recruitment assistance. For example, at SPPI, we can help locators attract more talent by forming a liaison with local government unit (LGU) networks. Our on-ground management teams can also organize job fairs to boost recruitment efforts.  
Top-notch amenities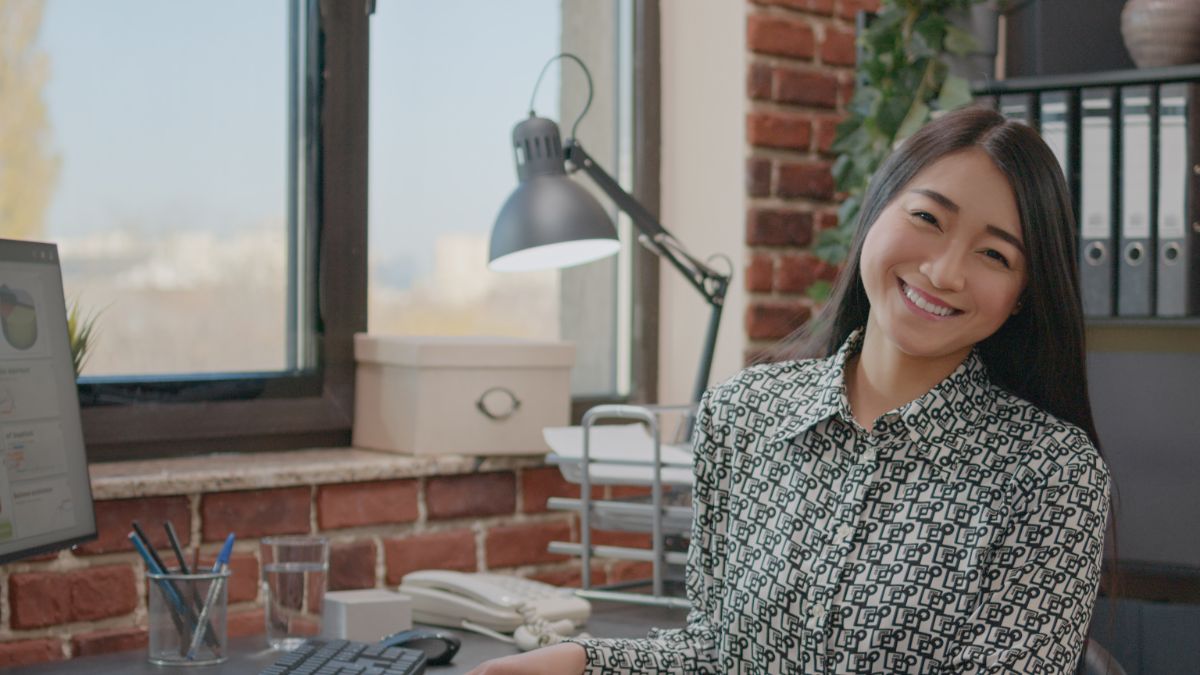 Aside from fostering a business community with complementary services to help locators grow, industrial parks also set up a culture where employees can have a sense of peacefulness and happiness through different amenities. Industrial parks are like large public green spaces. Setting up a site in an industrial park will provide employees with much-need spaciousness and a stress-relieving environment. 
Industrial parks like those developed by SPPI can provide employees with work support systems such as the following:
In-park transportation and shuttle services

Enhanced security, e.g: security-manned entry and exit points, CCTVs, and guards doing regular rounds 

Safety, e.g: individual

emergency evacuation plans and evacuation sites within the park,

COVID-19 protocols, stormwater management systems, first aid kits, trained

park fire response team that quickly responds to fire emergencies in the parks)

The parks are clean, well-maintained, and environment-friendly, making a conducive atmosphere to work in

Nearby conveniences or proximity to restaurants, banks, healthcare, and commercial facilities, and the like.
These amenities pave the path for less stress, comfortable working days, and enhanced well-being. These can result in an overall improvement in employee productivity. If all your employees are satisfied with their work environment, it ultimately drives your company's development. And as the effectiveness of your employees increases, company success becomes more attainable as well.
Key Takeaway
In this article, we discussed in depth how industrial parks attract talent. The employees are at the heart of business operations. This is why it is crucial to attract them and keep them engaged. As a business owner, the last thing you would want is to compromise your firm's success because of failing to attract talent. 
Fortunately, industrial parks set the standard for providing the top amenities, convenience, work-life balance, and unmatched growth opportunities for workers.  
If you are looking for the most reputable industrial park in the Philippines to attract your needed talent for long-term organizational growth, consider the industrial parks by Science Park of the Philippines. Click here to browse SPPI's industrial property developments.