What is the role of industrial parks in economic development?
Create a competitive standpoint
Provide more jobs
Meet high demand from consumers
Expand exports of goods
Industrial parks help businesses grow within the economy. As needs and wants are constantly rising, this industry requires mass production and development to accommodate the demands of consumers. When you think of industrial park development, you may imagine the economy experiencing an increased standard of living, employment, and changes in lifestyle, to name a few.
To broaden your perspective, browse through this article to learn the role of industrial parks for economic development. Industrial parks have made it extraordinarily easier for industries and investors to set about their businesses, especially in rising countries like the Philippines. Industrial growth and economic growth will always go hand in hand.
Create a Competitive Standpoint to Increase the Number of Investors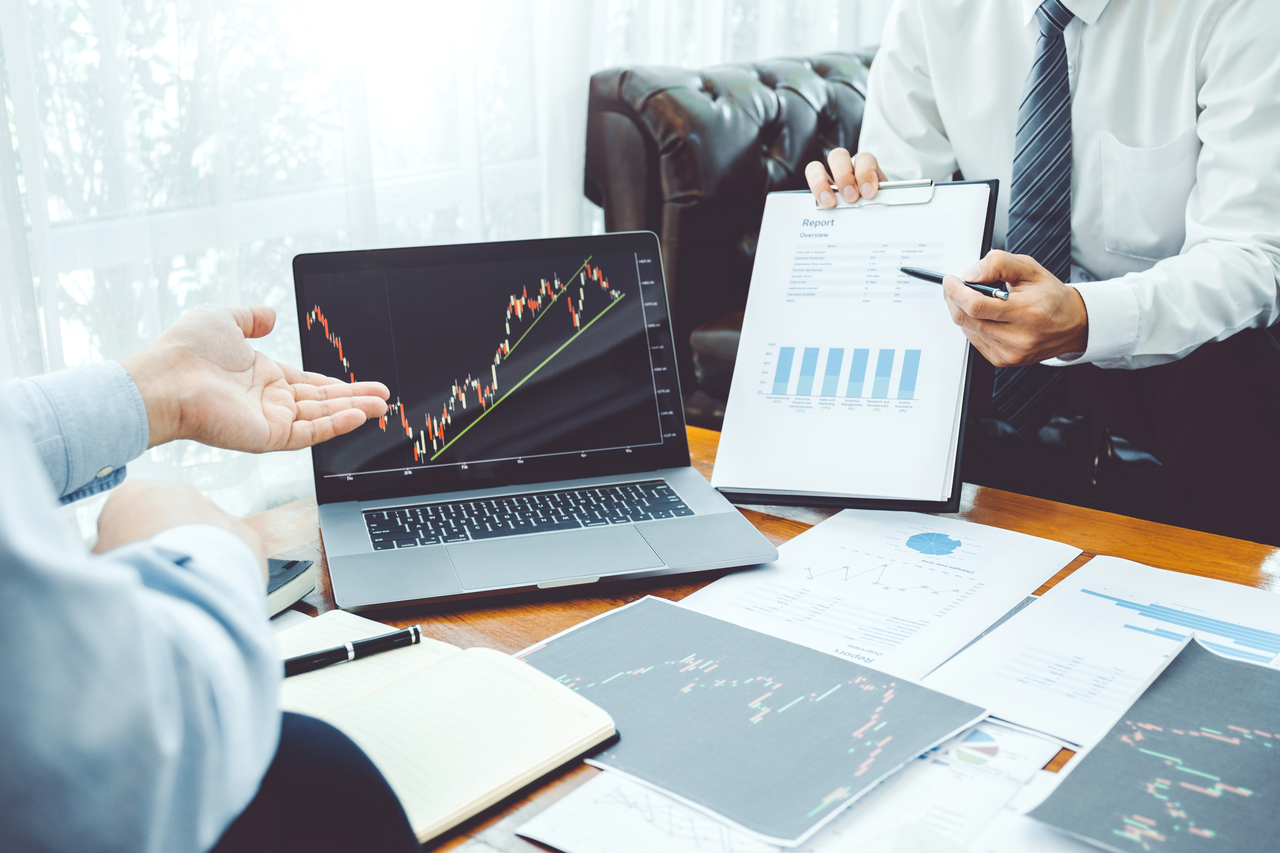 One of the main purposes of industrial parks is to combine production, logistics and storage facilities in one common area. It is constructed in such a way that it brings together specific services and amenities that will benefit the park's locators. Developments in industrialization increase the productivity, utility, and quality of the production of goods. Investors tend to eye countries like the Philippines because the country is rapidly growing in industrial parks. Locators in industrial parks will receive more lasting benefits for a more reasonable and cost-efficient price.
An increase in productivity is one of the most significant benefits that businesses have in industrial parks. Factors for productivity include solid industrial structure, capital savings, technological adaptability, and the quality of the goods. Due to this, the productivity of a region will allow the economy to be competitive from an economic standpoint. The development of industrial parks represents an important factor in the economy because they rely upon and maximize the use of technology. This makes a stance for the economy because of its usage of innovation and modernization.
Provide More Jobs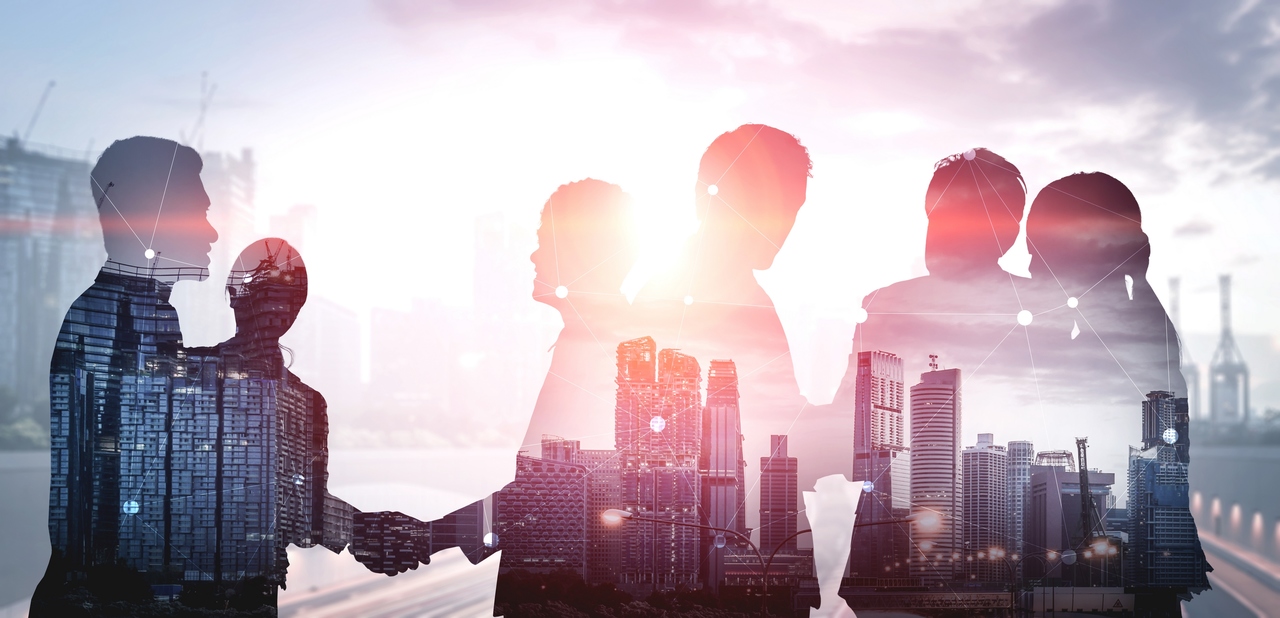 The Philippines is one of the fastest-growing countries in the world. Its population consists of a rapidly growing 104.9 million people. Because of this surge, one of the challenges the economy has to go through is promoting enough jobs. The government identifies industrialization as the means to transform the economy, and this is highly possible through industrial parks.
Industrial parks such as those by Science Park of the Philippines offer more employment opportunities. For light and medium industries, they require manpower for their productivity and the needs of industrial parks for more skilled manpower is remarkably beneficial for developing the economy.
Meet High Demands From Consumers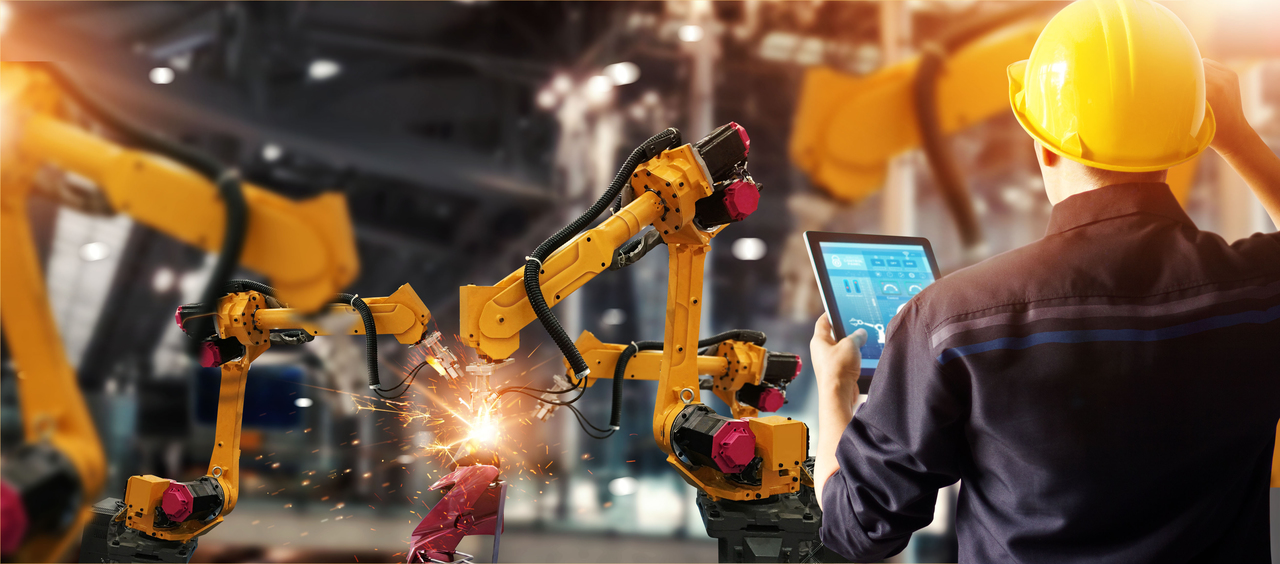 The Philippines is known to be one of the most abundant sources of natural resources. These natural resources are then converted to manufactured goods, thus, industrial development is put into good use because the country supports the development of industrial parks. When managed successfully, industrial parks are able to meet the demands of a company's target market. They can do this using their equally high volume of people and advanced technology. Not to mention, industrial parks are a combination of transportation, suppliers, and production all in one area. Therefore, it is undeniable that there is ongoing high productivity.
Expand Exports Of Goods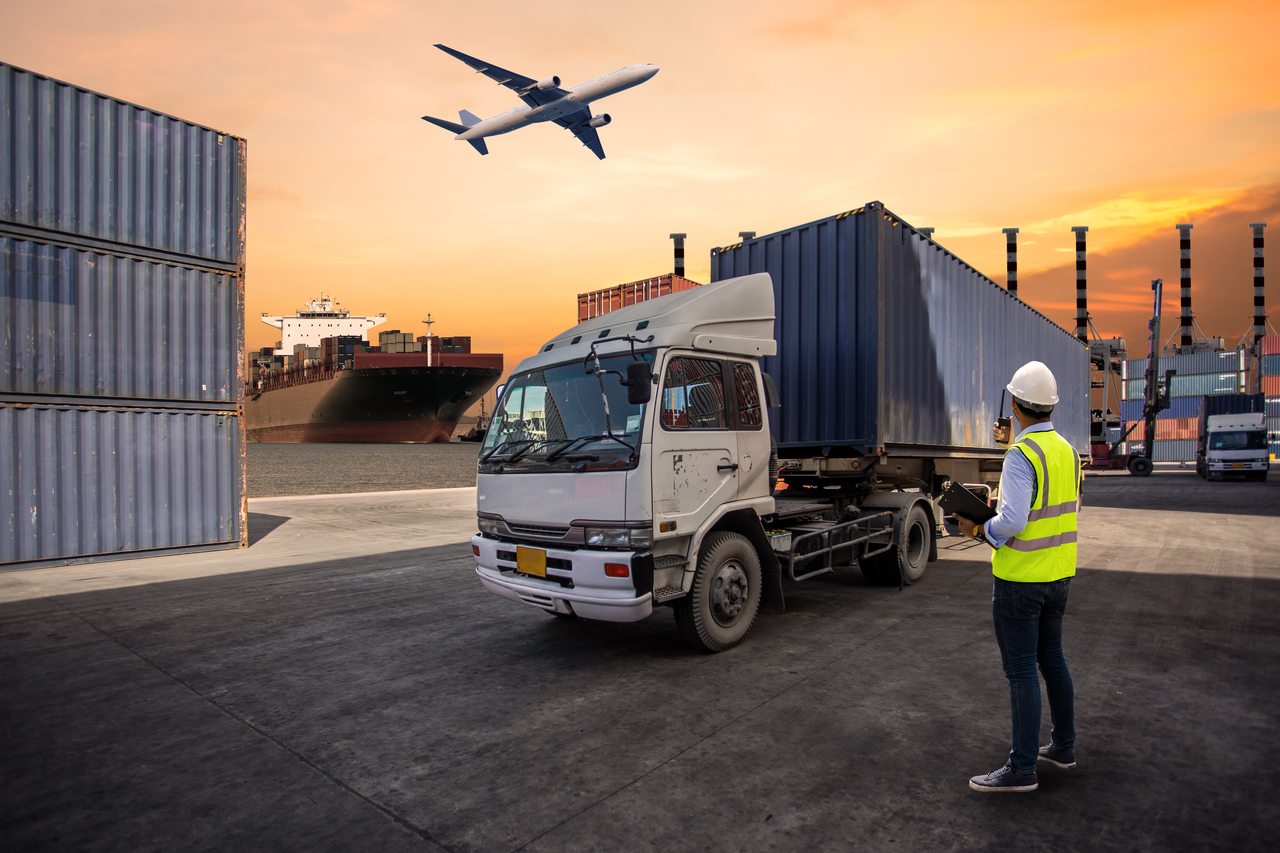 There is an extensive variety of benefits when it comes to importing goods and products for economic growth. Since one of the highest praised characteristics of industrial parks is its capability to comply with the high demands of producing goods and other products, the economy has well benefited from this. Also, exporting goods ensure an increase in sales and its potential for investors.
While earning money through selling goods in the local market is impressive, when export happens, locators in industrial parks and businesses can experience new opportunities internationally. Exporting products is immensely beneficial for businesses that have already established a name and expanded in the local market. Once they are known for their products, exporting their goods can be a tremendous way for them to increase their sales potential.
Once there is growth in the export business, it also creates more employment opportunities. In the Philippines, exports are becoming more diversified with reliance on the service and manufacturing sector. Lastly, economic growth is a great factor in aggregate demand (AD). Growing exports will help the economy rise in its AD and cause better and higher economic growth.
Key Takeaway
The role of industrial parks for economic development is enlightening. Industrial parks carry out a huge factor that can influence economic growth and development. They create a competitive standpoint, which makes them conducive to attract foreign investors. In the Philippines, industrial parks have a positive influence, economically, because of four factors. Modern technology, the number of jobs it can provide, its ability to meet high demand, and how it can provide economic growth through exports.