What are the industrial park amenities that boost employee productivity?
Spacious, green surroundings 

Enhanced safety and security systems

Shuttle services 
Industrial parks own and manage various land types that cater to different industries — whether it be warehouses, distribution facilities, light and medium manufacturing facilities, or data centers. It should go without saying that industrial parks need to infuse productivity to hundreds or even thousands of people in their workforce to ensure smooth and lucrative operations. This article looks closer into the different industrial park amenities that boost employee productivity. 
Employee productivity refers to the amount of output produced by an employee or an efficient team. Productive employees can use their work hours more wisely to produce better results in less time.
As a business owner, it's important to understand how to boost your workforce's productivity for better growth opportunities and an improved bottom line. Having said that, industrial parks are equipped with various features and amenities that can increase the work output of employees. 
Spacious, Green Surroundings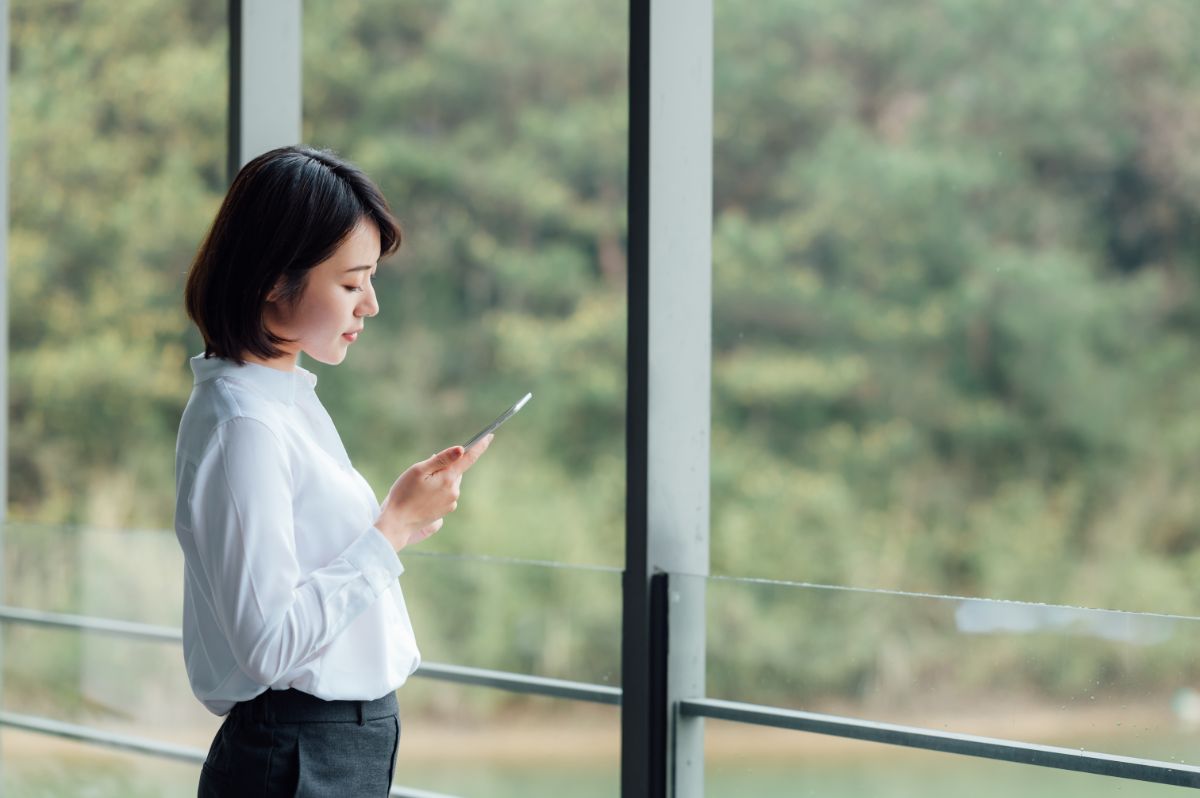 Industrial parks are sprawling zoned areas that house multiple locators, such as manufacturing companies and data centers. 
Industrial parks are clean, designed with nature in mind, and well-maintained. Take the Light Industry & Science Park IV (LISP IV) by Science Park of the Philippines (SPPI). Located in Malvar, Batangas, about 35% of LISP IV's original landscape is maintained to protect its environmental element. This way, the quality of the park is preserved. Just one look around the industrial park's tree-lined streets and lush greeneries is enough to reduce one's stress levels. 
During the COVID-19, people were forced to stay inside their homes to prevent the spread of the virus.  As a result of the pandemic, now more than ever, people are looking to spend more time amidst nature. Allowing employees to go outside, take in some fresh air, and connect with peers during breaks in an open environment is a great mood-booster, especially since they will spend most of their time working indoors. 
Relocating your business to an industrial park like LISP IV would offer your employees a stress-relieving work ambiance full of greens, ultimately benefiting their well-being and productivity. 
Keep in mind that numerous studies reveal that happy workers are 12% more productive. They are more engaged and are more driven to achieve goals. Happier employees also work better with teams and are more likely to support their teammates — which further fuels the organization's productivity rates.  

Enhanced Safety and Security Systems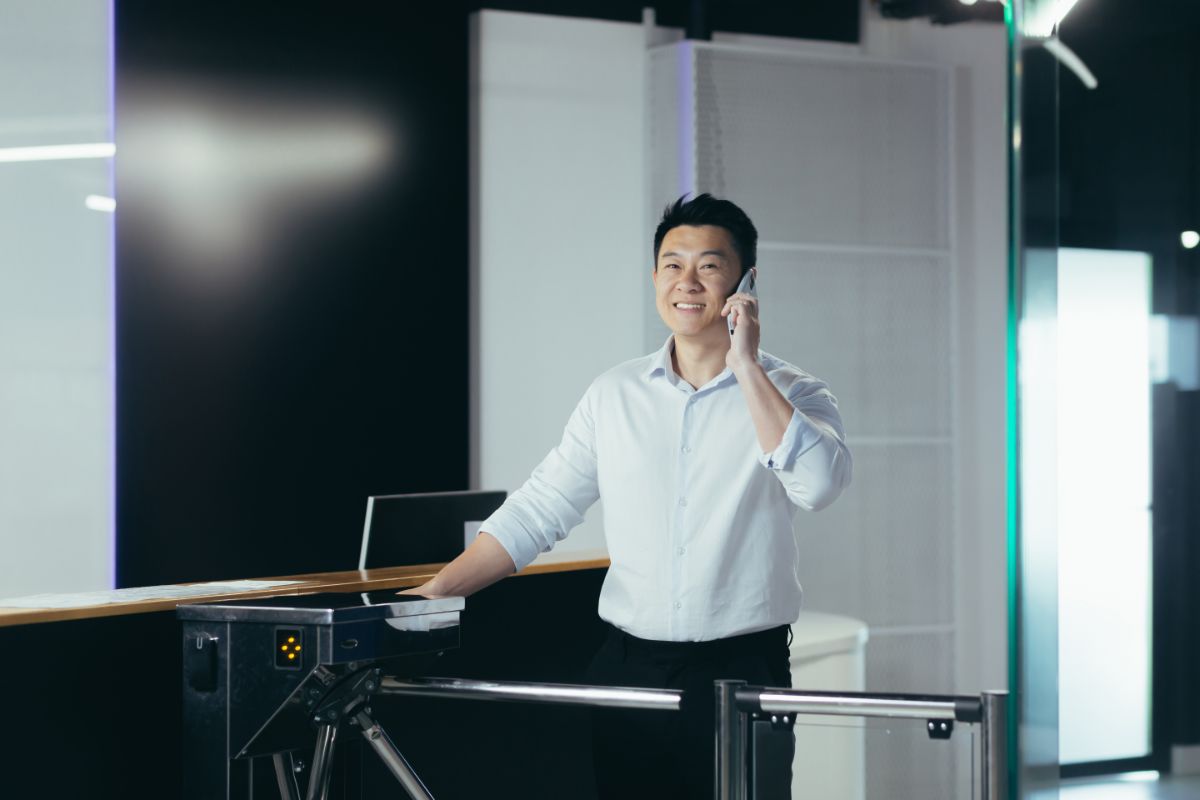 If you want to see an increase in your employees' productivity, you need to make an effort to create a safe and secure working environment. According to a study from Occupational Health Science, employees' health and safety are important, as these are the key to achieving an organization's desired productivity.  
When a workplace is unsafe, it can mean that the employees are not well-managed. This could lead to less motivated and unhappy employees. They may perceive that the management does not prioritize their well-being. Thus, poor security and safety put employees' lives and productivity on the line.
A study showed that physical work conditions directly influence worker well-being and impact business outcomes like absence, turnover, and productivity. When business owners make safety and security a priority, employees can freely focus on doing their job and improving their job quality instead of worrying about the potential work hazards. 
Now that you are aware of the link between productivity and safety, what can you do as a business owner? Consider relocating your job site to an industrial park. Industrial parks implement safety protocols and are equipped with various systems to promote security in the workplace.
Take the industrial parks developed by the Science Park of the Philippines, for instance. Aside from having a wide array of fire protection solutions  which includes  a trained fire response team by on-ground management, fire trucks, and fire fighting equipment, industrial parks are also equipped with security-manned gates, and CCTVs, and emergency evacuation guides.  
On top of that, industrial parks developed by SPPI are designed to withstand natural disasters. The LISP IV is designed to handle the worst flooding with its carefully engineered water retention system and stormwater management plans.  
Shuttle Services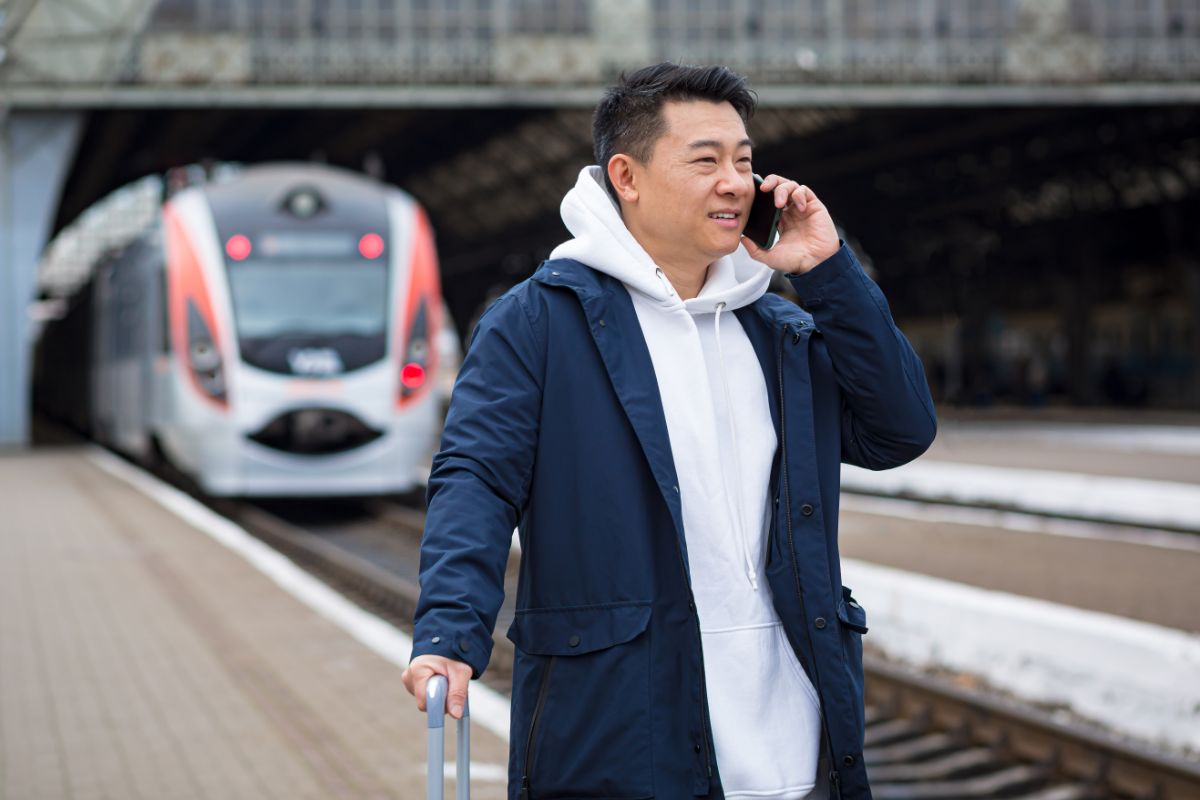 Considering a business site in an industrial park can go a long way to improve employee productivity. This is because one of the amenities of industrial parks includes shuttle services.   
These days, more and more employees struggle with travelling to work due to worsening traffic conditions. In the Philippines, the average Metro Manila resident spends 1,000 hours a year in traffic just to travel to and from work. The tendency is that many employees become drained and less productive at work. For companies, wasted productivity hours always amount to a certain monetary value.  
Fortunately, industrial parks, like those developed by Science Park of the Philippines, have made it easier for employees to come to work by offering shuttle services. 
Key Takeaway
Numerous factors can impact employee productivity. Working in an industrial park with several modern amenities can provide employees with improved well-being and, ultimately, stimulate business growth. Today, we have three industrial park amenities that boost employee productivity.