What are lessons that businesses can learn after the COVID-19 pandemic?
Have A Back-Up Plan
Flexibility and Adaptability
The Importance Of An Online Presence
Help Out Countrymen and Citizens
Explore New Marketing Tactics
Resilience Of The Supply Chain
Calamity plays no favorites. All the enterprises, big or small, took a hit from the pandemic. Over the past few months, we've witnessed a number of outcomes – closed establishments, financial fallouts, and new concepts. But, in between all of these severe changes and moments of despair, there are always lessons to be learned. We've summed up some of the most valuable lessons for businesses after COVID-19.
Whether you're just starting up a business or emerging from the global crisis, allow this experience to build a more equitable, resilient, and sustainable company.
Have A Back-Up Plan
No one saw the global pandemic coming. But businesses who have established a business continuity plan have shown themselves to be more resilient than others. They have proven they can bounce back much quicker. We are all looking forward to a pandemic-free future, however, an organization must have a strategy to approach times like these.
It is a necessity for your company's workforce to have fast-changing attitudes, resiliency, and countermeasures. In the midst of this global threat, every business is opting to explore where their organization might face risks and how to counter them. Hence, no matter the circumstance, you should secure a back-up plan.
Flexibility and Adaptability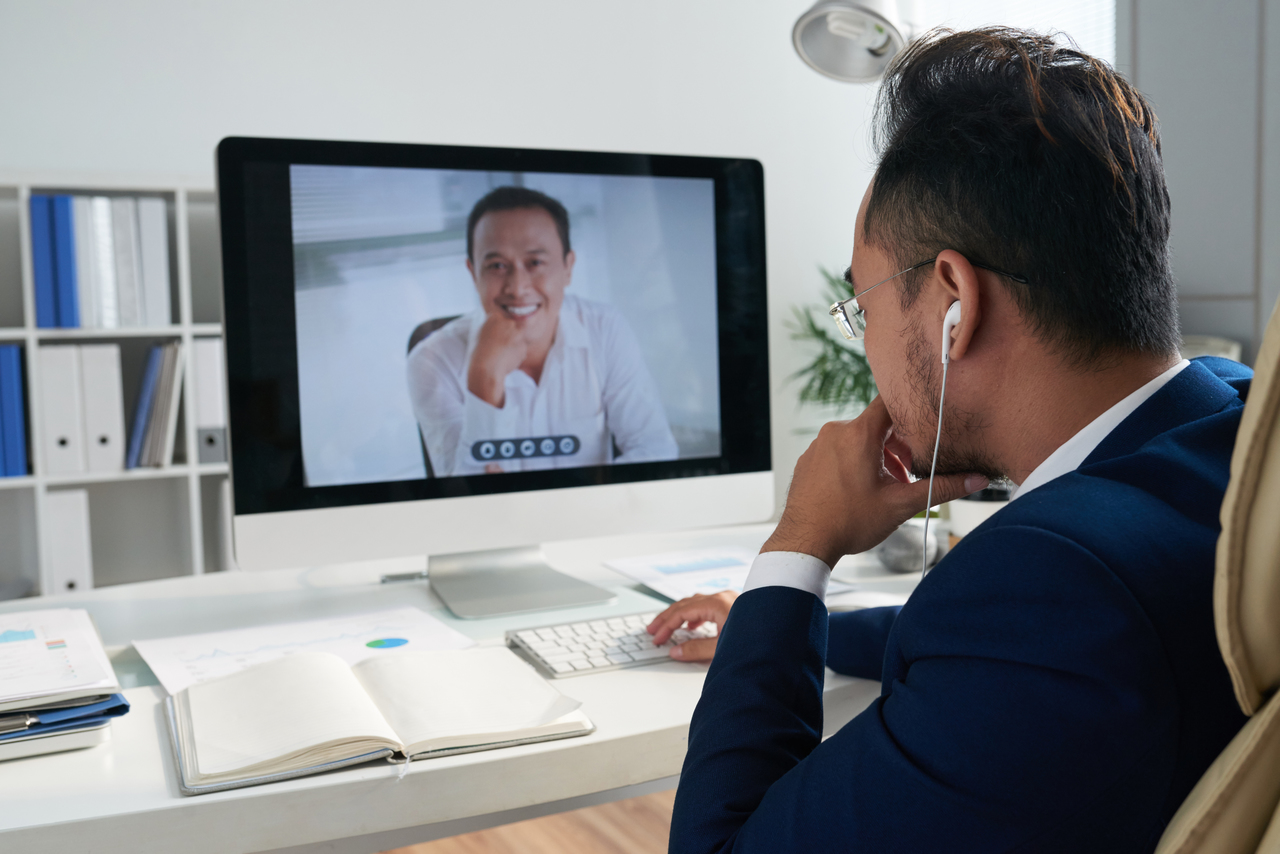 The pandemic has hindered the functions of a number of sectors, which has threatened their stability. In the business industry, to survive means to be willing to alter traditional practices. Looking for ways to overcome possible losses must transcend into advanced thinking. This is in order to not just survive but to also flourish amidst these crucial times. Fortunately, modern technology offers endless possibilities. Organizations must only be creative enough to utilize them.
While it may be challenging to establish your workforce online, you can easily keep it firm by building autonomy, trust, and responsibility. Business operations and customer services are also adjusted to adapt to the new norms. Since face-to-face interactions are prohibited, a lot of employees should now be accustomed to working with the use of digital technology. Regardless of the outcome of the pandemic, stability is founded in the ability to conform.
The Importance Of An Online Presence
Building virtual platforms is essential to determine a business's success. Digital investment is a primary step to establish growth. From improving your workforce to building customer relationships, all are founded on a stable online presence. If your organization is stabilizing and able to succeed in this new set-up, you are more likely to grow even after the return of normal measures. Take note that budgeted costs may change due to these new investments, but if customer demands are met, resiliency is assured.
Help Out Countrymen and Citizens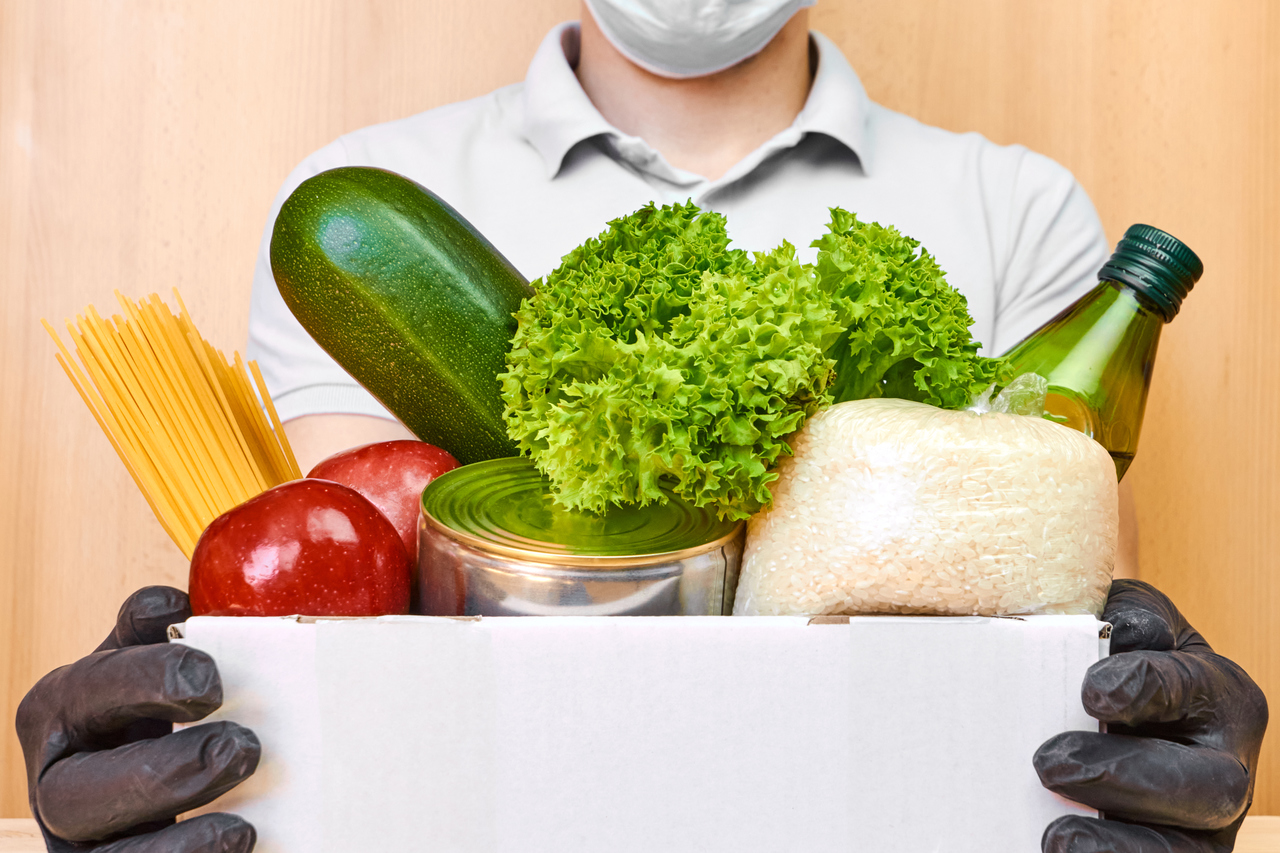 Empathy stretches a mile when the capable lend to the most vulnerable. Millions of Filipinos are struggling in the face of this crisis but fortunately, a lot of business organizations are lending a helping hand. Among them is the ICCP Group and its affiliate companies:
Science Park of the Philippines, Inc.
Pueblo de Oro Development Corporation
Hermosa Ecozone Development Corporation
Cebu Light Industrial Park
These companies were quick to provide aid to our affected countrymen. They distributed sacks of rice to 17 barangays and communities in the province of Laguna as well as sacks of rice to 400 families in Brgy. Basak Lapu Lapu, Cebu. One thing that the pandemic has taught most of us is that a helping hand is what we need most in these times.
Explore New Marketing Tactics
The current pandemic has also changed the way businesses advertise their products to consumers. Now, people are wary about their spending habits and print ads such as billboards don't do much with empty roads. However, this has proved the importance of a brand's presence on the internet since digital marketing is now the effective way of reaching out to your target audience. Increasing online engagement with people through social media platforms is a wise advertising tactic.
While you're at it, consider changing your product road maps—for instance, determine what resources your company should concentrate on. Try to also adjust the pricing of your products to accommodate your customer's financial bracket by offering free trials or being lenient about delayed payments.
Resilience Of The Supply Chain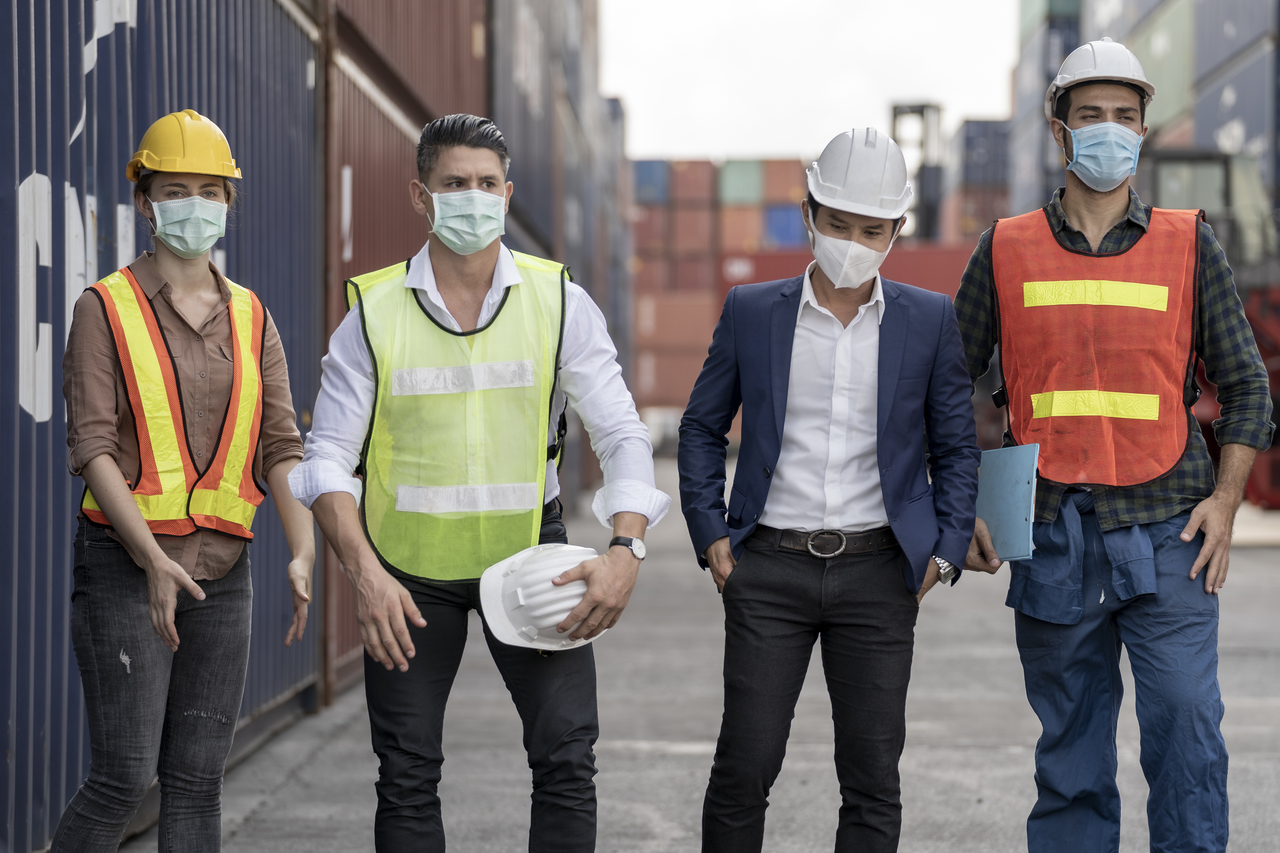 With travel bans and tight protocols on exports and imports, along with big companies cost-cutting, businesses are struggling to receive their necessary supplies on time. Supply chains within the economy are now being tested on how long they will endure the "new normal" in terms of business.
Investing in industrial parks may prevent further losses as such places are dedicated zones for factories, warehouses, or ports. Every industrial park may differ from country to country. But, the one thing they have in common is advanced infrastructure and production resources, making it a proactive and productive workspace for social and economic development.
Key Takeaway
It is undeniable that the global pandemic drastically changed our current lifestyle and threatens to alter it even in the future. These changes not only offer challenges but bestow a lot of lessons for businesses after COVID 19.