What are the major factors of industrial location?
Proximity to source of raw materials 

Availability of labor supply

Access to the market 

Robust support for various transportation modes

Ample power supply
In the Philippines, the major industry is manufacturing. It comprises more than half of the country's industrial sector and contributes about a quarter of the gross domestic product (GDP). Venturing into the industrial sector is truly a viable choice for many aspiring entrepreneurs. But when any business is established, certain components are needed for reaching success and increasing the amount of profits it will receive. These components are known as location factors. Here are a few factors of industrial location for key growth. 
Proximity to Source of Raw Materials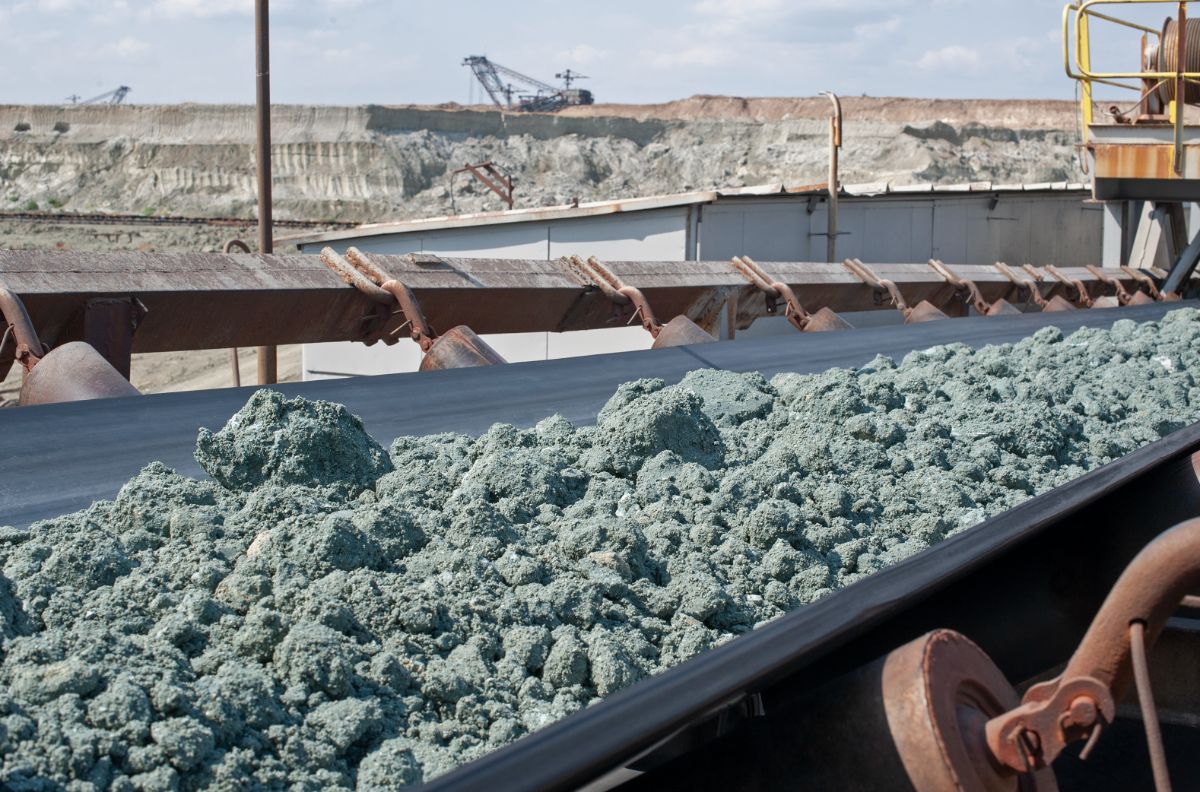 When it comes to major industrial enterprises, a myriad of raw materials are necessary for accomplishing daily operations and growth. In determining the most ideal industrial location, considering the proximity to sources of raw materials is of utmost importance. This is especially true for industrial businesses that rely on raw materials in their early production stages and in large quantities, such as agro-based industries.
For example, if you own a potato chip processing plant, you must choose an industrial location that is close to a potato farm. 
For the majority of industrial businesses, the cost of raw material sourcing accounts for a big bulk of the total cost of production. In the Philippines, sugar cane and coconut production companies are located within the vicinity of raw material sources for this very reason.
The last thing you would want is your industrial site to be too far from daily operation needs. Setting up an industrial site that is nearby the sources of raw materials would significantly reduce your overall cost of production. With this, you would not need to bear logistics costs or spoiled inventory costs for raw and perishable materials that cannot be transported over long distances.  
Availability of Labor Supply 
No one can deny that the availability of labor supply is a major factor of industrial location. Labor supply is crucial because most industrial businesses need to hire workers in large numbers. Highly-skilled workers are also often needed to fill more specialized industrial positions. 
In the Philippines, industrial business still requires plenty of labor supply despite the growth of operations automation. According to the Philippine Statistics Authority, the manufacturing industry alone employed 1,260,512 workers back in 2018. Food product manufacturing activities hired the highest number of employees with 151,514. This was followed by electronic component manufacturing and apparel manufacturing activities with 142,340 and 98,868 employees, respectively.
Access to The Market 
Access to the market is one of the major factors of industrial location that every entrepreneur must take into consideration. 
An enterprise that is close to the consumer population can reduce its logistic costs, ensure rapid delivery to distributors, improve customer loyalty, and increase long-term profits. This is also primarily why industries manufacturing perishable goods which cannot be transported over long distances are generally situated nearby their markets. 
Robust Support For Various Transportation Modes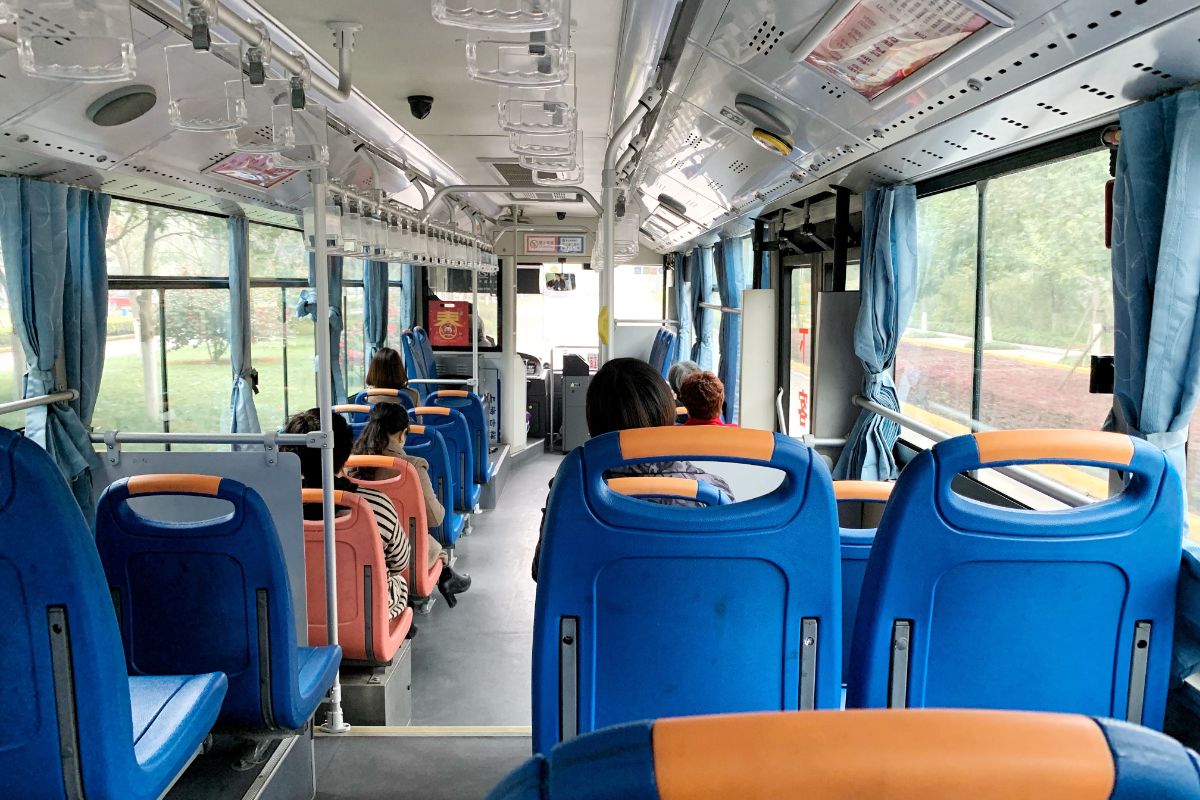 Transportation modes refer to the means of supporting freight and passenger mobility. In the case of industrial companies, different transportation modes are the means of supporting product logistics. In general, industrial modes of transportation fall into three major categories: land (road, pipelines, and rail), water (shipping), and air. 
You will have to consider if your industrial location is conducive for picking up raw materials, delivering finished products to distributors and end consumers, and other internal material movements. 
Robust support for various transportation modes is the key for successful day-to-day logistic operations. This is why junction points of roadways, waterways, and airways are the target locations of businesses with industrial activity.
Choosing the Hermosa Ecozone Industrial Park of Science Park Of The Philippines (SPPI) as your industrial location can help ensure your logistic operations remain productive and cost-efficient. This 162-hectare industrial park in Bataan has an excellent transportation network. Transportation networks are composed of gateways where goods are shipped between different transportation modes along established trade growth corridors. 
The Hermosa Ecozone Industrial Park is located in the heart of some of the Philippines' top trade growth corridors: Subic Bay Freeport Zone in Zambales and Clark Special Economic Zone in Pampanga. The industrial park's proximity to Subic and Clark is beneficial for industrial companies that wish to access the Subic International Seaport and Clark Diosdado Macapagal International Airport.
Ample Power Supply
Another major factor influencing industrial location is the availability of ample power supply. For today's industrial companies, the priority is to keep up with the ever growing consumer demand. Consumers want their products quickly. Thus, industrial firms need to continuously operate and produce goods. To do this, a reliable power resource is required. 
Industrial parks play an indispensable role in powering today's largest industrial companies. Part of the state-of-the-art amenities of industrial parks is a reliable power supply. 
The Light Industry & Science Park IV of Science Park of the Philippines, for example, can provide ample power supply through a 100MVA substation, designed to have a dual 69kV source from the national grid and an in looped configuration of the feeder lines. Such an amenity enables its industrial locators to concentrate on what their operations teams do best as soon as consumer demand spikes.
Key Takeaway
Today, we have put together five major factors of industrial location that will ultimately stimulate business growth. 
If you're looking for a reputable industrial location, don't hesitate to get in touch with Science Park of the Philippines. Click here to learn more about the SPPI advantage today!