What are the common manufacturing problems?
Forecasting consumer demands
Greater competition
Maintaining inventory levels
Skilled labor shortage
Keeping up with the trend of automation
In the Philippines, the manufacturing industry is at a critical point. Overall, the sector comprises almost a quarter of the country's gross domestic product (GDP). There's no doubt that how industry leaders react to manufacturing company problems will shape the future of the economy.
While it's true that the manufacturing industries are advancing their processes for the sake of the country's development. Challenges are unavoidable and during these uncertain times, involves even higher stakes for companies.
It is vital that companies grow despite all these challenges. Read on to learn about the five common challenges the manufacturing industry faces and how to overcome them.
Forecasting Consumer Demands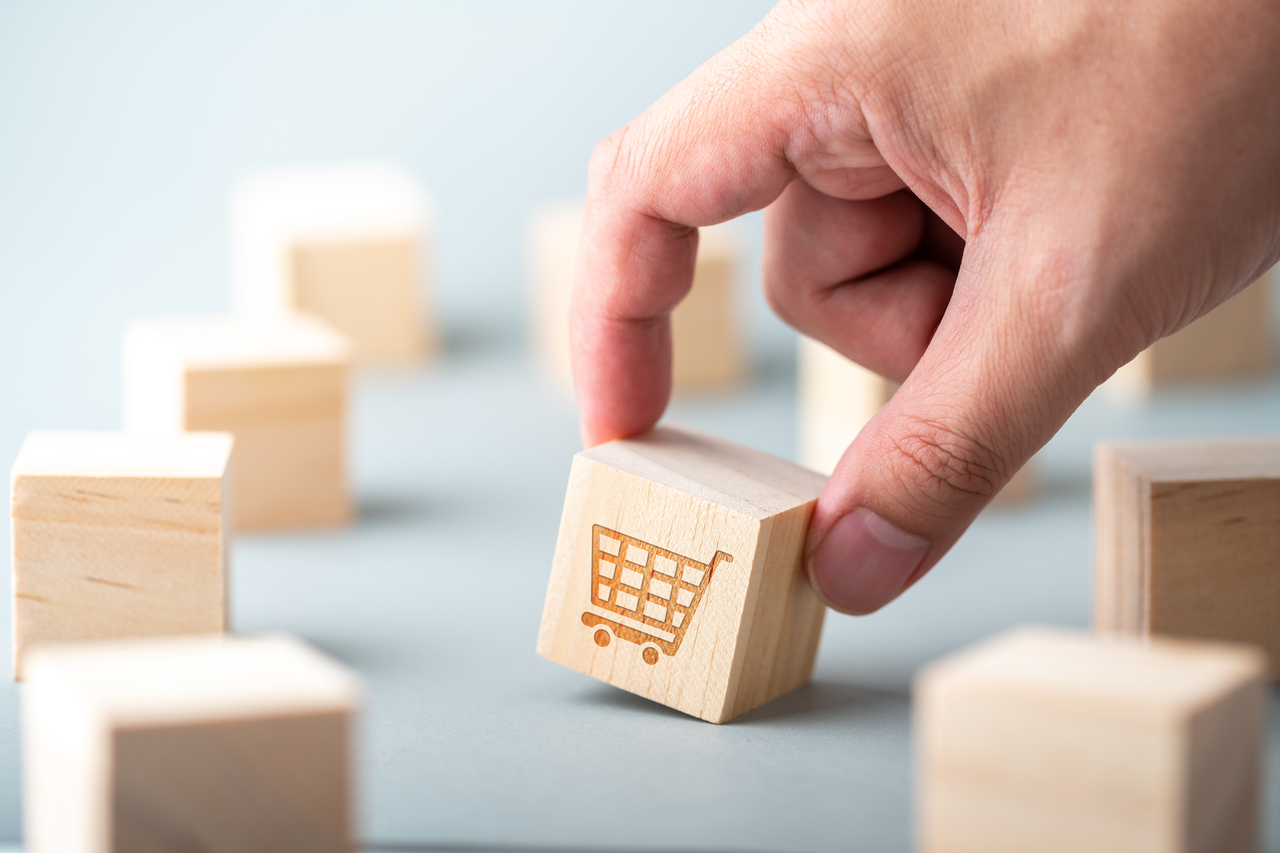 Over the past few years, manufacturing companies have seen a major shift in consumer purchasing attitudes. Today, the major challenge is forecasting consumer demands.
Now more than ever, technology has given consumers better access to information. This dictates whether or not products can rise in popularity or completely become irrelevant.
For example, there is a rising demand for e-commerce. Everything can now be ordered online with a click of a finger. With this being said, manufacturing companies need to do market research and modify their products to carefully match trends.
Manufacturers will also need to invest in accurate reporting tools to estimate the products that need to be sold as well. By doing so, products will be able to meet consumer demands and hit target sales.
Greater Competition
Along with the challenge of shifting consumer demands, both local and global competitors are entering the market too. Nowadays, there are more specialty brands than established manufacturing giants. Such niche businesses may significantly impact an existing company's profits.
In order to stay ahead of the competition, producing higher quality goods is the most obvious solution. Furthermore, manufacturers should take advantage of the opportunity that comes with booming digital markets. To deliver the best customer service, companies need to increase efforts in mitigating risks during uncertain times as well.
Maintaining Inventory Levels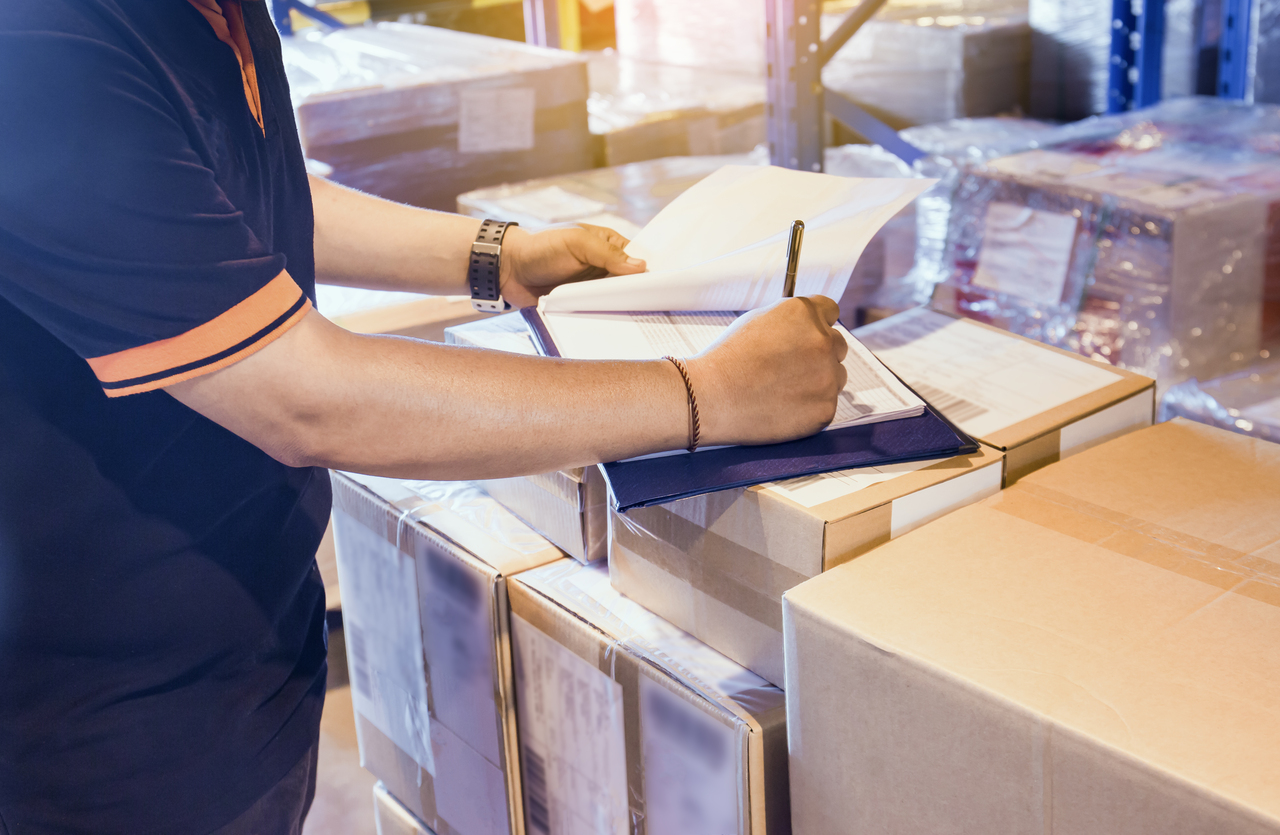 Managing your inventory is more complicated than it seems. Some of the challenges that manufacturers face are inadequate storage space flexibility in consumer demands, improperly stored products, and shortages. Moreover, many companies still have outdated inventory management systems.
To stay on top of efficient inventory levels, manufacturers need to utilize real-time tracking systems for their operations. A number of technology companies offer barcoding software that reports all the works in progress.
With all of these factors, it's possible to keep an accurate inventory system. This will save manufacturers from costly errors as well.
Skilled Labor Shortage
One needs to remember that manufacturing problems do not stem solely from exterior factors but internal factors too. The struggle to find and retain a skilled labor pool is a major concern.
Human capabilities are needed to manage operation outputs. With the older generations leaving the workforce, manufacturing companies face an impending labor shortage.
As companies compete in "talent wars", the key is to be creative and wise in recruiting talent. It is vital never to sacrifice objectivity in hiring. Only a number of potential employees can truly get the job done efficiently. To properly ensure that the incoming workers can easily adapt to processes, excellent training programs must be put in place.
Keeping Up With The Trend Of Automation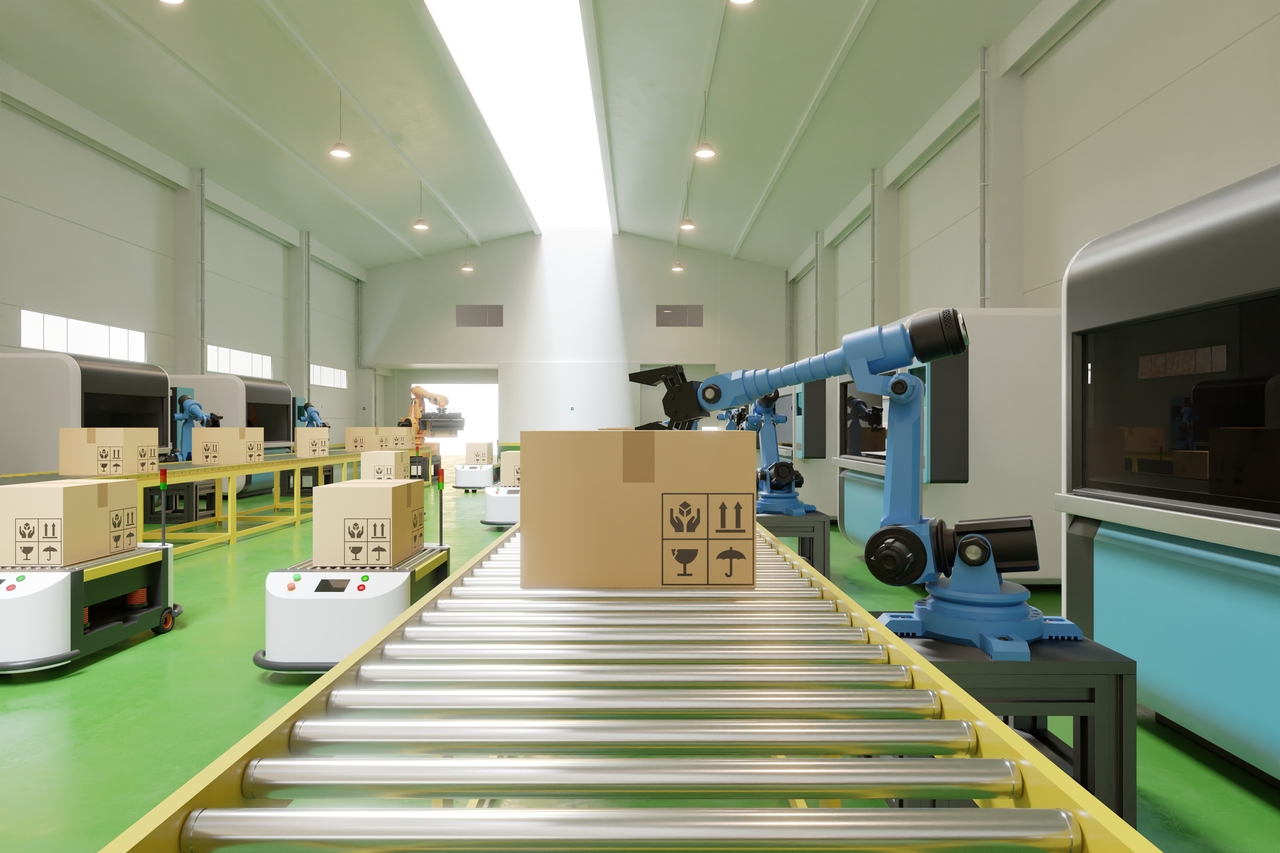 With the fourth industrial revolution incoming, new technologies are on the horizon. This includes the Internet of Things (IoT), robotics, and artificial intelligence.
The demand for technology is increasing as well. Companies are trying to one-up each other with new technology feats. Now more than ever, manufacturers are under great pressure to fulfill market expectations. These factors overwhelm the manufacturing industry with questions on whether or not to transition their operations.
It is important not to avoid such technological developments. After all, this paves the way for staying ahead in the highly competitive market. However, companies should not be heedless when it comes to implementing automation in production as well.
The best solution is to sit down with all stakeholders and discuss what are the difficulties being encountered by the company as a whole. This will identify the necessary factors and help in deciding whether or not to adopt new technological systems. Let's not forget about the budget. Integrating automation can be costly as well.
Key Takeaway
The manufacturing industry must be aware of these manufacturing company problems. These five factors can greatly impact operations and the Philippine economy as a whole.
It would be wise to partner with industrial parks that can ease operations. Click here to find out how your company can reap the SPPI advantage today.