What are the best manufacturing strategies for the new normal?

Understand demand disruptions

Ensure workforce safety and flexibility

Leverage on digital capabilities

Build supply chain resiliency
With over 124 million cases worldwide and more than 672 thousand confirmed cases in the Philippines, COVID-19 disrupted the manufacturing industry resulting in severe operational, financial, and social consequences. It is forcing organizations to persistently search for the most effective manufacturing strategies for the new normal.
To date, manufacturers have concentrated their efforts on solving immediate challenges and keeping the business stable. However, they would need to focus on seeking new ways to maintain business continuity with a focus on rethinking risk management, workforce safety, and supporting the supply chain ecosystem, all at the same time.
Continue reading on to learn more about the best manufacturing practices during the pandemic. This guide will not only help in increasing operation resiliency and support workers' well-being but will also help sustain a competitive advantage once the economy starts to rebound.
Understand The Demand Disruption

During an unprecedented time when the demand has fallen off and supply chains have been disrupted, manufacturing companies had to slow down production volumes. In the same manner, the demand for goods and buying attitudes have changed drastically with customers purchasing only the essentials as much as possible. 
Depending on the goods you offer, solutions to combat the demand disruption will vary. There are manufacturers addressing opportunities for hypergrowth with essential products such as canned goods, hand sanitizers, and personal protective equipment. Some are restructuring how they can offer their goods through online platforms. Others are repurposing assembly lines to make new products that support the community.
In all aspects, the best manufacturing strategy is to rapidly identify the products that are most critical for stabilization and growth. Find out what the market needs and prioritize these demands, taking into consideration the supply chain, demographics, and sales platforms. It would be best to develop demand-supply scenarios to confirm product feasibility.
If you are an essential manufacturing company, focus on communicating supply commitments and creating a roadmap for the next wave of demand changes. Manufacturers like P&G Philippines have seen a spike in demand for their health, hygiene, and cleaning products. Many of their facilities, including the one at Light Industry and Science Park I, are mobilized at full-capacity to supply products quickly and help those in need.
Ensure Workforce Safety and Flexibility


The new normal brought numerous problems regarding workforce availability. Absenteeism due to the reluctance to risk their health and quarantine restrictions in areas are some of the most common problems being encountered by manufacturing companies today.
These factors are bound to cause a decline in operational productivity unless the organization adopts a "worker-first" mindset. Employees act as the backbone of operations and they are expecting company leaders to support their health needs.
The Department of Health (DOH) recommends that firms provide alternative working arrangements to avoid the risk of infection. You've likely seen numerous companies adapting to digital platforms to shift their operations digitally to ensure the safety of workers. 
Address your plan for workforce safety by establishing health protocols on-site, arranging transportation options, flexible working hours, compressed workweeks, encouraging paid leaves if they are feeling unwell, and supplementing technological equipment for remote work deliverables.
Leverage On Digital Capabilities
Thanks to the developments in technology, manufacturing companies can take advantage of digital tools and build resilience. Manufacturers that assess their digital capabilities will respond more quickly and accurately during operations. This can be applied for a wide range of functions such as demand-supply analysis, workforce scheduling, remote worker enablement, supply chain aligning, and even physical automation or robotics.
Build Supply Chain Resiliency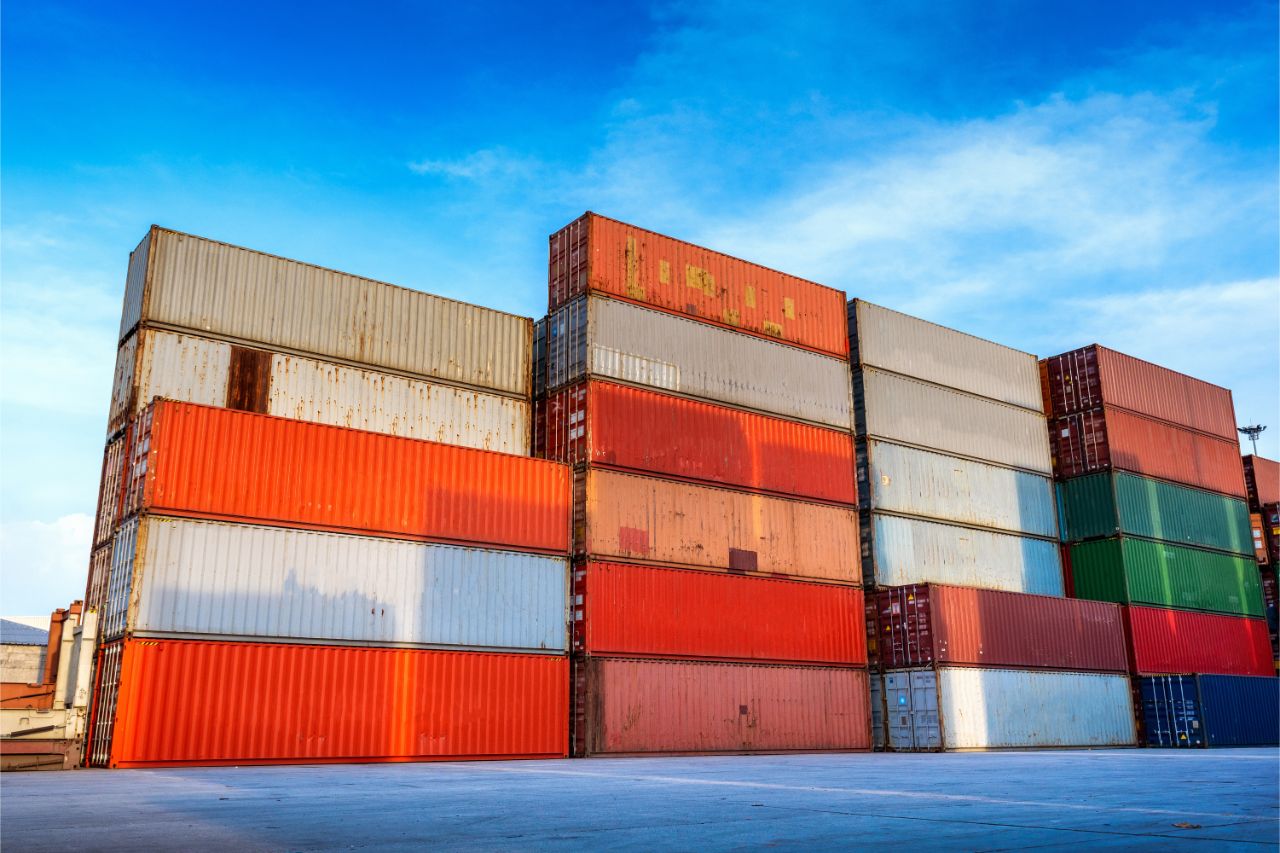 Building supply chain resiliency is vital now more than ever as it will be the aspect that suffers the most during massive market disruptions. You must understand the implications of COVID-19 and contract provisions for each critical supply chain stakeholder, including suppliers, contractors, co-manufacturers, distributors, and investors.
The rapidly changing consumer demand combined with workforce challenges may heavily disrupt the operations of a manufacturing company. You must make a quick yet efficient decision to build flexibility with current assets. At the same time, you must ensure the decisions do not hamper future organizational growth.
Confirm that your suppliers can accommodate product demands and determine if their supply price or delivery lead times have changed. You should also consider looking for co-manufacturing alliance partners to support production. This is a huge upper hand for manufacturing companies located at industrial parks that present effective plans for supply chain resiliency. Locators can be offered the advantage of supply chain logistics, effective workforce, and increased product output. There are provisions for well-equipped facilities, strategic transportation avenues, and availability of highly qualified workers. Your production of goods can begin immediately without any waste of time and resources.
Key Takeaway
Whether you are in a light or heavy manufacturing company, it is inevitable to go through the challenges that COVID-19 imposes. The crisis has clearly highlighted the pressing need for businesses to build resilience and agility into their manufacturing operations. Protect your business by knowing about these four most effective manufacturing strategies for the new normal. Doing so will make your organization respond to future disruptions with greater confidence and competitive advantage.
Know about what Science Park of The Philippines can do to help your business. Click here to learn about the SPPI advantage.