Why should you invest in Clark, Pampanga?
Strategic and Disaster-Free Location
Large Labor and Talent Pool
Infrastructure Development
Convenient and Accessible Transportation
Tourism Potential
Clark, Pampanga is fast becoming an investment destination in the Philippines, putting Pampanga on the global map as an economic zone offering attractive incentives for foreign investors. Situated in Central Luzon, there are several reasons why investors are encouraged to explore opportunities in this area. In this article, we discuss some of those reasons to invest in Clark and hopefully encourage you to consider relocating or setting up a business in the area.
When looking for a place to invest in, you are likely considering many factors. Economic and political stability, market size and growth potential, a skilled workforce, good infrastructure, and accessibility, and incentives are at the top of your list of things to look for. Fortunately for you, Clark has all of that and more! Read on to know what makes this region ideal for investment.
Strategic and Disaster-Free Location
Clark is not a city in Pampanga. Clark is a Special Economic Zone (SEZ), so businesses that are set up here enjoy preferential tax and investment policies. These policies include fiscal incentives, enhanced deductions, and non-fiscal incentives. It refers to four districts: the Clark Freeport Zone, Clark International Airport, Clark Global City, and New Clark City.
Compared to other special economic zones, Clark is one of the safest areas in the Philippines, geographically speaking. It is disaster-proof in the sense that it is 130m above sea level, surrounded by mountain ranges, and far from active fault lines.
Large Labor and Talent Pool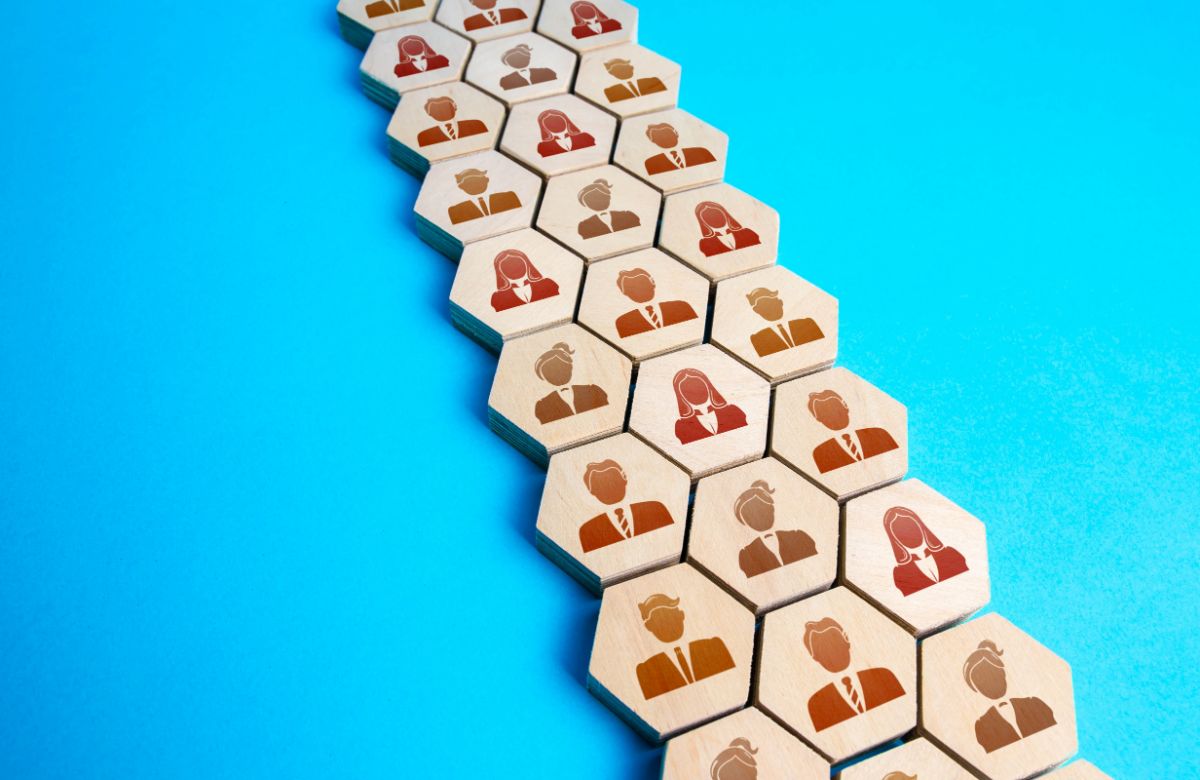 If you're looking to start a new business or expand an existing one in Clark, its talent pool is an asset that you're going to benefit from. Central Luzon has about 12 million residents, 59% of whom are part of the labor force. The region has 200 educational institutions yearly producing roughly 80,000 graduates. All in all, these contribute to a multilingual, highly competent, and world-ready workforce.
Additionally, sourcing labor from nearby provinces and regions becomes even easier with the upcoming completion of the North-South Railway Project and Clark International Airport's new runways.
Infrastructure Development
Clark is designed as a self-sustainable area complete with its own medical and telecom infrastructure, sustainable energy sources, facilities for water treatment and waste management, data centers, and a transport system. The layout of the area features wide roads and plenty of open spaces, providing fresher and more breathable air. 60% of the city is dedicated to green spaces, so it's no wonder that New Clark City was cited as a model for sustainability in the Urban Land Institute PH forum last year.
Clark Freeport Zone is also on its way to becoming the Philippines' new economic center, with its booming economy and accessibility. It has many of the same amenities you will find in Metro Manila such as business centers and industrial parks.
Convenient and Accessible Transportation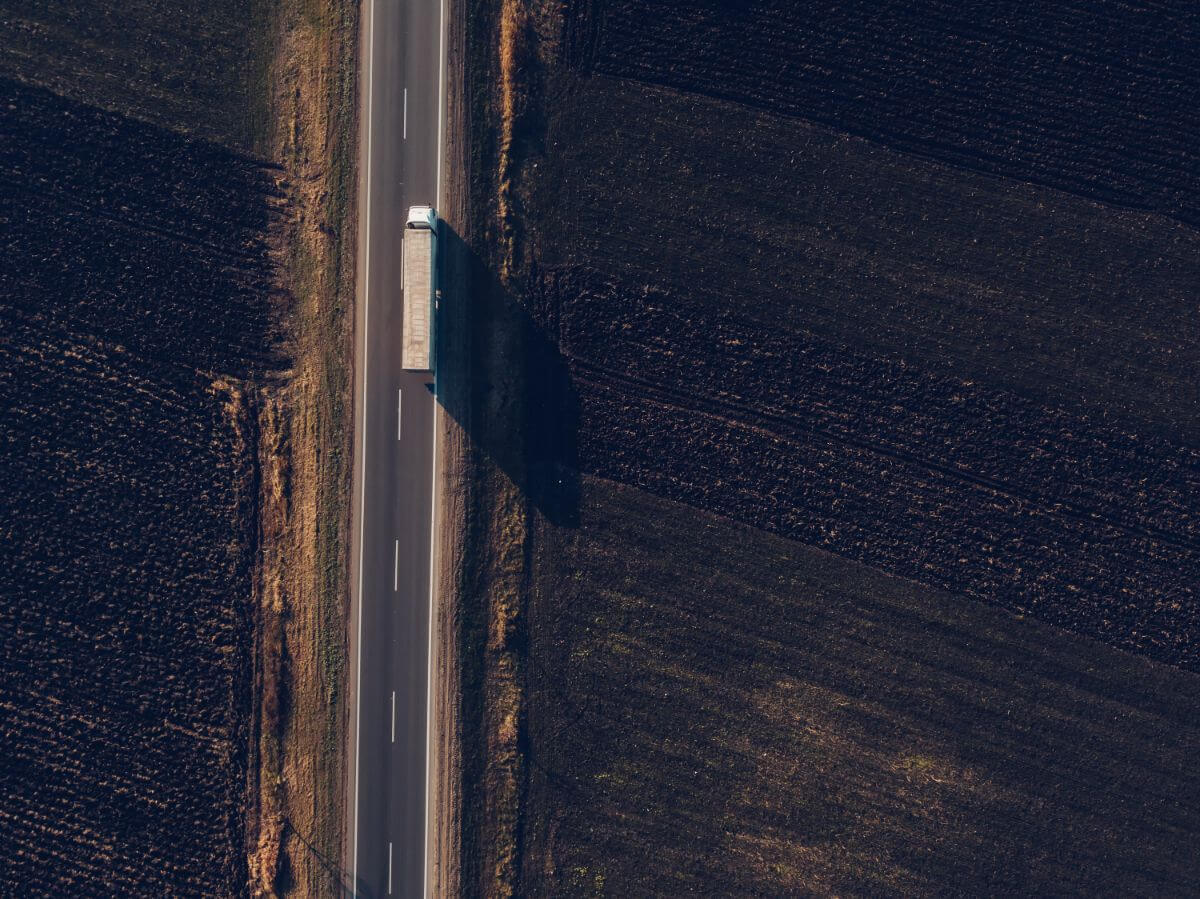 Clark is accessible via highways like the North Luzon Expressway, which connects the area to Metro Manila with a travel time of only 45 minutes. Within the economic zone is a superior road network system that offers an improved public transport system and dedicated bike lanes. Additionally, the upcoming railway project from Metro Manila to Clark International Airport will make it even easier for people to live and work in Clark.
Tourism Potential
Clark's suburban charm, rich history, and cultural heritage point toward significant tourism potential. There are several tourist destinations in the region, including the Mount Pinatubo trek, Puning Hot Springs, and Nayong Pilipino. Clark's tourism industry is also expected to grow further in the coming years, making it an excellent place for tourism entrepreneurs to invest or for families to settle in.
For people looking to pro that it's one of the best locations to invest in the Philippines. It's a modern and well-planned economic hub with wide roads complemented by a safe, green environment—what more could you ask for?
Key Takeaway
In this article, we summed up just a few of the many reasons to invest in Clark, Pampanga. Clark is a bustling yet environmentally-friendly place to start a business, build a family, or settle down, mainly because it remains one of the best places in the Philippines to live and work.
For businesses looking to invest in Clark or in nearby areas, SPPI has developed the Hermosa Ecozone Industrial Park in Batan. Contact SPPI here to know more about investing in Clark, or our other locations: Batangas, Bataan, and Subic.