What are the reasons to invest in Southeast Asia?
Promising economic rebound post-pandemic

A highly-skilled and English-fluent workforce

Robust market

Southeast Asia is an IT hub

ASEAN union is boosting trade growth  
Southeast Asia is comprised of 11 countries: Brunei, Myanmar, Cambodia, Timor-Leste, Indonesia, Laos, Malaysia, Singapore, Thailand, Vietnam, and the Philippines. Over recent years, Southeast Asia has continuously garnered recognition as a lucrative investment location. During the Asian Financial Forum back in 2019, Southeast Asia has been dubbed as "the best investment destination". In this article, we take a closer look into the reasons to invest in Southeast Asia. Learn about the region's growth opportunities for your company. 
Promising Economic Rebound Post-Pandemic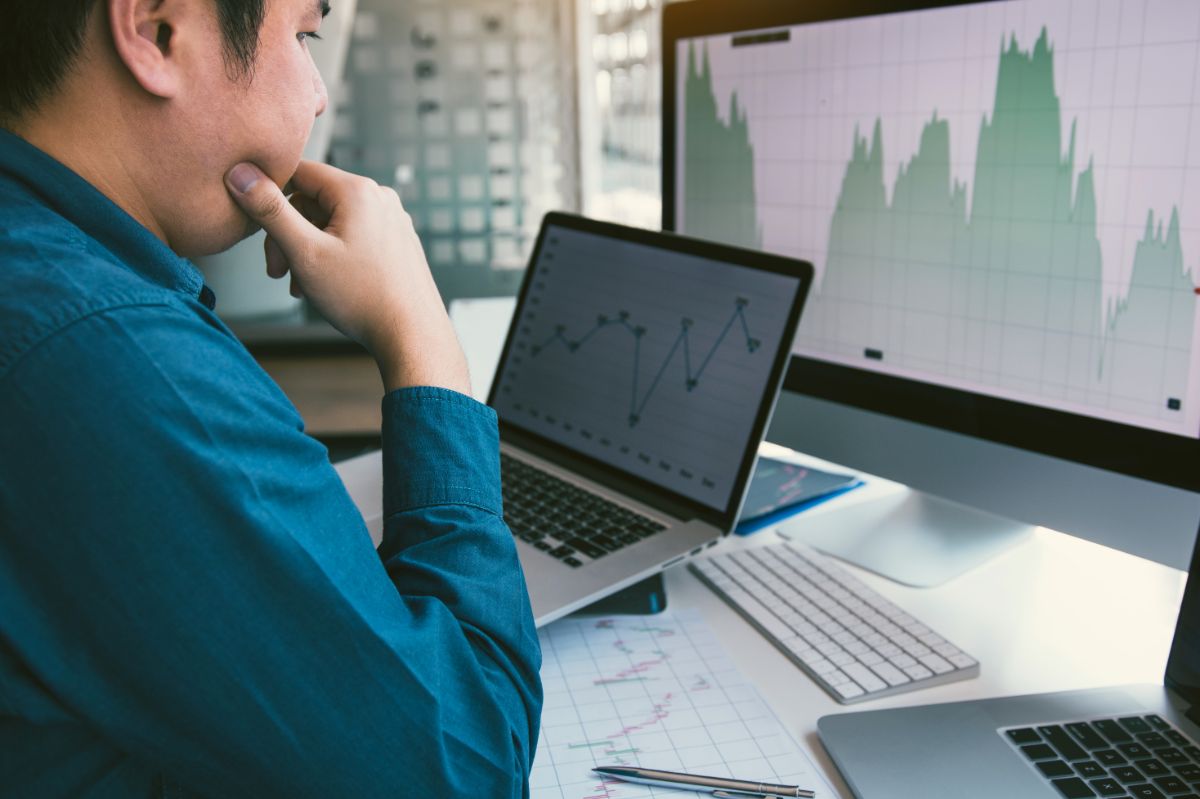 Due to the COVID-19 pandemic, almost every economy across the world took a major hit. Some companies were forced to make layoffs and other industries struggled to stay afloat. Fortunately, Southeast Asian countries have eased up pandemic restrictions following successful vaccine rollouts. As a result, the region is bound for a promising economic rebound. 
Tourists are starting to return to visit the Indonesian Paradise, Bali. Vietnam removed quarantine restrictions for foreign visitors. Singapore is now allowing large gatherings. The Philippines is looking to increase gross domestic product expansion and is opening its borders to foreign tourists as well. 
Investors have a broad industrial investment choice in the Southeast Asian region. Take the Philippines, for example. There is high investment value in consumer companies and tourism sectors.  
A Highly-Skilled and English-Fluent Workforce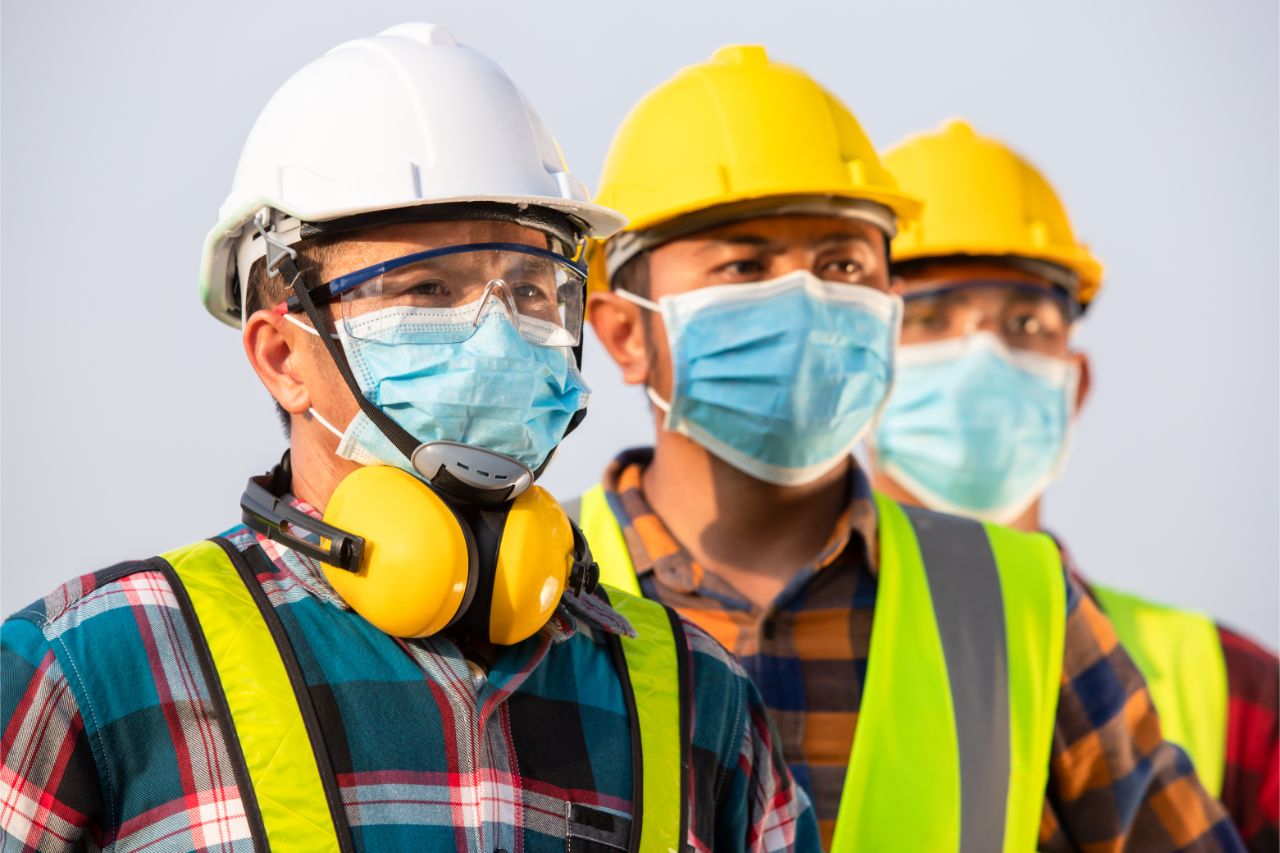 One of the most important factors that lead to organizational growth and success is the employees. Yet many companies fail to attract a highly-skilled workforce. In Southeast Asia, you will find the best talent for your company. 
Southeast Asia is home to a wide range of talent — from cost-effective laborers, licensed and certified professionals, to experienced industry practitioners. This is all thanks to the fact that Southeast Asian locals value their education. In the region, the rate of adult literacy ranges from 73% to 96%. Every year, each country produces hundreds of thousands of graduates.  
In addition, English is a common language of commerce in Southeast Asia. The Philippines, in particular, is recognized as one of the largest English-speaking countries worldwide. In fact, the Philippines also has a Business English Index (BEI) score of 7.11, emerging on top of all the other countries across the world. 
Investors will benefit from the highly-skilled and English-fluent talent that can be found in Southeast Asia. 
Robust Market
Southasia Asia has a robust market of more than 650 million people. That's about 9% of the world's total population. With a combined GDP of 3.2 trillion, the region's total GDP has increased fivefold since the year 2000. 
Southeast Asia has a growing number of middle-class families who continue to increase demands for a wide range of goods, such as mobile gadgets, cars, and services related to health, leisure, and education. The consumer market of Southeast Asia exceeds that of countries like South Korea and India and compares closely with Russia. Investors can surely generate more income when choosing Southeast Asia as their investment location. 
Southeast Asia Is An IT Hub
More and more people have turned to technology for work, entertainment, events, shopping, and education. Nowadays, technology is regarded as a necessity for daily life. This accelerated digitization became a major growth driver for many nations. Southeast Asia is among the top of those nations. The region has a thriving digital market due to the young population who are digital natives, the use of e-commerce and social media, and the adoption of digital payments. This is why major multinational companies like Amazon, Google, and Microsoft set up data center branches in Southeast Asia.   
Southeast Asia has metamorphosized into a highly competitive IT hub, and these developments are set to offer endless growth opportunities for investors. 
ASEAN Union Is Boosting Trade Growth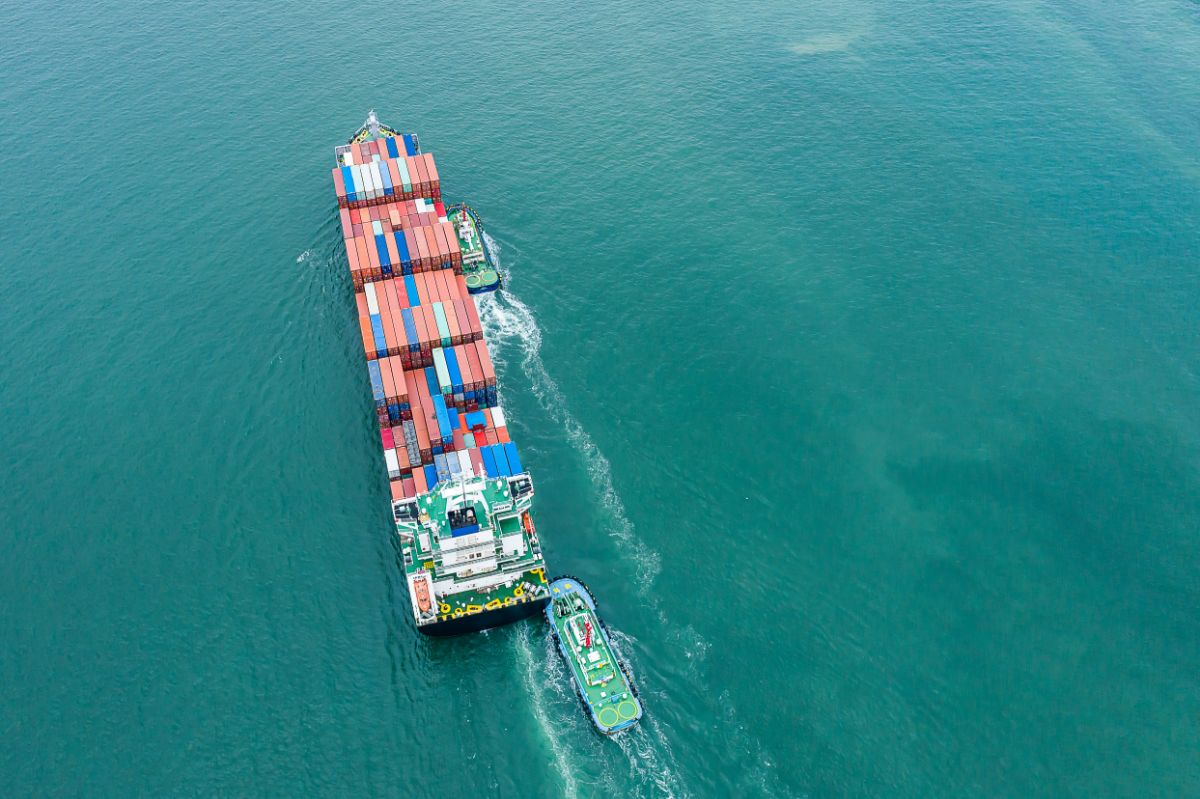 One of the main reasons why Southeast Asia is a globally-recognized prime investment location is due to the Association of Southeast Asian Nations (ASEAN). Members of the ASEAN comprise 10 states across Southeast Asia. This includes Brunei, Cambodia, Indonesia, Laos, Malaysia, Myanmar, Thailand, Vietnam, Singapore, and the Philippines. 
The ASEAN established partnerships and signed trade agreements for economic, security, and political cooperation. Back on November 15, 2022, ASEAN also officially signed its alliance with the Regional Comprehensive Economic Partnership (RCEP). 
The RCEP is a free trade agreement between the ASEAN and the major trade countries Australia, Japan, Korea, China, and New Zealand. One of the goals of the RCEP is to eliminate tariffs on about 90% of traded goods and standardize various e-commerce, custom, and investment regulations. 
The RCEP significantly enhances trade connectivity between its member countries. As a result, the economic affinity with the Southeast Asian region is strengthened. 
Key Takeaway
As you've read in this article, there are plenty of reasons to invest in Southeast Asia. In light of the negative economic consequences of the COVID-19, it is likely that  Southeast Asia will continue to thrive and shape the investment landscape worldwide.
As an investor, there is always a huge risk when it comes to introducing products and services into a new region because of the competitive market. But if you are looking to establish your business in a new region, Southeast Asia is the ideal location with its thriving economy, highly-skilled workforce, digital consumer market, and ASEAN trade opportunities. 
Interested in investing in one of the thriving countries in Southeast Asia — the Philippines? Click here to learn what the Science Park of the Philippines can offer you as an investor. Science Park of the Philippines Inc. is one of the most reputable industrial estate developers in the Philippines.