What are the safety and security features of industrial parks?
24/7 security system

s

Safety protocols

On-ground professional and experienced management teams  

Flood protection systems 

Wastewater treatment systems 
Aside from the fact that there are physical and online crimes that can compromise your operations, there is also the ongoing health threat of the COVID-19 pandemic. Every business prioritizes the safety of its employees and assets. This being said, having a locator inside an industrial park in the Philippines proves to be a smart move for companies who want to benefit from utmost safety and security. And in this article, we delve deeper into the safety and security features of industrial parks. 
24/7 Security Systems 
You will never know when a crime will occur and become a threat to your business. In order to enhance the security and safety of locators and guests, industrial parks operate with a variety of 24/7 security systems. This can range from closed-circuit television (CCTV)  cameras, security access controls, and regularly roaming security personnel. Extra security measures are also important  like asking visitors to present an entry permit  and displaying  at all times when inside the industrial park. Of course, These  24/7 security measures are vital especially during the advent of the COVID-19 pandemic. 
To keep up with the new normal, Science Park of the Philippines (SPPI) industrial parks ensure all these safety measures are being practiced. Its security protocols are ever responsive to the present times. At the entrance gate, visitors are requested to drop their driver's license using a collection basket to avoid contact while still upholding security. CCTVs are continuously working around the clock. Lastly, roaming security personnel are maintaining social distancing. 
Safety Protocols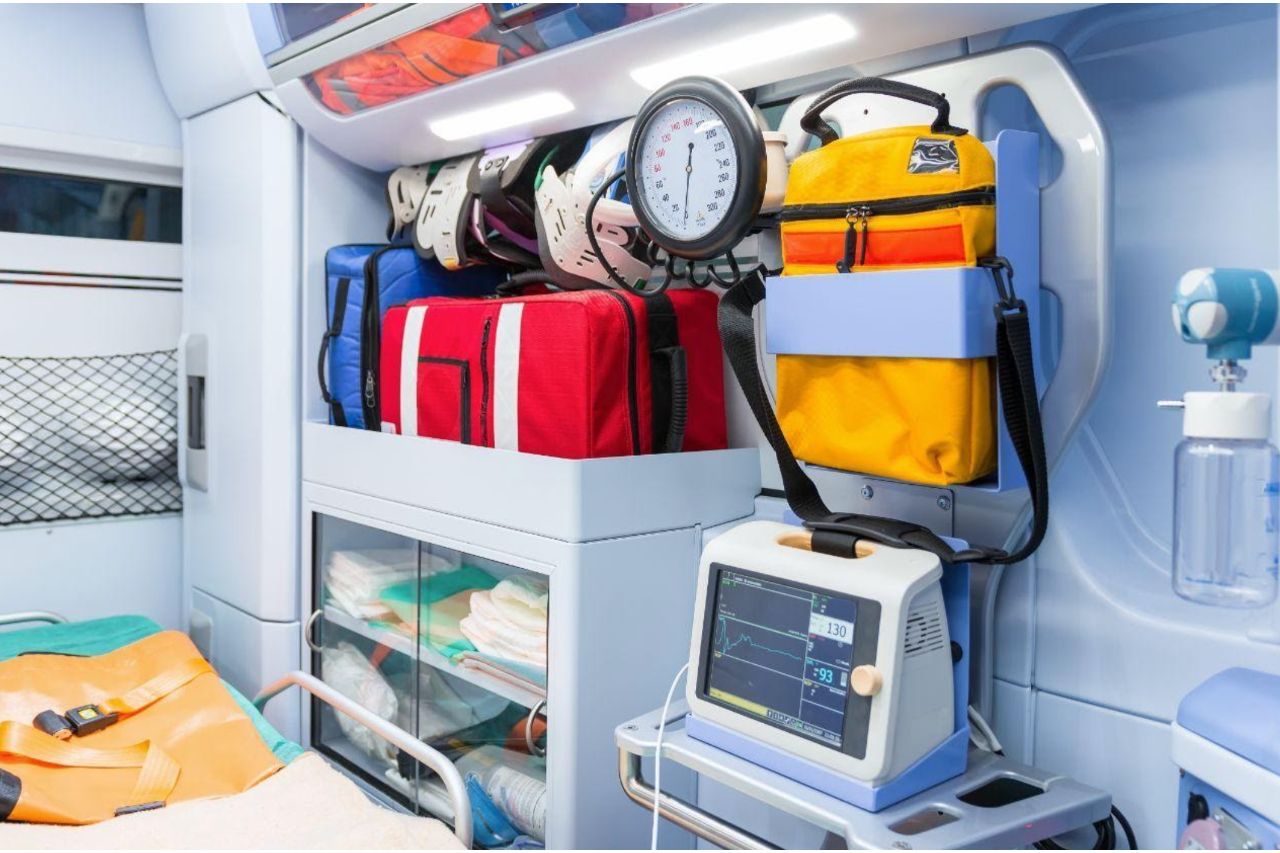 While it's true that COVID-19 alert levels have eased following the vaccine rollout, there is a need to address health-related safety features being implemented by establishments. Industrial parks continue to closely respond to the pandemic. 
All industrial parks of SPPI continue to follow the guidance of the Department of Health and Inter-Agency Task Force during the quarantine period with protocols like physical distancing, wearing of face masks, temperature checks, QR code health screening, and regular sanitation. These preventive measures ensure the safety of all employees, locators, visitors, and shareholders as well as avoid the case of COVID-19 resurgence. 
On-Ground Professional and Experienced Management Teams 
All companies want to operate in a secured environment. For businesses that are located in industrial parks, this is made possible with on-ground management teams. Aside from serving as administrators of industrial parks, on-ground management teams are responsible for safety and security as well.  
To prevent wide scale natural disaster damage, on-ground management teams work hard to keep the industrial park operational during times of disasters to support locators that need to continue operations. Periodic park-wide emergency drills are arranged by the on-ground management team to keep locators' ready for disasters. 
During the peak of the COVID-19 pandemic, on-ground management teams have proven to be pivotal in equipping locators with critical information related to their operations. Locators often turn to the on-ground management team for news and information that may affect their operations. On-ground management teams are also able to arrange vaccination of locators' employees by coordinating with the LGU on all interested locators' behalf.
In general, on-ground management teams can help eliminate numerous pain points of business owners located in industrial parks. As a result, they can freely go about their normal operations without worrying about safety threats. 
Flood Protection Systems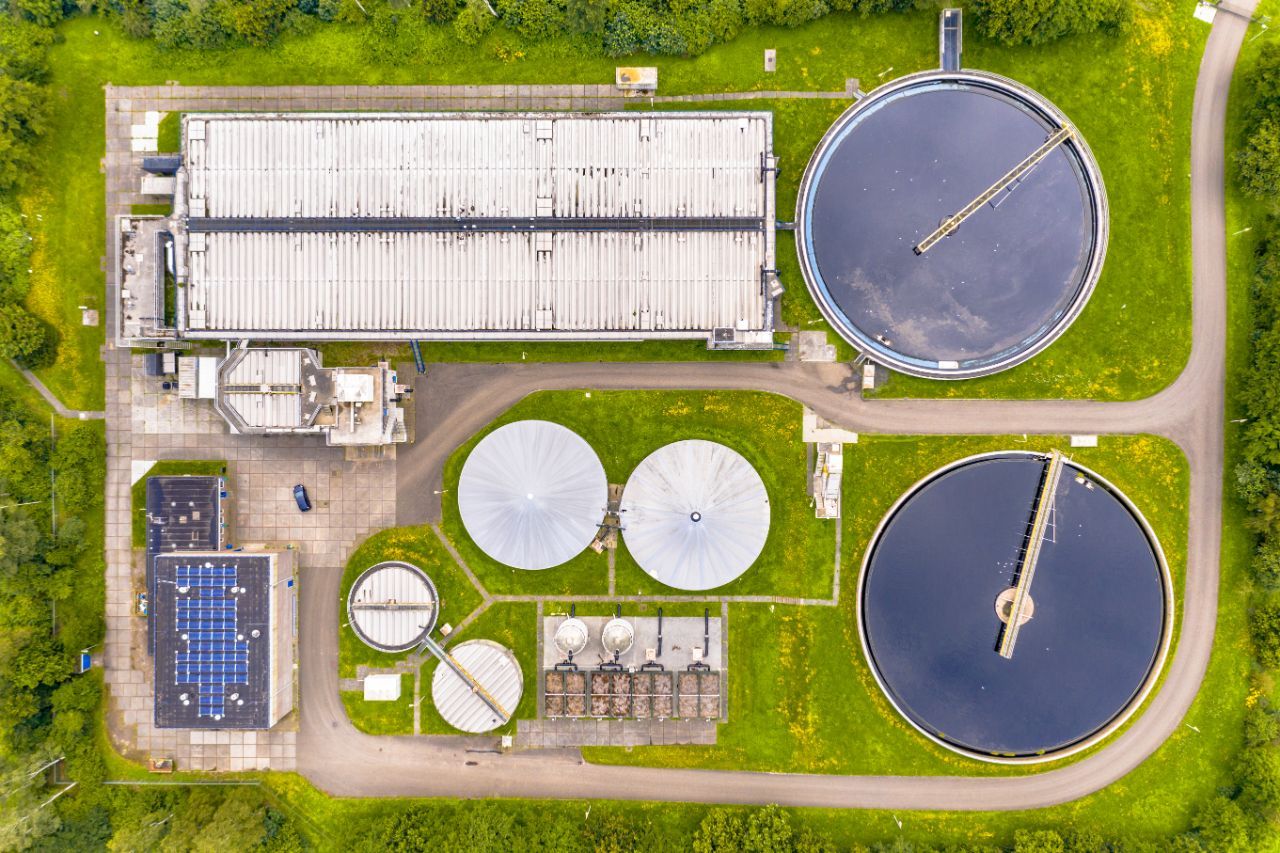 Natural disasters are inevitable, so it would be best to have security measures against them instead. Fortunately, industrial parks are equipped with flood protection systems in case of heavy rains and typhoons.
Take SPPI's latest industrial park in Malvar Batangas, the Light Industry & Science Park IV (LISP IV). With the knowledge that the Philippines is a country prone to heavy rains and typhoons, the LISP IV was designed with a storm management system that can withstand the worst recorded flooding in the area. 
Wastewater Treatment Systems
With harmful chemicals and other toxins, wastewater is known to have negative health implications. Unfortunately, almost every production stage of locators in industrial parks produces wastewater. To ensure that wastewater discharged into the nearby streams and rivers do not upset the ecosystem, SPPI put up the first centralized wastewater treatment plant in the country in its LISP I back in the '90s.  Moving forward to today, all 6 industrial parks of SPPI are equipped with centralized wastewater treatment plants.
Key Takeaway
In this article, we've rounded up some of the best safety and security features of industrial parks. If you prioritize the safety of your employees and assets, relocating to an industrial park under Science Park of the Philippines may be the most viable choice. 
The industrial parks of Science Park of the Philippines are the location of Fortune 500 companies and other major multinational companies such as Procter & Gamble, Unilever, and Pepsi. Click here to check SPPI industrial parks or contact us for other inquiries.