What are the ways to improve supply chain efficiency during COVID?
Put your employee's health first
Leverage digitization to improve end to end supply chain visibility
Set up warehouses in a strategic location
There is no doubt that the COVID-19 pandemic has posed major challenges for global supply chains. Multiple lockdowns and travel restrictions slowed down the flow of raw materials and finished products, which also disrupted manufacturing. As operations are struggling to keep running, company owners are looking for ways to improve supply chain efficiency during COVID.
The pandemic brought light to unique problems in the supply chain as firms struggled with staff storage and changes in consumer purchasing habits. What's more, is that businesses needed to improve their supplier relations. Navigating through the current crisis can be challenging. With that, this article presents valuable tips to ensure your supply chain remains efficient during COVID-19. By taking the right actions, your supply chain can be more resilient without having weakened global competitiveness. Continue reading.
Put Your Employee's Health First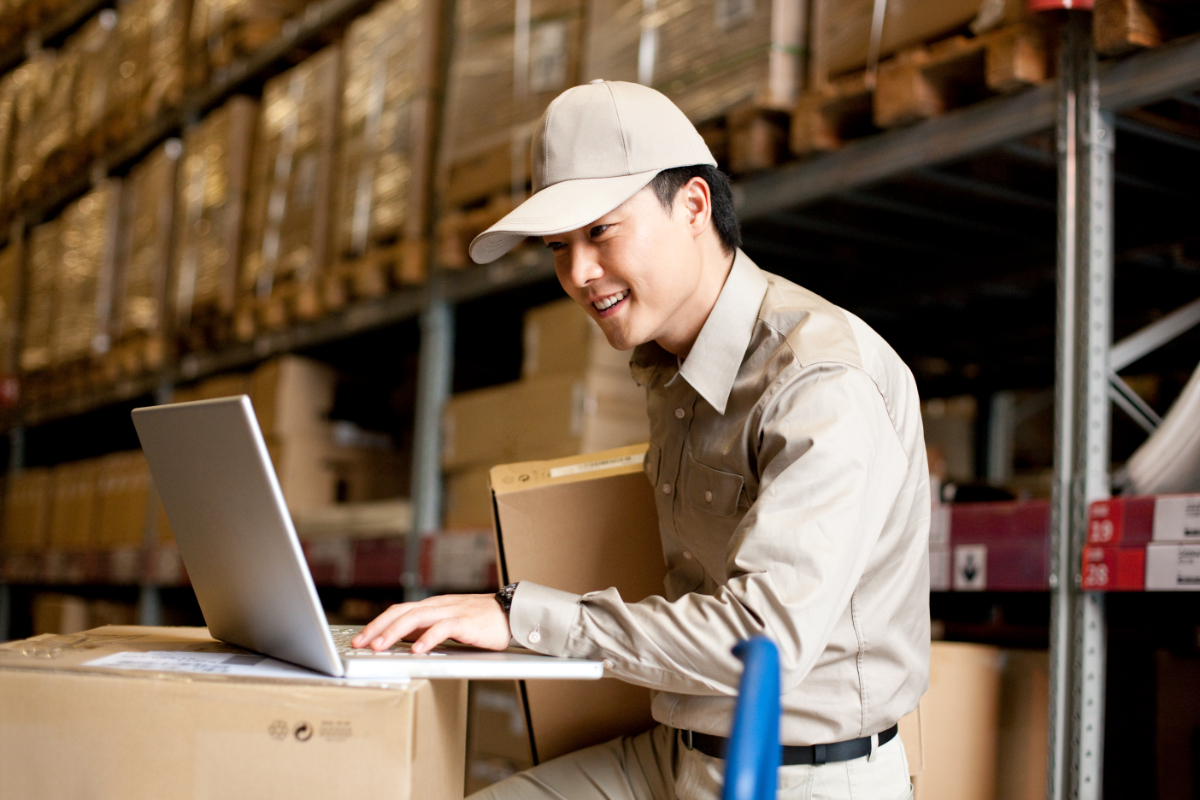 Employees have day-to-day tasks in every part of the supply chain — from procurement, manufacturing, to distribution. Should a few of the employees become infected with COVID-19, the negative impact would be felt across the entire supply chain. Productivity will suffer , consumers' demands would not be met and employees/ morale down.
According to the Centers For Disease Control and Protection, the Omicron variant is more transmissible than other COVID-19 variants, including Delta. While it is true that vaccines are being rolled out, the risk of infection still exists. During the pandemic, adopting an "employee-first" mindset should be the priority of business owners. Protect your workers by adopting health protocols such as the following:
Social distancing of at least 1.5 meter
Contact tracing and temperature checking
Making handwashing stations or hand sanitizers with at least 60% alcohol accessible
Prohibiting the sharing of equipment and tools
Wearing face masks at all times
Self-isolating if anyone feels unwell
Business owners can also consider adopting work-from-home arrangements for employees that do not need to be on-site. While for essential on-site workers, work patterns should be staggered to maintain proper social distancing.
Supporting your workforce's health is a crucial part of improving supply chain efficiency and resiliency. During these uncertain times, your employees will look up to leaders who will prioritize their wellbeing.
Take the Science Park of the Philippines Inc. (SPPI) as an example. As one of the leading private developers of industrial estates in the Philippines, SPPI implemented comprehensive health protocols to ensure the safety of everyone, to sustain its industrial parks' operations, and boost its locators' productivity in the midst of the COVID-19 pandemic.
Leverage Digitization To Improve End To End Supply Chain Visibility
The COVID-19 intensified the need for companies to make their supply chains more agile and resilient. During the pandemic, it is necessary to maximize visibility into market demand, inventory capacity, supply management, and every other part of the supply chain. Leveraging on digitization is one of the best ways to do this.
According to a survey done on supply chain leaders, 93% say they intend to increase resilience through a variety of mechanisms, including implementing advanced analytics. Efficient supply chains require all business units to work collaboratively. The good news is advancements in technology led to the introduction of numerous supply chain software. Nowadays, there are database tools for managing inventories and sales. With these, companies would be able to easily source raw materials and assess inventory at any time. There are also digital tools for forecasting consumer demand, analyzing workforce plans, warehouse management, and automation. New technology can even reveal supply chain bottlenecks that were hidden before.
Leveraging digitization will not only improve your firm's ability to build supply chain efficiency but also build a competitive edge as industry 4.0 takes place in the near future. If your business is located in an industrial park, like the Light Industry & Science Park IV (LISP IV) in the Philippines, your business will find it easier to adapt to digital set-ups and thrive even post-COVID-19 with features like a reliable power supply (100 MVA substation and 34.5KV distribution line), multiple fiber optic connectivity, and lower electricity rates compared to Metro Manila.
Set Up Warehouses In A Strategic Location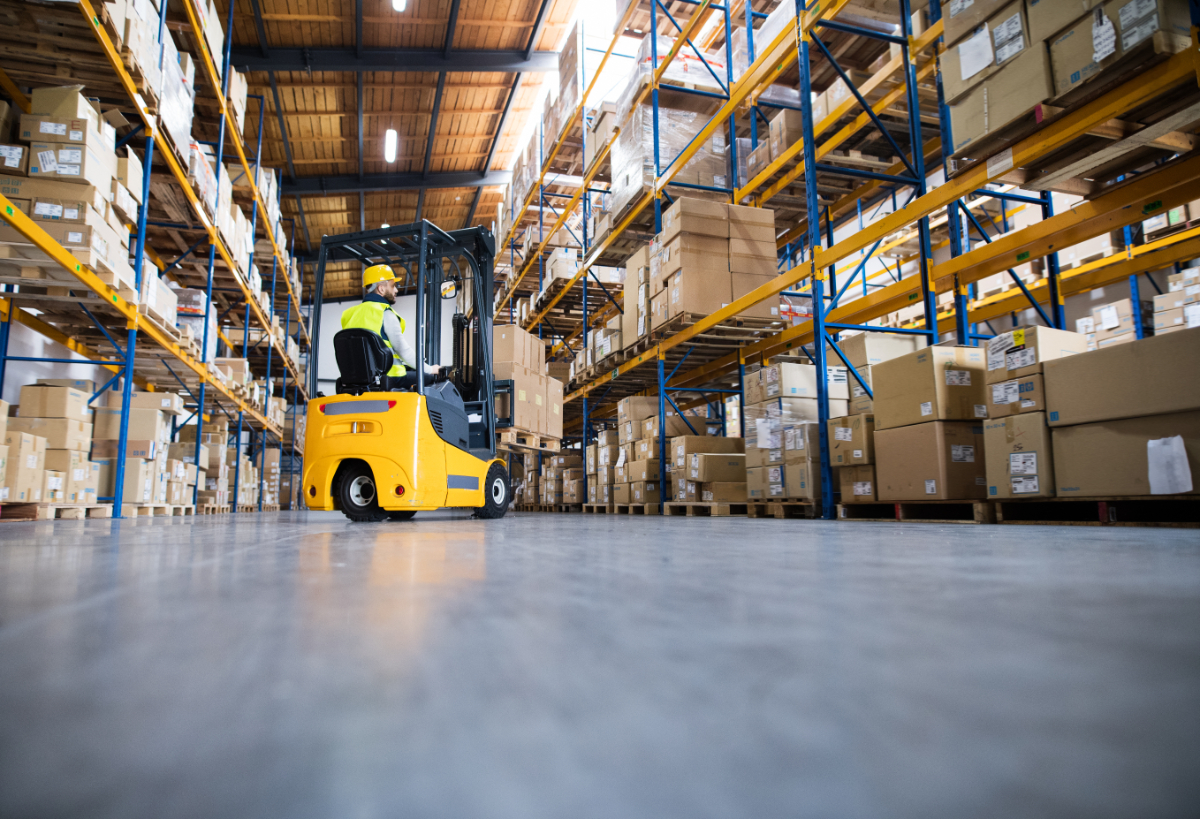 The COVID-19 led to supply chain disruptions and shortages of critical raw materials due to travel restrictions and shipping slowdowns. With this, the most obvious way to improve supply chain efficiency is to lower the dependence on sole suppliers. Diversify your supply base by setting up warehouses in strategic locations that are not vulnerable to the same risks posed by the consequences of the pandemic.
For example, having warehouses located in the Philippines can be a strategic supply chain move because this country is considered a major trading gateway. Geographically, exporting and importing supplies with neighboring countries like Hong Kong, Tokyo, Seoul, Singapore, and China would be easy. To add to that, the Philippines has efficient and high-capacity shipment points to service to major supply chain markets like the Port of Subic , Batangas port, and the Subic Bay International Airport. With convenient access to the sea and air logistics, you can outsource raw materials from other countries and distribute products without long transit times and huge costs.
Key Takeaway
The pandemic has caused massive supply chain disruptions all over the world. This is why we've rounded up some ways to improve supply chain efficiency during COVID that your organization can follow. Some companies may still become vulnerable to supply chain shocks and fail to compete in the market, but with decisive action, your organization can become more agile.
At Science Park of the Philippines, we are dedicated to helping our locators boost productivity and maintain safety during and after the COVID-19 pandemic. Learn about what partnering with SPPI can offer your business today. Click here to know about the SPPI advantage or inquire by clicking here.