What do employees look for in a job site?
Location accessibility 

Commitment to health and well-being 
People spend a huge portion of their lives at work. The average person will spend about 90,000 hours at work, which is about one-third of that person's lifetime. This being said,  it is only natural for employees to want their job experience to be as pleasant as possible. Understanding what employees look for in a job site is crucial for companies that want to achieve growth and success. 
Back then, employees were content with their 9 to 5 jobs and paycheck. However, the labor market became more competitive. Businesses that want to attract workers with a specific skill set need to set themselves apart from other businesses as well as meet the needs of employees. 
While we all know that competitive pay can be a great factor in influencing an employee's decision to sign a contract and stay at a company. Today's employees have needs that go above just getting paid. They have certain expectations from employers. Some workers prioritize career growth, others trust that their employees will guarantee their work-life balance. 
As a business owner, you need to build awareness of these factors. Meeting employee needs not only helps with attracting talent, but also boosting employee morale, engagement, productivity, retaining talent, and ultimately, improving your bottom line. Continue reading to learn about what employees look for in a job site.
Location Accessibility 
Today, 53% of employees cite work-life balance as "very important". No matter the industry, work-life balance is crucial to job seekers across the world. 
In the Philippines, chronic traffic situations are wreaking havoc on employees' work-life balance and productivity. This is also negatively impacting the local economy with businesses losing a total of P567 billion every year. This figure is attributed to lost business hours, dwindling employee productivity, and missed deadlines. 
Many employees spend hours waiting in traffic while going to work. The same can be said for when they go home, braving the traffic rush hours of the Metro. On average, a Filipino worker spends up to 3 years of their life just waiting on traffic-congested roads. A major point worth mentioning about the human cost of traffic is the lost time with loved ones and much-needed rest. While some job applicants are willing to move to a new place just to be near a company and avoid traffic, others are not. In general, chronic traffic problems can impact work-life balance. This is why many employees look for job sites that are nearby their homes or at the most, easy to access.
Companies with an accessible location can help employees maintain a good work-life balance. This being said, you will have to consider if your firm's location is accessible. 
Choosing an industrial park like the Light Industry & Science Park IV of Science Park Of The Philippines (SPPI) as your job site can help you attract and retain more talent. This industrial park is conveniently located near the STAR Tollway and President Jose P. Laurel Highway in Malvar. These major and well-monitored roads minimize traffic congestion. As a result, your workers can go to work and go home much easier. For many employees, this is the key to boosting well-being and productivity. 
Commitment To Health and Well-Being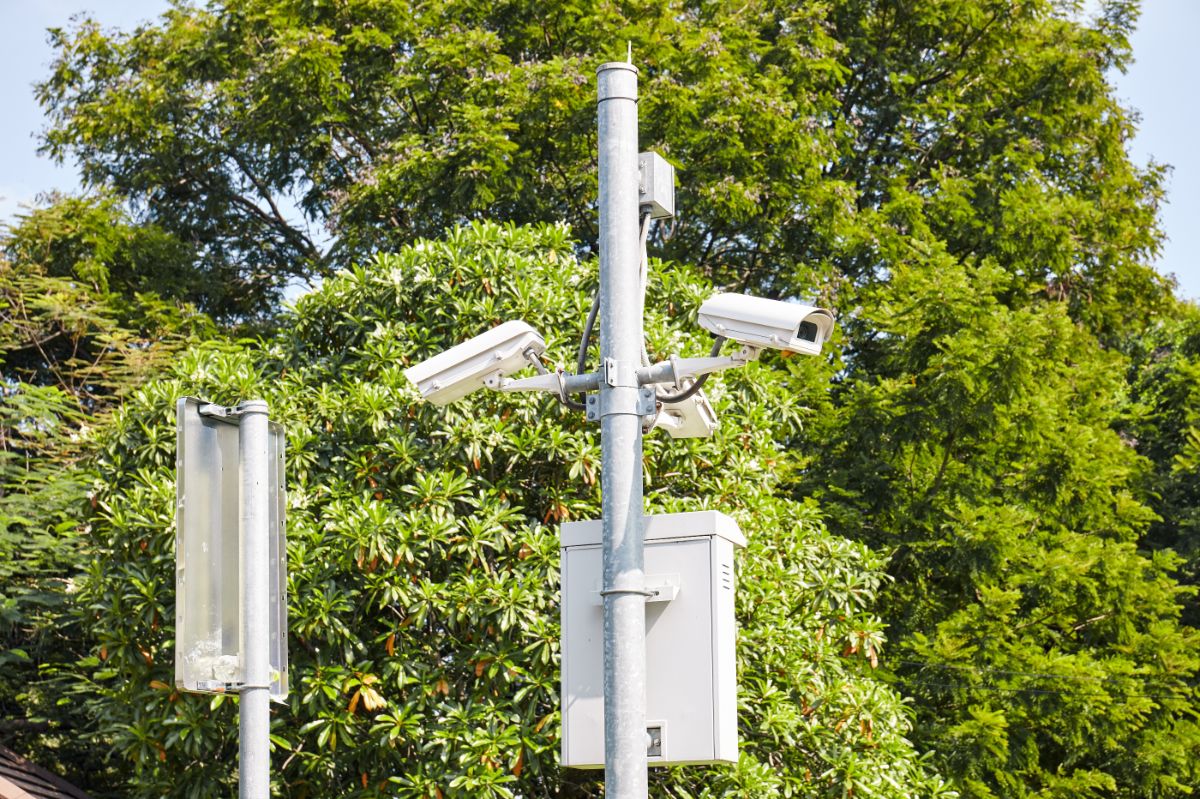 If your employees are burned out, simply telling them you care for their health and well-being will not cut it. There are numerous ways for companies to show their commitment to employee health and well-being — one of the best is designing the job site to be de-stressing, green, safe, and secure.  
At Science Park of the Philippines, our industrial parks are developed to support the locators' workforce in the best way possible. This is why our industrial parks are equipped with the following amenities and features that offer convenience, safety, and stress relief:
In-park transportation/shuttle services
Improved security (e.g. CCTVs, guards doing rounds, security-manned gates) 

Enhanced safety (e.g. COVID-19 protocol observance, emergency evacuation guides, stormwater management systems, fire response teams that were trained by on-ground management, first aid kits) 

Clean, green, and well-maintained surroundings 

Proximity to modern conveniences (e.g banks, hospitals, restaurants, and commercial hubs)
Key Takeaway
Today, the labor market has never been more competitive. Ultimately, employers must ultimately show why they should be chosen by potential job applicants. Competitive compensation is naturally attractive for employees, but modern employees' needs can go beyond to even job site location accessibility and commitment to health and well-being.   
Now is the time for business owners to ask: Is your job site what employees are looking for? 
At Science Park of the Philippines, our industrial parks are poised to attract and retain talent with different features and amenities. Click here to check our industrial park locations in the Philippines!