What are the reasons to invest in a Batangas industrial park? 
Complete Infrastructure

Strategically located in Batangas

Trading, Export and Import Made Easier

It can accommodate a wide array of industries as locators

Highly-skilled human capital 
The Philippines is the 7th fastest growing economy in Asia and the 34th largest economy by nominal GDP worldwide, making it a popular destination for investors. To offer better investment returns, industrial parks are being built continuously across the country. Among the industrial parks in the Philippines, those that are located in Batangas offer promising lucrative opportunities that improve investors' portfolios. In this article, we take a closer look into the top reasons why to invest in a Batangas industrial park.      
In general, industrial parks are zoned areas designed to be conducive forindustrial and manufacturing operations. The parks house a variety of industrial businesses such as those operating under the light industry and play a major role in economic development. Some of the top industrial parks in Batangas are those developed by the Science Park of the Philippines Inc.: and Light Industry & Science Park III (LISP III)and Light Industry & Science Park IV (LISP IV) . Continue reading on to learn what makes Batangas industrial parks an ideal investment location.  
Complete Infrastructure
One of the main forces driving the growth of industrial parks in the Philippines is the demand for more specialized infrastructures. Companies need several amenities to support their daily operations. This is why industrial parks in Batangas are equipped with complete integrated features. These features are sought-after by local and foreign investors because they allow locators' operations to become more sustainable, productive, and cost-effective. 
Take the LISP IV as an example. This industrial park in Malvar Batangas has all the right features for investors and businesses. Its large-volume water system continuously supplies water for all locators' operation, while the centralized wastewater treatment plant treats 1,000 cubic meters of water per day, which paves the way for safe wastewater disposal. 
Another feature of the LISP IV is its reliable electric grid. With this, the manufacturing plants, warehouses, and other locators inside the industrial park  can enjoy uninterrupted and continuous business operations. Given that numerous mechanical and chemical processes heighten fire emergency risks in plants, LISP IV in Batangas is also equipped with fire protection systems. In cases of natural disasters, there is a storm management system that can withstand flooding.

Other beneficial features include the following:
Telecommunication services (e.g., multi-fiber optic connection)

24/7 security and CCTV systems

Highway-grade road networks
Shuttle services for employees

Well-maintained, open, green spaces 

Freight forwarding

Nearby banks, healthcare facilities, and commercial outlets

On-site management teams 
Strategically located in Batangas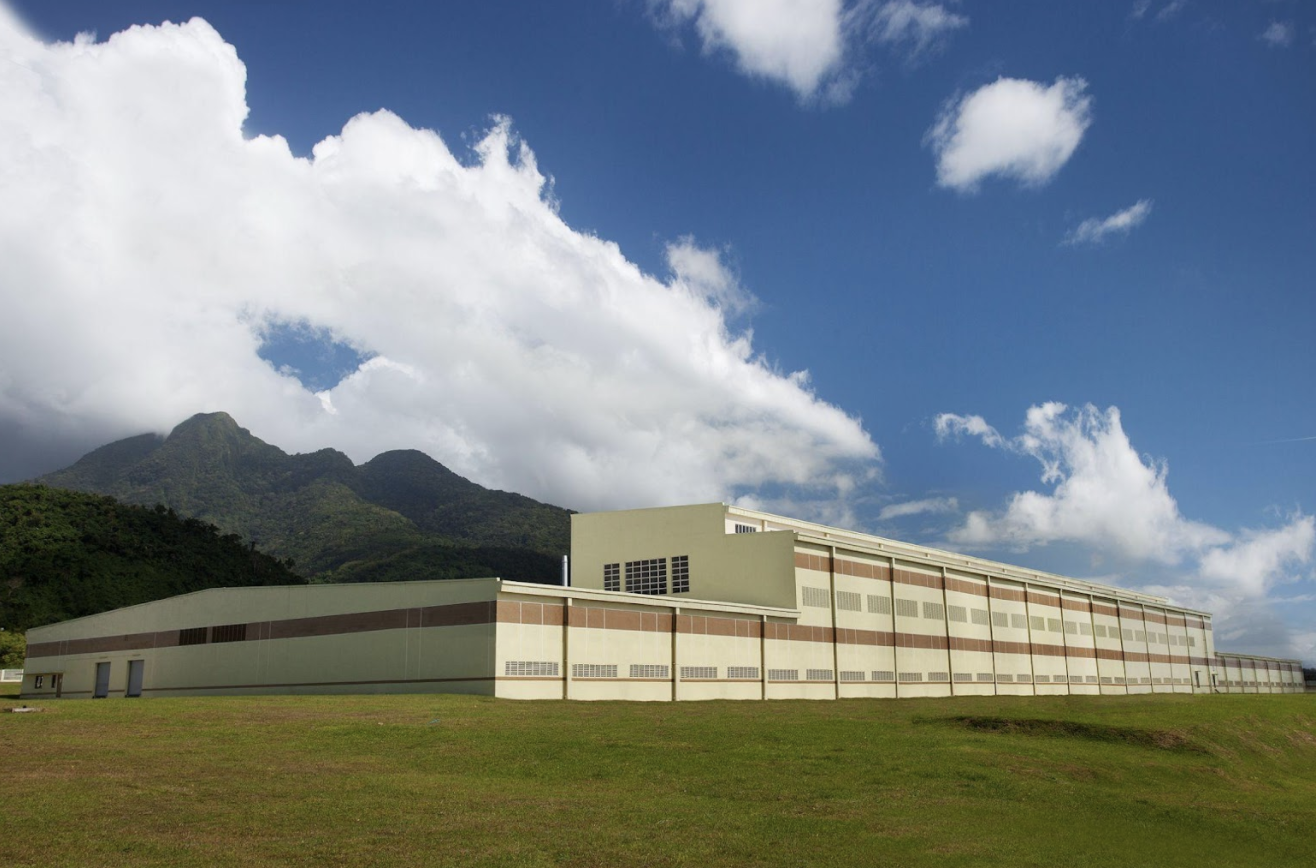 Batangas is a first-class city in the Philippines popular for its stunning tourism destinations such as beaches, dive spots, and mountains. Beyond tourism, Batangas is also strategically located near the port of Batangas, which is a major factor that fuels the locale's economic growth. Simply put, industrial parks in Batangas are situated in a business-enabling environment.  
First, industrial parks in Batangas have excellent road networks that facilitate convenient intra-city travel as well as access to the National Capital Region and nearby Southern Luzon provinces. To be specific, the connectivity of the Southern Tagalog Access Road (STAR) tollway and South Luzon Expressway (SLEX) allows travelers to reach Metro Manila in 1.5 to 2 hours. 
This being said, investing in a Batangas industrial park can be more advantageous for achieving day-to-day logistic tasks. If you choose to invest in the LISP IV, everything from procuring raw materials to distributing goods to consumers would be convenient. And to further avoid notorious traffic congestion and meet transport demand, the LISP IV also has access to highway-grade road networks.  
Trading, Export and Import Made Easier
Beyond proximity to the Philippines' capital cities, industrial parks in Batangas benefit from port linkages. Batangas City is home to the second largest port in the Philippines. Covering 150 hectares of land, the Batangas International Port or Batangas Pier primarily services passengers, cargo ships, and containers. In the year 2015 alone, the port handled 2.3 million tons of cargo. It's clear that the Batangas International Port is a major gateway to the Philippines' nautical highway as well as the shipping ports of other countries. 
Maximizing its coastal resource, industrial parks in Batangas like the LISP IV and LISP III have better trade and globalization opportunities. Add the fact that tariffs in the Batangas International Port are lower than other ports in the Philippines. Investing in Batangas industrial parks is definitely a move that garners long-term development perks.  
It can accommodate a wide array of industries as locators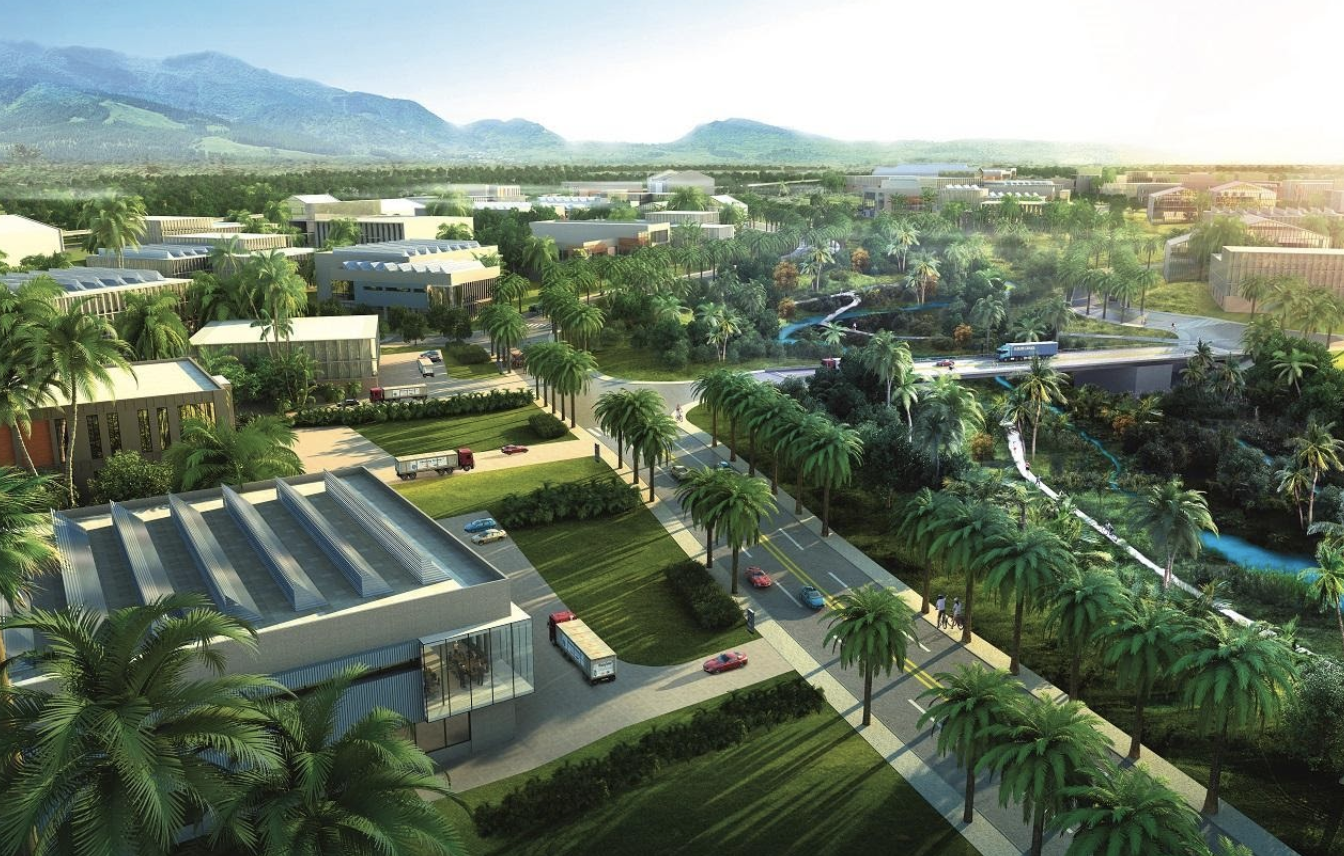 One of the primary benefits of Batangas industrial parks is that they can accommodate varying businesses under the light industry. The light industry refers to sectors that are less capital intensive and more end-consumer oriented. As a result, investors may explore a wide array of industries that they deem will improve their portfolio best. For example, the LISP III and LISP IV have locator offerings operating under the following industries:
Logistics and warehousing

Food product and beverages

Rubber and plastic

Machinery and equipment

Apparel and textile

Electronics 

Automotive 

Paper 

Fast moving consumer goods
Highly-Skilled Human Capital
Most investors are attracted to Batangas industrial parks because they provide access to highly-skilled human capital. Every year, the Philippines produces hundreds of thousands of graduates that are English proficient and competent in various technical fields. To add to that, labor rates in Batangas are significantly lower than in other countries. 
And to attract a pool of well-seasoned talent, industrial parks in Batangas like the LISP IV are also equipped with a variety of amenities that improve employee wellbeing and work-life balance such as easy transportation, security, top-grade cleanliness, and nearby conveniences. 
Key Takeaway
Now that you understand the reasons why you should invest in a Batangas industrial park, there's no smarter way to improve your portfolio than to partner with Science Park of the Philippines (SPPI)! Since 1989, SPPI has maintained its reputation of being the leading-edge developer of industrial estate in the Philippines. SPPI's Light Industry and Science Projects house Fortune 500 companies and major multinational companies like You may use P&G, Pepsi, Nexperia, STMicroelectronics,  and more. Click here to inquire about our industrial parks in Batangas.