Why should you invest in Bataan for your business?
Diverse Industries Thrive in Bataan
Boasts a thriving tourism scene
Produces a Wide Variety of Agricultural Products
Provides ease of accessibility to the Metro
Offers state-of-the-art industrial parks
Located in the heart of Central Luzon, Bataan presents a plethora of opportunities for savvy investors in search of sustainable growth and prosperity. With its strategic location, excellent infrastructure, and business-friendly atmosphere, Bataan has emerged as a flourishing center for diverse industries. Situated in close proximity to major ports, well-connected transportation networks, and a pool of skilled professionals, it offers an advantageous environment for businesses aiming to expand or establish their presence.
In this blog post, we invite you to explore why you should invest in Bataan in today's dynamic market landscape.
Diverse Industries Thrive in Bataan
Bataan is widely acknowledged as a rapidly advancing metropolis in the Philippines, establishing itself as a prime destination for industrialization and investment. Beyond its capacity to accommodate numerous major corporations and industrial complexes, the region offers a wealth of employment opportunities for foreign investors.
The ongoing progress in Bataan translates into an expanded array of shopping centers, real estate ventures, and upgraded facilities, meticulously designed to cater to the specific requirements of international businesses.
Moreover, the forthcoming construction of the Bataan-Cavite Interlink Bridge, set to commence in October, holds the promise of reduced prices for goods and services, as transportation and logistics costs dwindle, presenting a favorable environment for cost-conscious investors.
Boasts a Thriving Tourism Scene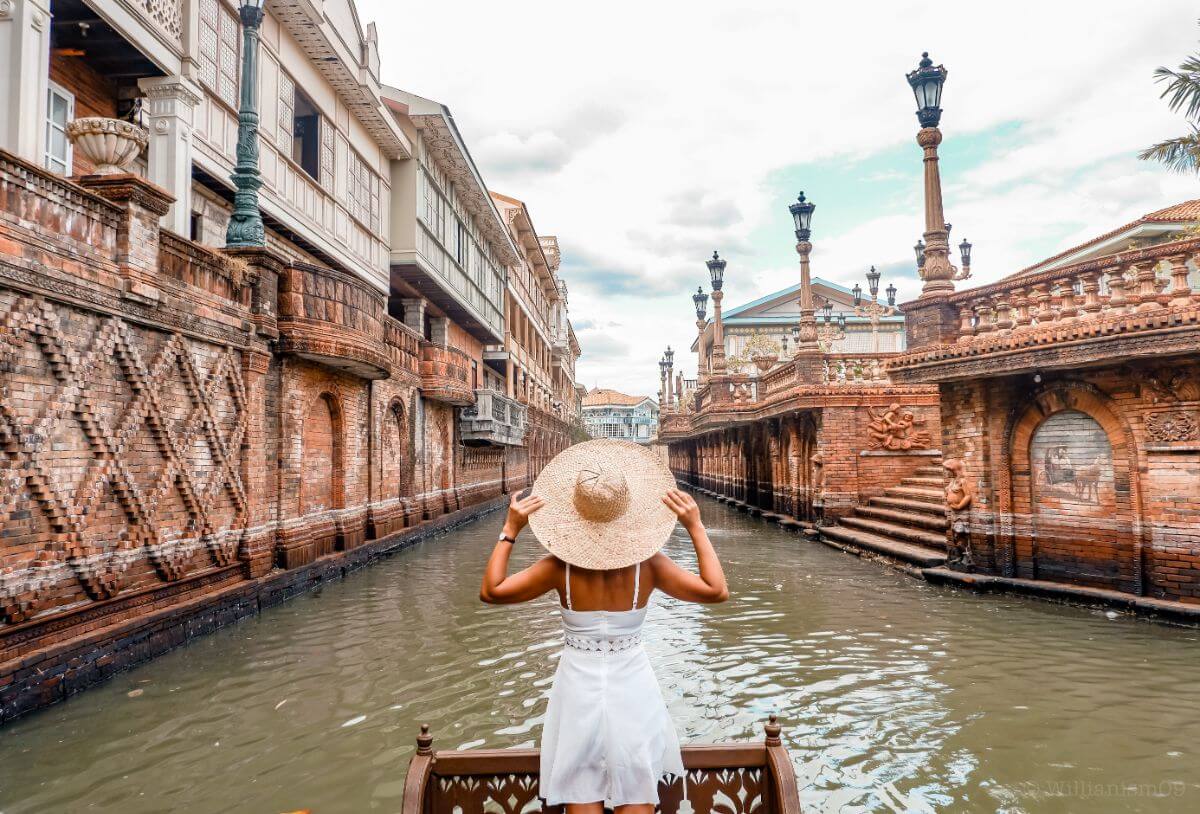 When exploring new business opportunities, it is crucial to carefully assess the tourism landscape. This evaluation becomes essential as it directly affects the number of tourists and consumer interest, consequently influencing the demand for products and services. Furthermore, in today's environmentally conscious era, a business's commitment to eco-friendly practices can significantly shape customer perception.
Within Bataan's borders lie captivating destinations, including the renowned Las Casas Filipinas de Acuzar, Five Fingers Cove, Anvaya Cove Beach, and Nature Club. These remarkable attractions not only showcase local artistry and a bygone era's allure but also act as magnets, luring foreign investors to establish their enterprises in Bataan.
By leveraging the unique appeal of these extraordinary locations, businesses gain a distinct competitive edge, paving the way for unprecedented growth and prosperity.
Produces a Wide Variety of Agricultural Products
Bataan boasts a thriving agricultural sector that yields a diverse range of high quality products, including corn, rice, root crops, mangoes, bananas, and various vegetables. In the last quarter of 2022, the province was able to harvest 42,196 metric tons of rice alone.
The poultry industry in Bataan plays a vital role in enhancing the local economy, with carabaos and other poultry animals contributing to the region's prosperity. In January 2023, the province reached a total of 1,153,591 heads for its inventory of livestock and poultry.
In addition to agriculture and poultry, Bataan's fishing industry excels in the production of dried fish, commonly known as tuyo, while also engaging in fish exports to leverage surplus production. The skilled fishermen in Bataan are adept at constructing nets and fish traps, showcasing their expertise in the field. With the Subic and Bataan Freeport areas driving industrialization, foreign investors can anticipate rapid economic growth and development, particularly in the fisheries sector.
Provides Ease of Accessibility to the Metro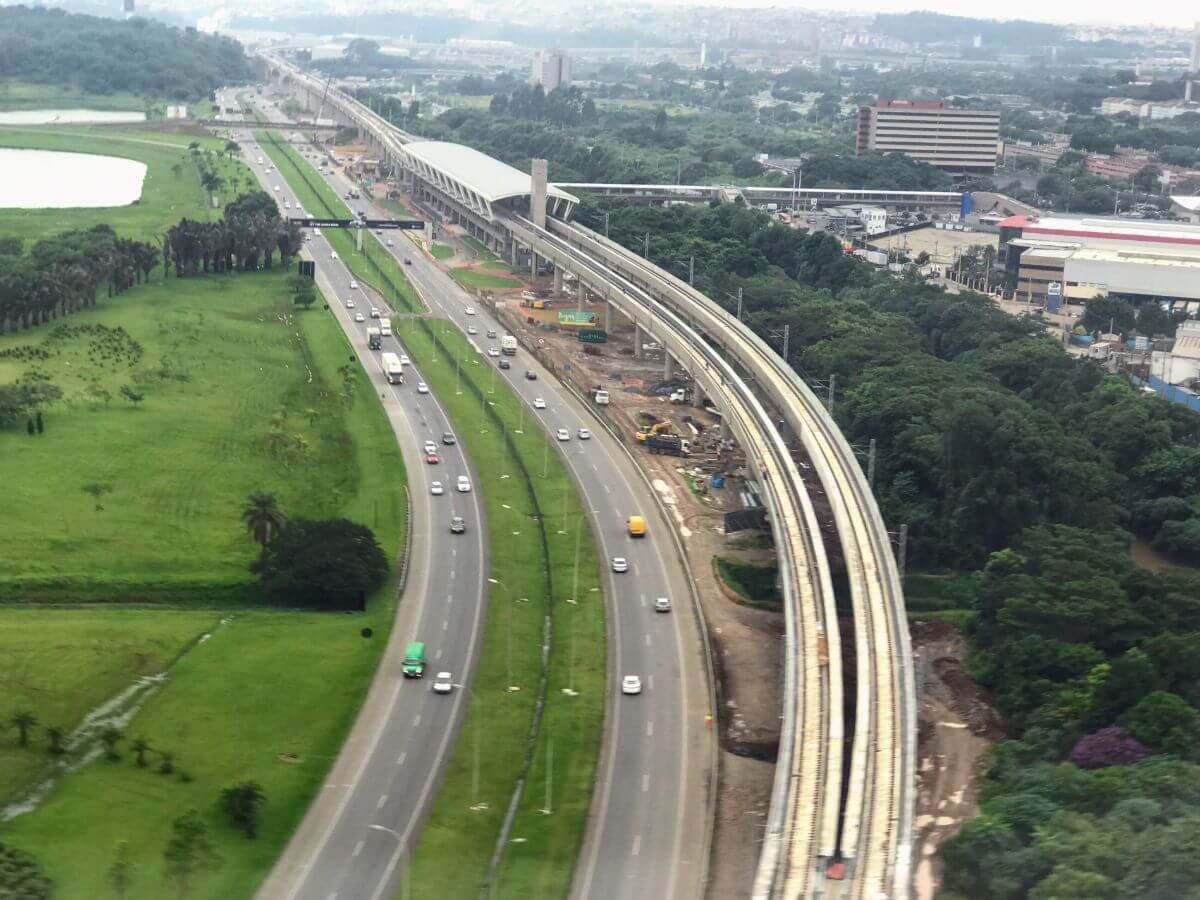 The Bataan-Cavite Interlink Bridge, spanning a distance of 32.12 kilometers, is a transformative infrastructure project that aims to significantly reduce travel time from Bataan to Cavite. Currently, a journey that takes approximately five hours will be reduced to a mere 20-30 minutes upon completion of the bridge. This monumental structure begins its course from Barangay Alas-asin in Mariveles, Bataan, traverses the vast expanse of Manila Bay, and concludes at Barangay Timalan in Naic, Cavite.
The province's strategic connectivity is further enhanced by the presence of the Subic-Clark-Tarlac Expressway (SCTEX) and the North Luzon Expressway (NLEX). These well-established expressways provide convenient accessibility, serving as crucial arteries for transportation, which presents foreign investors with compelling reasons to forge partnerships with the local government in Bataan.
Offers State-of-the-Art Industrial Parks
Bataan stands as a prominent destination for industrial parks within the Philippines. These meticulously planned zones cater to the diverse needs of businesses and investors, whether they originate from local or foreign backgrounds. One key advantage of these industrial parks is their strategic placement in close proximity to seaports, airports, and major highways, ensuring seamless accessibility and streamlined logistics.
As emphasized in our previous blog entries, these industrial parks thrive on cutting-edge facilities, encompassing robust power, water, and telecommunication infrastructure. These critical amenities are specifically designed to bolster and facilitate smooth business operations, aligning with the evolving demands of modern enterprises.
The Hermosa Ecozone Industrial Park, established by Science Park of the Philippines, encompasses a sprawling 162-hectare expanse. Within this industrial park, SPPI ensures the provision of essential utilities and infrastructure to its esteemed locators. These include reliable power services, a robust communication system, an uninterrupted water supply, a well-developed road network, and a centralized wastewater treatment plant.
Moreover, SPPI goes the extra mile to ensure seamless operations for its locators by maintaining a dedicated on-the-ground management team. This team stands ready to provide round-the-clock assistance whenever locators require support, ensuring their needs are promptly addressed and allowing for uninterrupted business operations.
Key Takeaway
Bataan's industrial parks offer a compelling proposition for foreign investors seeking to establish or expand their businesses. The province provides a favorable environment with numerous competitive advantages, making it a wise investment choice.
Are you curious about why you should invest in Bataan today? Don't hesitate to contact Science Park of the Philippines here. The establishment of the Hermosa Ecozone Industrial Park by Science Park of the Philippines demonstrates a commitment to providing a comprehensive and conducive environment for businesses and investors. Our team will gladly answer your inquiries about our different investment locations in the country.