Why invest in Cebu?
Rapid Development of Various Infrastructure Projects
Booming Economic Growth
A Host of Economic Zones
Gateway for Tourism
Cebu is widely known for having a rich culture and history. It is also a highly-urbanized locale in Central Visayas that also offers exceptional investment opportunities. Despite the COVID-19 pandemic causing economic fallouts, the Central Visayas region bounced back significantly by 6.9% in 2021, compared to the -10.8 decline in 2020. This is thanks to growth drivers such as vibrant tourism, high business process outsourcing (BPO) employment rates, and continuous improvements in infrastructure. Thus, affirming its title as the "Queen City of the South".
Cebu offers lucrative opportunities that investors can capitalize on. Here are four reasons why to invest in Cebu! Continue reading to learn how you can reap the advantages of this booming locale as well.
Rapid Development of Various Infrastructure Projects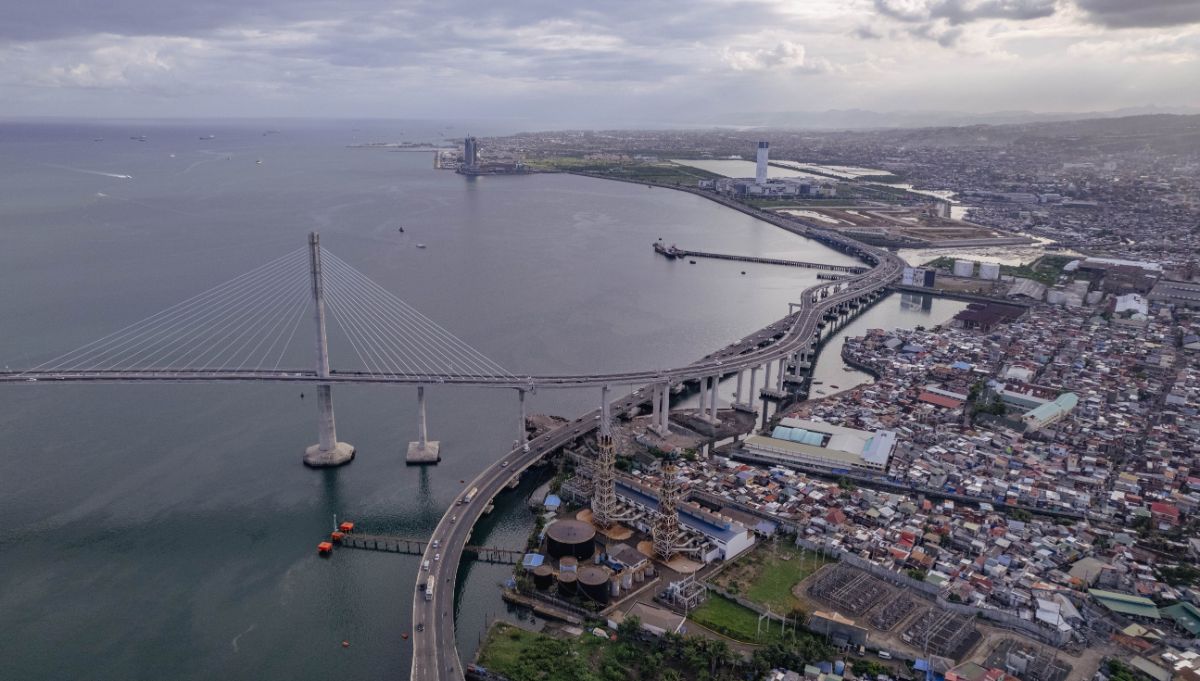 One of the biggest reasons to invest in Cebu is its infrastructure development boom.
Cebu's demand for residential, commercial, and industrial development quickly grew. Thus, this has attracted many investors and developers both locally and internationally to put up more infrastructure in the area.
Locals saw the development of roads and highways in the province. In April 2022, the Cebu-Cordova Link Expressways was opened and inaugurated. This made traveling easier between mainland Cebu and Mactan Island. On the other hand, the Metro Cebu Expressway is still underway. This is meant to provide seamless traffic flow along Cebu's mountain range from Naga City to Danao City.
To offer a better perspective, Central Visayas has become the region with the second-highest number of construction projects in 2019. According to the Philippine Statistics Authority's collection of issued building permits, it had completed 5,072 construction projects as of the end of the second quarter of 2019.
With no signs of slowing down, it is anticipated that Cebu's development projects would open up new prospects and a stronger economy.
Booming Economic Growth
As early as 2019, Tholons' Globalization Index placed Cebu as part of its Top 12 "Super Cities". This was thanks to its strong Information Technology and Business Processing Outsourcing (BPO) sectors. On this index, it outranked powerful cities like Tokyo and Singapore.
Today, all the major economic industries of the city continue to have positive growth. In 2021, the Philippine Statistics Authority recorded a 6.9% growth in Cebu City's economy alone. This was a big improvement from its -10.8 percent decline in 2020. The main contributors to this growth were the retail trade, real estate ownership, repair of motor vehicles, and financial activities.
It's clear that Cebu has the capability to boost its economy, despite unprecedented tragedies (i.e. COVID-19 pandemic). And with more infrastructure being built in the area, there are endless opportunities for investors.
A Host of Economic Zones
Cebu is the ideal location for expanding operations or investing in local operations because it hosts various economic zones. Setting up a business in the area will be made easier thanks to fiscal and non-fiscal incentives. For example, tax exemptions can cut down your operational expenses and improve your bottom line, while simplified export and import procedures can make trade easier.
One of your best moves would be to relocate early while costs are still reasonable because these economic zones will eventually be home to top-tier businesses.
Science Park of the Philippines established the Cebu Light Industrial Park on Mactan Island – one of the Philippines' fastest-growing regions. This industrial land in the Philippines is a registered Economic Zone under the Philippine Economic Zone Authority (PEZA) and is located strategically near the Mactan-Cebu International Airport and seaports.
The world-class facilities and utilities that are available in our industrial estates can help meet the demands of locators for everyday operations.
Gateway For Tourism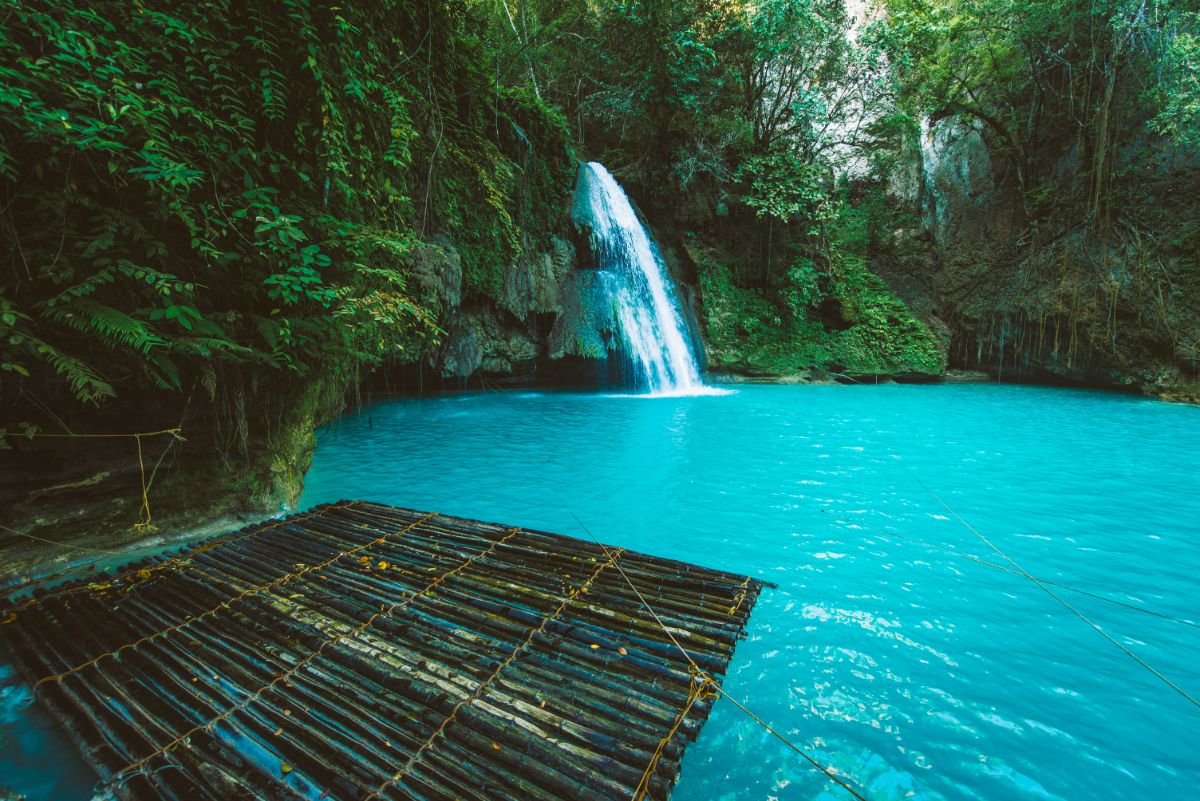 Other than being a center for trade and infrastructure, Cebu is also a popular tourist destination filled with interesting historical sites, stunning natural wonders, and thrilling activities. The city is accessible by air, land, and sea, which is why it became popular among domestic and international travelers.
With its status as a UNESCO "Creative City," tourism is only anticipated to grow there over the next few years. As an investor, you can expect to garner great returns by investing in the city's tourism initiatives.
Key Takeaway
So why should you invest in Cebu? The province continues to be one of the Philippines' fastest-growing cities outside Metro Manila. It has become a well-established center of business and commerce with a gross provincial domestic product valued up to P369.7 billion in 2021. As Cebu's economy continues to grow, many investors flock to the locale to reap the advantages.
Interested in investing in Cebu? You can contact Science Park of the Philippines (SPPI) here! We are ready to discuss how you can reap the top advantages of investing in the Philippines. We also have industrial land for sale in Batangas and Bataan!