Why invest in Subic?
A strategically located municipality
Reliable, stable power and water supply
Rich and extensive manpower available
Work setting in a beautiful natural environment
An ideal equilibrium between work and leisure
Good governance, good business investment
Subic is known for its strategic location, world-class infrastructure, eco-friendly regulations, and business-friendly policies. A municipality in Zambales, Philippines, Subic has become a desirable investment destination. Its proximity to major cities, well-equipped seaports, tax incentives, and growing tourism industry make it an ideal location for investors seeking to tap into the growing Philippine economy and expand their business operations in Southeast Asia.
This blog explores the reasons why you should invest in Subic for your business growth. Continue reading to gain further insight.
A Strategically Located Municipality
For businesses seeking to tap into the flourishing markets in Asia and Australia, investing in Subic is a savvy decision. Situated at the heart of the Philippines' growth city, Subic offers convenient accessibility by land, sea, and air, making it an ideal location for your business to strategically position itself and reach new markets.
Subic offers a distinct value and advantage due to its history as a bastion of foreign military might for more than a century. For this matter, investors can be assured of the competitive edge that comes with such a strategic location.
Reliable, Stable Power and Water Supply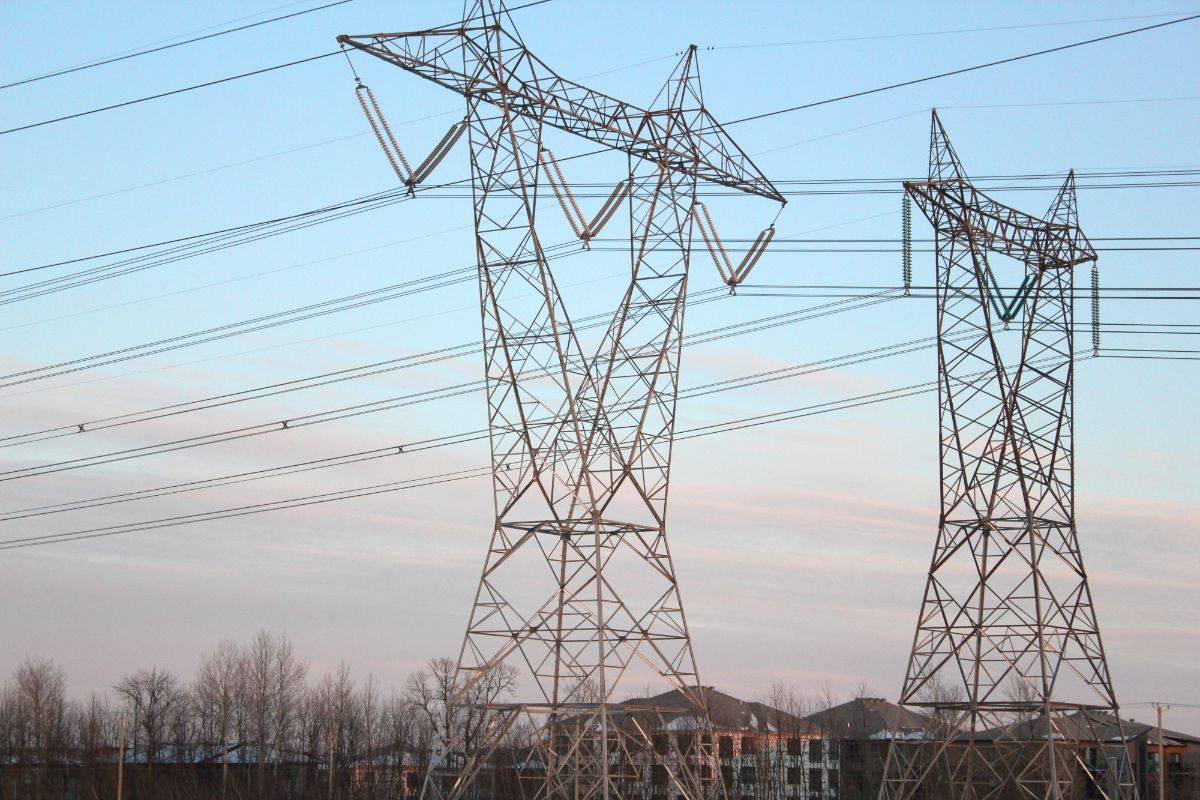 Reliable public utility services are essential for the smooth day-to-day operations of businesses, commercial, and industrial activities. Whether you're expanding your business or starting a new venture, the utility services of the municipality are designed to meet your needs.
With state-of-the-art telecommunications facilities and a fully developed next-generation network, you can stay connected and compete in today's fast-paced business environment.
An essential consideration is the availability of a reliable power supply, and Subic meets this need by providing a stable 113-megavolt ampere power supply that is highly dependable. This power supply is connected to the National Grid via two sources, ensuring redundancy and minimizing the risk of power outages. This ensures that businesses can operate without interruptions or delays.
Rich and Extensive Manpower Available
Located in Central Luzon, Subic has a substantial labor pool of 3.5 million, making it the third-largest in the country, providing access to a highly educated and skilled workforce.
According to a study by the Semiconductors and Electronic Industries of the Philippines, Filipinos have a fast learning curve. They can learn technical skills in just 6-8 weeks, making them highly adaptable and responsive to the needs of modern businesses.
Subic is an excellent investment destination for businesses seeking a mutually beneficial solution because Filipinos are renowned for their strong work ethics and customer-focused mindset.
Work Setting in a Beautiful Natural Environment
Situated within a breathtaking and immaculately preserved natural environment, Subic is always ready to provide you with an ideal backdrop for exceptional performance for investors and workers alike.
Being close to nature has been shown to significantly enhance workplace performance and welfare, as well as help manage work-related stress, maintain mental clarity and focus, and reduce mental fatigue. So, when you choose Subic, you get the perfect backdrop to achieve your best work!
An Ideal Equilibrium Between Work and Leisure
Subic is a distinctive destination that caters to both business and leisure travelers, offering an array of facilities, infrastructure, and amenities. It's an excellent location for businesses looking to expand their growth, with modern office spaces, advanced telecommunication networks, and state-of-the-art logistics centers available. These top-notch facilities allow businesses to operate more efficiently and effectively, making Subic an ideal location for your enterprise.
The vast 67,000-hectare investment and tourism enclave has numerous attractions, including parks, beaches, resorts, restaurants, and shopping centers, ensuring that visitors will find something to suit their interests.
Good Governance, Good Business Investment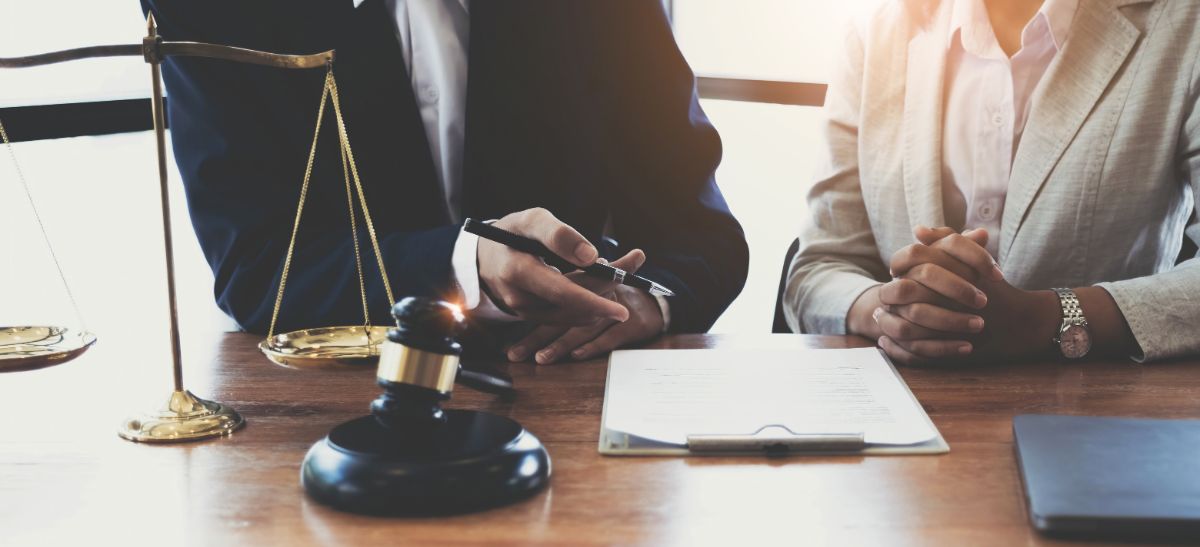 Finally, Subic upholds the importance of good governance, anchored on the principles of integrity, transparency, accountability, and responsible stewardship, which benefit all industries investing in the region.
By adhering to these principles, companies can easily get stakeholders' trust and confidence in business partnerships. Businesses operating in Subic Bay Freeport can experience long-term growth, as good governance creates sustainable investments.
Key Takeaway
Investing in Subic provides businesses with a unique opportunity to operate in an ideal investment destination, combining both business and tourism infrastructure, facilities, and amenities. This blog just offered you why you should invest in Subic, and it's time for you to step up a strategic business move if you want to expand your operations in a conducive business environment like Subic.
Interested in investing in Subic? Reach out to Science Park of the Philippines (SPPI) today! We are ready to discuss how you can experience the benefits of investing here in the Philippines. We also have industrial land for sale in Bataan, Batangas, and Cebu!