Across the world, there are over 356 million cases from the coronavirus outbreak. In the Philippines, there are currently 262,000 active cases. With the continuous rising cases from the Delta variant and the onset of the Omicron variant, it's clear that the COVID-19 pandemic will continue to disrupt people's daily lives, healthcare systems, and supply chains with severe consequences for business operations and the economy as a whole. During this crisis, business owners are now pressured to adapt and build resilience to protect their employees, their bottom line, and to continue meeting consumer demands. This is why for this article, we take a closer look at why relocating to industrial parks is the key to business resiliency during COVID. 
To date, industrial parks are some of the zoned facilities that help organizations adapt effectively to the pandemic, addressing both the challenges and opportunities brought by the crisis. As companies continue to navigate industrial operations through the new normal, industrial parks offer better resilience by leveraging and emphasizing employee safety, supply chain risk management, digital capabilities, on-ground management teams, complete and integrated amenities, and special economic zone incentives. 
Continue reading to learn how relocation to an industrial park can help your business build resilience during the COVID-19.
Prioritizes Workforce Health and Safety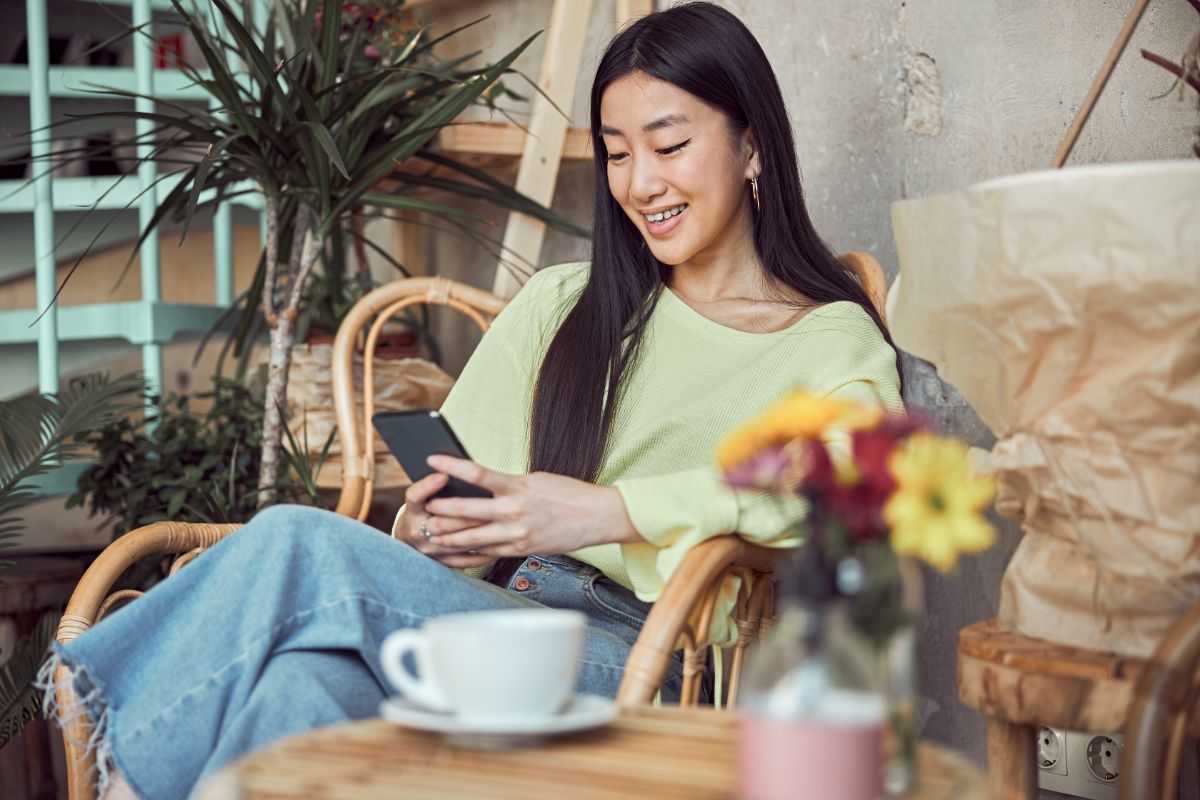 The workforce is one of the biggest assets of an organization. Employees are the ones that continuously contribute to successful day-to-day operations. They strive to deliver products or services to serve consumers within the stipulated time frame. As the workforce is the backbone of operations, supporting their health and safety should be an employer's priority. 
It is known that the COVID-19 is transmitted when people breathe in tiny respiratory droplets. Infected individuals, whether symptomatic or asymptomatic, can spread the disease quickly.
Most companies have shifted to remote work settings in an attempt to decrease disease transmission. However, some business operations, such as those in manufacturing, may not be able to operate without on-site workers. In the Philippines, the Department of Trade and Industry (DTI) declared that businesses that fall under retail, manufacturing, construction, and service will be allowed to operate provided that they implement sanitary measures, observe social distancing, and educate employees about efforts in mitigating the spread of COVID-19. 
If businesses want to operate efficiently with minimal disruptions during the crisis, hygiene and sanitation efforts should be ramped up to protect employees and even guests. This is why relocating to industrial parks is the key to business resiliency.  While it is true that industrial parks already observe hygiene protocols before the pandemic, sanitation policies have been revisited and further upgraded. Take the industrial parks by Science Park of the Philippines Inc. (SPPI) as an example.  
Being forward thinkers, SPPI helped its locators build business resilience by implementing comprehensive safety protocols and preventive measures during COVID-19 to sustain operations. Following the guidance from the Inter-Agency Task Force and the Department of Health, the 6 industrial parks in the Philippines by SPPI strictly observe the following protocols:  
Office layouts and working stations that comply with social distancing requirements

Regular sanitation and disinfection of common areas, shared equipment, company vehicles, waiting sheds, infectious materials, and other frequently touched surfaces  

Foot baths and alcohol dispensers are available 

COVID-19 prevention signages

Health screening and body temperature checks

Personal protective equipment (PPE) for employees

No mask, no entry policy

Dining ware and utensils are sterilized 

Contactless transactions
Supports Supply Chain Operations 
Among all the disruptions caused by COVID, the impact on global supply chains is by far the most drastic. COVID-19 has revealed that most supply chain configurations lack flexibility. Given the heightened travel restrictions, export and import operations of businesses have been negatively affected. There is a struggle in receiving raw materials and sending goods on time.   
If you want to strengthen your supply chain during COVID-19, relocating to an industrial park proves to be an effective move. Industrial parks are specialized developments that are equipped with a variety of amenities to support logistics. For one, industrial parks are strategically located and their main transportation roads are often unobstructed. This prevents logistic delays for warehouses.  
In addition, industrial parks can improve supply chain productivity and vendor relationships with the availability of highly qualified workers, reliable energy supply, large-volume water supplies, telecommunications, and even freight forwarding.
Allows Leveraging On Digital Capabilities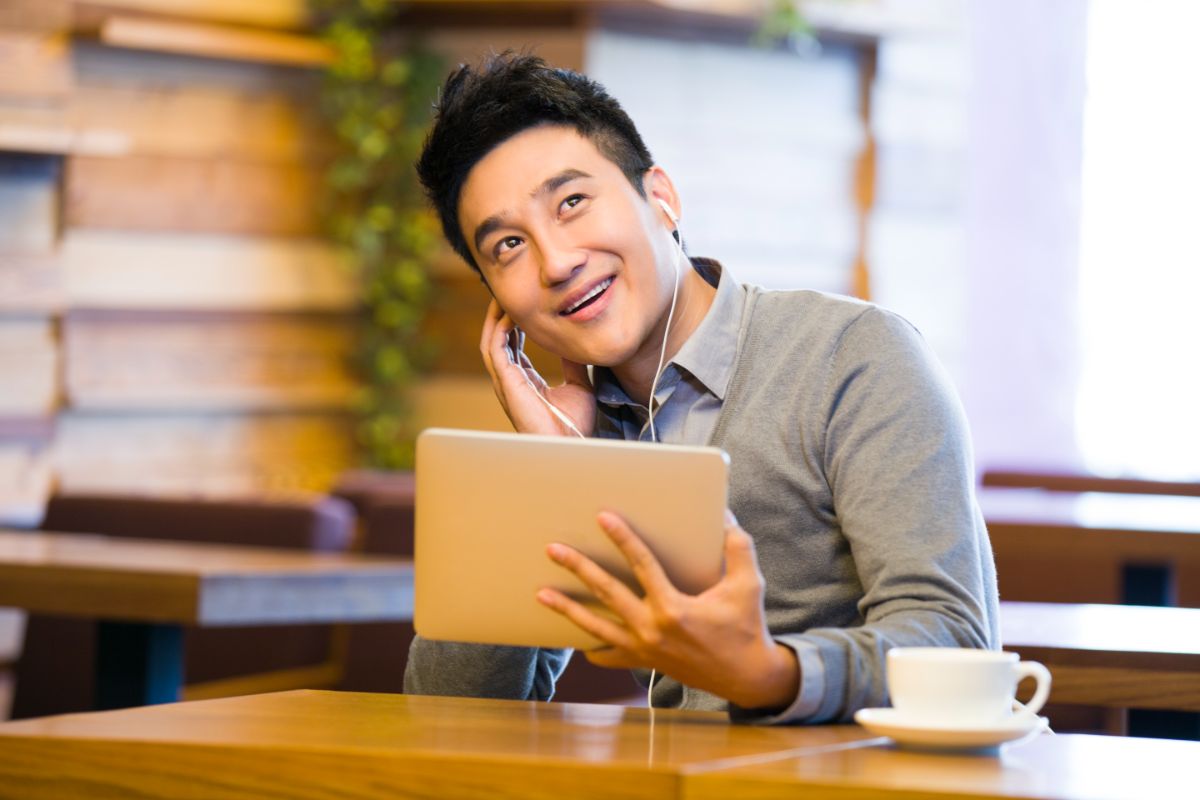 No one saw how drastic the impact of the COVID-19 pandemic will be. Global supply chains were disrupted and consumer spending habits changed. To recover from the crisis losses, many businesses had to lay off workers or completely/temporarily close up shop. According to a study, about 42% of respondents say that COVID-19 weakened their companies' competitive position. Nevertheless, some companies have proven to be more resilient by leveraging advanced technologies. 
The COVID-19 has reduced in-person contact and changed consumer spending. People are more likely to prioritize buying essential goods, which has driven a rise in e-commerce, personalization, and digital marketing. To anticipate demands, build customer loyalty, and gain a competitive edge in the market, businesses need to leverage their digital capabilities such as data analytics. 
Relocating to an industrial park can help you build business resiliency during COVID because your organization will likely be able to adapt to digital set-ups. Take the Light Light Industry & Science Park IV by SPPI as an example. This industrial park in Batangas is fully-equipped to handle large-scale tech efforts because it can provide multiple, fiber-optic connectivity.
Key Takeaway 
The pandemic severely disrupted operations. We've rounded up the reasons why relocating to industrial parks is key to business resiliency during COVID. As a business owner, you might want to look into these specialized developments if you want to boost your firm's productivity. 
The industrial parks of Science Park Of The Philippines (SPPI) are fully capable of helping your business build resiliency. Click here to learn more about what industrial parks by SPPI can offer you today!