Why is Southeast Asia the top location for data centers?
Increased digitization

Growing IT infrastructure

Government support 
Southeast Asia is experiencing unprecedented attention as the prime location for data centers. Multinational companies like Amazon, Google, Microsoft, and Equinix are relocating their data centers to the Southeast Asian region. In this article, we examine further why Southeast Asia is the top location for data centers. 
What Are Data Centers?
Data centers are comprised of centralized warehouses used for the remote storage of IT equipment and processing and disseminating data and applications. Some of the major components of data centers include servers, switches and routers, firewalls, HVAC systems, operations staff, backup generators, and physical security systems. 
Data centers are an integral part of any business as they are designed to provide 
services and support applications such as the following:
Data storage and management

Data backup and recovery

Productivity applications, such as email

E-commerce transactions

Big data, artificial intelligence, machine learning

Online gaming
Most people's daily activities depend on data centers. From accessing health records to buying online goods — all information managed by businesses is stored in data centers. 
Increased Digitization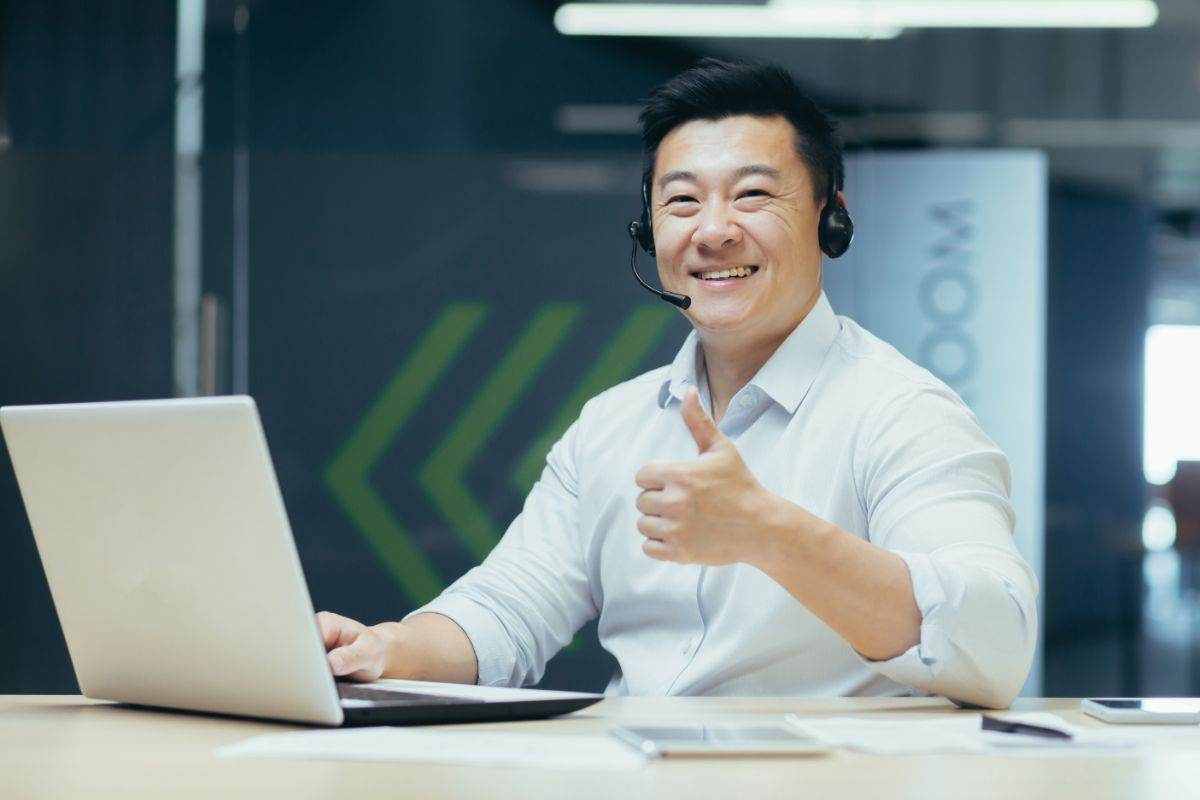 There's no doubt that technology has been transforming how companies offer their products/services and interact with customers. But when the COVID-19 pandemic hit, technology emerged as means to resolve public health problems and facilitate the new online consumer environment. People turned to the online world for education, work, entertainment, events, and shopping. Technology became a necessity to get through daily life. This accelerated digitization became the most significant growth driver for nations.  
It is becoming more and more evident how digitalization is reshaping the world. And, Southeast Asian countries are leading globally in the sectors of digitization. For example, the Philippines has become the top country in e-commerce retail growth, increasing 25% per year. Southeast Asia also has the fastest growing number of mobile phone users, with the Philippines having the highest smartphone market growth at 90%. The consumption of mobile data in the Southeast Asian region is expected to increase by 3 times in the year 2025. Social media is driving digitization as well. From online shopping, ride-hailing services, to exporting online services — the digital boom is reshaping life in Southeast Asia.  
Southeast Asia has a rapid digital consumption due to the vast young population who are digital natives. Second, the rapid adoption of digital payments. Third, the use of e-commerce and social media to buy products or services.  
The Southeast Asia data center market is set to more than double its value in the next 4 years. The increasing digitization and the growing opportunity led to companies expanding operations to the region. With that expansion comes the need for data storage, management, and backup, hence the rise of data centers.  
Companies that want to maximize connectivity with the huge Southeast Asian market are relocating their data centers closer than ever. For them, this means a stronger connection with less delay and better latency. 
Growing IT Infrastructure
In order for a place to be considered a top location for data centers, it has to be equipped with infrastructure needed for the storage of IT equipment and processing and disseminating of data and applications. These infrastructures need to safely house
multiple racks of servers, generators, switches, cooling systems, and more. Data center downtime can cause businesses to lose millions in revenue. Disruption in a data center can also cause irreversible damage to a company's reputation. 
More and more specialized infrastructures for IT are being built around the Southeast Asian region, making it a hotspot for data centers. In the Philippines alone, the Philippine Economic Zone Authority states that there are over 278 IT parks and centers. A total of 167 of these specialized infrastrures are located in Metro Manila. Industrial parks in the Philippines, in particular, are designed to be conducive for data center processes. Some of the amenities of industrial parks in the Philippines, such as the ones developed by SPPI, include:
Sufficient & Reliable Power Supply

–

industrial parks have their own dedicated substations with capacities sufficient to meet the requirements of data centers e.g. 25MW to 100MW or even more.

Such independent energy infrastructure helps protect data centers from blackout and costly downtime.
Stable Network Connectivity

– One of most important considerations when choosing a data center location is access to network connectivity. As a rule of thumb, your data center location should have at least 2 network providers for continuous uptime.

The industrial parks have multiple internet service providers e.g. PLDT, Globe and other major telcos.
Enhanced On-Site Security

– Protecting data centers is crucial. Poor on-site security can lead to hardware theft, industrial espionage, and data loss. The industrial parks developed

by SPPI

are manned by round-the-clock roaming security guards, security-manned entry points, and equipped with CCTV surveillance to prevent unauthorized data center access. 
Natural Disaster Resilience Planning

– SPPI industrial parks are equipped with stormwater management systems and fire brigade teams that minimize damage to servers during natural disasters.

They are also strategically located in areas with

low environmental risks such as away from earthquake fault line, flood-free areas etc. 
Government Support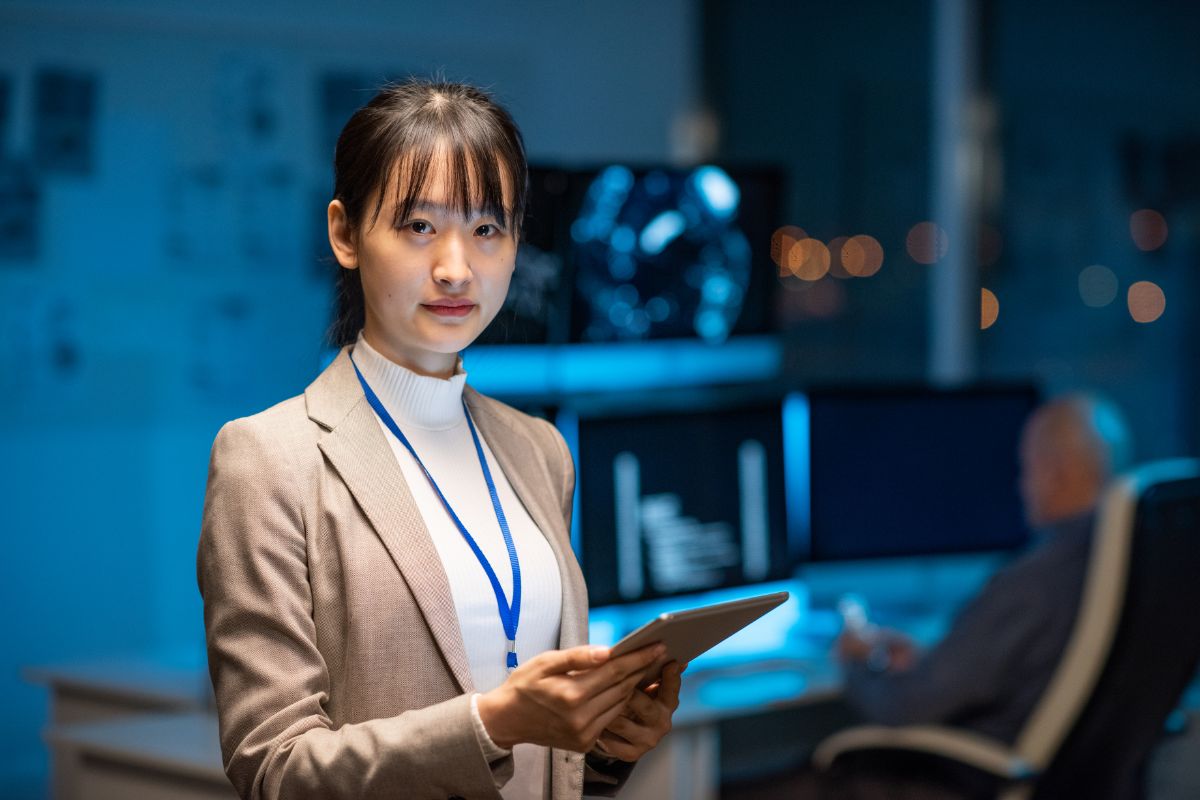 Finally, one of the best reasons why Southeast Asia is the top data center location is its government support. Most local government authorities in Southeast Asian countries have introduced policies that support the digital economy and infrastructure. 
In the Philippines, the Philippine Economic Zone Authority offered both fiscal and non-fiscal incentives for investors in special economic zones. This was done to increase employment, trade balance, foreign direct investment, and effective administration in the country. There's no doubt that the Philippines' incentive of free from taxes, duties, and other importation restrictions have made it a great data center relocation area for companies. 
Key Takeaway
In this article, we looked further into why Southeast Asia is the top location for data centers. It's clear that there is an increase in demand for data centers and Southeast Asian countries are more than equipped to cater to this demand. 
If you're looking for a state-of-the-art data center location in the Philippines, choose Science Park of The Philippines. Click here to contact us!