What is benchmarking and why is it important?
Benchmarking is not competitor research
There are three primary classifications
There are specific steps that need to be followed
Benchmarking is a tool that is used by many companies around the world to improve their services and operations. It is a way of discovering what is lacking in your own company by learning the different ways and best practices that other, more successful companies are doing — whether in the same industry or otherwise.
Furthermore, benchmarking is done in industrial parks because it is more or less the right environment to do it in. If you want to learn more about it then continue reading because it can be something that improves the way you do business.
Benchmarking Is Not Competitor Research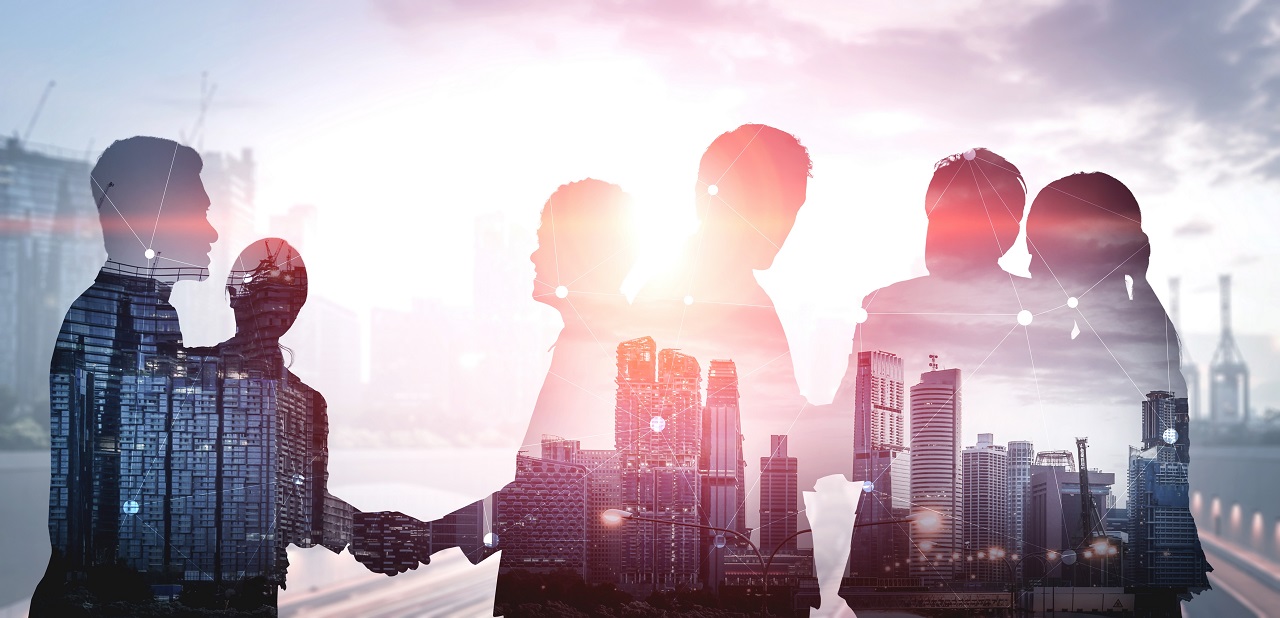 Benchmarking entails observing other companies and taking note of important details that you can potentially apply to your own business endeavors. Due to this, it can be easy to mistake it for competitor research. However, this isn't the case at all. For you to understand what benchmarking is and how to do it properly, it is important to differentiate it from what it is not.
'Purpose' is an important term in this regard because it affects the entire process from start to finish. Simply put, the main purpose of benchmarking is improvement. Continuous improvement is done in partnership with other companies to maintain a high standard. One that is productive, profitable, and sustainable.
Pay attention to the word 'partnership' as well because benchmarking is something that is transparent and negotiated between entities. It is entirely possible that some company guidelines prohibit you from inquiring, observing, and analyzing their operations and that is completely fine. However, those that agree do so in good faith and reciprocation of trust and openness should be compulsory.
Meanwhile, competitor research does not always have the same purpose. Many times, a company does competitor research so that they can copy other companies that are doing well or to find solutions to problems they are facing now. Aside from that, it is not uncommon for it to be done covertly or in the absence of transparency.
There Are Three Primary Classifications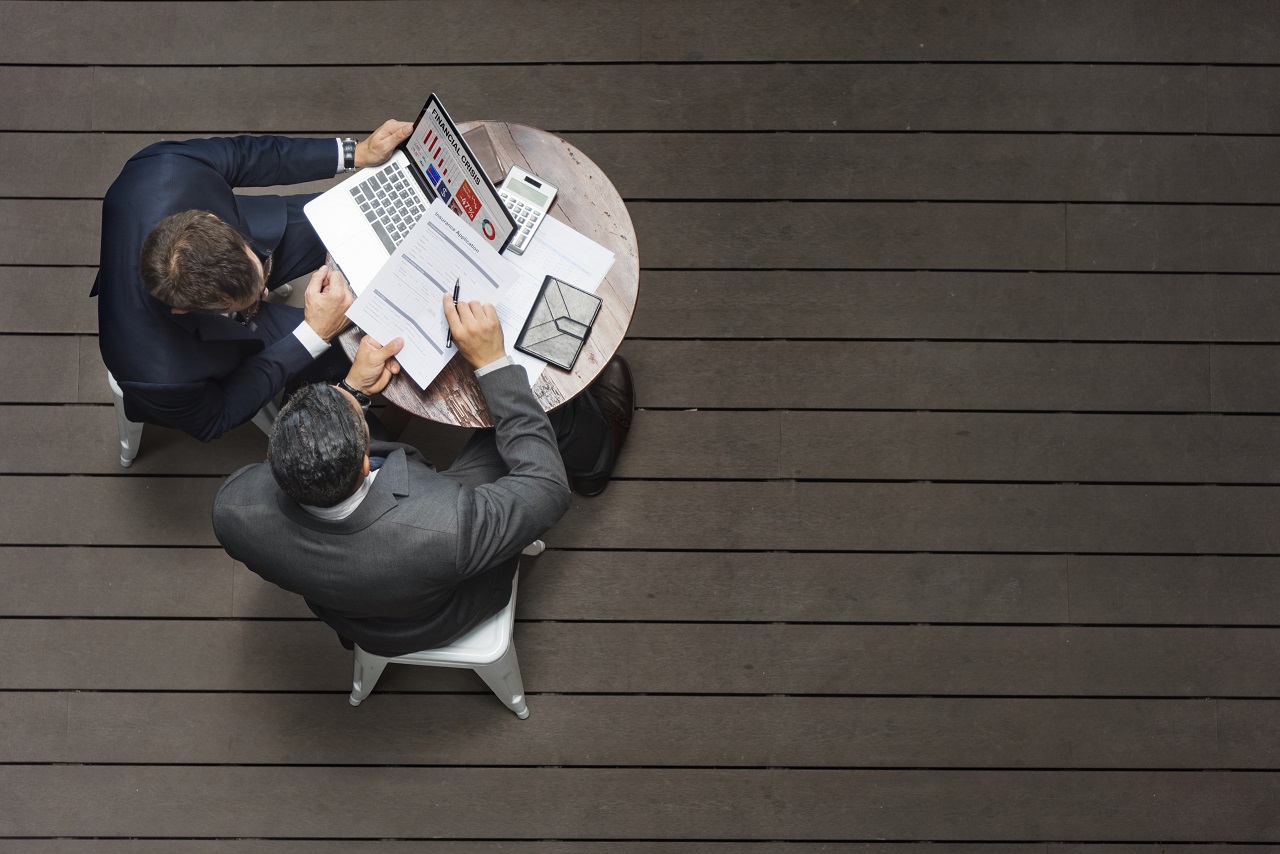 If you are looking to benchmark properly, you also have to understand that there are different types that can be used depending on your goals.
Competitive benchmarking
Competitive benchmarking is perhaps the most common form that can be seen in industrial parks. Companies use this when they want to evaluate their position within their own industries relative to their competitors and industry leaders. This is done by identifying important attributes, functions, or values that are associated with leading competition and applying them to your own.
Strategic benchmarking
Strategic benchmarking is more difficult and can be considered the next step after competitive benchmarking. This is when companies study and analyze world-class companies and how they conduct their operations. This often goes beyond a company's own industry and looks for a more inclusive and comprehensive approach to achieving high standards.
Internal benchmarking
Finally, this type of benchmarking is done when a company has already established a set of proven best practices. It's somewhat of a final step wherein the only thing left to do is to share what you know with the rest. In this case, it would be important to consider the size of the company doing internal benchmarking because your best practices may not apply to others and vice versa.
There Are Specific Steps That Need To Be Followed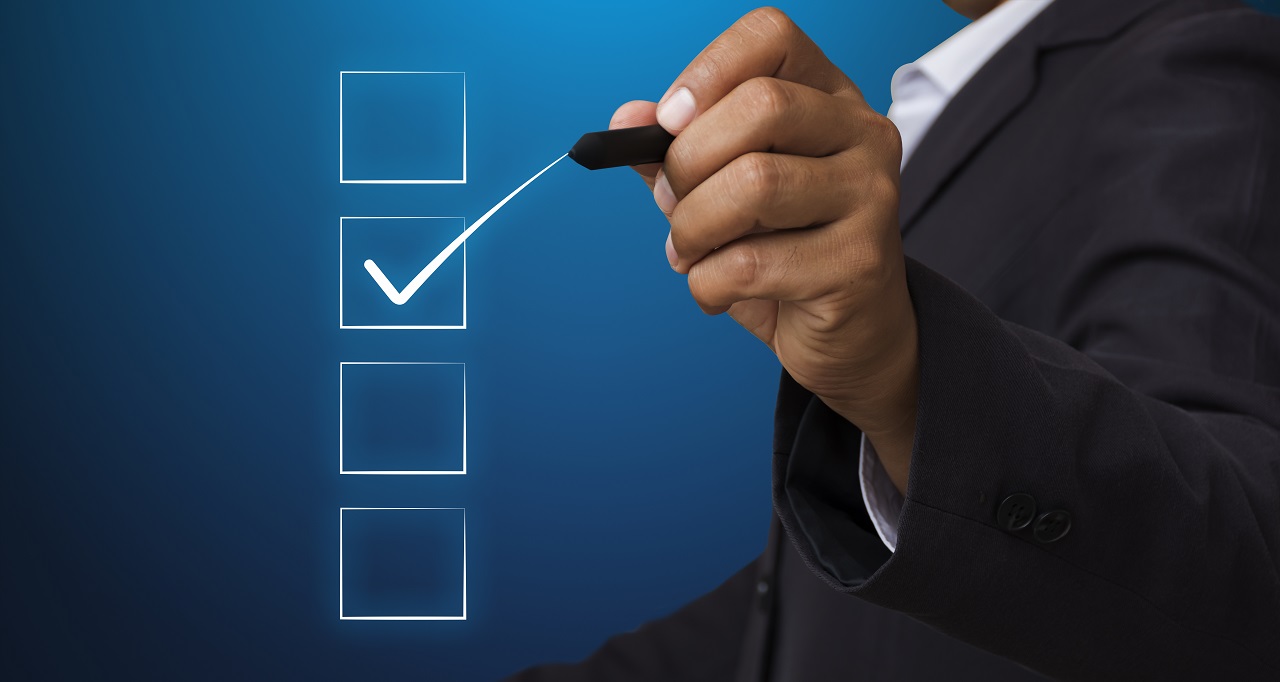 The next thing to note is that benchmarking is a systematic process that ideally follows certain steps for it to be effective. These steps may not always be specific because they are tailored around varying company policies and guidelines, but here is how most companies do it:
Identify the company's problem areas or performance gaps.
Obtain support and approval from upper management to get proper clearance and resources.
Outline benchmarking objectives and scope.
Agree on the primary metrics to be used and what specifically to benchmark.
Develop a data collection plan.
Survey for partner selection and determine how to contact and screen companies.
Initiate data gathering and verify if gathered data meets the objectives.
Conduct a site visit.
Apply learnings to the aforementioned performance gaps.
Communicate with company leaders for added support and recommend implementation plans.
Continually update and recalibrate the plan when necessary.
The 11 steps mentioned above are only a barebones plan you can fashion your benchmarking process after should you decide to do it for your company. Documentation, research, and communication will be important at every single stage of the process.
Key Takeaway
The main reason why benchmarking in an industrial park is optimal is because the latter provides the right environment for locators to conduct benchmarking processes with their co-locators. Since companies and plants are close to each other, site visits and communication are much easier.
Should you decide to locate your business in an industrial park, don't miss the golden opportunity to learn from your neighbors. It can be your chance to improve your operations and the way you conduct business, especially if there are renowned industry leaders in the industrial park.