How do industrial parks drive growth in your business?
Provide integrated infrastructure in one place
Give you a space that suits your business requirements
Offer well-maintained, modern, and updated infrastructure
Increase their productivity, reduce land, and utility costs
Industrial parks in the Philippines play a crucial role in driving growth and development in the business sector. These designated zones are purpose-built to accommodate diverse industries, offering perks that attract both local and international companies seeking to expand their operations. So, how do these industrial parks drive growth in business? From state-of-the-art infrastructure to favorable regulatory environments, they provide a conducive ecosystem for businesses to thrive.
Provide Integrated Infrastructure in One Place
Industrial parks serve as comprehensive hubs that provide integrated infrastructure, facilitating efficient operations for manufacturers and service providers. These parks are meticulously designed to consolidate various necessities into one location, creating a streamlined environment for companies to operate effectively.
Like the different industrial parks developed by Science Park of the Philippines (SPPI), parks provide cutting-edge facilities that include robust power and water supply systems, guaranteeing uninterrupted business operations. Additionally, they boast modern telecommunications infrastructure, ensuring reliable and high-speed connectivity for seamless communication and swift data transfer. What sets SPPI apart from many other industrial parks in the country is its commitment to exceptional service, including an on-site management team dedicated to assisting locators whenever required.
For instance, the Light Industry and Science Park IV in Malvar, Batangas boasts improved infrastructure. Not to mention it is conveniently located near major highways, ports, and airports, facilitating the efficient movement of goods and materials to and from the park.
Give You a Space that Suits Your Business Requirements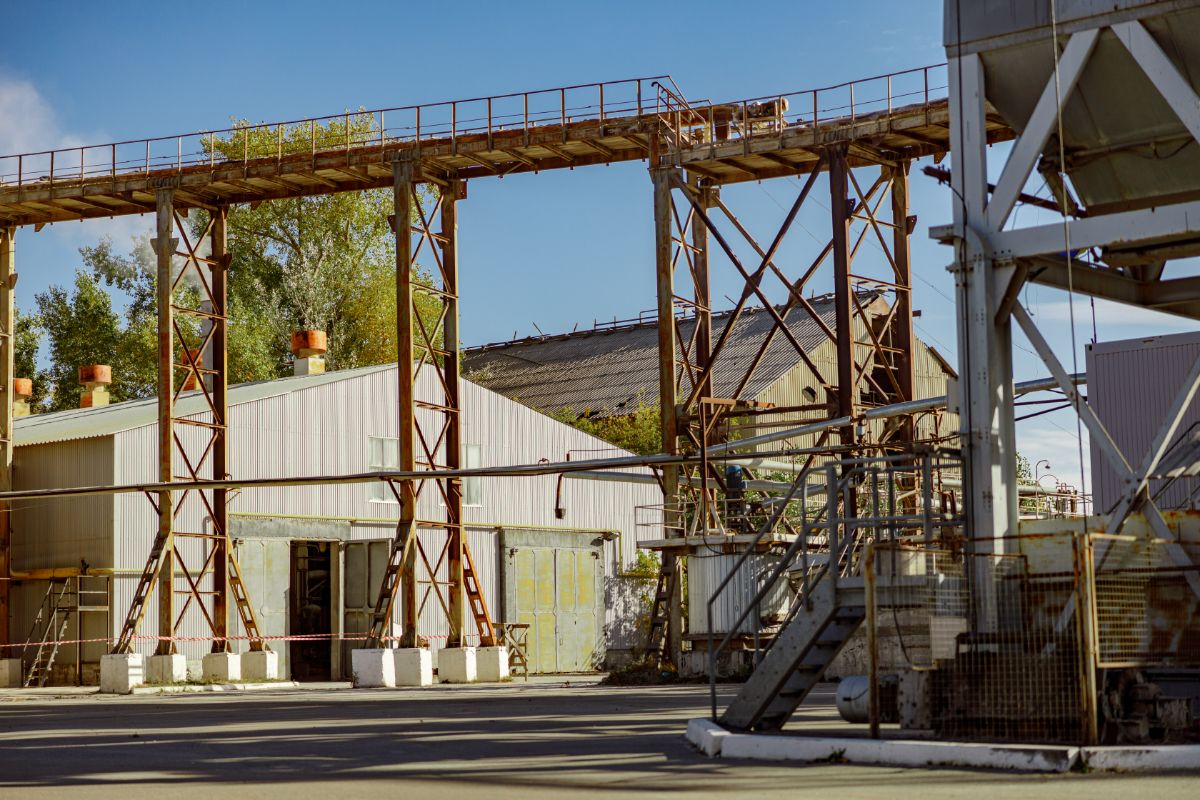 Industrial parks go beyond the provision of generic spaces, expertly tailoring their offerings to match distinct operational requisites. This precision invariably contributes to overall success. Businesses can leverage the diversity of land types and sizes available within these parks, optimizing their operations through bespoke accommodations.
A prime example is the Cebu Light Industrial Park developed by Science Park of the Philippines. Encompassing an expansive 63 hectares, this industrial estate strategically graces Mactan Island, a burgeoning region within the Philippines. This presents an unparalleled opportunity for businesses eyeing a presence in Cebu, furnishing them with meticulously designed spaces that harmonize with their operational scope, expansion strategies, and financial objectives.
Offer Well-Maintained, Modern, and Updated Infrastructure
The commitment to dedicated spaces extends beyond the realm of modern facilities and advanced telecommunications. It is a commitment firmly rooted in the continual maintenance and enhancement of integrated transportation networks within the park premises. This encompasses meticulously paved roadways and ample parking provisions, guaranteeing accessibility and movement of goods and personnel within the park.
At Science Park of the Philippines, a sense of pride accompanies our offering of world-class facilities and services to our esteemed locators. Central to this is our on-site management team, an embodiment of vigilance and proactive dedication. This team ensures not only the seamless day-to-day operations of the park but also a tangible sense of security and community among our valued partners. Their roles span the implementation of safety protocols, swift response to operational concerns, and facilitation of effective communication among diverse stakeholders. Their unwavering vigilance significantly contributes to the smooth and successful operations of businesses housed within our industrial park.
Increase their Productivity, Reduce Land and Utility Costs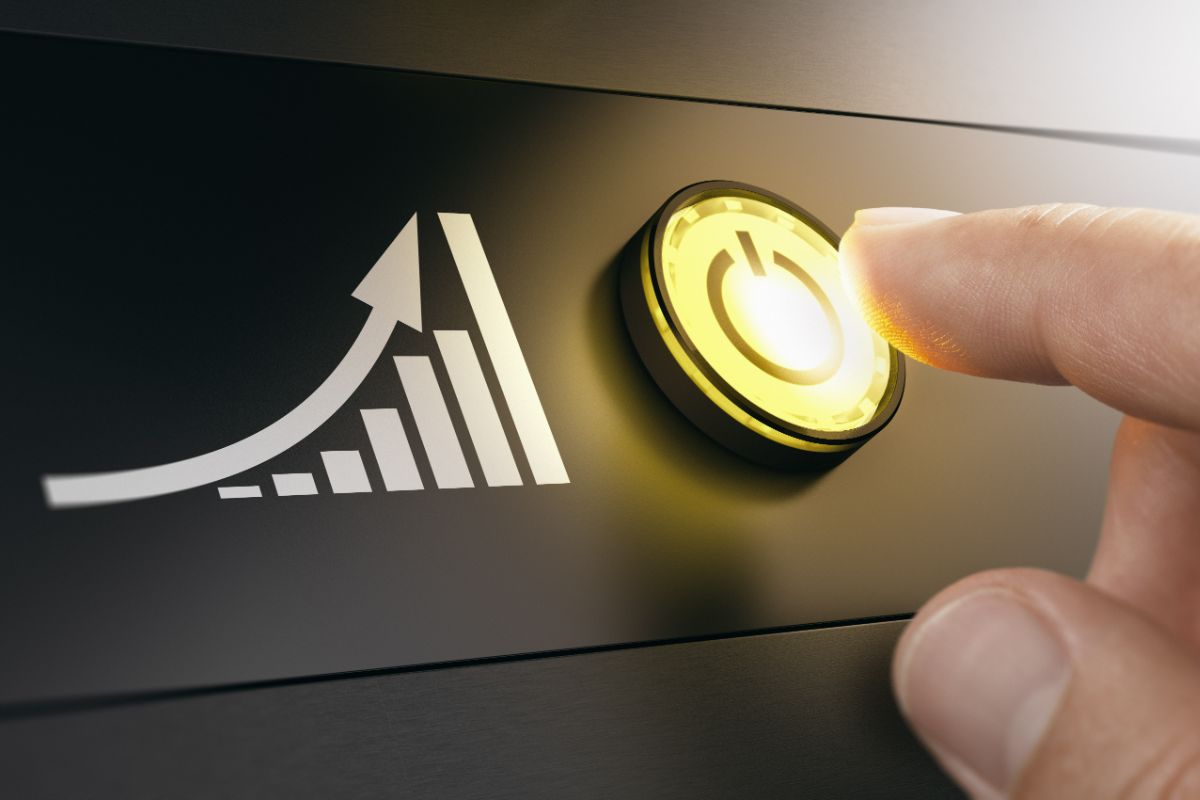 Incorporating operations within an industrial park enables businesses to channel their efforts fully into core activities, unburdened by the intricate challenges of managing standalone facilities.
Rather than navigating the complexities of individual land procurement or leasing, businesses can capitalize on the streamlined convenience of operating within the industrial park. This strategic move not only curtails land acquisition and rental expenditures but also optimizes the allocation of valuable resources.
Furthermore, the industrial park setting fosters the judicious utilization of shared utilities and services, effectually reducing overall operational outlays. This avenue of efficiency allows businesses to harness economies of scale, benefiting from cost-effective utility rates and prudent resource management.
Beyond the individual enterprise, industrial parks are vibrant hubs of collaboration and synergy. A harmonized ecosystem of varied businesses generates a unique environment for symbiotic partnerships, the exchange of knowledge, and the sharing of resources. This collaborative dynamic amplifies productivity across operations, propelling businesses toward heightened success and innovation.
Key Takeaway
In dissecting the query "how do industrial parks drive growth in your business," the resounding response emerges: industrial parks within the Philippines act as formidable growth catalysts, fostering a conducive and forward-moving ecosystem. These parks stand as beacons of modern infrastructure, offering a spectrum of all-encompassing services and leveraging strategic geographic positioning. By affiliating with these industrially attuned landscapes, businesses unlock the gateway to cost efficiencies, operational streamlining, and the nurturing of sustained sales expansion.
If you are considering investing in an industrial park in the Philippines, don't hesitate to reach out to SPPI today. Our team is ready to guide you through the available options in our open locations. We will provide you with comprehensive support and resources to ensure favorable long-term business growth.