Why should you start your business in an industrial park in Batangas City?
The parks are strategically located
You are provided with round-the-clock assistance
The industrial parks have a consistent and powerful supply of utilities
They produce thousands of highly skilled workers every year
Many people ask "Why should you start doing business in a Batangas Industrial Park?" Located in the Southern Tagalog region of the Philippines, Batangas is a prime destination for manufacturing businesses looking for an ideal location to set up their operations.
With a thriving industrial sector and a supportive government, Batangas boasts a robust infrastructure, a skilled workforce, and strategic transportation links that make it an attractive hub for local and foreign investors. Keep reading to learn more!
The Parks are Strategically Located
The Southern Tagalog Access Road (STAR) tollway and South Luzon Expressway (SLEX) offer exceptional road networks, enabling businesses to navigate seamlessly within the city and neighboring Southern Luzon provinces. These factors create an environment that is conducive to business, with a 1.5 to 2-hour drive to Metro Manila.
In addition, the Science Park of the Philippines (SPPI) strategically situates its industrial parks in accessible locations within the Batangas Province. The Light Industry and Science Park III, a 124-hectare park located in Sto. Tomas, Batangas, is easily accessible from the SLEX and Southern Tagalog Arterial Road.
Meanwhile, SPPI's latest project, the Light & Industrial Park IV in Malvar, Batangas, offers interested locators not only an easily accessible industrial park but also one with logistical advantages. This industrial land for sale within the park is just 35 kilometers away from the Batangas International Seaport, providing convenient access to all major industrial and manufacturing hubs.
You are Provided with Round-the-Clock Assistance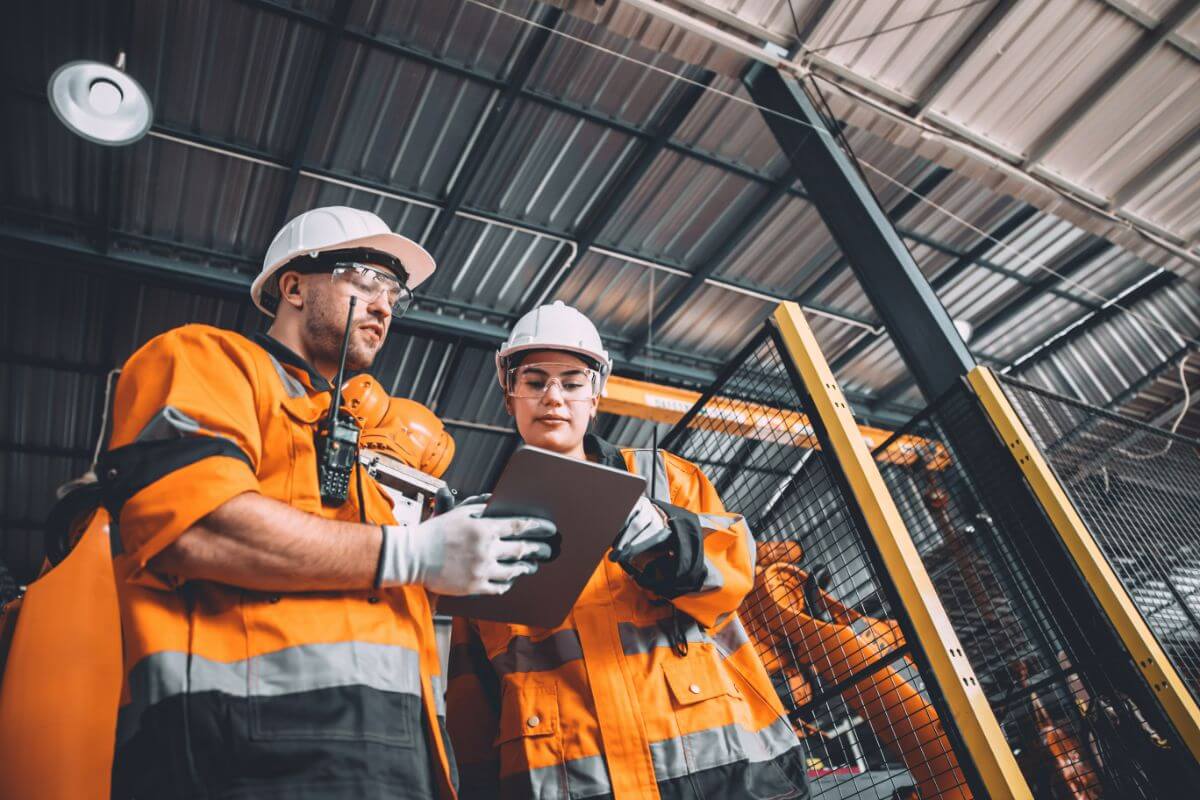 At the Science Park of the Philippines, we understand the importance of having a competent and reliable on-the-ground management team to ensure the satisfaction and success of our locators. That's why we have established a team of professionals who are always present on-site to provide immediate assistance and address any concerns that our locators may have.
Our management team is highly skilled and well-trained in various areas such as fire protection, administrative support, and maintenance duties. They are equipped with the necessary tools and resources to handle any issue that may arise, ensuring that our locators have a hassle-free experience while operating in our industrial parks.
With our dedicated team available on-site, our locators can focus on their core business operations without worrying about the day-to-day management of their facilities. We believe that providing excellent customer service and support is essential in creating a business-friendly environment, and our on-the-ground management team is a testament to our commitment to our locators' success.
The Industrial Parks have a Consistent and Powerful Supply of Utilities
SPPI guarantees that all of its industrial parks are equipped with reliable power supply, centralized water supply and wastewater treatment plants, and the latest fiber-optic telecommunication technology. These state-of-the-art amenities not only enable our locators to focus on their core business functions but also allow us to offer tailored support for various business concerns through our efficient on-site management teams.
At SPPI, our independent and stable electric grid ensures a dependable supply of energy for our locators, preventing any disruptions that may hinder their daily operations.
To meet the increasing power demand of locators, SPPI partnered with PHUNMA Solar for the installation of solar rooftop panels in the Park Administration Buildings of LISP IV. The solar installation set-up, which will expand up to 35 kilowatts, demonstrates our commitment to sustainable and eco-friendly business practices.
They Produce Thousands of Highly Skilled Workers every Year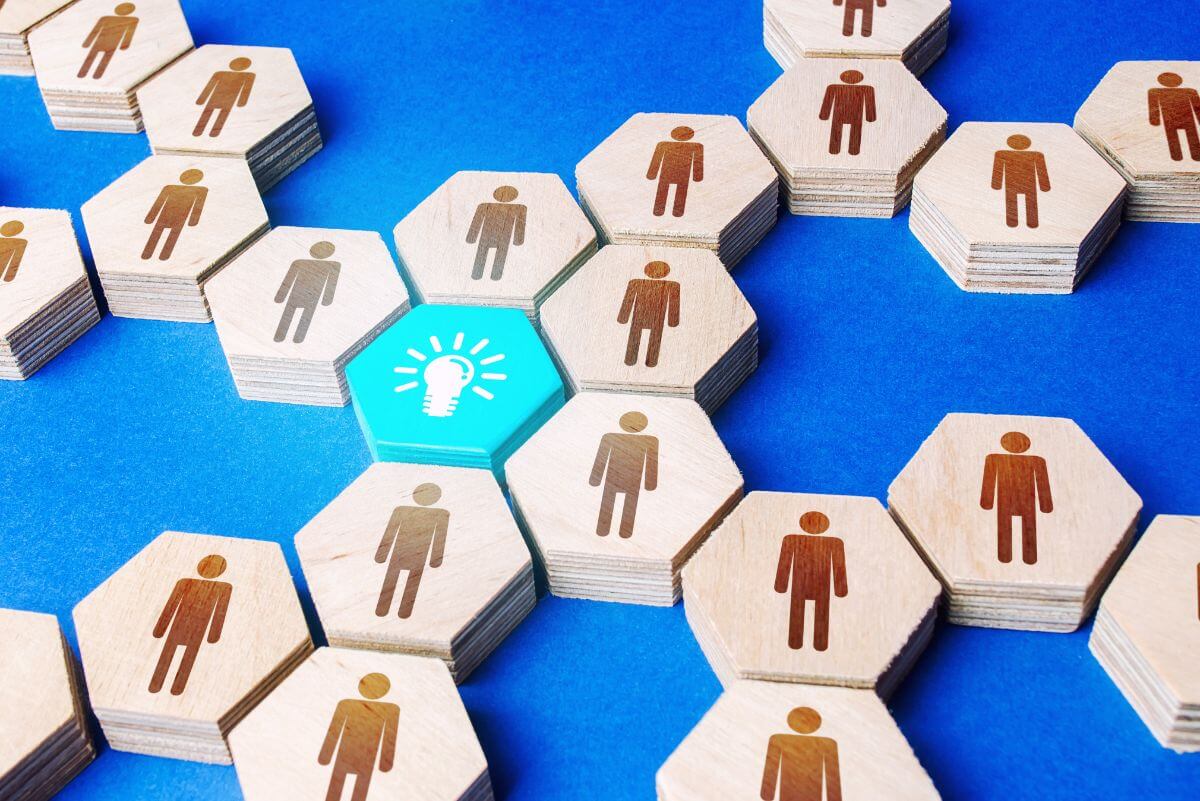 Industrial parks have long been a favored option for investors seeking access to a highly skilled workforce. Batangas, in particular, boasts a large number of English-proficient graduates each year with technical expertise from colleges like De La Salle Lipa and the Lyceum of the Philippines University – Batangas.
By investing in our industrial park, you can tap into this pool of talented workers. Our amenities, such as convenient transportation, reliable security, a green environment, and nearby convenience stores, also help to enhance their well-being and work-life balance, making it easier for you to retain your workforce.
Key Takeaway
So why should you start doing business in Batangas? The Science Park of the Philippines offers a compelling proposition for businesses looking to establish themselves in Batangas. With a wide range of resources, top-notch infrastructure, and access to a highly-skilled workforce, our industrial parks provide an attractive destination for companies seeking to grow and expand.
Whether you are a startup or an established player, our on-the-ground management team is dedicated to providing the necessary support and amenities to help your business thrive. We invite you to explore the many benefits of doing business in Batangas and discover how SPPI can help you achieve your goals.
Don't miss out on the chance to take advantage of the benefits that the LISP IV offers. Contact SPPI today to explore the possibilities and start your business journey toward success.