What is the future of industrial parks post-pandemic?
It Will Provide Rebounding and Risk-Mitigating Measures to Businesses
It Can Generate Employment
It Will Meet The Demands Of The Post-COVID World
It Can Contribute To A More Resilient Economy
Major industrial markets have suffered the colossal toll brought on by the COVID-19 pandemic, which caused both health and socio-economic crises. The ripple effects on the sector are reflected through factory closures, salary cuts, unemployment, and supply stresses. Operational and financial inefficiencies also surfaced for the industrial parks industry. These functions are important for companies in the manufacturing, distribution and storage businesses. Now that we are in the "new normal", what does this mean for industrial parks after COVID-19? Let's take a look.
It Will Provide Rebounding and Risk-Mitigating Measures For Businesses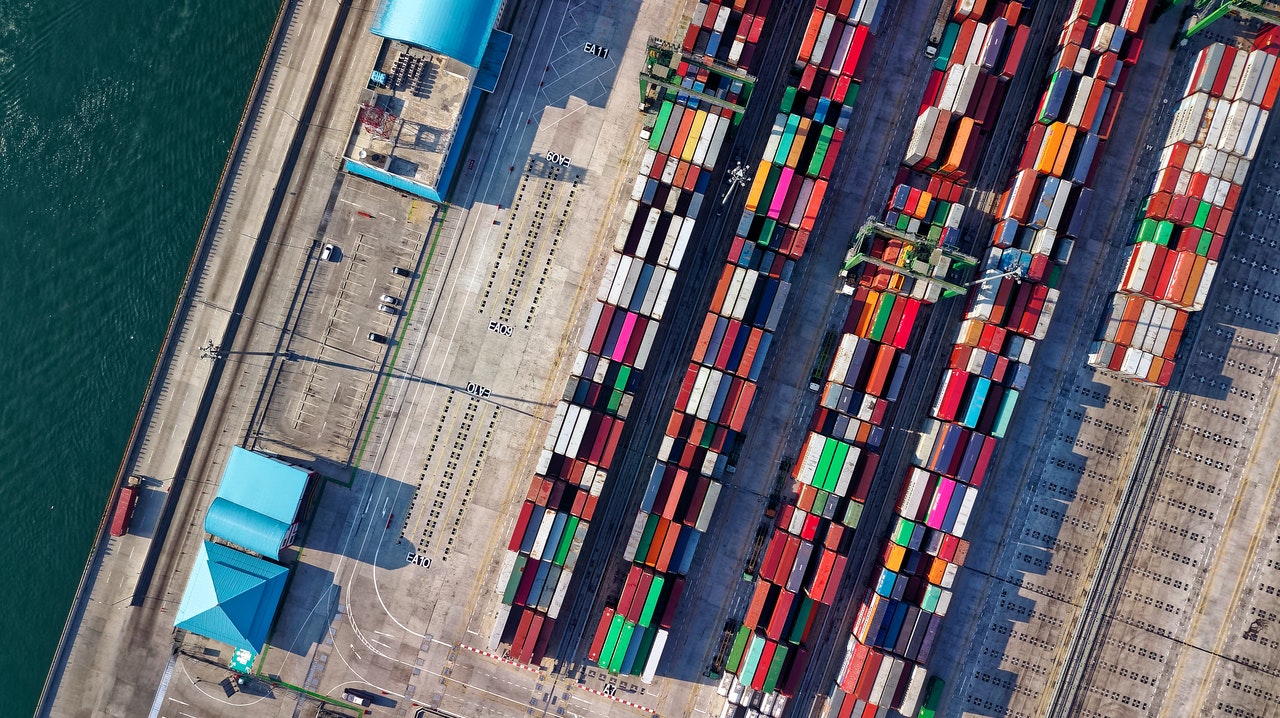 Industrial parks in the post-pandemic world may primarily begin rebounding and provide risk-mitigating measures to businesses. Adapting proactive solutions that will be done with par excellence and will guarantee the full recovery of the industry. Since the pandemic has revealed the vulnerability of our supply chains, a paradigm shift in supply chain operations will emerge, giving more importance to this cycle of the business. New risk considerations at a larger scale will also force manufacturers to instill contingency plans and new ways for productivity.
Mitigation activities may include onshoring of goods, increased inventory of supplies on hand, instilling hygienic protocols, and modification of work environments. For developing countries with a lack of IT capabilities, improved spatial planning, implementation of new standards, and increased production sites may suffice.
Normalcy is yet to be defined in a post-pandemic world but lifestyle and health practices will forever be altered. It will be a fundamental measure even for industrial parks to ensure utmost hygiene standards not just for the employee's safety but for their peace of mind as well. A plethora of new practices may include cleaning of high touch and common utilities, heightened security control, and establishing sanitation stations.
It Can Generate Employment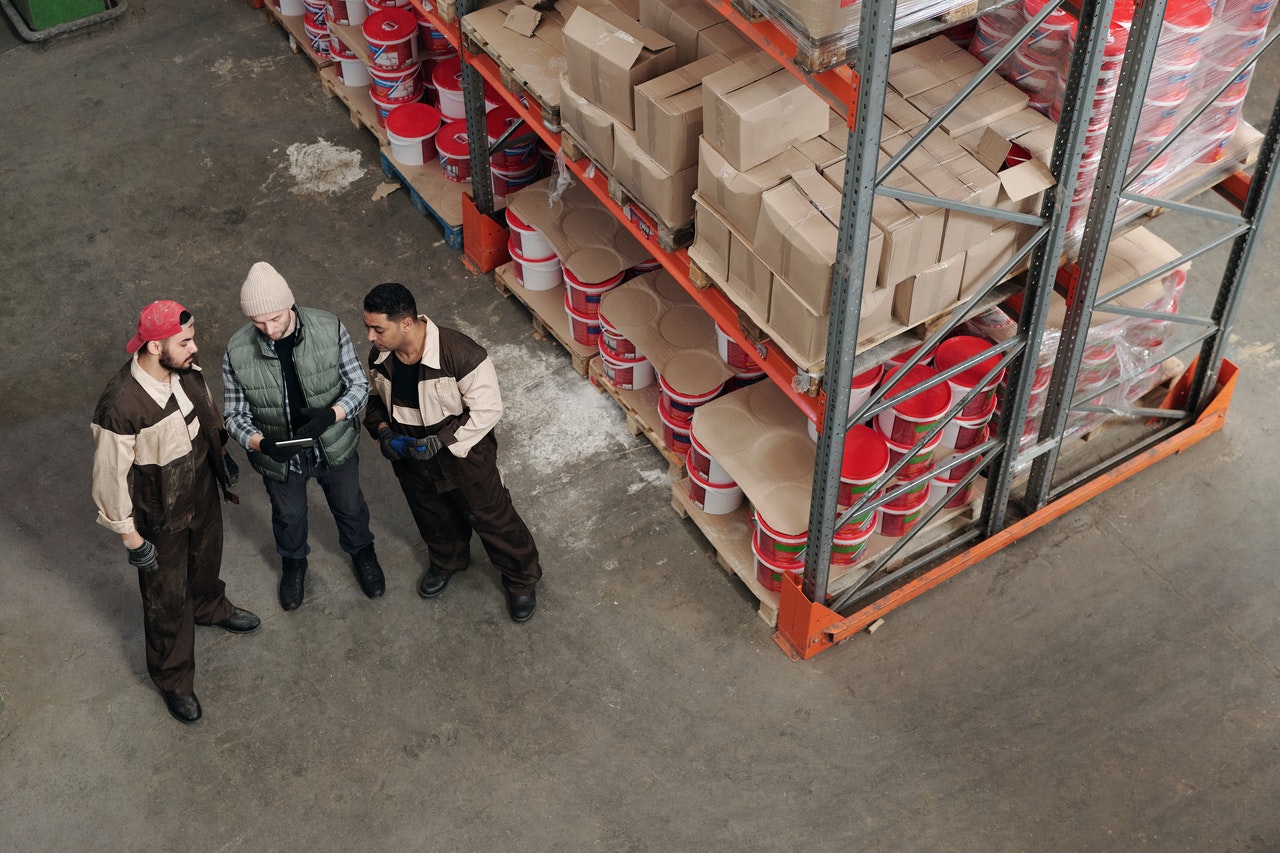 Post-pandemic situations are far from gloom and doom. Restrictions in some industries may still occur, but manufacturing and operational services in industrial parks can prosper and generate employment. These light and medium industrial parks house a mix of production, transportation, and logistics companies. These companies range from chemical plants, food and beverage processing companies, steel and plastic manufacturers to cold-storage facilities, engine parts and electronics companies, to name a few. With the increase in demand for these products and services also increases the need for more employment.
It Will Meet The Demands Of The Post-COVID World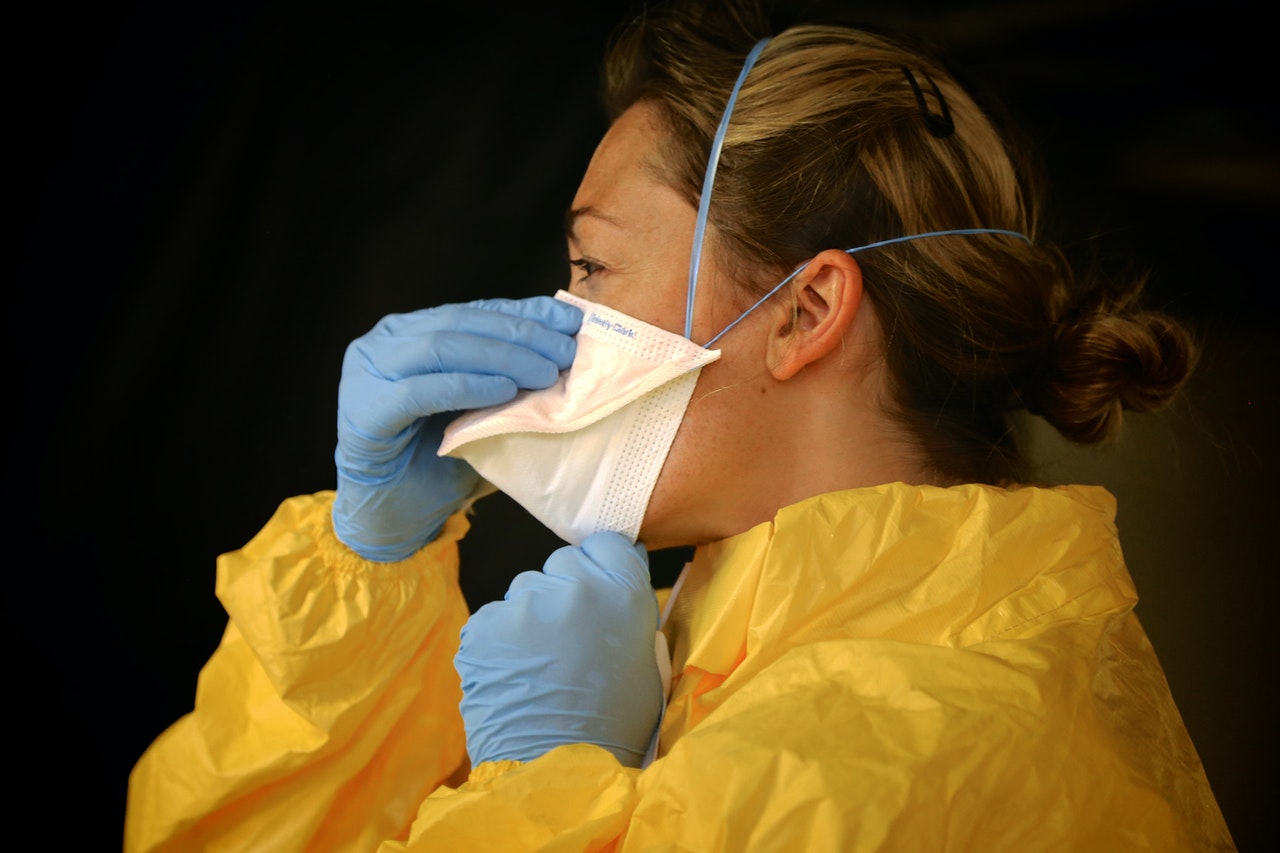 E-commerce is bound to flourish dramatically even after the pandemic. Following the imposed community quarantine, online shopping was widely popularized and with the acceleration of digitization, also increases the demand for warehouses. This whole new consumer behavior will most likely prevail even with the reopening of retail stores.
Post-pandemic demands will likely focus on essential goods, hygienic items, and personal protective wear. Especially since the World Health Organization (WHO) promotes wearing them even when the spread of the virus has completely died down. Industrial parks may meet consumer demands by increasing the manufacturing of finished products and partnerships with delivery hubs. The real estate industry and the continuity of the Philippine administration's industrialization projects will also heighten demand for construction materials.
It Can Contribute To A More Resilient Economy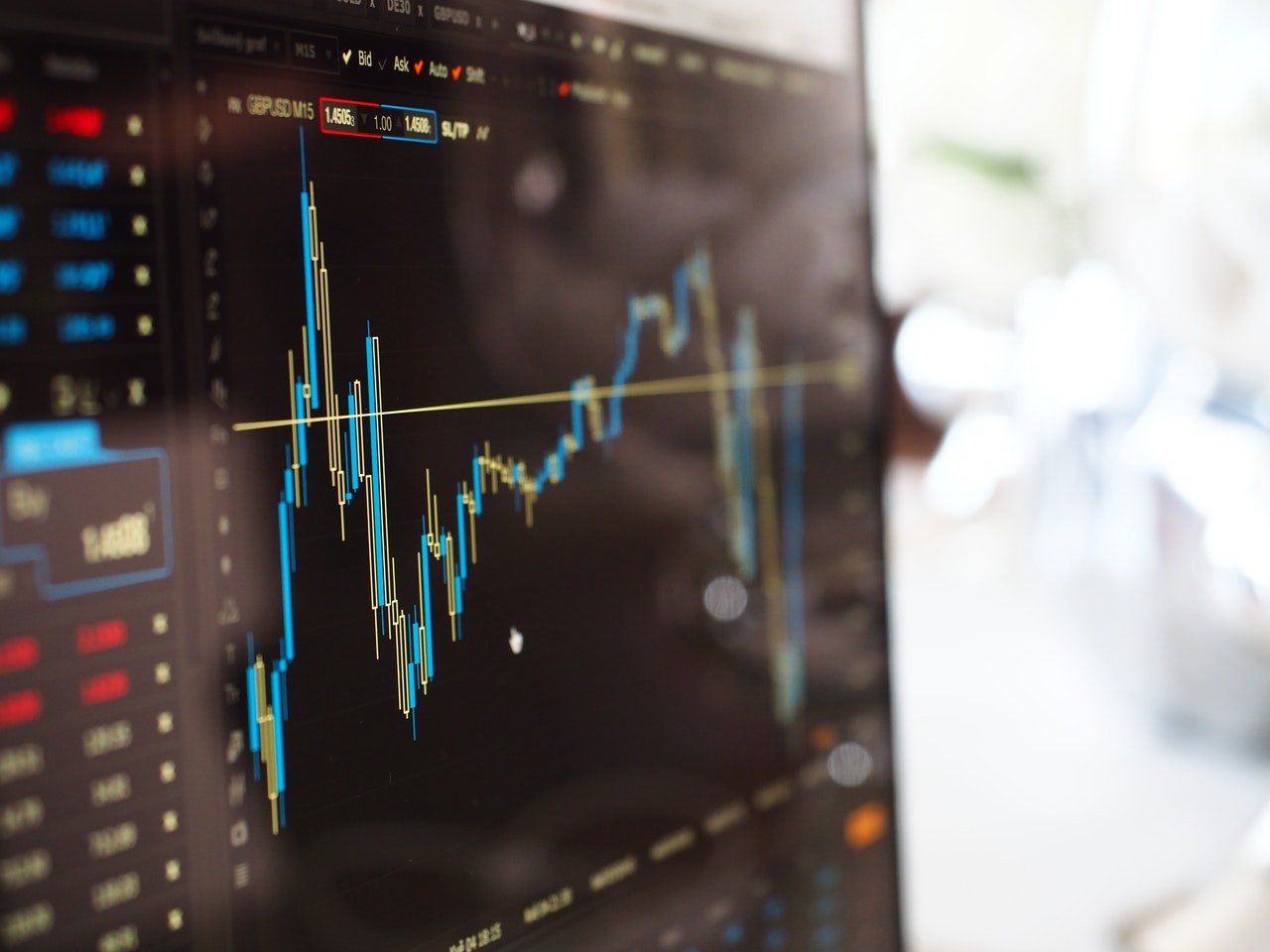 Major setbacks may have hit a toll on our economy during the pandemic but post-COVID-19 economic status is bound to recover faster through the industrial and real estate sector. Shifting to onshoring of goods is a great method for resiliency. While we have encountered economic losses, rebounding can be done through the localization of the distribution of goods. The demand for improving supply chains will also restore market conditions and gross domestic product. Manufacturing can also focus on reviving halted projects, improving online or digital services and supply inefficiencies.
Industrial parks can bring back economic growth through the relocation of business processes inside national borders. This onshoring and continued strengthened demand for goods will increase the demand for an improved supply chain. The resilient economy of the post-pandemic is reflected through expanded production from local industrial parks.
Key Takeaway
Uncertainty fills the unforeseeable future after the COVID-19 pandemic. The storm brought socio-economic unrest globally and whatever the post-pandemic world brings, one can only hope it will be brighter. The industrial sector had its fair share of drawbacks, just like any other industry. However, industrial parks after COVID-19 may just help the country and the world thrive even more.