What are the investments you should consider for your business this 2020?
Starting To Export Products
Digital Marketing
Industrial Property
If you're a business owner, we know that you never stop thinking about development. You're probably pondering about what's the next big thing for your company, what steps to take to keep on growing, and how to make the most of what's ahead. Now that you have some hard-earned money on your hands from your success over the past few years, why not consider looking into investments for your business this 2020?
You can never be certain about what lies ahead for your business, especially during these times when the COVID-19 pandemic hasn't even been fully resolved. Investing in your business is one of the smartest moves you can make. Why? With investments, you ensure your growth, protection, efficiency, and long-term success.
Read on to see a list of our top 3 recommended investments that you should consider for your business this 2020.
Starting To Export Products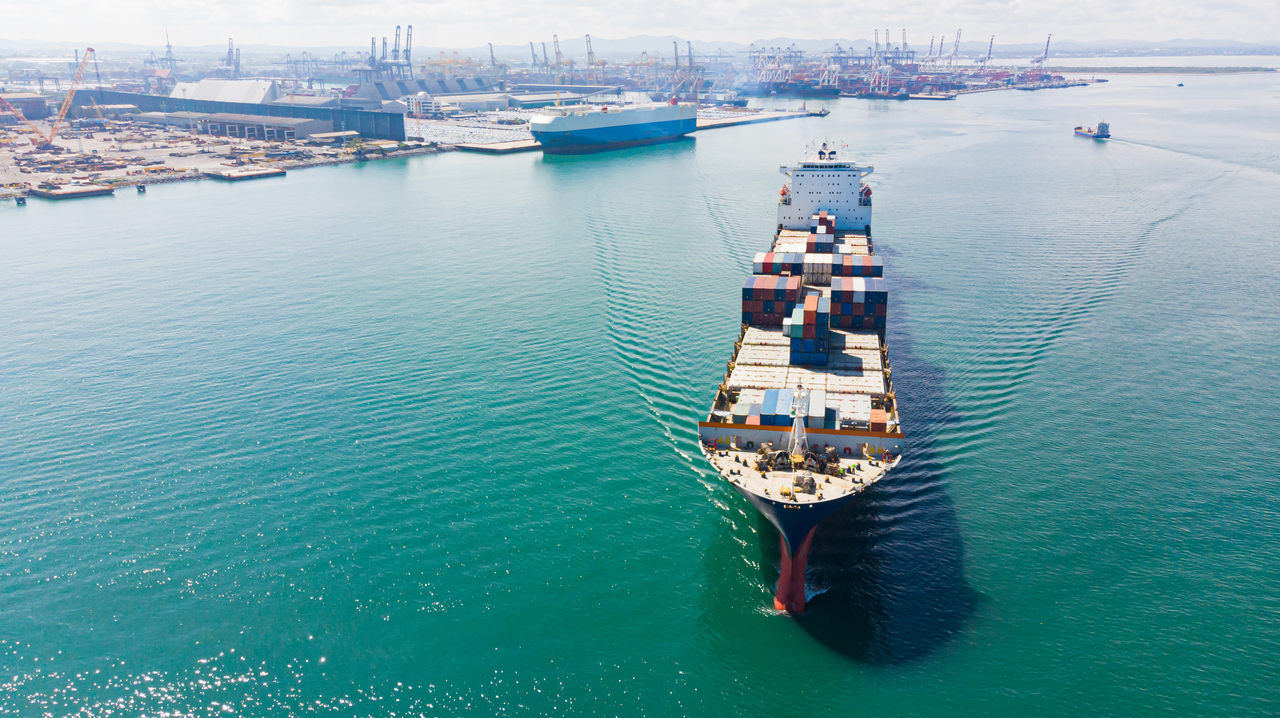 Numerous light and medium industries are now looking at exporting to grow their business. From machinery, electronic equipment, medical equipment, and plastic. Due to innovation, there are progressions in payment, information technology, augmentation of logistics infrastructure, and industrial estates. This makes the process easier for you to sell your products internationally. How does exporting grow your business? There are many reasons.
For one, exporting opens your company to new customers and larger markets. Secondly, it provides assurance because it diversifies your risk. Limiting your products to the local market means you are only receiving revenue from one pipeline. Exporting allows you to spread and balance risks by pursuing business elsewhere (at foreign exchange earnings).
Lastly, when you decide to export, you build intercultural awareness and start to be adaptable to change. This immediately generates a competitive edge, firm standpoint, and equity for your brand. Your future business partners will perceive you to be more credible and desirable compared to your competitors. As a result, you stay on top of the industry and attract new clientele because of the image that you possess.
Digital Marketing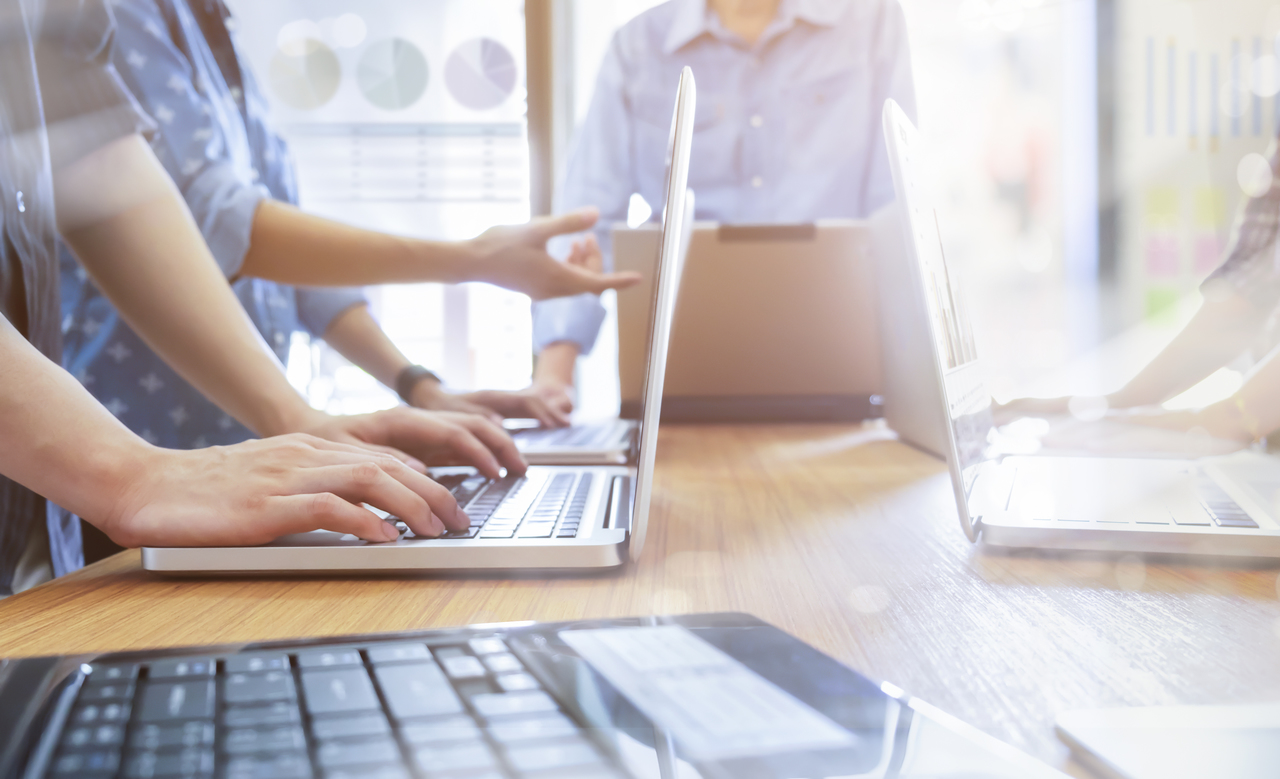 No matter what kind of category or field your business falls under, digital presence should always be considered. In this day and age, almost everyone is on their smartphones. The marketplace has become more digital and an online presence is an important factor to reach out to your clients or target market.
During the COVID-19 pandemic, digital marketing accelerated and the benefits of online presence cannot be denied . Where the COVID-19 pandemic limits us from person-to-person contact, technology becomes the only way to search for business partners and customers. It is by far the most powerful form of marketing today.
In addition, one of the biggest advantages and gains of digital marketing is that it gives you the privilege to target your ideal customers, buyers, and business partners. As a result, you can ensure that the right individuals are viewing your content.
Implementing digital marketing tactics for your business is additionally cost-effective. It helps you cut marketing costs without sacrificing results. There are also plenty of options to choose from: websites, SEO, content marketing, or social media engagement.
Industrial Property
If you aren't aware of what an industrial property is, it is a property that is fundamentally utilized for light and medium business purposes. This is a place that you can use as a warehouse investment property, factory, logistic or manufacturing plant, to name a few.
Why should you be looking into this option for your business? Firstly, it offers your business and products higher diversity and stability. Here, you are not limited to one asset class. Industrial properties can be utilized for a handful of activities such as manufacturing, logistics, storage, and production. If one of these assets is affected due to inevitable reasons (inflation, economical, etc.) other parts of your business will still be working.
Investing in an industrial estate also gives you the huge advantage of being surrounded by complete infrastructure. These include an electric grid, steady water supply systems, security, in-house fire-fighting capabilities, and many more. You can also take advantage of the services and amenities that are within the estate such as banks, transportation, and healthcare.
Key Takeaway
There's no doubt in our minds that you want to keep developing your business, whether you're a start-up or an experienced entrepreneur. You may want to look into these investments for your business this 2020! These will ensure protection, growth, efficiency, and long-term success. Eyeing on investing in industrial property? We'd be more than willing to work with you. Click here to contact us now!