How can you boost a country's exports amid COVID-19?
Maintain The Flow Of Goods
Look Into Areas That Increase Production Efficiency
Assess the Fastest Growing Categories
Make Use Of Natural Resources
Although economies are suspected to contract this year, some countries remain optimistic and hold on to sustainability through exports. As you know, exports are directly linked to economic growth. When you boost country exports, it impacts the nation's economy positively.
Even amidst the current global pandemic brought on by COVID-19, people around the world continue to produce essential needs and goods. Now more than ever is ample time to shine a light and give importance to the country's exports. Not only will it help raise and sustain economies, but it will also provide for the basic human needs of individuals across the globe.
In the Philippines, light and medium businesses, which typically operate in industrial zones, have continued to run despite the global pandemic. It is one of the few sectors that is allowed to operate during enhanced community quarantine. Because of this, exports possess favorable factors in the country.
How else can businesses go about exporting products amid the coronavirus pandemic? Read on!
Maintain The Flow Of Goods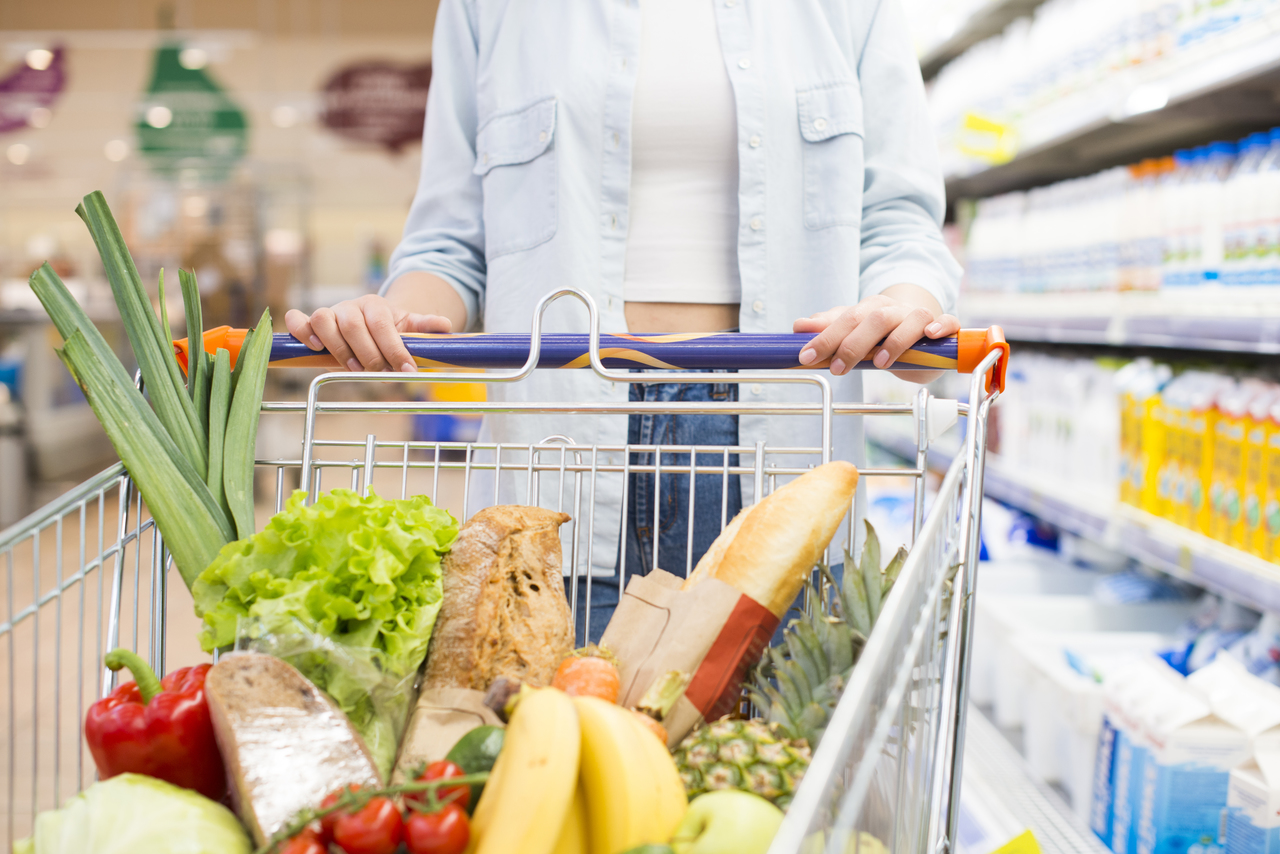 Responding to the demands of consumers is the fundamental goal of any business. When companies start to initiate their establishment for exports, demands would surely start to increase drastically. Companies will need to exert more effort in balancing product availability against the anticipated market demand locally and internationally.
Since the outbreak began, panic buying and wiping out of grocery shelves have been catapulted into complete overdrive. Even retailers are struggling to keep up with customer demand.
To be able to boost country exports during this period and time, businesses need to maintain the flow of goods of essential items. These include food, drinks, grocery staples, medicines, cleaning supplies, and personal protection commodities. This way, grocery stores, pharmacies, hospitals, and essential businesses will be able to cater to the significant demand that they are currently facing. They will also be able to ensure that individuals acquire the goods that they need.
The supply chain is also composed of businesses and individuals that guarantee that these goods get to where they need to be. These are your industrial workers, drivers, operators, officers, and many more. These people are critical to keeping your goods sustained. During the pandemic, it is a must that these individuals are provided with the appropriate workplace protocols and supplies to allow them to continue to work as safely as possible.
Look Into Areas That Increase Production Efficiency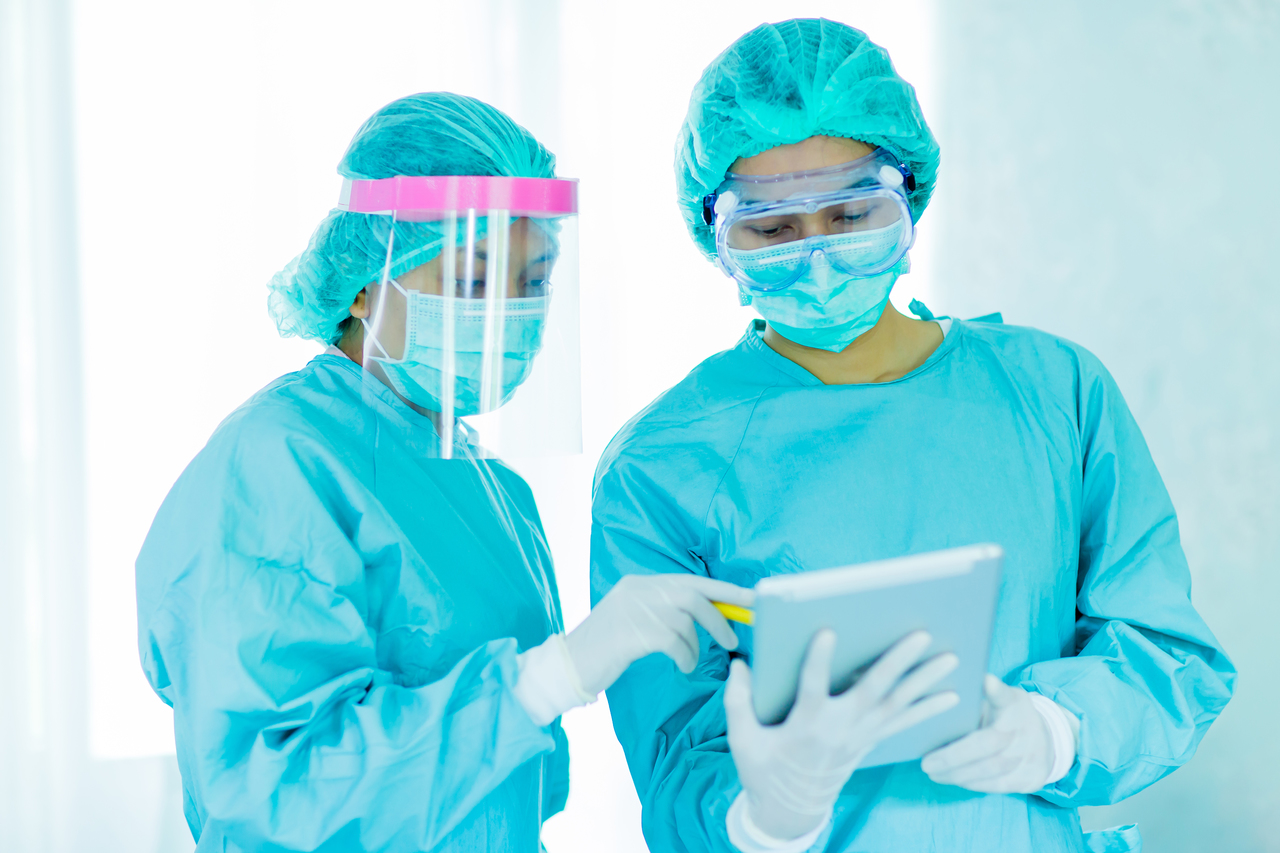 The pandemic has left companies with no choice but to pause and minimize some of their efforts. Most employees can only get back to work when health concerns have been addressed and when effective remedies are presented. On the other hand, there are companies that are mobilizing their assets in the fight against the pandemic. Undertaking the mass production of goods can help exports greatly. Doing this will address the need for the essential goods that other countries are lacking.
For instance, P&G Philippines brought in new manufacturing equipment to produce more than 1 million face masks per month. They are able to do this in their manufacturing plant located in the Light Industry and Science Park I. These will be distributed to the relevant organizations in need during the COVID-19 pandemic. Aside from face masks, they are also serving a broad mass of people in need of P&G's cleaning and household staples. The company is trying to meet the demands of consumers by ramping up their productivity streamlining operations in their Laguna plant.
Along with its many other advantages, industrial parks will help you increase the production of your exports. Tapping into industrial zones and locators that can distribute relevant goods during the COVID-19 pandemic is an excellent way to create products for nations that are in need of more. They are equipped with everything you need to produce a large number of goods, with reliable and flexible operating systems. There will be an efficient transformation of inputs into outputs because of the land, labor, capital, and tools. This will also help you produce your goods at cheaper costs.
Assess the Fastest Growing Categories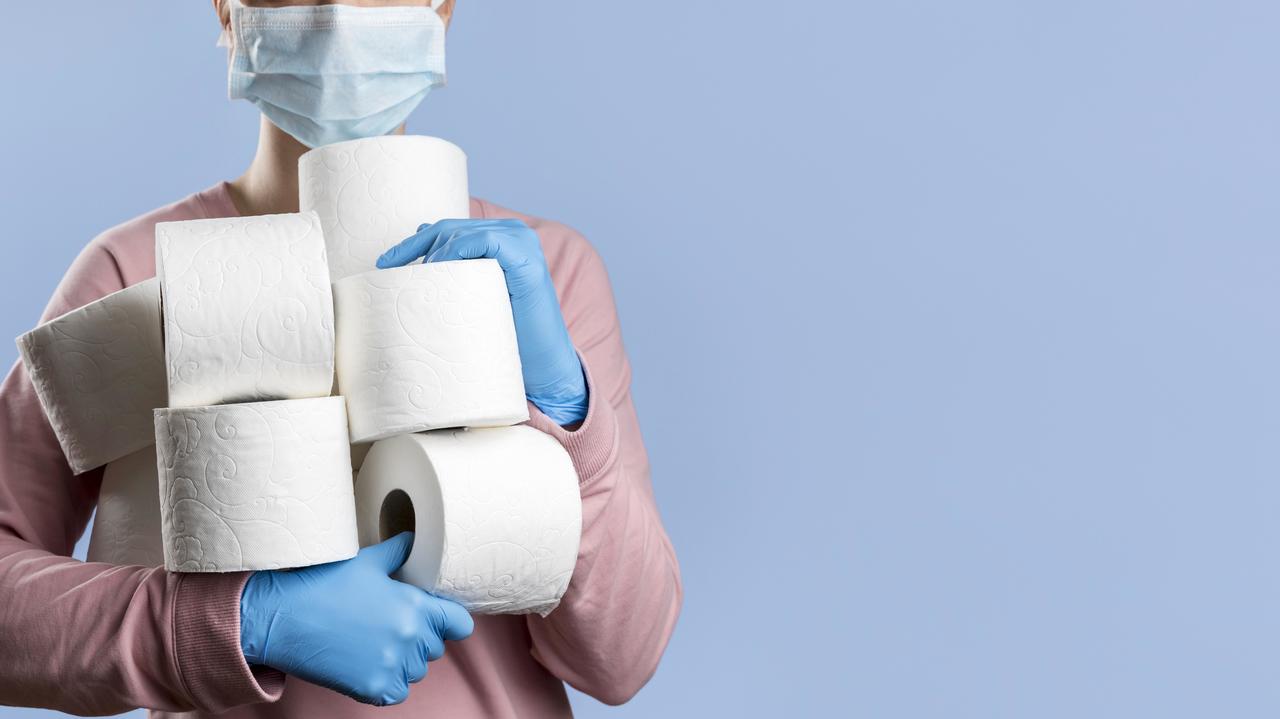 Once you have decided to export goods, you can speed up the process and greatly develop your exports through planning and assessing. Before you go any further, you should figure out who your market is. People are gradually coming to terms with the new normal day by day and their buying behaviors are adapting to suit their daily needs. Since people around the world are currently being put under the same circumstances, more and more are stocking up on these product categories:
Disposable Gloves
Bread Machines
Essentials for Cough and Cold
Packaged Food
Fruit Cups
Milk
Dishwashing Supplies
Paper Towels
Hand Soap and Sanitizer
Identify the geographic range and the types of establishments as well as consumers you want to make transactions with. Narrow down your options and put your focus on these consumers. You will see how this step can make a great improvement in exports as it will flow smoothly.
Make Use of Abundant Resources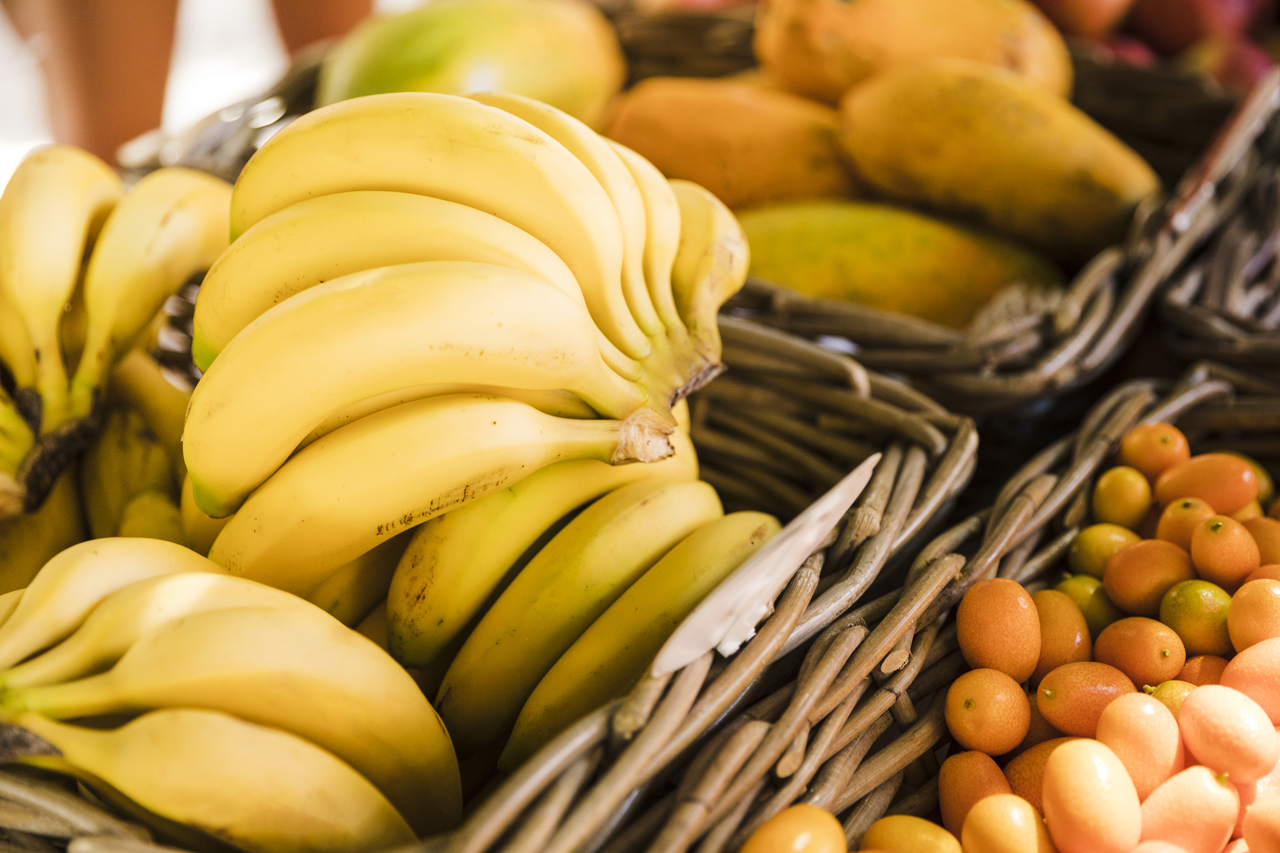 There are plenty of opportunities that are brought to the Philippine exports of goods during these times. These refer to the key export items of the Philippines such as crops, fresh vegetables and fruits, and minerals. In fact, an article by One News stated that the exports of Philippine fruits, specifically bananas and nuts, have grown in the first quarter of 2020 despite being in the face of a global pandemic. The country's exports reached $1.7 billion, representing a 67% rise in banana exports that are supplied in China and Japan.
Looking forward, even if the pandemic is reduced and contained, the demand will most likely be higher than usual. If the Philippines can generate more of their fresh produce, especially the healthy essential goods, the country will hold even more advantages.
Key Takeaway
Nationwide shutdowns of businesses and stay-at-home orders are highly implemented during this time. It is a given that it will take a toll on many economies greatly. However, countries can still compensate for a great number of these through their exports. They can boost country exports by maintaining the flow of goods, increasing production efficiency, assessing the fastest-growing categories, and by making use of abundant natural resources.
Now that you know about how you can boost country exports, you are not only placing your business for success and development, but you are also part of your country's economic rise.
Additionally, you are also being a helping hand to nations who lack specific goods and products. Trying times like the COVID-19 pandemic require each nation to be of helping hand to each other. Boosting the export of safety equipment and other needed products can help greatly.
Science Park of the Philippines can help you create successful strategies to aid you in developing and boosting exports through industrial parks. Click here to see how we can help you with your light or medium business!