Why is the Philippines the best country for foreign investors?
They Are Abundant In Natural Resources
The Rise of Industrial Parks
Efficient Filipino Workers
Strategic Location
The Philippines, also known as, The Pearl of the Orient has been noted to be one of the best countries for foreign investment. It has been ahead of many nations because of its continued positive outlook on the country's economy. It is expected to continue to be among the fastest-growing countries in Asia. Many investors have already expressed their satisfaction and contentment in placing their ventures here. Why is the Philippines the best country for foreign investors? Let's take a look at the advantages of investing in the Philippines:
They Are Abundant In Natural Resources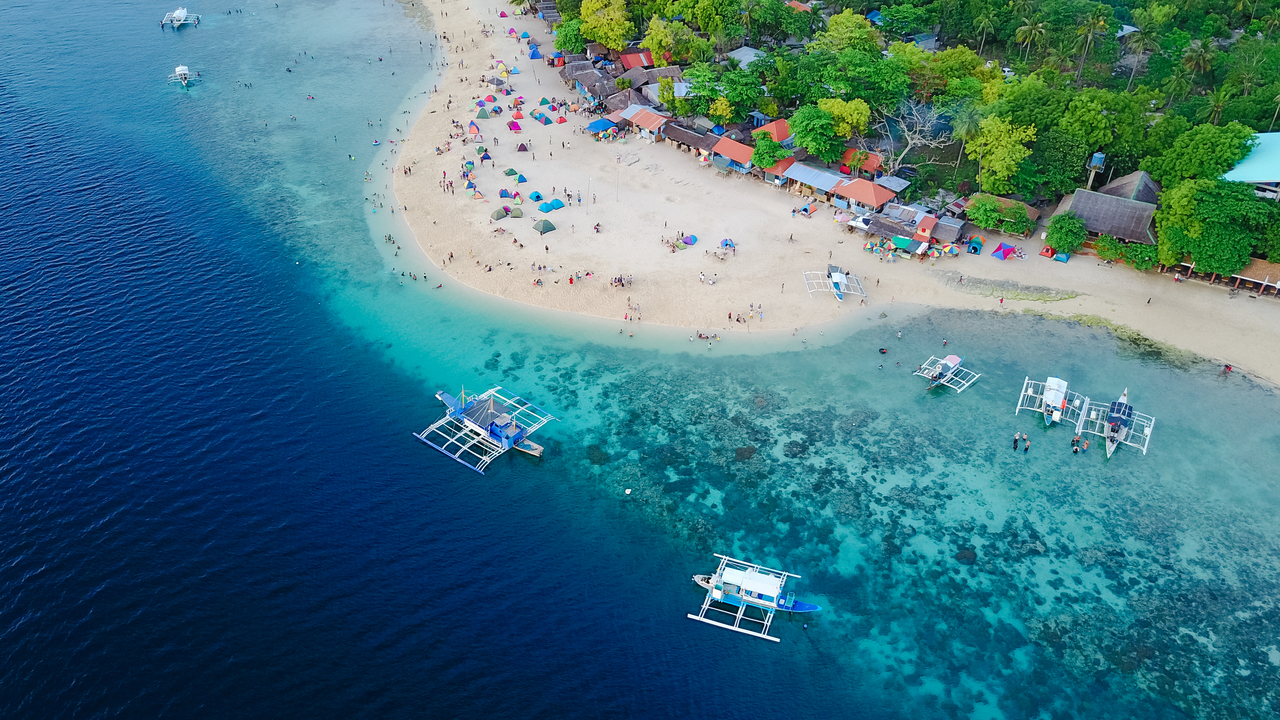 One of the most notable reasons why foreign investors eye the Philippines to start their businesses and build their empires is because the country is rich in natural resources. It is one of their greatest competitive standpoints. Natural resources help sustain the nation, which is what makes it an important part of their economy.
Made up of more than 7,100 islands, it's no surprise that the Philippines contains an abundance of important natural resources. As of today, there are more than 640,00 square miles of territorial waters in the country. Aside from that, there is a great quantity of marine life and produce that are valuable to people worldwide. Almost all the living species available in Filipino waters and land are of commercial value.
In addition, the Philippines is home to many valuable minerals. Studies show that the country consists of more than 21.5 million metric tons of metal deposits and 19.3 metric tons of nonmetal mineral deposits. You can find minerals such as copper, timber, silver, gold, cobalt, salt, and the most abundant deposit, nickel.
Lastly, the Philippines is attractive for growing crops used for domestic use and export. There are many places that contain fertile soil in the Philippines. The most notable of which are Central Luzon, Cagayan Valley, and Negros. The primary and most popular crops in the Philippines include rice, soil, sugarcane, abaca, and fruits.
The Rise of Industrial Parks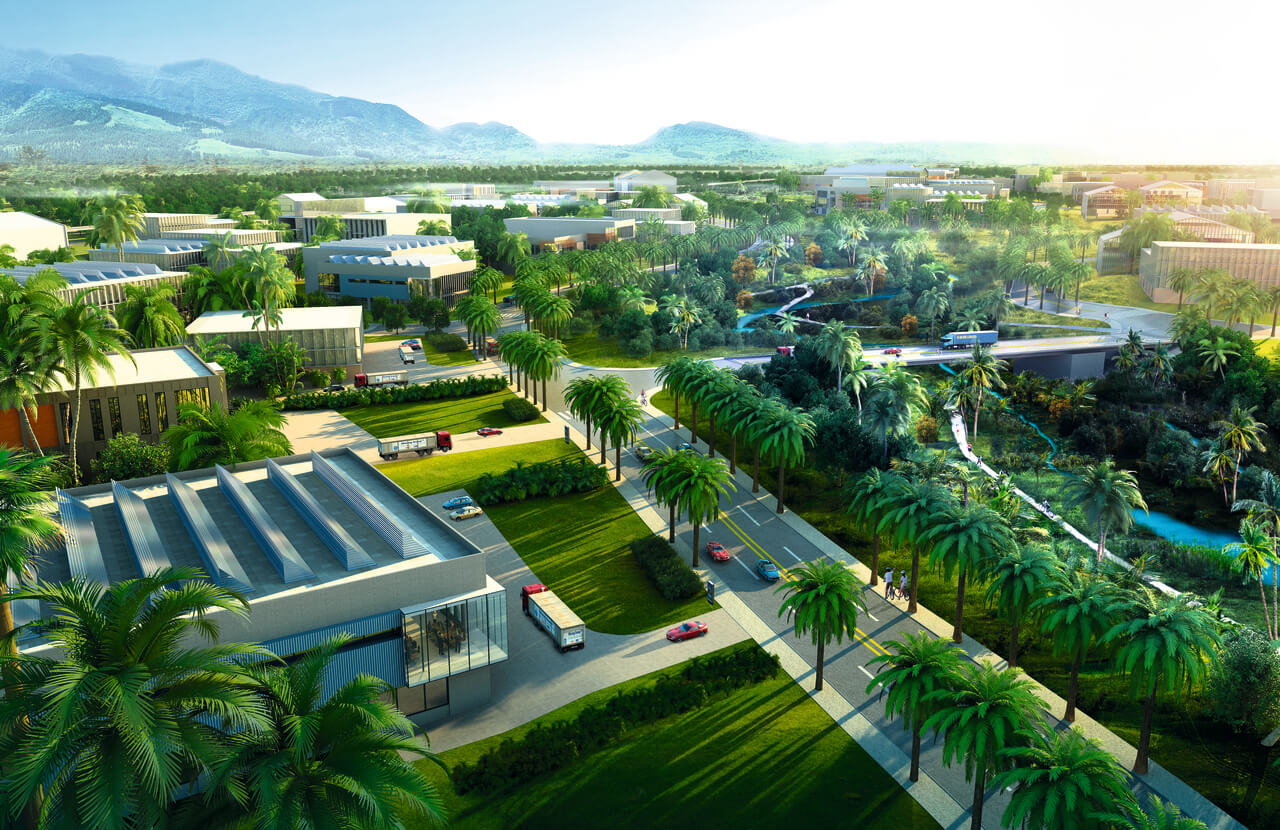 Looking to start a light or medium industry? The Philippines is a great location for these types of businesses and more. You'd be happy to know the many advantages of industrial parks in the Philippines and how the country can serve your business in just one area.
Industrial parks cater and greatly accommodate start-up businesses as well as light and medium industries. They use natural resources efficiently to support the goals of your venture. It can also improve your company's production and productivity to a great extent. Aside from that, there are many strategic places to put up an industrial park in the Philippines such as Batangas, Cebu, Laguna, and Pampanga.
Efficient Filipino Workers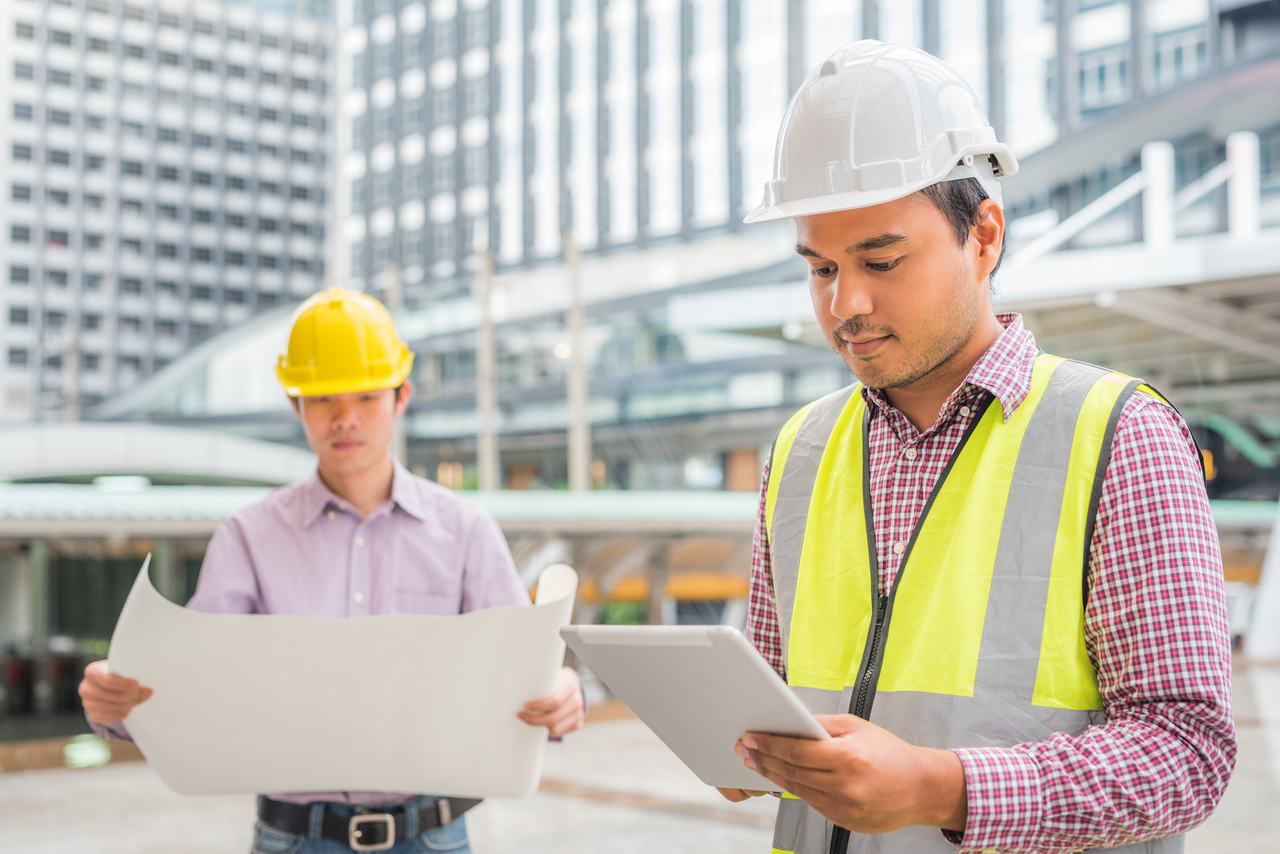 With a population of over 103 million Filipino citizens, the country has an excellent source of manpower. Besides the number of people you can hire, the Filipino workforce is known to consist of the most promising, competent, and efficient individuals. They have the ability to speak fluent English, a language universally used for business and commerce. Education has always been a basic social value in the country and the Philippines consistently contains a high number of graduates per year. Filipinos are equipped with the knowledge, talent, and social skills you need to make your business succeed.
Strategic Location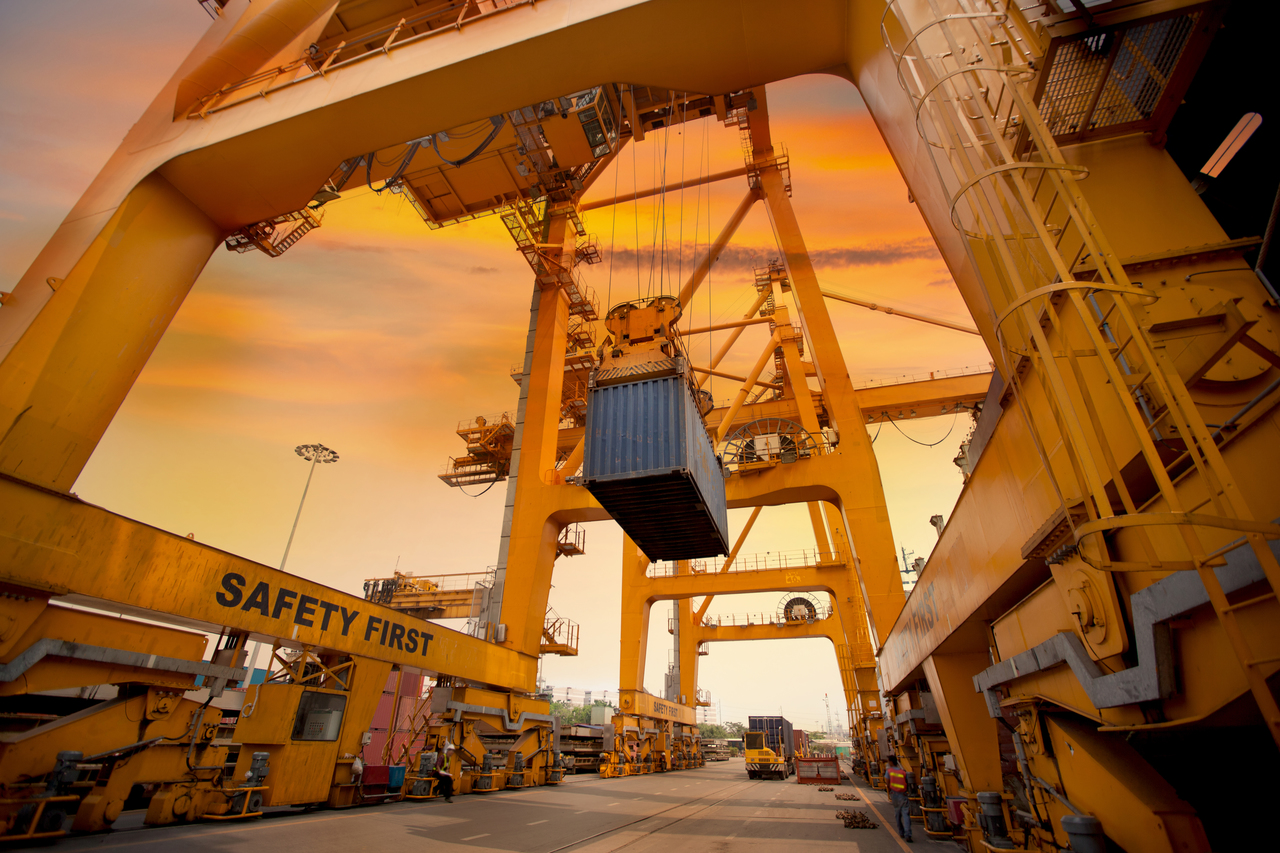 Starting up a business comes with many factors to think about. One of the components that plays a huge role in your industry is its location. It will be one of the determining elements as to how competent your business will become. The Philippines offers all the qualities any business is looking for. Its strategic location makes it a gateway to both the Asian and Western markets. Its government is supportive of foreign investment. And lastly, the country is constantly looking to create more efficient processes.
Key Takeaway
Why is the Philippines the best country for foreign investors? Now you've seen why people abroad eye the Philippines to start up their business in.  The advantages of investing in the Philippines are amazing and businessmen have expressed their gratitude and happiness after starting their ventures here. If you are looking to start a light or medium industry in this country, Science Park of the Philippines could be of help to your needs. Click here for more information!