What are the reasons to locate your business at Hermosa ecozone industrial park?
Strategic location

Inclusive economic zone incentives

Sustainable state-of-the-art amenities

Promotes employee productivity
During this new age where infrastructures are being built continuously, successful business owners recognize that one of the most significant things to consider when starting a business is its location. Businesses are tasked to identify the best locations in order to improve operations efficiency and productivity. When moving near the rapidly developing district of Bataan, there are plenty of reasons to locate at Hermosa Industrial Park.
Given that there has been a focus on industrial development recently, it comes as no surprise to see that there are numerous industrial parks being established across the Philippines. One of the top industrial parks being the Hermosa Ecozone Industrial Park, a 162-hectare industrial estate component of a 478-hectare mixed-use property project developed by the Science Park of the Philippines Inc. (SPPI). The technological park has accelerated the local economy's growth of the local economy and has resulted in the investment security of the region for the foreseeable future.
You would do well to know that there are distinct traits and qualities that make moving to   Hermosa Ecozone Industrial a smart business decision. During COVID-19, these prove to be beneficial for your business as well. Continue reading on to learn more about these.
Strategic Location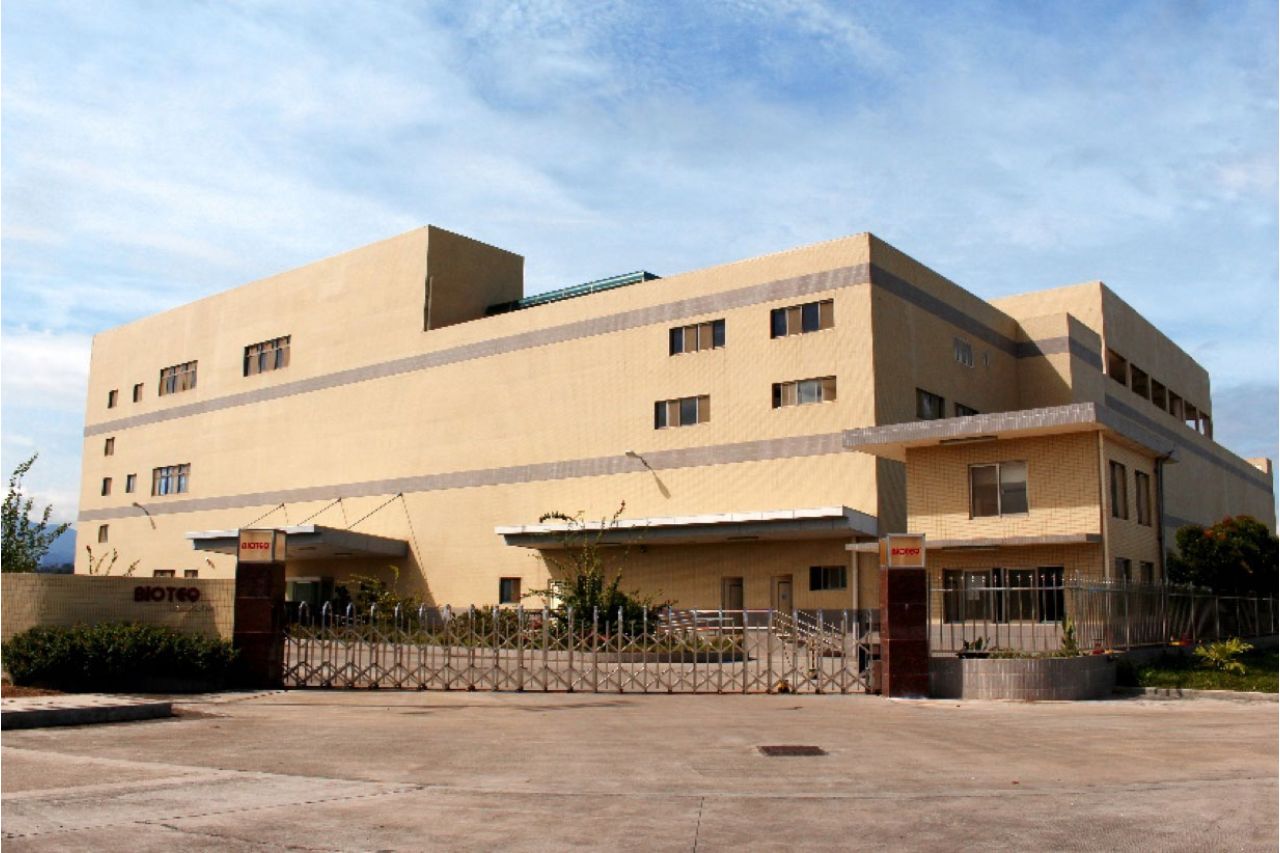 Bataan is known for being a city rich in culture and biodiversity. However, beyond tourism and history, there are numerous opportunities for businesses, such as the ones in the light and medium industries, to find success with operations with a locator near Bataan. 
As the Hermosa Ecozone Industrial Park is near the province of Bataan, it is also strategically located near the country's growth corridor of Subic Bay Freeport Zone in Zambales. The two locations are connected via a spur road to the Dinalupihan Interchange of the Subic-Clark-Tarlac Expressway.
Simply put, locating to the Hermosa Ecozone Industrial Park is an advantage for businesses that wish to easily access the Subic International Seaport and Clark Diosdado Macapagal International Airport. The park is accessible by land, sea, and air which strategically places your business right in the middle of Asia's emerging markets such as Singapore, Malaysia, and Japan — a lucrative opportunity for tapping export and import operations. For many businesses, being in a strategic location also minimizes the threats of COVID-19. It is easier to mitigate infections when compared to shipping goods from even further places.
Inclusive Economic Zone Incentives
Throughout the years, the Philippine government has declared numerous economic zones in various parts of the country. These zones not only stimulate economic development by generating jobs but also prove to be advantageous for both local and foreign business investors due to fiscal incentives. This is the primary reason why there are numerous technological parks established in economic zones.
Bataan's history is closely tied to World War II, making it home to a rich history and abundant tourism. The government recognized this fact and the province was implemented to become an economic zone back in 1972 to allow foreign businesses to invest in the Bataan Export Processing Zone (BEPZ). 
The BEPZ is especially beneficial for foreign investors who wish to acquire a skilled workforce from outsourcing. Nonetheless, this benefit goes vice-versa because locals are given the chance to get better careers and business owners are offered endless opportunities to secure investments as well.    
The advantage of the BEPZ allows enterprises to gain fiscal incentives. Currently, some of the inclusive benefits you can get within the area include:
Local and national exemptions for businesses, with only a 5 percent final tax based on gross income

Tax- and duty-free importation of raw materials, capital equipment, machinery, and spare parts

Exemption from wharfage dues, export tax, impost, or fee

Exemption from expanded withholding tax

Additional deduction for training expenses

Up to 100% foreign ownership is allowable

Permanent residence status for foreign investors and immediate members of the family

Simplified import-export procedures
In Hermosa Ecozone Industrial Park, businesses can enjoy the benefits and incentives of the BEPZ. The sprawling development is highly accessible and can be seen as a hub for thriving light and medium-scale industries. During the COVID-19, economic zone incentives are seen as a big benefit for decreasing costs. From construction, manufacturing, electronics, shipbuilding, machinery, to energy production — the Hermosa Ecozone Industrial Park has a facility for your business sector. 
Sustainable State-Of-The-Art Amenities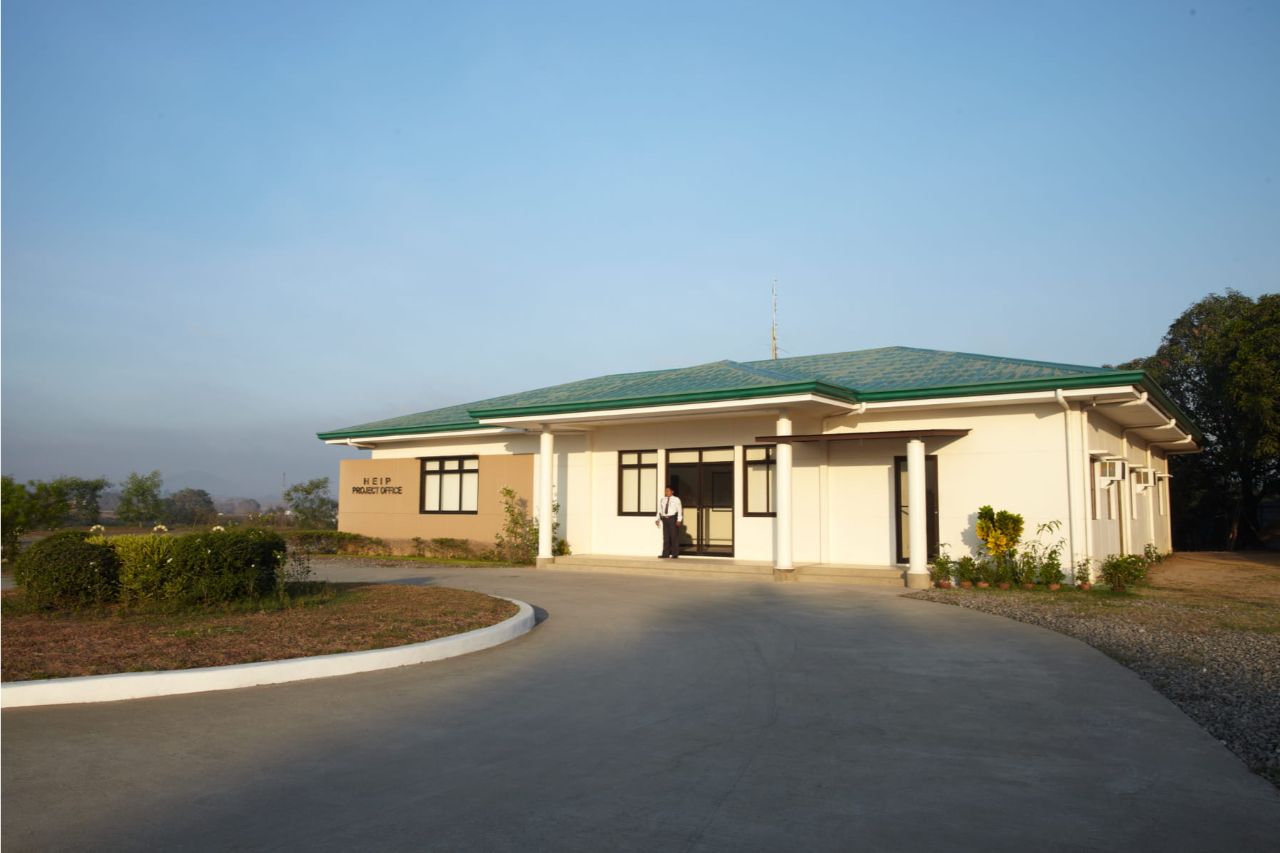 Industrial parks are master-planned to help businesses prosper and thrive. The Hermosa Ecozone Industrial Park has now grown in scale and complexity. As a result, locating your business in the area means taking advantage of sustainable and state-of-the-art amenities to support day-to-day operations.
Here are some of the unparalleled services and amenities this industrial park has to offer to all investors:
Reliable and sustainable power source systems

Large-volume water supply

Centralized wastewater treatment plant

Effective communication system

Obstruction-free road network

Adequate storm drainage system

Provisions for security and fire protection

Employee transportation

On-ground management team

Banks

Healthcare facilities

Freight forwarding
All these play a pivotal role in helping businesses manage operations under the pandemic. Take the large-volume water supply as an example for practicing proper hand washing techniques.
Promotes Employee Productivity
By definition, parks are large public green areas built for recreation. Similarly, an industrial park is like a public park catered to industrial development. Establishing a business in the Hermosa Ecozone Industrial Park would provide your employees with a comfortable and stress-relieving environment.
Apart from being a development with complimentary amenities and services to help operations thrive and flourish, the Hermosa Ecozone Industrial Park exerts dynamic efforts to build a workplace culture that focuses on a trusting relationship with employees. The amenities and services of the park offer a secure more comfortable working environment for employees to help overcome stress and increase satisfaction.
Hermosa Ecozone Industrial Park has everything you need for optimal day-to-day operations. As a result, your business could benefit from the overall improvement of employee productivity. If all of the employees are satisfied with their job, it enhances your business' development. In the end, business success becomes more attainable.
During the COVID-19, employees trust their leaders to protect them. It is by industrial parks that your workforce can benefit from a variety of amenities such as employee transportation and clean environments. Ensuring products that are of the cleanest and of highest quality is the top priority of industrial parks. Because of this, industrial parks don't take hazards lightly. There is always deep disinfecting and cleaning in high touch areas to remove all dust particles and other microbes.
Key Takeaway
Venturing in the field of business is surely a difficult yet highly rewarding endeavor. There are a lot of factors you need to consider to ensure success. One of these is its location. Consider these four top-notch reasons to locate at Hermosa Industrial Park. Doing so can help your company thrive in more than one way — even during the COVID-19 pandemic. 
If you're interested to learn more about the Hermosa Industrial Park, click here. Or contact our management team for other inquiries by calling (632) 8790 2200 / (632) 8856 6916.