What are the ways to protect your supply chain during COVID?
Maintain end to end supply chain visibility

Communicate your supply expectations

Think about the welfare of your employees

Consider going digital and automation

Anticipate potential outcomes for the future
To say that the COVID-19 pandemic has negatively impacted supply chains worldwide is an understatement. It overwhelmed day-to-day operations, carrying a ripple effect of consequences including stretched lead times from travel bans, volatile market demands from changing consumer purchasing habits, lack of workers to avoid infection risks, and more. Organizations are now continuously searching for ways to protect and improve their supply chain from COVID. 
Most companies have been forced to solve challenges immediately to mitigate supply chain disruptions. However, they would need to exert more efforts to increase supply chain resilience and maintain business continuity efficiently. This includes having plans for workforce safety, keeping all stakeholders aligned, and enhancing risk management as economies rebound. Continue reading on to learn more about how you can protect your supply chain during the pandemic.
Maintain End To End Supply Chain Visibility
Many organizations fail to keep supply chain operations efficient because it involves immense monitoring. This fact is especially emphasized for those who have numerous suppliers and therefore, more steps. During COVID-19, it is necessary to maintain end-to-end supply chain visibility—from planning, sourcing, warehousing, to distribution.
Leveraging on wide-scale supplier collaboration is one of the best ways to do this. Understand each tier and conduct a thorough assessment about which areas are having bottlenecks. Are all your suppliers capable of keeping up with the production demands despite pandemic-related issues such as community quarantine and warehouse closures? Monitoring your supply chain end-to-end will ensure you reduce supply delays.
Communicate Your Supply Expectations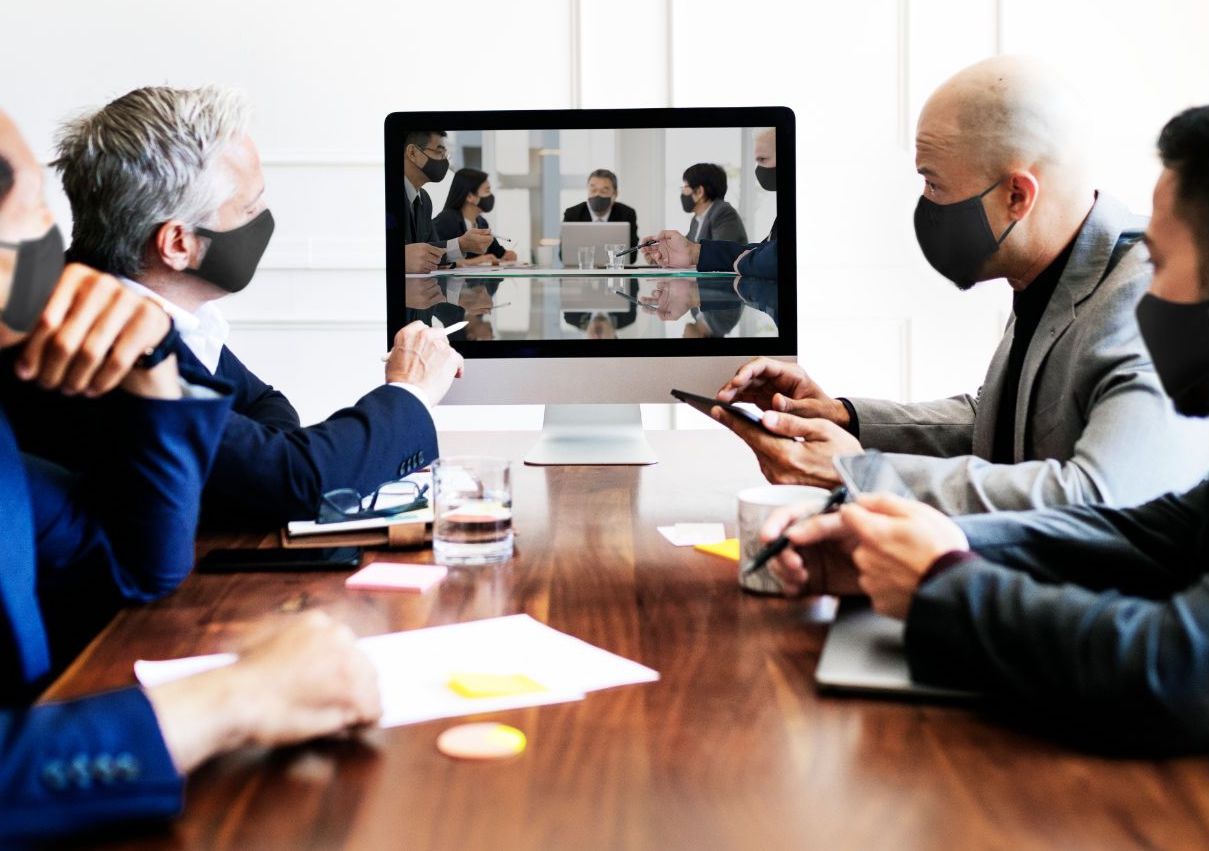 Ensuring clear communication has always been a key success factor in any business, but during the COVID-19, its importance is highly evident. Staying responsive vice-versa is essential. Ensure you have access to open lines of communication at all times and constantly ask for real-time updates. In the end, this will increase your ability to respond to customer needs faster and therefore, increase revenue and avoid losses from dissatisfaction.
Think About The Welfare Of Your Employees
Adopting an "employee-first" mindset is crucial now more than ever. The COVID-19 has placed workers in an unfamiliar and highly stressful working environment. Given the threat of infection, most employees have a reluctance to risk their health while working.
Make sure workers feel physically safe by adopting health protocols on site. Adapt business continuity plans for flexibility in workforce availability as well. Think about arranging transportation options, considering flexible working arrangements and a skeletal workforce, encouraging paid leaves if they are feeling unwell, and supplementing technological tools for remote work.
Supporting workforce resilience is crucial in protecting your supply chain. Without them, your operations' productivity is bound to decline. During this time, they will trust that leaders have a plan to support their health and wellbeing.
Take P&G Philippines as an example. Many of their facilities, including the one at Light Industry and Science Park I, are operating on a 50-60% skeletal workforce and taking safety precautions on site.
Consider Going Digital And Automation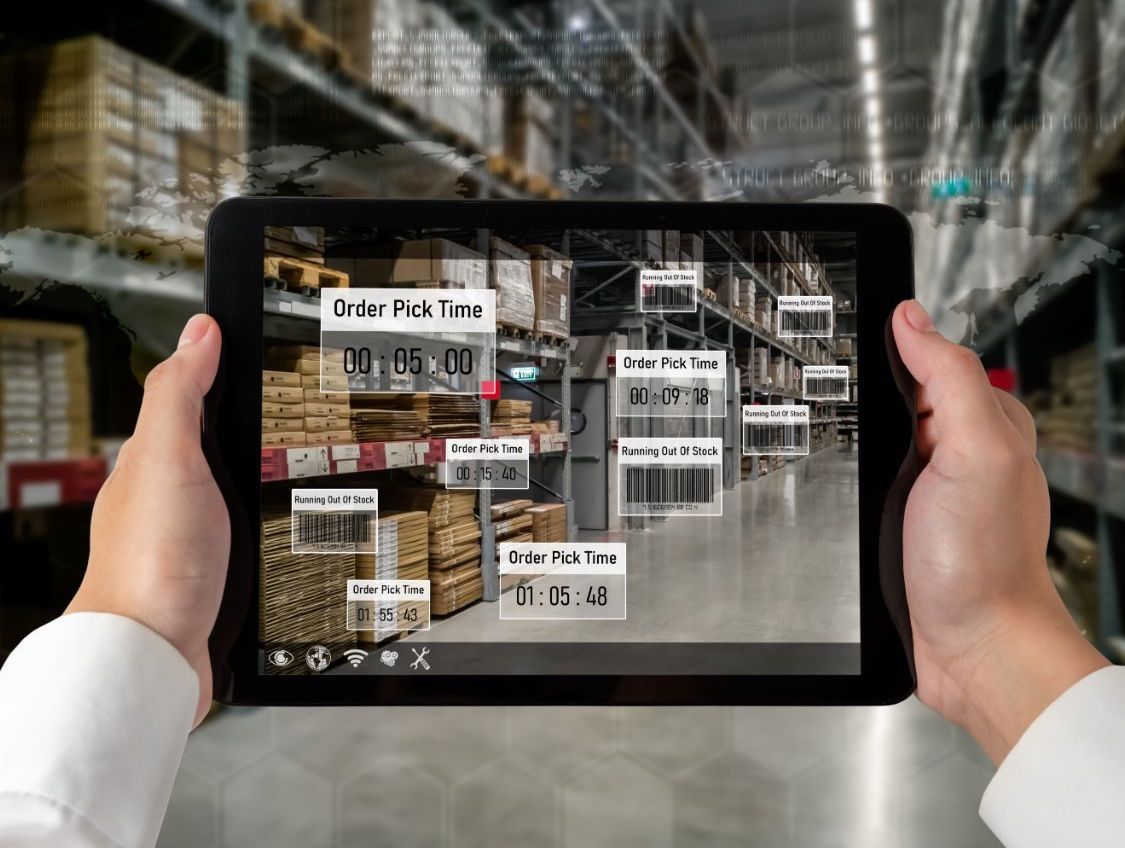 The COVID-19 intensified the need for rapid response and resiliency. Fortunately, the advancements in technology make it possible for companies to take utilize all kinds of digital tools to protect their supply chain.
Organizations that recognize this advancement will respond more efficiently during operations. Nowadays, there are tools to analyze demand-supply levels, the best workforce plans, warehouse management, automation and robotics for higher production capacity. New technology can also reveal bottlenecks in the supply chain that were hidden before.
Anticipate Potential Outcomes For The Future
The pandemic will pass. Societies and world economies will rebound. And while most companies are naturally preoccupied with managing the immediate problems of COVID-19, it's important not to lose sight of the need to invest in future supply chain resiliency. After all, most supply chains are facing a myriad of issues due to unforeseen or potential disaster outcomes.
Use your current data wisely and focus on the future. Carefully monitor trends,  keep issue logs and record problems related to supply chains during the disruption. Consider looking for partners to support your supply chain operations. One of the best ways to gain an upper hand is to locate your organization in an industrial park that offers numerous advantages such as sustainable and well-equipped facilities, and the availability of ground management teams. This way your company can operate efficiently.
Key Takeaway
There are several ways to protect your supply chain during COVID. These are the five practical actions you can follow to help your organization respond effectively to disruptions and build greater resilience across the supply chain. 
Learn about what partnering with Science Park of the Philippines can do to help your business during the pandemic. Click here to learn about the SPPI advantage or inquire further by clicking here.