Why are foreign companies relocating to industrial parks in the Philippines?
Favorable investment climate
English-speaking workforce
Reliable infrastructure
Strategic location
In the dynamic landscape of global business expansion, the Philippines has emerged as a prime destination for foreign companies seeking strategic growth opportunities. At the heart of why foreign companies prefer locating in industrial parks Philippines lies the country's thriving industrial parks, purpose-built zones that offer a multitude of advantages for international businesses. These meticulously designed enclaves provide foreign investors with an environment conducive to efficiency, cost-effectiveness, and streamlined operations.
From state-of-the-art infrastructure to government incentives and a skilled workforce, industrial parks in the Philippines hold the promise of unlocking unparalleled potential for foreign companies, making them a beacon for international enterprises seeking prosperous footholds in Southeast Asia.
Favorable Investment Climate
Industrial parks in the Philippines have cultivated a highly attractive investment environment for foreign companies. Bolstered by the government's strategic initiatives, these parks have become prime destinations for international investment. A cornerstone of this conducive atmosphere is the Philippine Economic Zone Authority (PEZA), a government agency designed to offer an array of advantages to foreign enterprises.
Under the PEZA's fiscal incentives, foreign companies enjoy exemptions from certain taxes, streamlined import procedures for equipment, and simplified business registration processes. These provisions not only alleviate financial burdens but also eliminate bureaucratic complexities associated with business establishment and expansion. These incentives significantly enhance the appeal of investing in the Philippines, making it a cost-effective and streamlined venture for foreign enterprises.
English-Speaking Workforce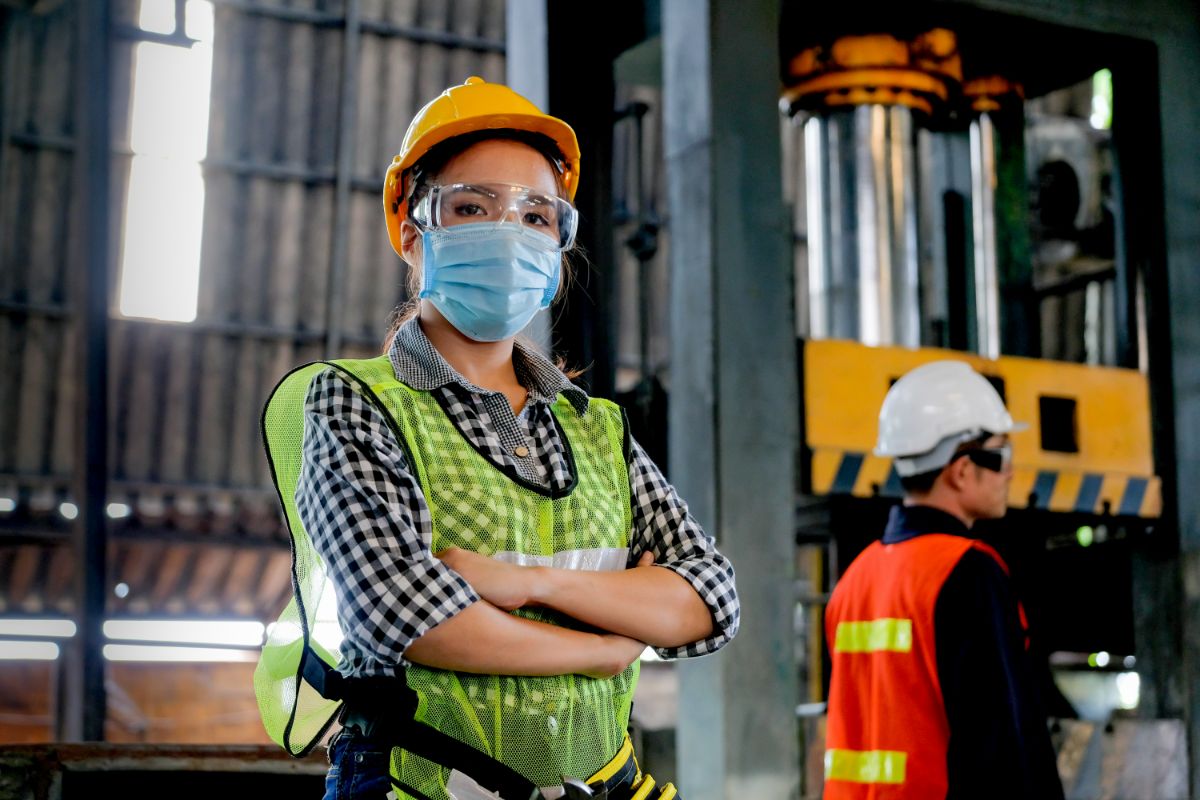 The Philippines stands as a reservoir of highly skilled production workers drawn to locations like the industrial estates developed by the Science Park of the Philippines (SPPI), strategically established in flourishing Philippine provinces. These workers bring a wealth of expertise essential across diverse industries.
Moreover, their proficiency in the English language, widely utilized for business communication, equips them to engage seamlessly with global clients and partners. This linguistic advantage underpins efficient and effective international interactions.
This talent pool enriches sectors like manufacturing, technology, and engineering with industry-specific competence. The adeptness of our skilled professionals positions them as invaluable resources for foreign corporations aiming to excel in the Philippines, further motivating their preference for locating within our industrial parks.
Reliable Infrastructure
Having reliable infrastructure ensures that businesses access essential resources and support systems for optimal operations. This propels international companies to flourish and expand their ventures.
SPPI holds steadfast to its commitment to providing exceptional facilities and services, safeguarding our locators. This encompasses providing an unwavering electric grid & an uninterrupted water supply, enacting stringent security protocols, and equipping our facilities with proficient fire-fighting capabilities.
We extend beyond these essential provisions, offering a spectrum of convenient amenities. From efficient transportation services within the estate to convenient access to banking and healthcare facilities, and even seamless freight forwarding assistance, our comprehensive approach addresses the daily needs of our locators, forging a conducive operational milieu for their success.
Strategic Location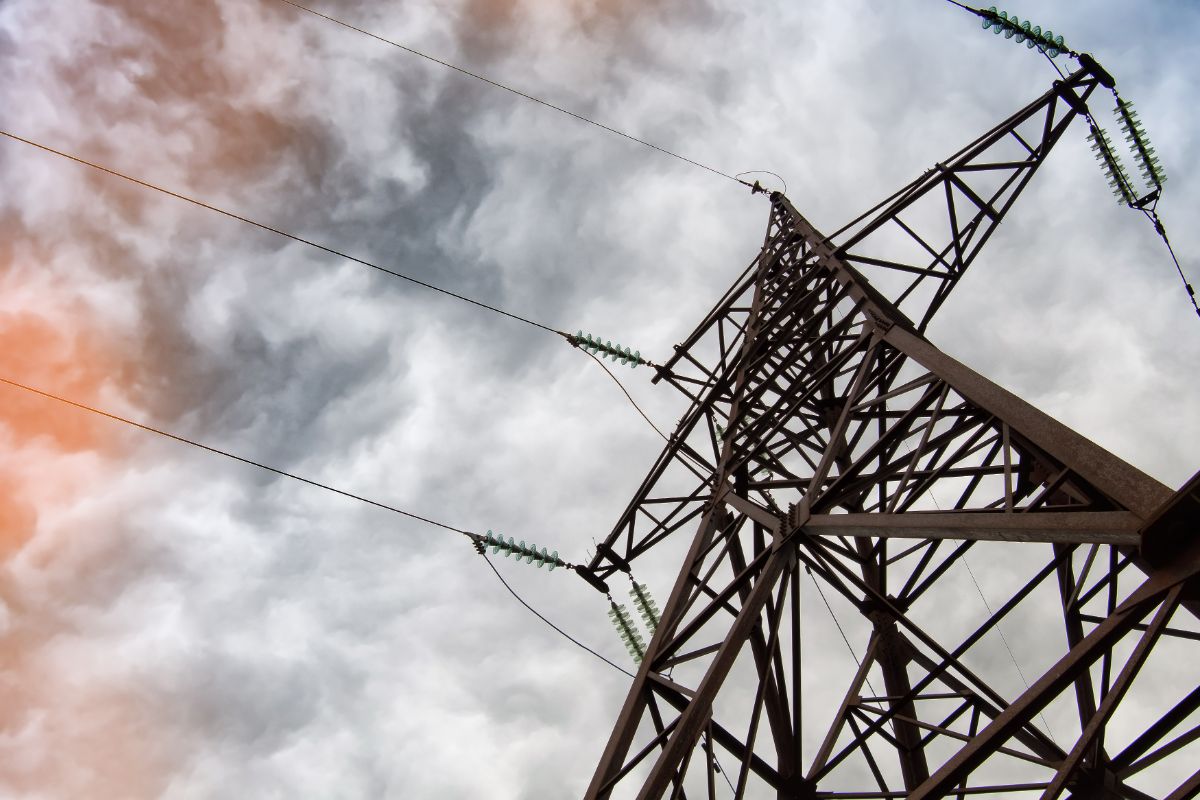 Selecting an optimal business location hinges on strategic considerations, and the Philippines boasts distinct geographical advantages. Nestled at the heart of Southeast Asia, the country enjoys a central vantage point. This geographical positioning offers a gateway to neighboring nations like Indonesia, Thailand, Malaysia, and Singapore.
This proximity affords businesses in the Philippines seamless access to pivotal markets, fostering vital connections and facilitating trade interactions. The geographical proximity also extends to Australia, positioned to the south. This accessibility opens avenues for international companies aspiring to tap into Australian markets, presenting a realm of growth opportunities.
Key Takeaway
Why are foreign companies prefer locating in industrial parks in the Philippines? The answer lies in the country's attractive amalgamation of advantageous investment policies, cost-effective labor, a skilled workforce, dependable infrastructure, and a strategically advantageous location. Opting to plant your business roots here offers the prospect of heightened operational efficiency and long-term competitiveness for your organization.
If you're searching for the most excellent industrial parks in the Philippines, look no further than Science Park. We aim to assist your company in enhancing its processes for greater efficiency and productivity. You may explore our portfolio of industrial property developments here. For inquiries or investments, don't hesitate to reach out to us here.