What are the best amenities that industrial parks have for their employees?
Easy Transportation
Top-Notch Security and Protection System
Top Grade Quality of Cleanliness
Nearby Convenience
One of the most prominent roles that the industrial sector holds in a country's economy is its capability to generate more employment opportunities. Another is its ability to increase the mobility of labor of both skilled and unskilled workers. According to an article by the Oxford Business Group, the industrial sector makes up 34.6% of the GDP in comparison to other services and sectors in the Philippines. How are they able to sustain this? Industrial parks offers a myriad of amenities and facilities that allows businesses to hit the ground running.
Apart from being a business community with complementing services and products to help thrive and flourish, industrial parks encourage dynamic efforts to set up a culture that mounts a trusting relationship with workers. These include amenities that secure more comfortable working days, help overcome stress, and enhance productivity. It has everything for an optimal industrial environment.
As a result, industrial parks retain employees and achieve business goals. Today, we have put together four impressive perks offered by industrial parks that employees benefit from and will ultimately stimulate business and economic growth.
Easy Transportation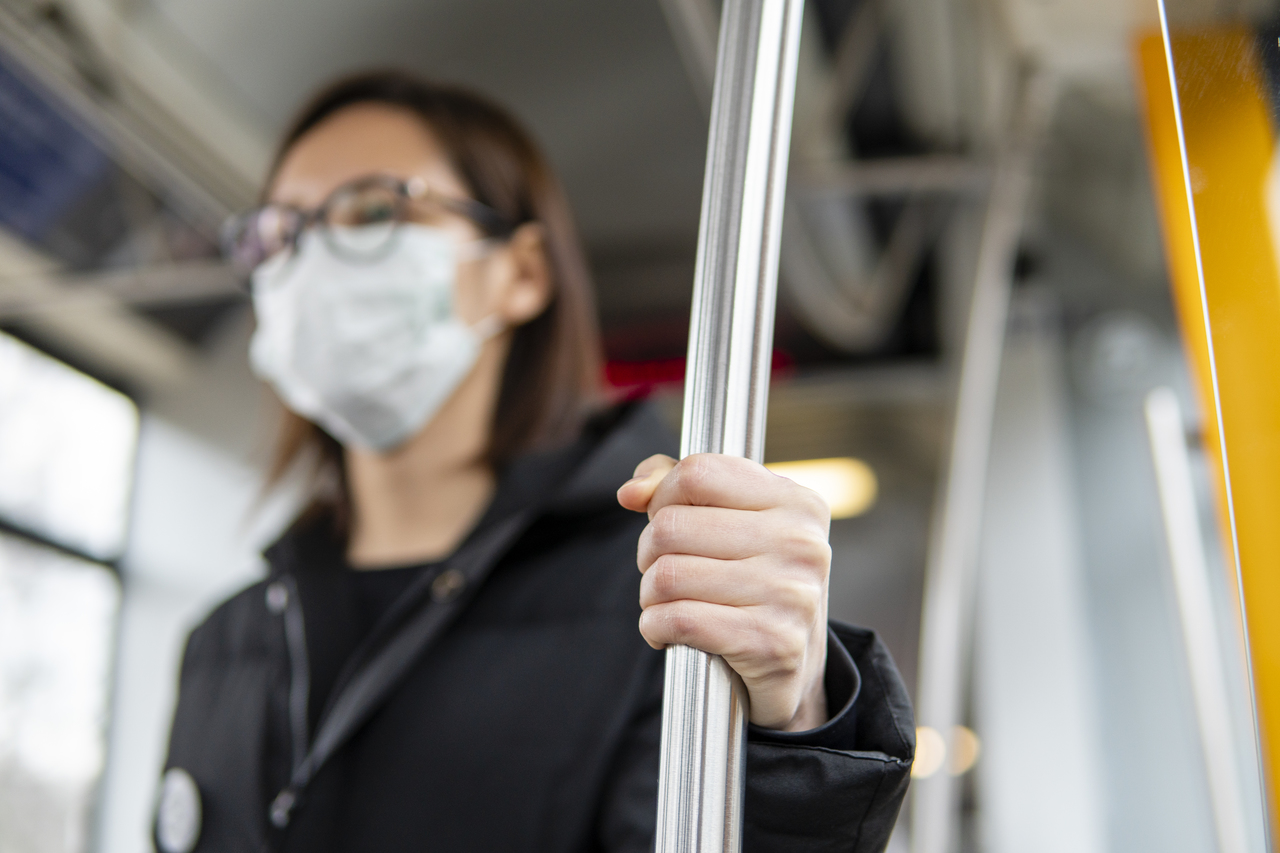 One of the many factors that employees consider in their hunt for jobs is the commute. These days, more individuals struggle with long journeys. Luckily, when it comes to commuting to work, industrial parks make it more convenient for their employees by providing shuttle or transportation services. Employees don't need to find step-by-step directions or the nearest public transport station to get to their jobs.
Aside from that, there are many aspects of commuting to work that impact workplace productivity. Dealing with the daily commute puts employees under stress. This can lead to lost time, delays, higher costs, and more. Industrial parks understand morning and rush hour struggles, which is why at industrial parks, transportation services are available for their locators' employees.
Top-Notch Security and Protection System

All employees desire to work in a safe and protected environment. Since industrial parks handle many chemical and mechanical methods, they understand the possible risk of accidents. This is why industrial parks are equipped with sufficient fire and chemical protection gears. Now, more than ever, these protection systems are appreciated amidst the COVID -19 pandemic.
Additionally, it takes some load off the employee's shoulders knowing that these protection and safety systems are in place. Employees are also trained, educated, and refreshed about safety procedures and what to do in case of a health or safety emergency.
On top of that, attacks by natural disasters and malicious activity are inevitable threats that all businesses face. Aside from quick responses, industrial parks boast a responsive security system to prevent terrorism, vandalism, and more.
Industrial parks take into consideration the key components of industrial safety and hygiene such as biological, environmental, ergonomic, and psychological hazards. Employees are provided with the right equipment, materials, protocols, and gear for all of these components.
Lastly, the management and ground team of industrial parks also ensures that they adapt the workplace to sudden major events, like the current COVID-19 pandemic.
Top Grade Quality of Cleanliness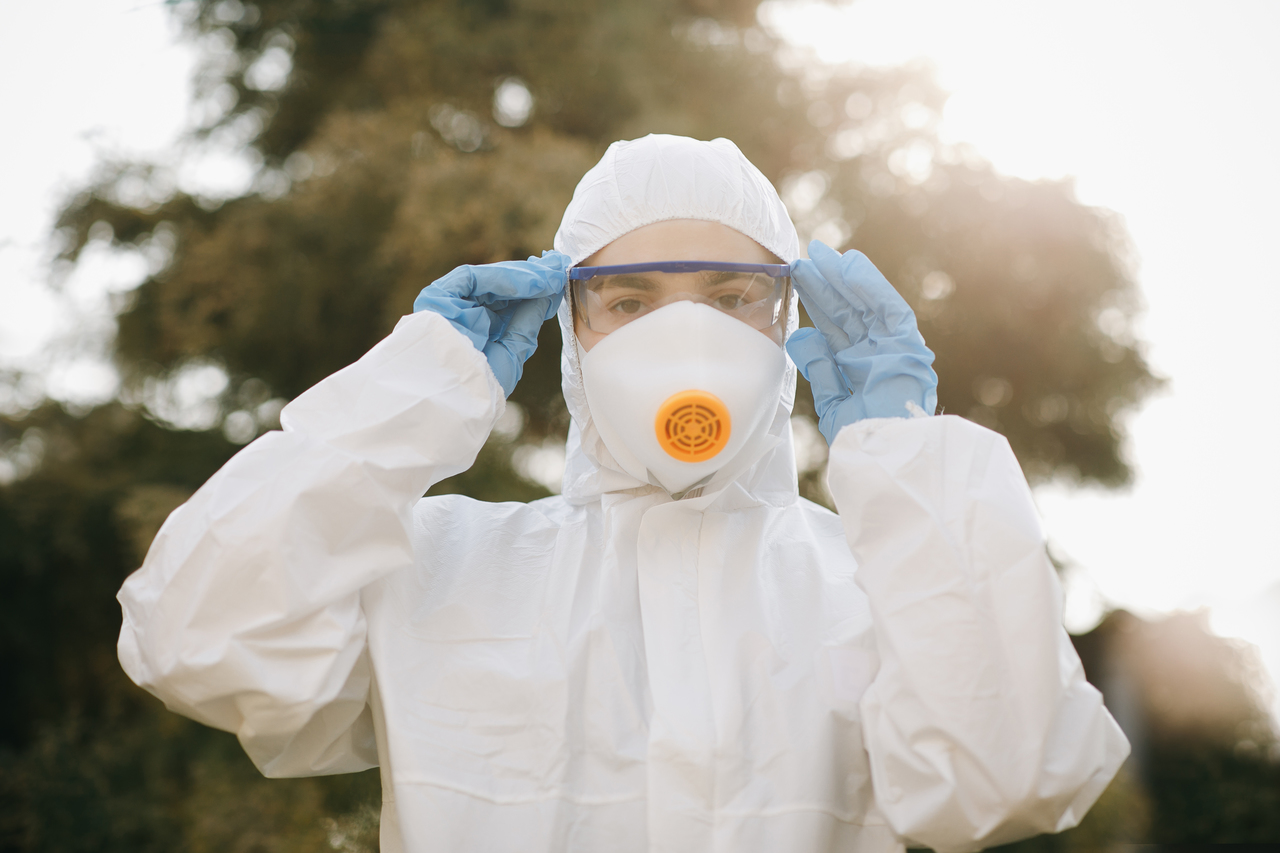 Environmental and biological hazards are one of the top concerns of individuals today, especially in the face of the COVID-19 pandemic. Fortunately, industrial parks have always had a large advantage as they offer environmental hygiene to employees.
Since it is a given that light and medium industries utilize chemical products, industrial parks are continually applying preventive environmental strategies. In fact, giving significant value to environmental and ecological growth is one of the known advantages that investors prefer about locating inside industrial parks. With cleaner production, employees are less exposed to not only chemical hazards but to bacteria as well.
The handling of products is the top priority of businesses. The items that they produce should be of the best and cleanest quality. Because of this, industrial parks don't take environmental hazards lightly. There is always deep disinfecting and cleaning going on to remove all unseen microbes, dust, and particles. Rest assured that in industrial parks, employees are provided with the top-grade quality of cleanliness.
Nearby Convenience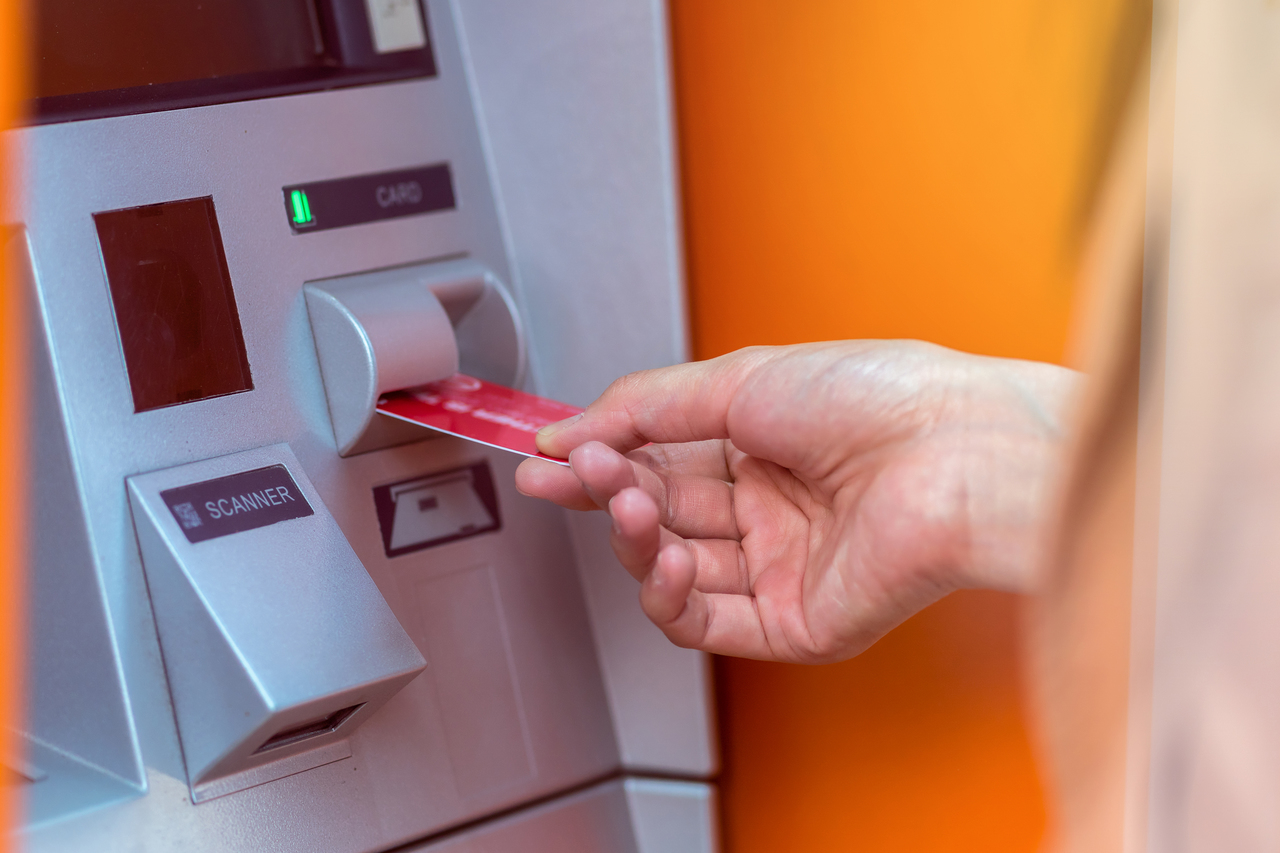 Convenience is one of the best things that a business can offer. Making sure that banks, restaurants, hospitals, and commercial outlets are near the premises is helpful for employees who need to accommodate their personal needs quickly. The availability of support facilities in industrial parks are important such as basic infrastructure located nearby or even inside the parks because businesses and personal transactions are concluded safely.
Key Takeaway
Industrial parks set the standard when it comes to amenities for locators and employees because of the industrial park amenities that they offer. This is why employees are retained because they experience work life balance.
If you are looking for the best industrial parks in the Philippines with the best amenities for both employees and locators, consider Science Park of the Philippines. Click here to see a list of SPPI's industrial property developments.