What are the industrial park features for supply chain resiliency during COVID?
On ground management team that plans COVID-19 health and safety protocols
Reliable energy source
Large-volume water supply systems
Digital capabilities
The supply chain operations of businesses were heavily hit by the pandemic. Travel restrictions and lockdowns undoubtedly disrupted logistics. Business owners needed to build resiliency to meet consumers' demands and supply goods safely. Fortunately, industrial parks that house different types of light and medium industry businesses played a vital role in supply chain resiliency and growth. There is no doubt that industrial parks offer ample benefits for locators due to complete and integrated infrastructure. In this article, we look closer into the top industrial park features for supply chain resiliency during COVID. Continue reading on.
On-Ground Management Team That Plans COVID-19 Health and Safety Protocols
While some firms have adopted alternative working methods such as work-from-home settings to mitigate the increase in infection rate, other organizations needed on-site employees for their supply chains to operate. In the Philippines, the Department of Trade and Industry (DTI) declared that retail, agriculture, manufacturing, construction, and services companies will be allowed to operate provided that they implement sanitary measures, duly inform and educate staff about mitigating the spread of COVID-19, and strictly observe social distancing.
Business owners need to prioritize their workforce's safety. Your business may already have practices for maintaining cleanliness across logistic facilities. However, there is a need to enhance such hygiene and safety protocols.
It is known that the COVID-19 disease is transmitted through tiny respiratory droplets from infected individuals. These droplets can linger in the air and stick to surfaces, remaining infectious for hours. Having infected employees can dramatically impact the productivity of your supply chain. The good news is, industrial parks, like the ones developed by Science Park of the Philippines (SPPI), have on-ground management teams that plan COVID-19 health and safety protocols. This way, you can build better supply chain resiliency.
Take the industrial parks by SPPI which span across six strategic locations in the Philippines. Being forward thinkers, SPPI launched comprehensive health protocols to ensure safety and maintain supply chain resilience during COVID such as the following:
Social distancing of 1.5 meters apart
Frequent disinfection of premises, vehicles, and equipment
Foot baths and alcohol dispensers are made available
PPE is provided
Health screening and mandatory temperature check
No mask, no entry policy
Contactless transactions
Reliable Energy Source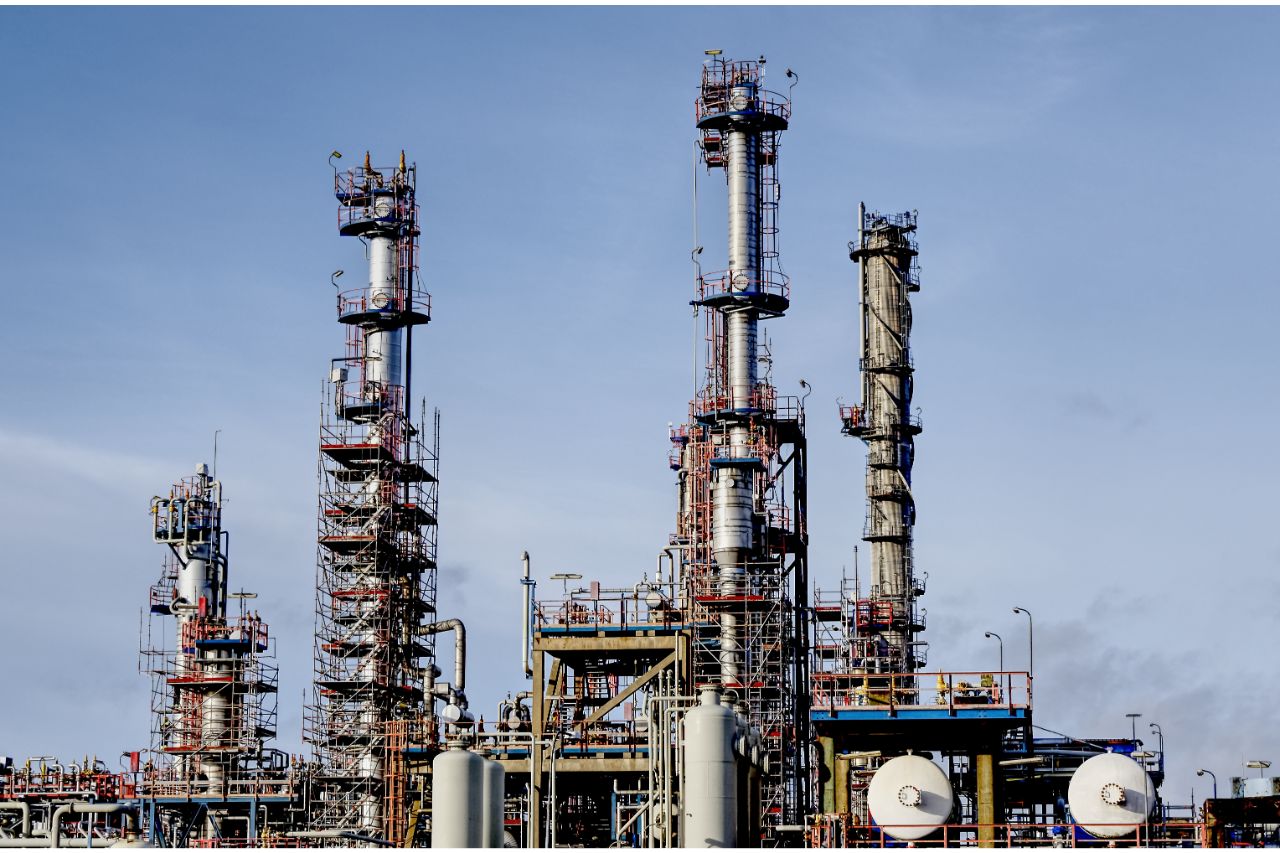 Among all the disruptions caused by the COVID-19, the impact on global supply chains is known to be the most drastic. As part of supply chain resiliency planning, you must find ways to provide goods in the midst of shifting supply and demand rates. Businesses are struggling to send end products and receive raw materials on time. For building supply chain resiliency during COVID, industrial parks have a distinct advance for firms because of their reliable energy source.
For today's supply chains, the priority is to meet customer demand despite COVID-related disruptions. To achieve this, a reliable energy source is needed for day-to-day supply chain operations.
LISP IV is fully equipped to accommodate data center developments as it can provide reliable and ample supply of power through a 100MVA substation, designed to have a dual 69kV source from the national grid and an in looped configuration of the feeder lines; and multiple source fiber optic connectivity with bandwidth speeds of up to 10Gbps.
Blackouts are known to decrease supply chain productivity. The good news is, significant tech improvements in electric grids used by industrial parks allow energy to be stored for use when blackouts occur.
Large-Volume Water Supply Systems
Every business is known to utilize water through the supply chain operation — whether for washing raw materials or transporting products. In addition, water plays a vital role in mitigating infections during the pandemic. Water is used for handwashing and proper hygiene, which every warehouse and factory needs.
Fortunately, industrial parks are equipped with large-volume water supply systems. Companies located in industrial parks can continue with day-to-day supply chain operations without having water shortage problems.
LISP IV provides an integrated water system; centralized wastewater treatment process in compliance with the Clean Water Act; and flood-resistant systems such as natural and engineered drainage systems complemented by a series of detention ponds to catch storm water and regulate its discharge to the river to avoid any flash floods in the neighboring areas. These features are supported by an on-site management team composed of full-time professional staff with proven competence and experience in industrial park management.
Digital Capabilities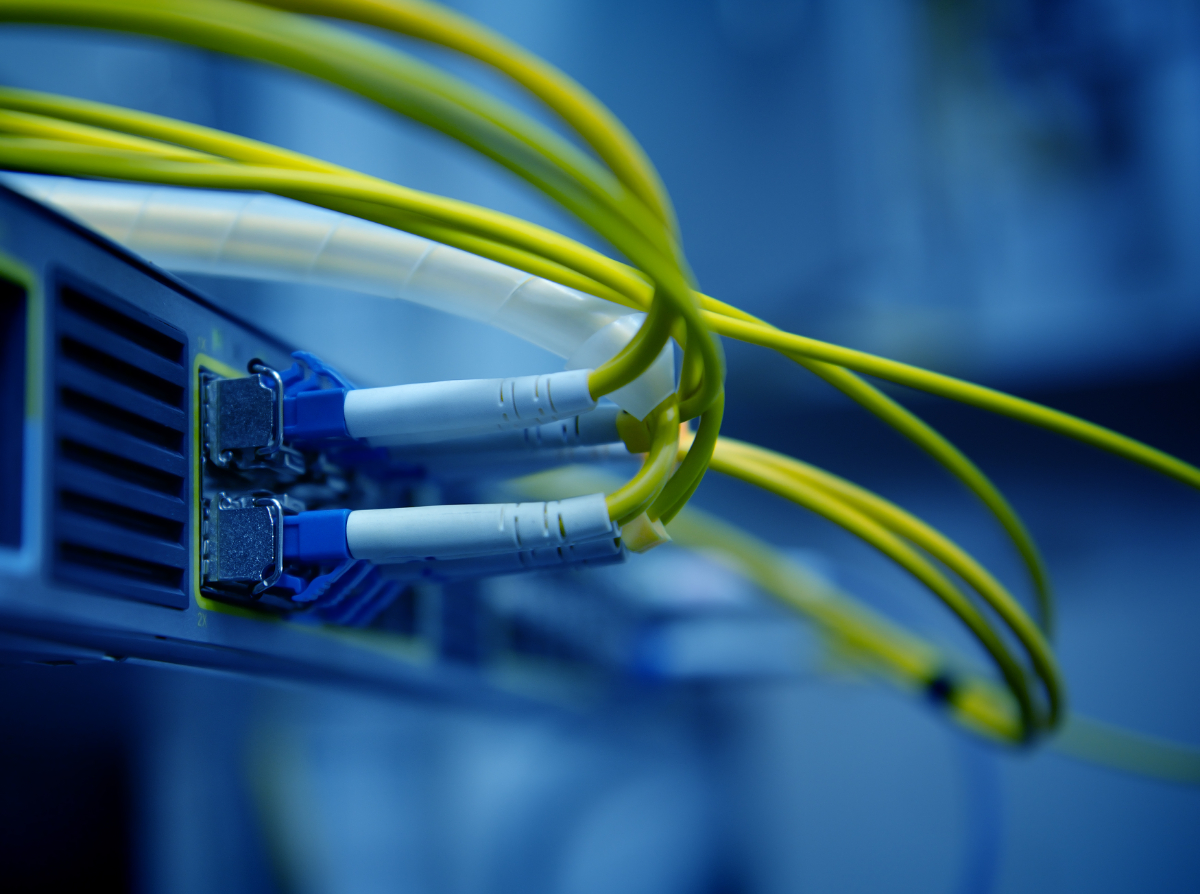 During the pandemic, consumers' purchasing habits have drastically shifted. Many people chose to spend more on essential goods. Along with travel disruptions, this has affected the supply chain operations. Many companies were unprepared to meet the shifting product demands brought by the COVID-19 crisis.
The effects of the COVID-19 on the global supply chain emphasized the importance of prioritizing digitization. Those businesses with robust digital capabilities were at an advantage during the pandemic. They were able to monitor inventory with ease and forecast demand shifts. If you want to accelerate your business' digital capabilities, consider relocating to industrial parks.
Industrial parks, like Light Industry & Science Park IV (LISP IV) developed by SPPI, are more equipped to adapt to digital set-ups. Some of the features of the LISP IV include multiple fiber optic connectivity and reliable power supply, which can build supply chain resiliency.
Key Takeaway
In this article, we've listed down some of the top industrial park features for supply chain resiliency during COVID. Industrial parks are specialized facilities designed to protect your business despite the pandemic. To learn more about the industrial park features that may benefit your supply chain, contact Science Park of the Philippines! SPPI is the leading developer of industrial estates in the Philippines.