What are the manufacturing trends after COVID?
The need to respond to pent-up consumer demand
The need to improve supply chain logistics and increase adoption of new technology
There's no doubt that manufacturing companies need to adapt to the new normal in wake of the pandemic. Manufacturing is one of the hardest-hit industries by the COVID-19 pandemic, disrupted by shifting consumer purchasing attitudes and travel restrictions. Today, several industries are bouncing back and are no longer reeling from the losses at the height of the pandemic. What can we expect in the manufacturing industry from now on? Read on to learn about the manufacturing trends after COVID.
The Need To Respond To Pent-Up Consumer Demand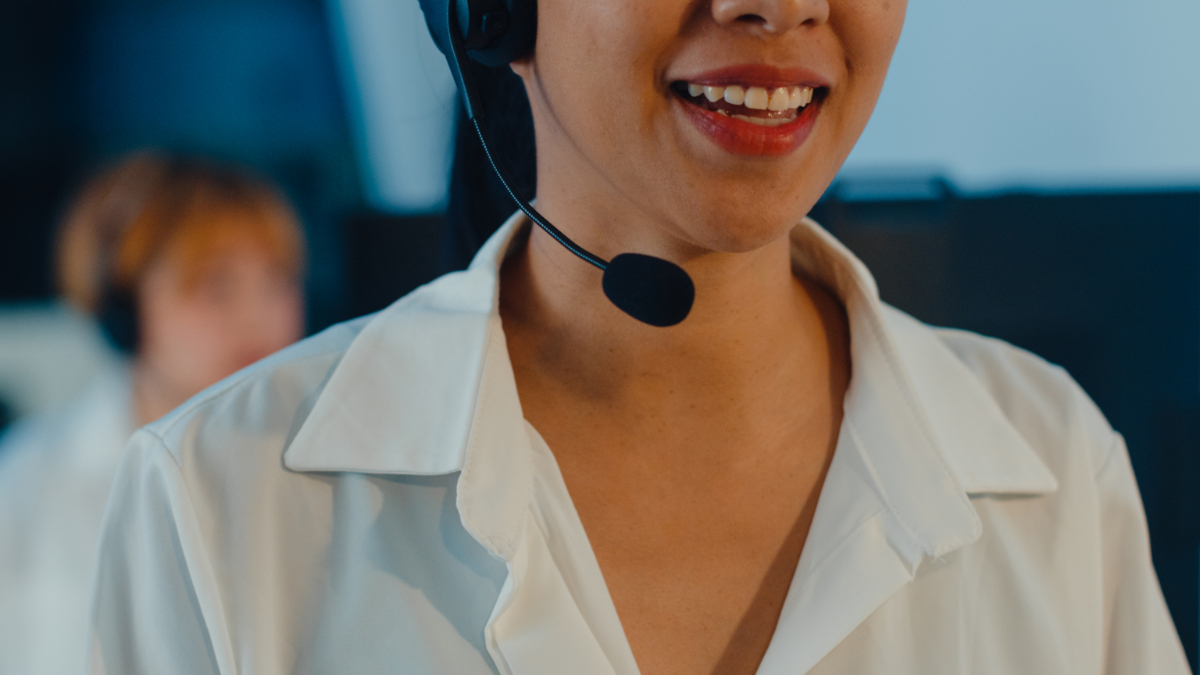 Demand for products is expected to rebound after the pandemic. Therefore, responding to this pent-up demand is one of the key manufacturing trends after COVID.
The pandemic led to an unprecedented shock and upended long-standing consumer habits across the world. Some manufactured products were categorized as non-essential and business owners were forced to suspend operations. On the other hand, products that were considered essential experienced a sharp increase in demand.
Spending in certain industries dropped. Services like leisure air travel, dining out, and live entertainment were halted. However, there was an acceleration in online retail spending for products like groceries, home items, and gadgets.
While consumer spending in some countries dropped by 11 to 25 percent, the savings rates in other countries also climbed by 10 to 20 percent. Most consumers were forced to wait until after the pandemic to buy certain products. The good news for manufacturing companies is that consumers now have the income to spend as economies reopen after COVID.
After COVID, it is expected that consumer confidence will restore demand levels back to pre-pandemic times. Manufacturers need to plan how to increase their product output to cater to the expected demand surge. Solutions for proper supply chain management and protecting essential manpower should be prioritized. This is why many manufacturing companies are relocating inside industrial parks in the Philippines for operating in the new normal.
Industrial parks are specialized facilities designed for industrial development. From reliable electric grids, high-volume water and wastewater treatment facilities, security and natural disaster protection, on-ground management teams, highway-grade road networks, employee transportation, to freight forwarding services — industrial parks have complete and integrated infrastructure that helps companies meet demand surges.
Additionally, industrial parks like the ones developed by Science Park of the Philippines (SPPI), observe strict health protocols. This can solve challenges in line with dwindling manpower due to COVID infections. Industrial parks are known to observe industrial hygiene even before COVID. However, during these high-risk times, industrial parks enforced better health protocols and supported locators with vaccination initiatives to ensure the safety of every employee and guest. Therefore, it is undeniable that industrial parks boost manufacturing productivity and efficiency.
The Need To Improve Supply Chain Logistics and Increase Adoption Of New Technology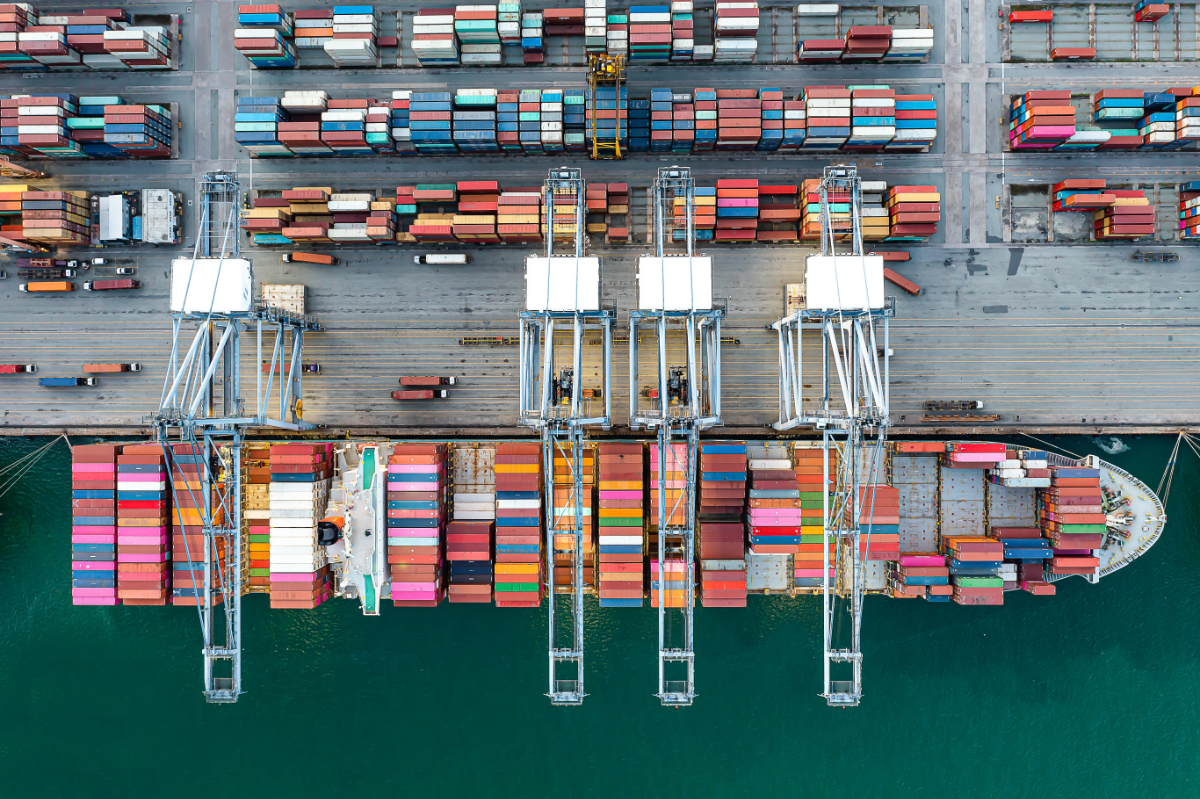 Logistic operations of manufacturing companies are still experiencing the negative impacts of the COVID-19. The government-mandated lockdowns were particularly disruptive to raw material and end product transportation.
Normal air shipments are taking more weeks to accomplish. Port congestion and container shortages made shipping slower yet more expensive. The ongoing shortage of truck drivers is becoming worse as well. There is a need to improve supply chain logistics after COVID.
One way manufacturers can maintain resilient and agile logistic operations is by increasing the adoption of new technology. It is highly likely that manufacturers are already adopting supply chain digitization.
There's no doubt that the era of industry 4.0 is upon us. It is one of the biggest manufacturing trends since the start of the pandemic and it is expected to grow even more after COVID.
Industry 4.0 is set to revolutionize industries through digital transformation. The major building blocks of Industry 4.0 include the Internet of Things (IoT), cloud computing, artificial intelligence (AI), additive manufacturing (AM), and big data analytics. Manufacturing companies can use these tools to improve inventory forecasting and make the supply chain more robust in the long term. For example, data analytics can allow identifying supply chain bottlenecks and real-time shipment tracking. Having end-to-end supply chain visibility is crucial.
Artificial intelligence can also automate several supply chain tasks.
Keep in mind that the adoption of new technology not only entails more efficient supply chain processes but can also protect your workforce. The COVID-19 still remains a major health risk and manufacturers must prevent the spread of infection in their facilities. Automation can minimize the need for human interaction and help in enforcing social distancing.
Not many manufacturing companies may be able to adopt new technology due to the financial distress brought by the pandemic. Nonetheless, those who do can expect to reap long-term benefits such as improved productivity and efficiencies, reduced health risks, and better crisis resilience.
Key Takeaway
As manufacturing companies continue to pave their path towards rebuilding operations, they must adapt to multiple trends. In this article, we have listed some manufacturing trends after COVID. Keeping up with the latest manufacturing trends can help position your company ahead in the market when there is another disruptive crisis that comes along.
At Science Park of The Philippines, we take pride in helping our locators improve safety, productivity, and efficiency even after COVID. Click here to learn more about what industrial parks developed by SPPI can do for your manufacturing company. For more inquiries, click here.