Why should you invest in the Philippines in the time of COVID-19?
Quality Educated Filipino Workforce
It Is A Strategic Business Location
Expanding Infrastructure
They say the best time to start investing is as soon as reasonably possible. If you're keen to invest, you might be asking if 2020 is a good time to start. Is it safe to start investing during the pandemic? The answer is, yes, just as long as it is well thought out. Are you fortunate enough to have a stable source of income throughout these unfavorable circumstances? Or have some savings built up? Instead of spending it on something frivolous, you might want to consider studying the reasons why you should invest in the Philippines.
The country is an excellent asset, and it may just be your next smart move. You might be surprised at the long-term outcomes or how much you can accumulate from it in the long run. To help you make an informed decision, let's take a closer look at some of the best reasons why you should be placing your bet on the Philippines for your investment.
Quality Educated Filipino Workforce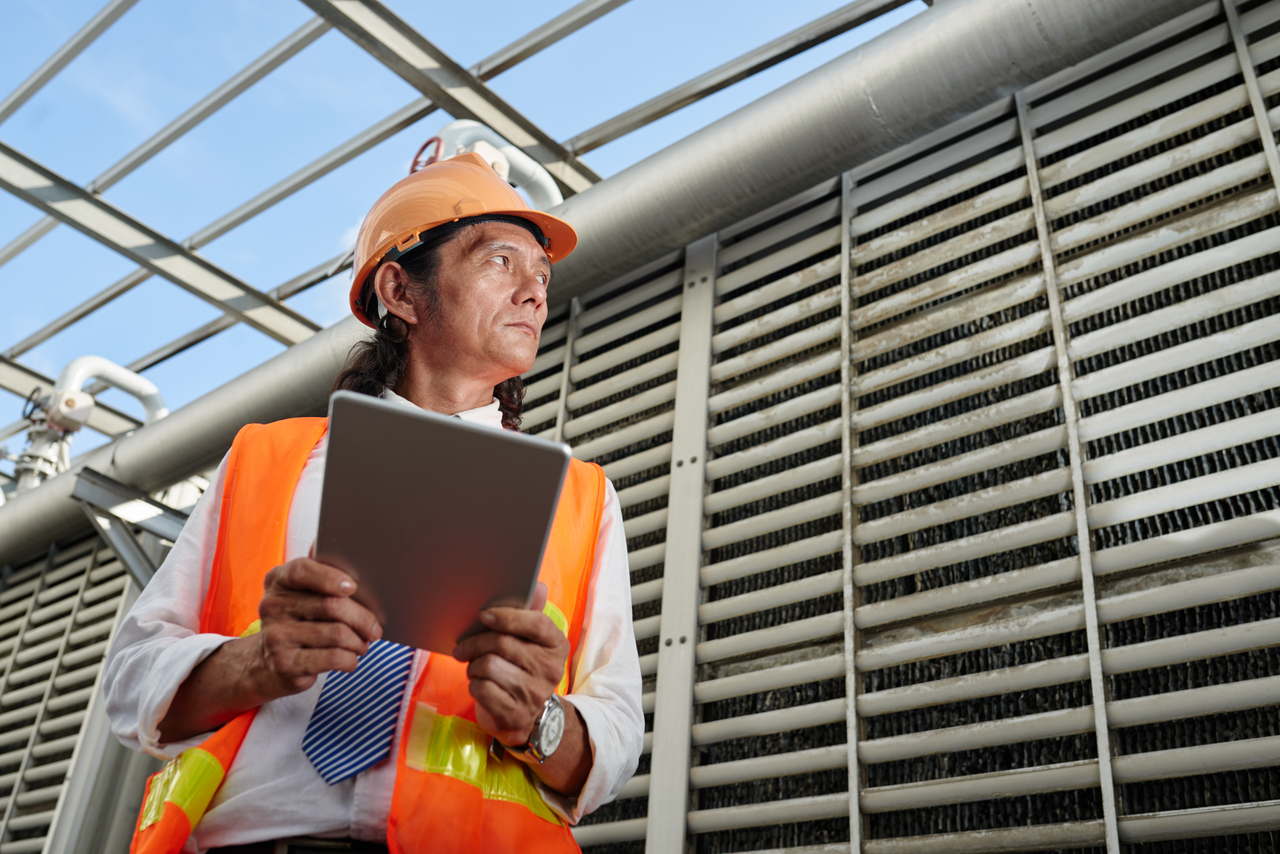 Finding good employees is challenging for any business. In the Philippines, you may just find the best people. During this time, take advantage of the intelligence, competence, and availability of the Filipino workforce. The character of the people is one of the most compelling advantages that the country has over any other place.
Why? Firstly, the Philippines has a high literacy rate of 96.5%. English is the primary language practiced for businesses. This can come as a great advantage to you, especially if you are an international investor. It breaks cultural barriers and makes communication efficient.
There is also a high rate of graduates entering the professional field every year, which means that finding employees would be the least of your worries. Let's not forget the strong work ethic of the Filipino people. Filipinos are known to be traditionally respectful. They are able to show the same respect to their employers and also to their fellow co-workers.
Lastly, most Filipinos are also able to show eagerness in learning new things and producing good results. This is why OFWs are widely appreciated all over the world.
It Is A Strategic Business Location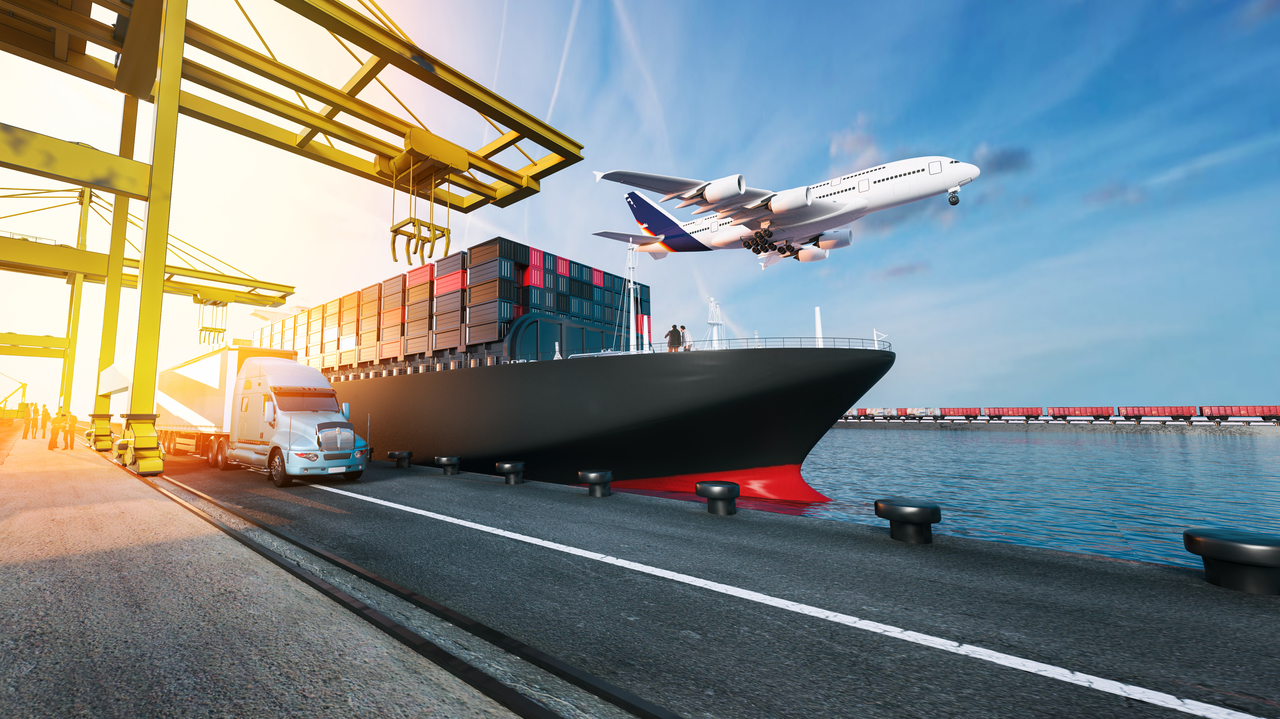 When starting up a business, location is critical to your success especially during these times. The Philippines might just be the safest choice. It offers the best characteristics and qualities that any startup business and investors would look for.
Let's start with the geographical location. The Philippines is an entry point to over 500 million people in the ASEAN market and it consists of international shipping and airlines befitted for international businesses. It is also in close proximity to almost all major cities. Hong Kong and Taipei is a 1.4-hour plane ride away, 3.5 hours for Korea, Singapore, and Tokyo, and less than 15 hours for the US West Coast and Europe.
Additionally, the democratic government is very open to international cooperation in the country's development. The Philippines is also an improved and business-friendly economy. Here you'll experience outstanding incentive packages, especially in Special Economic Zones.
And, when it comes to lifestyle, you definitely won't be disappointed. Relocating in the Philippines is made easy, convenient, and comfortable through its affordable housing, business centers, schools, and top-notch healthcare services all around.
Expanding Infrastructure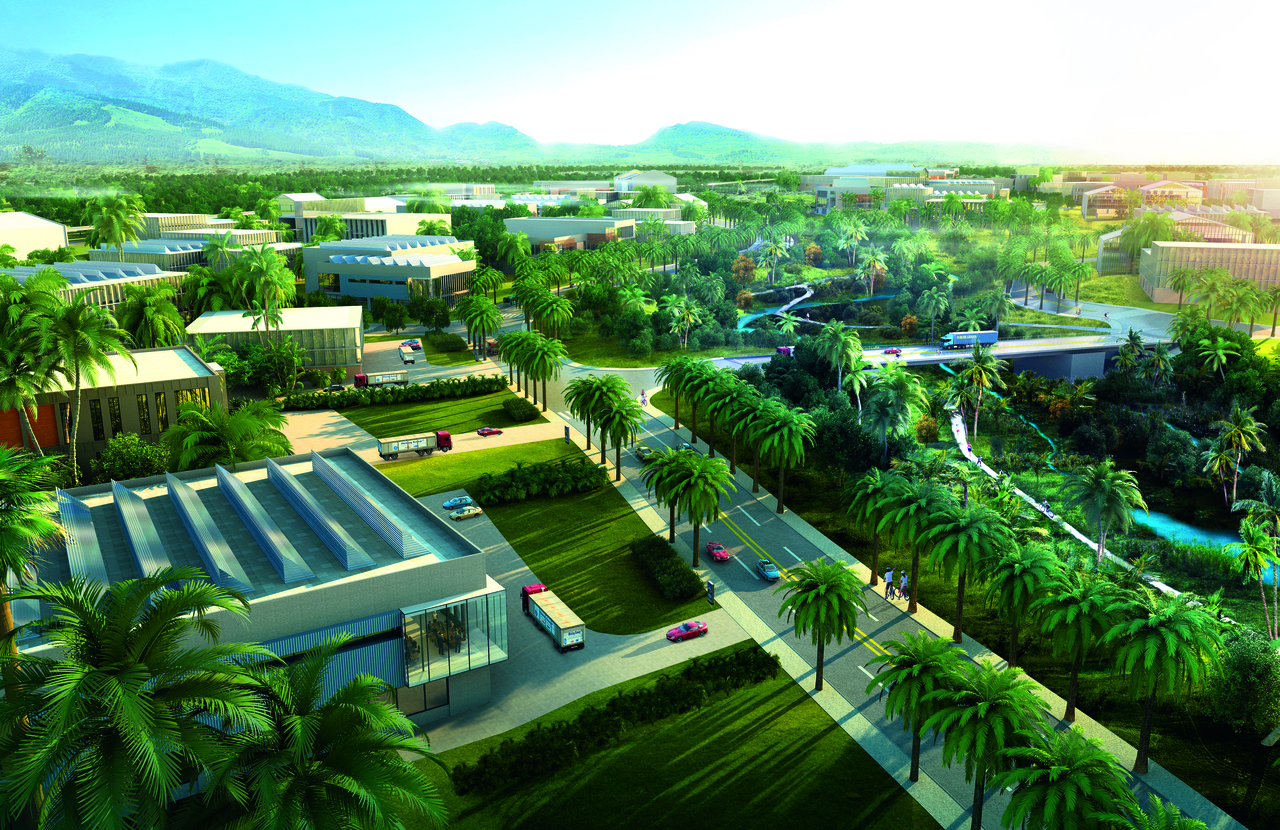 Supply chains, logistics, and transportation are in tremendous demand throughout this time. You'll find that in the Philippines, all of these are effortlessly obtainable. Communication is fuss-free because of the 24/7 international connectivity with fiber optic cables and satellites. As for shipping and logistics, the Philippines is highly accessible by air, water, and cyberspace. And, when it comes to investment sites, special economic zones and industrial zones are furnished with full infrastructure support.
When you locate your business here, you are surrounded by the convenience of easy access power, road networks, telecommunications, and other facilities that make jobs effective and efficient. The industrial estate is thriving in the country because of its leading developer of Philippine Light Industry & Science Park projects, SPPI.
In line with this, because of the many industrial estates in the Philippines, if you're looking to export, the country is the perfect place to start. These areas focus on (but are not limited to) manufacturing and have incentives for investors.
Key Takeaway
If you're looking for a good asset to invest in during this 2020, look into these reasons why you should invest in the Philippines. Building your business here may just be the start of your success. If you're looking into locating in an industrial park, SPPI would be more than happy to collaborate with you. Click here to view our portfolio!